Is Lightroom Better Than Photoshop?
In this post, we'll look at the distinctions and parallels between Adobe Lightroom and Photoshop. One is not always "better" than the other; rather, one would be better tailored to you and your particular workflow. But we're here to assist you in making the best choice possible.
For good cause, Adobe editing programme has long ruled the scene. It creates amazing, feature-rich apps. And, if you're new to picture processing, you should know what programme to use and when to use it. Understanding the nuances between Adobe Lightroom and Photoshop is a good starting point for aspiring image editors.
Lightroom and Photoshop, of course, are picture processing applications. However, they are not the same thing. Each one serves a distinct function. Lightroom is a more lightweight and simplistic platform that many people find easier to learn. Photoshop, on the other hand, is a powerful picture editor that millions of talented photographers depend on every day. There are, of course, other choices.
What Is Lightroom?
This app, formally known as Adobe Photoshop Lightroom, was released in 2006 as part of Adobe's innovative suite of products. Despite using the term Photoshop, Lightroom is not quite as effective an editing method and is mostly based on workflow. Whereas Photoshop will only view one picture at a time, Lightroom provides photo libraries, making it much simpler to navigate through images in a package. Lightroom often saves a lot of descriptive data from your camera automatically, which helps to ease the process of bulk picture editing.
What Is Photoshop?
Photoshop, which began as a basic picture editor, has evolved into the world's most popular and well-known editing applications. This massive tool is used by creatives in a variety of media, including 3D modelling, animation, and graphic design. Photoshop is a pixel-level editor, which means consumers have a lot of power about the final appearance of their pictures, but the procedure takes a lot longer because each image has to be accurately modified separately. The software's scale often results in a high learning curve, which may be intimidating to the uninitiated.
Photoshop vs. Lightroom: Lightroom is superior.
Although both platforms have several applications for photographers, understanding and one's strengths and disadvantages is beneficial for those who are reluctant to contribute to Adobe's innovative suite. Lightroom has the following advantages:
Less difficult to understand
Lightroom provides a far simpler gui than Photoshop, which means that people who are already familiar with editing applications will be able to get to grips with Lightroom much faster.
Automation options
Lightroom users may add preset edits to several images at the same time. These presets, which are accessible from Adobe or third-party developers, will save editors a significant amount of time if the same changes need to be made to an entire album.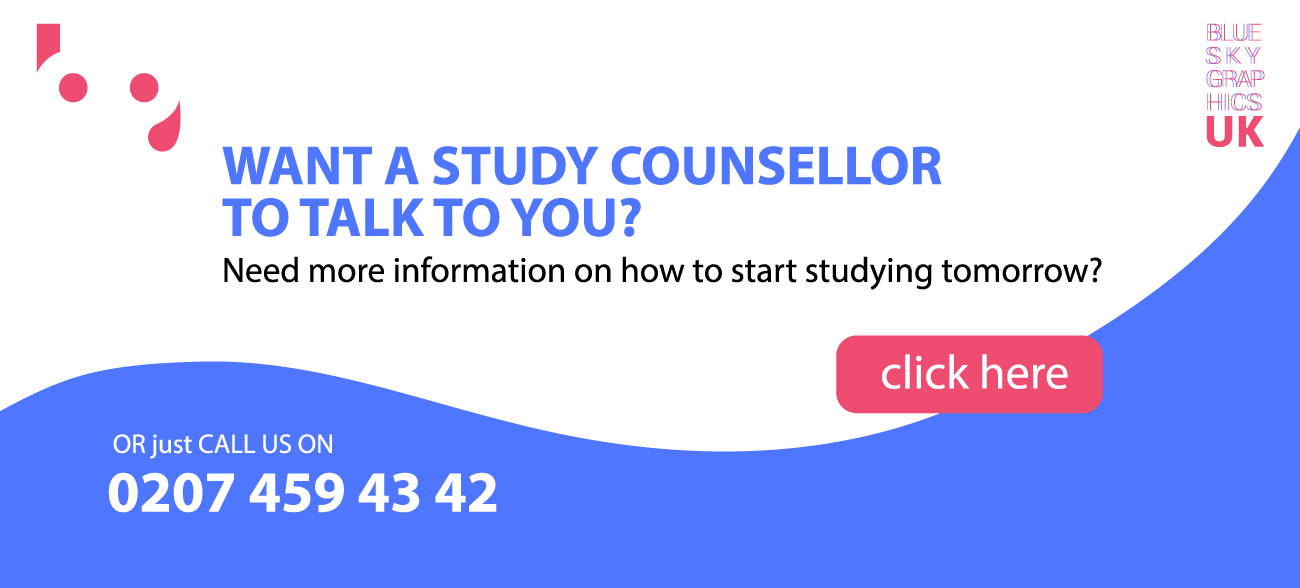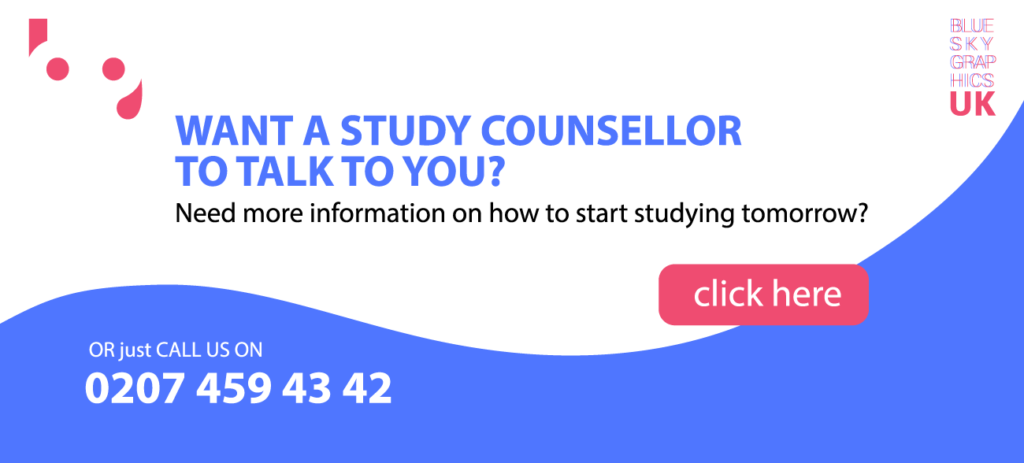 The RAW editor
Photographers who shoot in the recommended RAW format will import their collections directly into Lightroom and begin editing, which is not possible for Photoshop alone.
Interface is neat.
Organizing the workflow in Lightroom is even easier than in Photoshop or Adobe Bridge so you can build lists of your photographs and highlight, star, or flag specific pictures. Lightroom often collects information on each file, such as aperture, camera make and model, date and time, and resolution, allowing you to identify each image with greater precision.
Capability to edit
Lightroom also has powerful editing features, which could be sufficient for certain photographers to achieve their desired results. Lightroom allows you to edit contrast, exposure, transparency, saturation, and temperature directly.
Non-destroyable
When you change a photo in Lightroom, it produces a fresh image, so the original is never damaged. The publisher often maintains a list documenting any revisions such that some changes can be easily reverted.
THE BENEFITS In PHOTOSHOP
As the industry's leading editing tools, most photographers would need to learn Photoshop at some stage. In terms of editing, the capabilities much outstrip that of Lightroom. Photoshop has many advantages, including:
Perfection of editing
Photoshop is the world's most popular app for a cause. As a pixel-level editor, the photographer has complete control over any aspect of each shot, resulting in consistently breathtaking images.
Varieties of operations
As a multimedia tool, it offers a far broader range of options than Lightroom. This ensures that artists will be more daring and creative using their equipment while creating artwork.
Creating a composite
One of Photoshop's most powerful functionality is compositing, or combining chosen portions of a picture with identical bits of other photographs. This tool eliminates the need for flawless photographs to be jeopardised by minor information that can be quickly substituted.
Plugins that enhance functionality
Plugins and activities are automatic operations created by Adobe or other experienced editors that enable for more general edits to be produced in Photoshop with ease. Editors may often produce their own actions, allowing lengthy cycles to be completed in a fraction of the time. For a preview of what's accessible, check out our roundups of the best Photoshop plugins and free Photoshop acts.
Editing layers
Layer editing allows for several levels of modifications to effect various aspects of the file, allowing the user much greater power over the overall appearance of the picture.
Object removal
Photoshop's curing tools are unrivalled, whether it's whole buildings or basic skin blemishes. While some experienced photographers will be able to do some retouching using Lightroom's more basic software, Photoshop may be used to make clean, accurate edits.
HOW TO USE PHOTOSHOP AND LIGHTROOM
Lightroom is a simplified editing method than Photoshop, so it might be easier for newcomers to get started right away. However, each tool has a plethora of specialised operations, shortcuts, and acts that can necessitate preparation.
Aspiring photographers should suggest getting instruction on all techniques before joining the field, or enrolling in a complete photography course that includes Lightroom and Photoshop use.
Using them in tandem
Despite the fact that both methods are used for image processing, they compliment each other well. Whereas Lightroom emphasises on workflow, Photoshop enables editors to create stunning edits to individual images. Using all techniques together allows photographers to enjoy the rewards of both without compromising.
PRICING IN LIGHTROOM VS. PHOTOSHOP
Both techniques are clearly meant to be used in tandem, since Adobe includes both as part of its Photography subscription programme. The complete Adobe Lightroom and Photoshop standalone applications are both only accessible through monthly subscription, so buying both ensures you'll save a significant sum of money per month.
For those who are still unsure, Photoshop Elements is a stripped-down edition of the key product but still has a variety of features that can be bought for a one-time charge. Though each method has advantages of its own, utilising them together allows experienced photographers to enjoy the rewards of both without compromising. You can enrol in our online graphic design course at Blue Sky Graphics to learn more about graphic design.