Courses in Graphic Design in Warrington
Taking classes is very time-consuming and takes a lot of effort if you are already spending your time throughout the day in other things. The online courses made it easier for people to become graphic designers from the comfort of our homes for the benefit of people who can't spare our whole day studying lessons in classrooms!
Why Graphic Design?
People that believe they are not earning enough while working hard but they aren't paid well or are just unhappy because they feel under-appreciated. That is where graphic design comes in! It is a field that respects its artists and makes sure they are employed well. So if you are aiming to join a field that is profitable and fun, then graphic design is the field for you! Where you can earn a hefty amount as a freelancer or join a marketing team at a big firm.
Blue Sky Graphics:
Blue Sky Graphics online courses are undoubtedly the best online graphic design courses for newbies as well as for experienced graphic designers. As we offer different levels of courses to choose on registering what level of knowledge you already have in graphic design.
Blue Sky Graphics will provide illustration design, business logos design, and much more for our students at the industry level! Our basic principles are based on 3Ps that calls for professionalism, passion, and proficiency. These are the qualities of the staff at Blue Sky Graphics, and we try our level best to pass on the same qualities in our students. The tutors are hard-working, and our only aim is to activate every student's creative side so that every design they are allocated would be a masterpiece after a Blue Sky Graphics course.
The career of graphic designers:
Due to effective advertising, the demand for graphic designers is increasing day by day. Including clothing designs to tags and logos, all need a graphic design master. Online graphic design courses made it easy for people to learn a highly demanding and lucrative field at home.
In magazines, graphic design is widely used to attract people to a specific product. An excellent visual designer has the abilities to create a desirable, luxurious model.
How To Become A Graphic Designer Without A Degree?
Online courses that will help you get into a profession like graphic design seem too good to be true. Those with some experience in this area realise that the techniques and skills used in graphic design can't be passed on through text and lectures. Although online courses do not provide you with a degree but they give you the necessary skills to become freelance graphic designers and earn on platforms like Fiverr, freelancers, etc.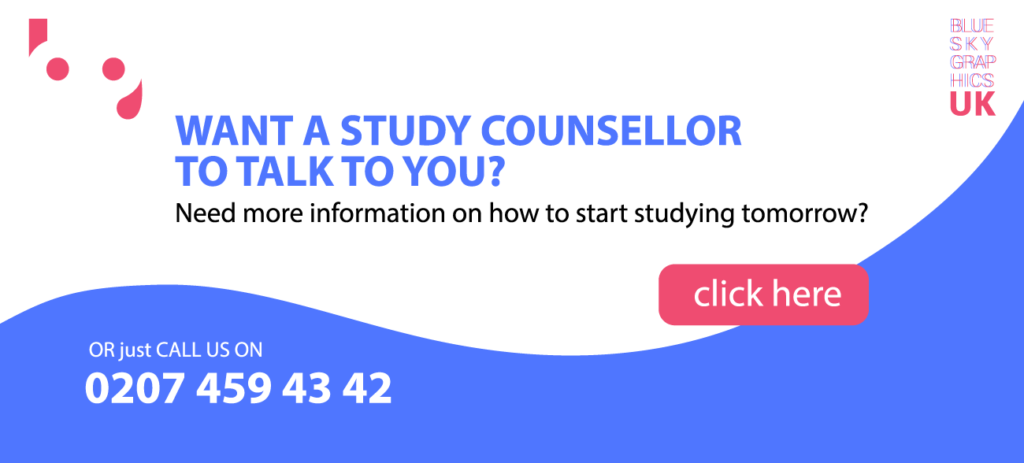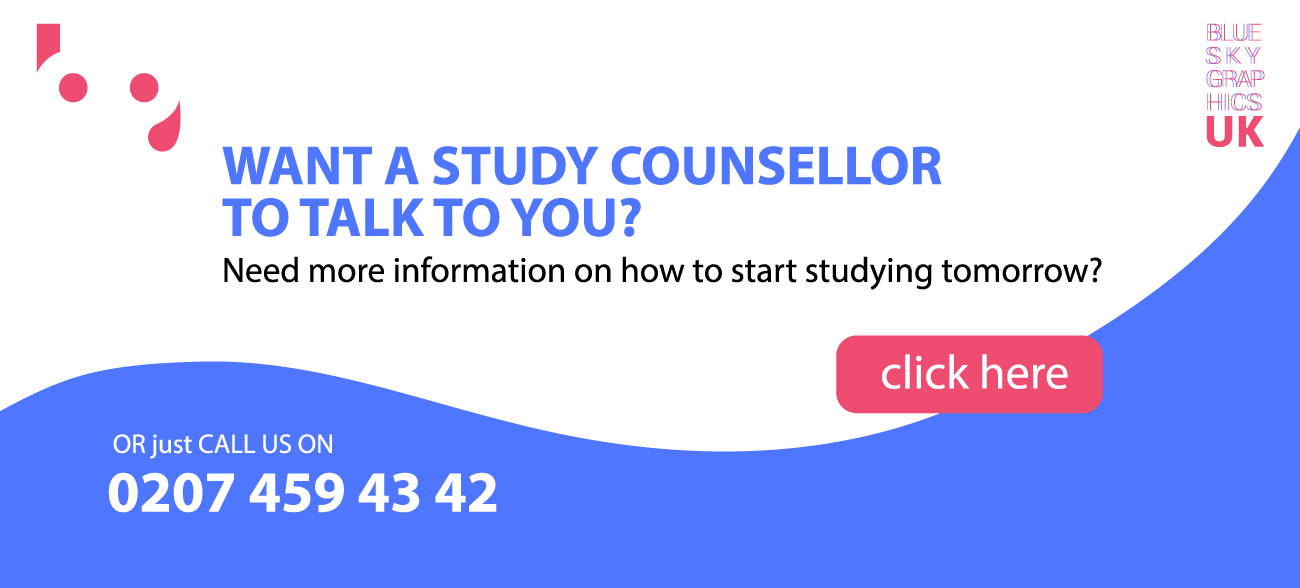 Courses to be learnt as a Graphic Designer:
1- Adobe Photoshop:
The foundation of graphic design is considered to be Adobe Photoshop, a pixel-based photo manipulation software. To become professional, you must spend a fixed period of time each week learning new techniques.
The choice method includes some detailed control and layout of images. This material will teach you the layering and modification technique for surfaces, masks and channels.
2- Adobe Illustrator:
This program provides a vector-based graphic design. It is the tool of choice for logo graphics or any other layout in which sleek, clean artwork is necessary. The graphic illustrator detail allows the artist the ability to create poster work and ready to print every layout.
3- Flash:
This is a program that allows you to give a professional look to your product. Flash now has twice as many machines as other services on the video platform. You can build a video service on the web when Flash Player is available.
4- Typography:
This expertise is about the form that must accompany the message, the simplicity and appropriateness of the type.
5- Creative ideas:
Graphic designers are paid the most and are very much in demand, not only because of our ability to creatively use Flash or Photoshop but also because of our ability to provide new ideas. You need a strategy as well as a tool as an Idea Generator.
Course Syllabus
The courses at Blue Sky Graphics includes
1. Graphic Design Courses – 9 months
2. Web design and Development course – 8 months
3. UX-UI Adobe design course – 8 months
The graphics design course teaches you how to run Adobe software and create logos and ads in a professional way.
Web design course is all about creating your own website or redesigning an old one using tools like CSS and WordPress.
UX UI design course focuses more on the user experience and so, you will learn how to create a user friendly website that is easy to operate and understand.
Earning Money Online:
Freelancing has always been a mode to make lots of money online which can be achieved regardless of a degree or a diploma because online working relies more on skills rather than certificates. Platforms like Fiverr, freelancer, People per hour, etc. are providing students, housewives and people that need a secondary source of earning, a way to show our talent and earn a huge amount of cash. Graphic design is a lucrative field and companies readily search for freelancers online. In this way you can earn a good sum of money by learning graphic design in your part time and employing these skills as freelancers.
Getting Education has never been this easy!
Today, with the use of software development, anyone with the right eye for art who can use a computer can leap into graphic design, all thanks to online courses such as Blue Sky Graphics here to facilitate you. You can let the computer assemble the images in an aesthetically pleasing way, which is why home graphic design is a great online part-time job. People around the world are getting involved in this field and becoming full-time or part-time graphic designers by earning a graphic design certificate from online courses.
So sign up for these online courses now provided in the UK! And educate yourself with advanced skills