Graphic Design Courses St Helens
How do you think about the term "Graphic Design?" Was that the billboard you saw when you walked down the street or the vibrant web ads when you were browsing through the feed? maybe you don't know it, but the meaning and purpose of graphic design is much greater.
Graphic artists use website text to create online posts and graphics. Someone with a graphic background has developed logos, product packaging, billboard designs and a number of other visual designs with which we interact every day.
Most people are involved in graphics as a hobby or a profession. Graphic design has many opportunities and if you want to change careers or develop your current skills, you may participate in an online course.
Why Choose Blue Sky Graphics?
With Blue Sky Graphics introducing online classes, St Helens residents will be able to learn graphic design easily from home. The detailed syllabus teaches you how to create a beautiful design in its proper form using all the right components, such as texture, outline, line, scale and font.
The online courses match in for all sorts of people. It doesn't matter that you just want to develop your skills or learn from the foundation stage, as we have everything you need!
We have learned what students need to do in order to know how to be a good designer, unlike many colleges that give you a weekly crash course. We offer classes along with assignments and homework during the week that you can easily complete with help from teachers because they are always able to mentor you and answer any question.
What is the Benefit of Learning Online?
We offer one-to-one online learning system for our students. This means you get the individual attention of the professor which is not possible in a real classroom full of people. The timings of the class are also very convenient, starting early morning at 7.30am up to as late as 10.30 in the evening. This allows you to work your way around your busy schedule and then take the class whenever you have time. The class lasts for 90 minutes which is an interactive and engaging session taken by professionals.
What is an Adobe Graphics Design Course?
Adobe graphic design course is one which uses and applies Adobe software, following a comprehensive, structured syllabus. Starting of the course is informative and informs the students of the value of learning successful design as a starting point for attractive, skilled work.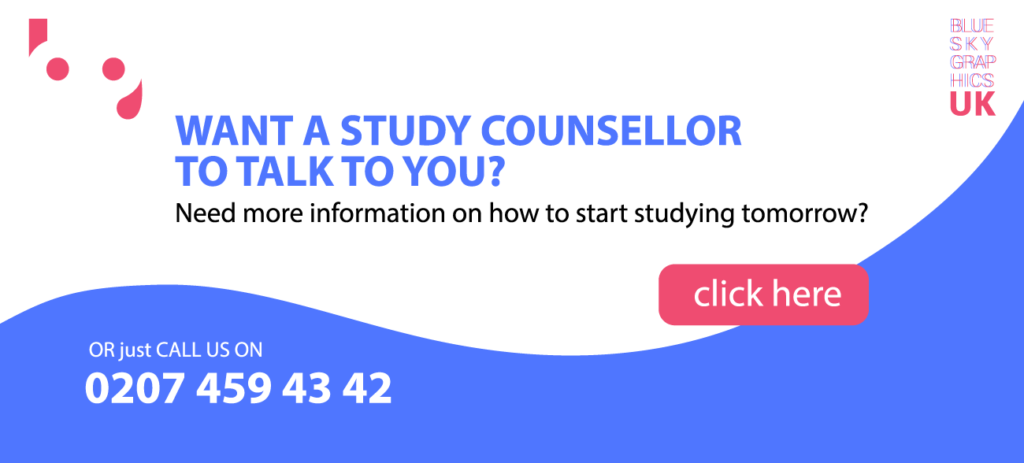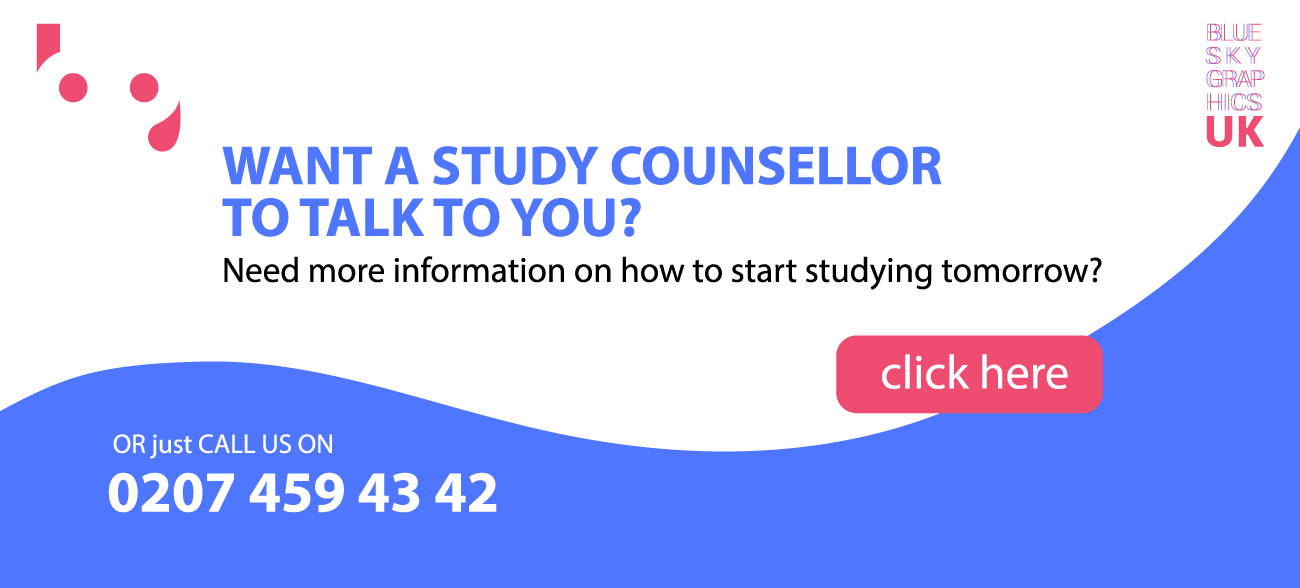 The course begins with a brief history section and a digital media framework related to communication with colleagues and customers, as well as specific technology and media related material. To construct a meaningful vocabulary of design and find inspiration for the student's own project, it looks at the ubiquitous world of graphic design.
How to Become a Successful Graphic Designer?
First of all, graphic designers come from every area of life from conventional studies like advertisement, fashion studies to optometric, construction or something else. A solid portfolio of graphic design tools you have developed is a way to continue the journey into graphic design. Employers like to look for a wide range of use-show portfolios. It cannot be emphasized enough; the graphic designers have a vast, extensive portfolio of their work. Since it's not just a bunch of papers that can define your talent, there might be someone who's stumbling over your portfolio and who's interested in hiring you for a position on that basis!
Graphic designers produce images that attract the eye and effectively convey important details. For doing so, they need soft skills, as well as technical expertise such as what Blue Sky Graphics will give them. Technical expertise means you will have a complete understanding of some of the latest programming apps (Adobe suite) out there. Soft skills here means that you need a keen eye for detail and a finger on the pulse of emerging designs and trends that respond to your customers 'wishes.
Mind Mapping
Often designers use Mind Mapping to create ideas and brainstorm. The loose and visual way a mind map is produced isn't just a brilliant resource to 'open up' imagination, it's a perfect way to connect with clients, team leaders and educators when in the conceptual phase of a design.
Mind Mapping is a method that utilizes terms, titles, pictures, and colours to solve issues, all of which correspond to a specific concept or term in diagram format. The function is to free up creativity and get brilliant ideas to solve an issue. By Mind Mapping a lot of great designers start their design process.
When designing your mind map, make sure to keep your audience in mind. If you wish to create a logo for a brand, you need to set a theme and organise your information around different colour schemes to know which logo design stand out the most.
Using tiny sketches will push the mind map and help you concentrate on the project. Remember that your brain processes an image or a drawing differently rather than just a word. An image normally impresses the mind stronger and can be recalled better.
A Graphic Designer's Portfolio
What would be in the portfolio of a professional designer? For example, not more than 6-10 ventures should be included. Anything more and you risk dragging on your interviews and hurrying prospective employers and clients along while watching them. Try not to have two identical designs, even though if you're equally proud of them. It will provide a clear description of every component of the portfolio.
High-quality prints in standard scale are suggested for typical 'paper' portfolios. These prints may provide creation and design analysis in tandem with the final solutions. Try injecting a dose of uniformity into things; it looks neat and consistent, and your efforts will not go unnoticed by those on the table's opposite side. Make sure that each project tells its own unique story, and go through the deeper lengths to decide what to include and how.