Graphic Design Courses Hastings
Graphic design is the art or skill of combing texts and pictures in advertisements, flyers, posters and books. You don't even realise it, but graphic design is everywhere around you. It can be as little as a logo on your favourite coffee mug or as huge as a billboard across the street. Some uses of graphic design include greeting cards, graphical tees, album covers, printed materials and packaging.
Graphic design is often accompanied by web design which is a necessity because magazines, stores, hospitals, apps require an online presence to create a full impact. And with web design, UX UI design is equally important. Having a website is just not enough; instead, it should be clear and user-friendly, easy to understand and navigate.
Online Course on Graphic Design
Our course is structured in such a way that it is suitable for beginners, intermediates or those wanting to improve their existing skills. Graphic design course is focused on corporate illustration, logos, painting and composition as well as advertisement design. We solely use the Adobe software to complete this course. Adobe Creative Cloud is a collection of over 20 mobile and web applications that contain hardware, design, video, internet, UX and more. We use this software to teach design and run numerous Adobe modules, including Photoshop, Illustrator and InDesign.
Adobe Creative Cloud
Adobe Creative Cloud is essential for learning and teaching, as it provides all of the resources used in digital media by an illustrator, artist, web designer, or filmmaker. The course starts with a section covering a short overview and a new communication context related to interacting with peers and customers, as well as relevant technologies and communication-related materials. This turns to the vast field of graphic design to create a concrete design language and find inspiration for the student's creation.
We will show you the use of Adobe Photoshop where you can edit photos create art, retouch product photos and much more.
Adobe Illustrator is used in this design course because of its distinctive style to do everything from company logos to detailed drawings to animated designs. It can print out layouts, create stunning graphics on the website, and give users full control over their typography.
It's always a tough job for designers to play around with text frame options. To make the situation more accessible to a large extent, we use InDesign's newly introduced flexible column width options feature. With this feature, you can easily control the number and width of the column by modifying the text frame.
One-to-One
Taking lessons in a classroom may be exhausting for some students who already have part-time jobs or attending classes somewhere else. With our online courses, you can study at the comfort of your home in a one-to-one environment. Students can have the constant attention of the teacher so they can listen to and speak more than they usually do in a real classroom. Out tutors can address the strengths and weaknesses of their students more consistently without the competition of other students for the student's time. There are also fewer time limitations as you can study at your own pace and time.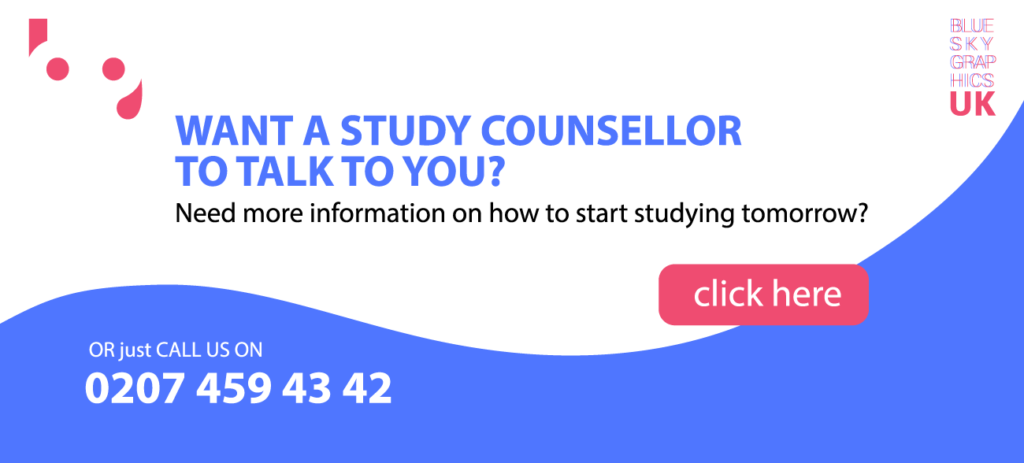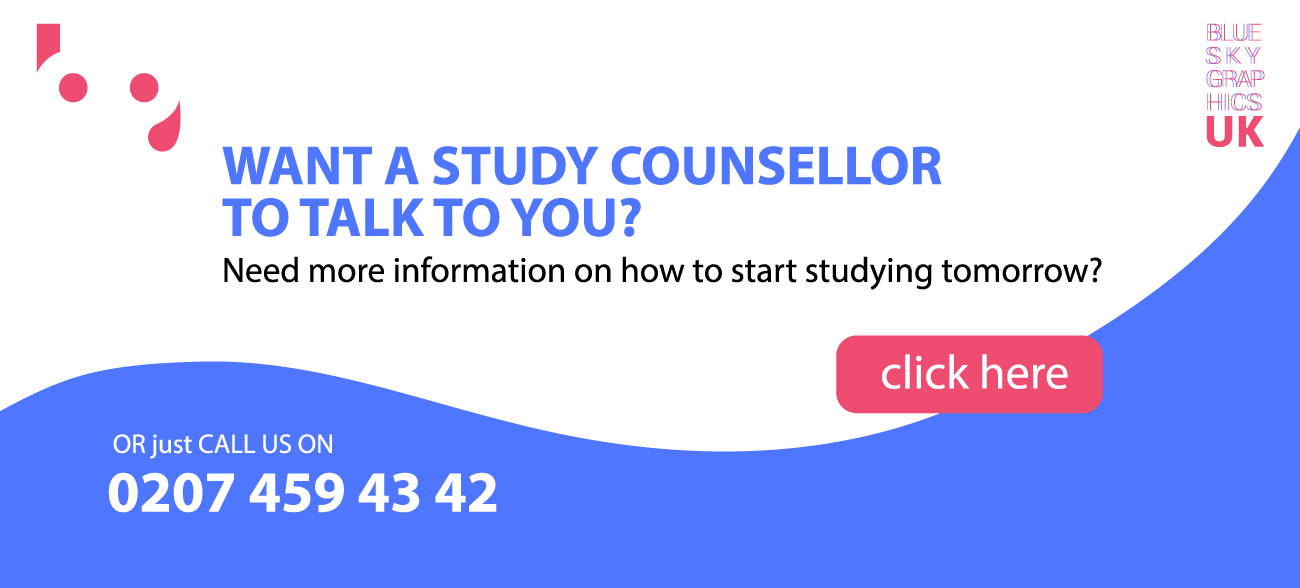 Graphic Design Trends in the Future
Graphic design is an ever-changing industry. It just keeps evolving, so it's crucial to stay up to date on the recent design trends.
Work from Home
Remote work has been on the rise. More and more workers are now working from home to complete the work on their convenience and save on commuting costs. Studies have also shown that employees are more productive when working from home and can create better designs. Work from home can also mean companies can hire designers from anywhere in the world. As there is no office environment, designers can stay home and be hired based on their digital portfolios and online interviews. Moreover, when employees are working from around the globe, you can get a clear insight into local markets.
Freelancing
Another increasingly visible change in this industry is freelancing. A lot of graphic designers have switched to freelancing as a full-time job. With the portfolio that you will complete with our course, you can easily create a profile on Fiverr or Peopleperhour and make clients. As a freelance graphic designer, you would work with different companies and clients and create designs according to their needs. However, freelance work may not be perfectly suited to every graphic designer as the workload can sometimes be unpredictable. It requires time and dedication to prove yourself as an entirely professional artist so you must be ready to put in some time and effort.
How Can a Good Design Boost Your E-Commerce Business Growth?
A good design covers every element of design. A company logo, website appearance, user-friendly experience – all must be well designed. When creating an e-commerce platform, designing it for mobile users is a wise choice. Otherwise, the platform would be lagging behind the times and losing revenue. After all, there are few things more frustrating than trying to navigate from your smartphone over a traditional desktop website. The design of your e-commerce website should be responsive too. That means it is designed to conform visually to the size/shape device it appears on. And, not only are the most responsive websites suited to the standard screen size, but they are also quick and straightforward to navigate.
Creating dynamic landing pages for your e-commerce websites is also the job of a graphic designer. Eliminating distractions from the landing page can make it easier for the user to complete their call of action and boost your business.
There are millions of websites available, but companies wish for their websites to stand out. They hire a graphic designer who can convey what they are and make the customer 'feel' their brand when they open a website. The colours and imagery of the website must show the customer that you are different and better than all the other companies that sell products like yours. Lifestyle imagery should make the customer feel the same way they feel when using their product. You should create an overall design that will complement the packaging and style of the items, use identical fonts and colours and be consistent throughout the web site.