Graphic Design Course   St Albans
We see hundreds of design every minute of every day. All of these are created by graphic designers for the sake of visual communication and advertisement of brands. Graphic designers create advertisements, logos, news and features in all forms, magazines, book covers and broadcast media such as web browsers and social apps. As with the development of technology, the duties and skills of graphic designers continue to develop over-time as well. Let's discuss some of the responsibilities assigned to graphic designers.
The best graphic designers have not only a degree in graphic design but also a 'feel' for good design. They are well aware of the colour theory and know what colours evoke an emotional response, which colours work best together and how to put hundreds of information about the customers and target audiences on the site together in a comprehensive design.
What are the Possible Training Options to Become a Graphic Designer?
When asked about the training options to become a graphic designer, you may get a generalised response – like identify your passion and learn the software. Create your portfolio and make yourself available on social media or freelance websites. But is this convincing enough? Here's a more detailed view of your best options.
You can become a graphic design via the traditional schooling system leading to an internship and finally landing on a job. Another way to do that is through E-learning. E-learning is an online schooling system that uses technology to convey knowledge and teach you a new skill. Online learning is becoming the new normal. Students may feel more comfortable studying at home – at their own pace.
Online education requires no strict schedule, so you have a pretty flexible timetable. At Blue Sky Graphics, you can learn in a one-to-one classroom and get the full focus of our tutor. This is particularly beneficial as compared to regular classes of numerous students as one-to-one learning can enhance the knowledge of the learner and increase the practical understanding of Adobe software too.
Our Tutors
Our tutors believe in the 3 P's – passion, proficiency and professionalism and wish to pass on the same attributes to their students. Successful tutors build strong relationships with the students. They have a different position from parents, and this places them in a unique location to help students. Personal connections are central to student success — the more a student becomes committed to his or her instructor, the more trust and affection the teacher creates, which are essential ingredients for successful learning.
Our tutors conduct thorough lectures of 90 minutes for a better understanding of the topic and are always ready to assist you with any query you may have regarding graphic design. We know just what our students need to do and aspire to be a designer, a good one too. Hence we set up assignments (and there is a decent bit also), and we have high standards.
Course Overview
We offer three different design courses, including graphic design, web design and UX UI design. Each design training course is highly inclusive for beginners, intermediate students and people who want to improve their skills. The classes start with a course outline – various subjects discussed in the course and, towards the end, the creation of a portfolio.
During training, you are introduced to design advertising for journals, graphic design and more. For students who have the prior designing experience, it is a bit different because they get a customised syllabus for just a few things that they haven't studied before.
Graphics Design Course
The graphic design course is comprehensive and is structured to educate participants in advanced graphic design through our instructional approach. Our emphasis is on-brand photographs, design, illustration, branding, and marketing techniques, concentrating on designs, curves, textures, forms, and spaces. Each of these will be used in the display of graphic elements after the graphic design software is used to convey feelings and messages visually.
When taking this course, your teacher will also guide you on the following:
• Your job description and what to expect next
• Your salary at the start of your career and further down the road
• Creation of a decent portfolio
• Use of Photoshop, Illustrator and InDesign
• Work as a freelance designer
• How to attract more clients as a freelance designer
• How to combine working from home versus working at a studio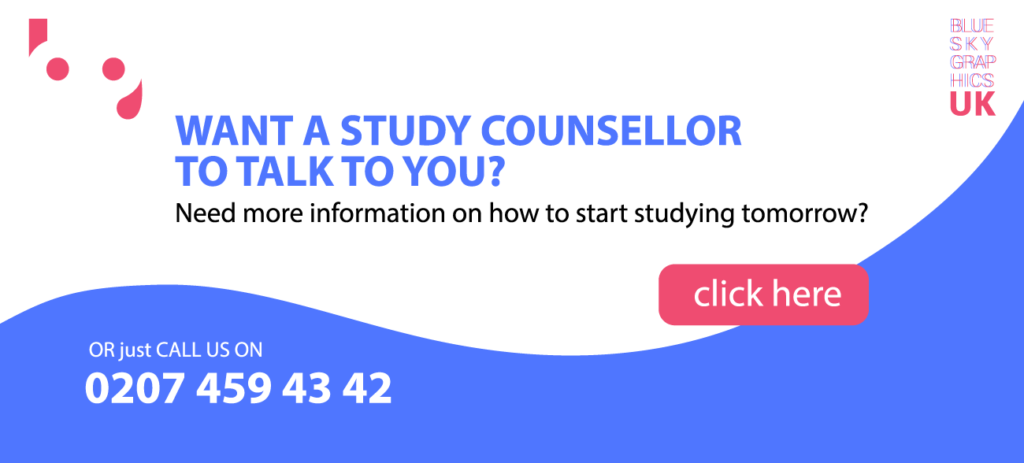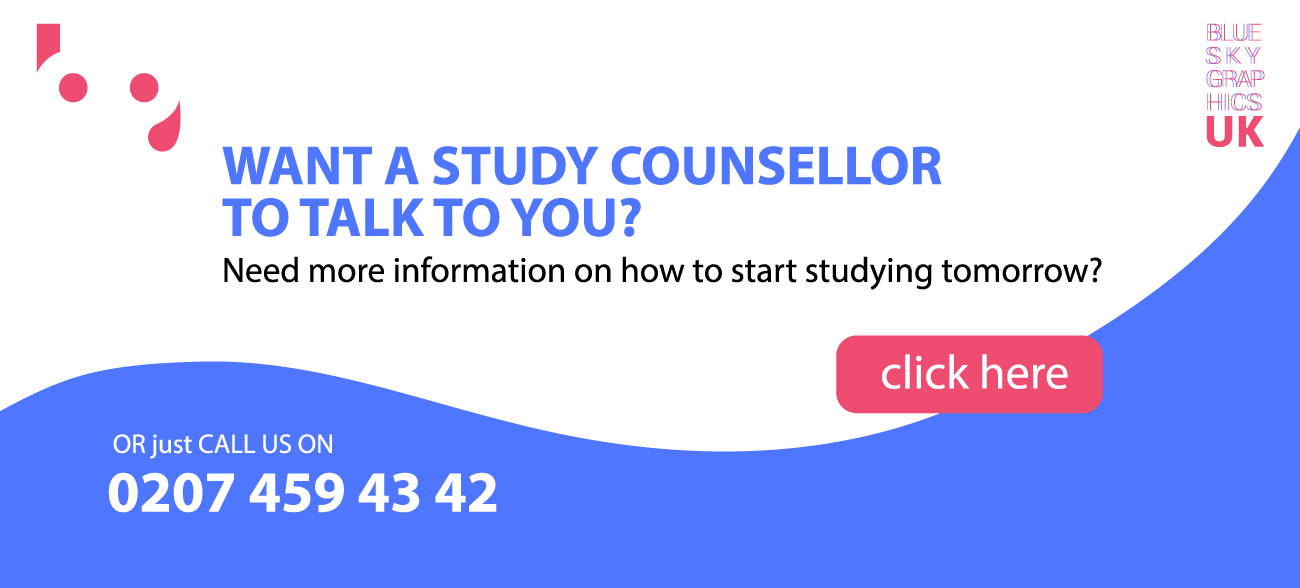 What Does a Graphic Designer Do?
In ads, brochures and other corporate relations outlets, graphic designers provide inspirational and insightful concepts. Many graphic designers work as a collaborative group with professional design firms, some of which are self-employed while others work independently. Print and visual artists handle text, pictures, and animations and colour utilising advanced graphics techniques.
The role of graphic artists revolves around extensive work with images and text as they have the task of conveying a specific message and call-to-action or emotion based on the client's needs.
Many graphic designers, however, enjoying working with multiple clients, that is, freelancing. Multiple clients lead to flexibility, and they can increase the overall opportunity.
Why is Graphic Design Important in E-Commerce Business?
The purpose of the e-commerce web site's graphic design and the images it contains play a vital role in its success. Well-considered imagery is a key factor in promoting purchases and keeping users informed from the moment they land on the website.
An online presence means your website is the very first thing a consumer sees and formulates an opinion about the business. Therefore, business owners want them to know they are trustworthy and appoint a graphic-web designer for this purpose.
Lots of things contribute to a site's good design look. If navigation is complicated, includes irrelevant details or the tone of the material does not adhere to the goals of the company, these factors may detract the business from its reputation.
Photos also play a significant role in the look of the web, and understanding the intent of each picture and graphic is important. Users do not like filler pictures, and they do not pay much attention to them either. Only a graphic designer with experience in web and UX UI design can do this job right and create a user-friendly website.