Graphic Design and Web Design Courses Lincolnshire
Graphic design is purpose-based art. It requires an innovative and strategic approach to overcome a problem or accomplish other goals by using pictures, icons or even words. This reflects visual correspondence and the aesthetic representation of thoughts and ideas using various graphic elements and instruments.
Graphic Design Features
Graphic design can use image-based designs involving objects, pictures, logos and symbols, type-based designs or both. Such designs can involve various variations of the following elements.
Shapes: Straight, bent, wavy, dense, thin – options are endless when it comes to shapes. Lines allow designers to divide a space or separate layout materials. They can also direct the viewer's eyes or to allow certain items to follow specific directions for additional findability to move the audiences from A to B quickly.
Forms: Types include a variety of means of dynamically filling gaps, promoting text and other forms of content and integrating a concept. Forms may be created from nothing, using white space to create form and transparency.
Colour: colour or lack of colour is a significant aspect of any graphic design. Through a good knowledge of colour theory, artists can make an enormous difference between a product and a company that efficiently incorporate colour through bravery or creativity.
Style: Style will turn a message from a plain text into an art piece. Specific fonts will bring value to the level that you are talking to the world under custom alignments, positioning, size and colour.
Texture: even a shiny and glossy commercial with texture will be palpable. By the external presentation, it provides a feeling of a touchy surface and creates a sense of dimension, improved by choosing appropriate paper and content.
Tools used by Graphic Designers
Professional artists have an artistically oriented, imaginative bent, and so much more. Once they dive into their practical toolkit and touch pen to paper or stylus to phone, the expertise of intuition and critical thinking are important resources for graphic designers. Designers use a variety of approaches to blending art and technology to communicate and create an amazing image.
Sketchpads: A traditional instrument used to draw up ideas; it is the fastest way to identify the rough designs that designers can use other tools and technologies to develop.
Computers: Computers are now an essential part of every tool kit designer. Hardware like tablets enables designers to broaden their creative freedom and maintain the feel of the sketchpad while creating a digital design.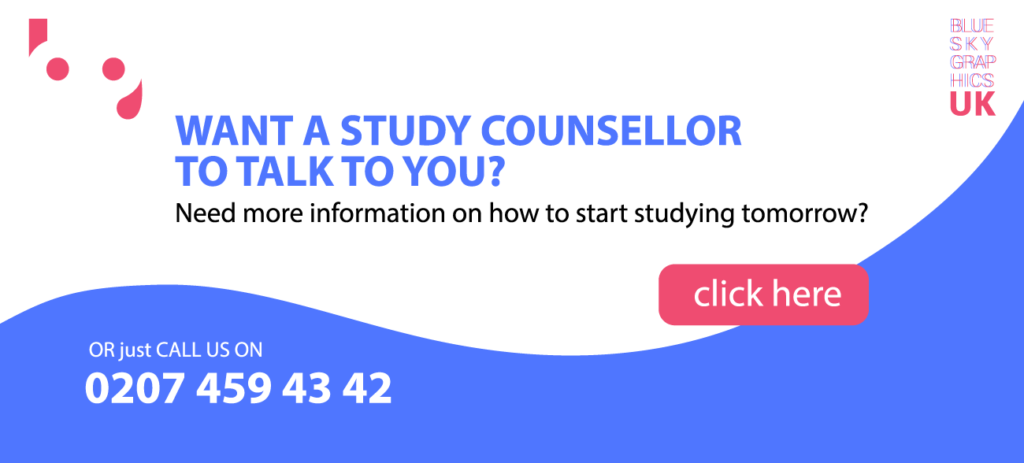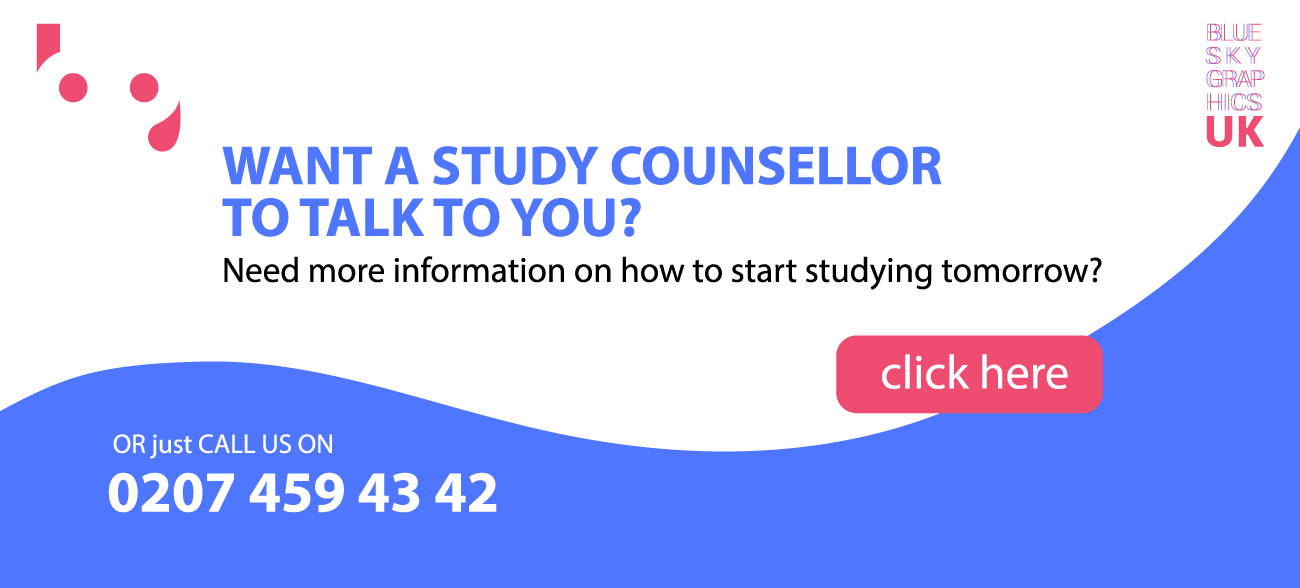 Software: New opportunities for artistic imagination have been opened by technology. Specialist tools like Illustrator and Photoshop will support illustration designs, improve images, stylise text and synergise all pieces in awesome layouts.
Graphic design offers beautifully stunning company signs, enchanting brochures, strong newsletters and amazing posters for the brand and video.
Web Design
Design is the method of gathering concepts and assembling them aesthetically and applying them for a particular reason based on those values. Web design is a similar process of creation to present the content on electronic web pages to end-users using a web browser via the internet.
Web Design Features
Web architecture incorporates many of the same main graphic features as other architecture styles, for example:
Layout: It is the arrangement of images, ads and text. A key objective in the web world is to help the view find information on a glance. The symmetry, continuity and honesty of the concept must be retained.
Colour: The options of colours depend on the purpose and the customer; it can be purely black and white or multi-coloured style, or express an organisation's identity or logo, using web-safe colours.
Graphics: Graphics may involve images, illustrations, clipart or icons that boost the web design. These have to be positioned correctly to make user friendly, dealing with the colour and content of the website but not loading it too congested or sluggish.
Fonts: the use of different fonts will boost the appearance of the website. Most Web browsers will only interpret a limited number of fonts identified as "web-safe fonts," such only this widely agreed community can fit with your layout.
Content: Content and architecture should work together to enhance the site's messaging through text and graphics. Written texts also should be important and informative so that they don't annoy the reader so that they remain on the web. Material for search engines should be tailored and of an acceptable length, including appropriate keywords.
The routing system serves as a reference chart with all the numerous areas and details found in the database when it comes to websites. If it is straightforward, easy to navigate and appreciate, users can stay and have a positive experience, contributing to more sales for you in the end. They will explain precisely what criteria they use to ensure that the operation on your site can meet your business objectives. They will simultaneously show you some stellar examples of these essential elements.
Website Navigation is an important part of your Website
First of all, note that there's no one-size-fits-all plan. Three considerations will also be taken into account;
1.Your client
2.Your goals
3.Your vision
All these factors will shape your approach, which is ultimately how you get people to interact with you. Online networking is a perfect example of that. If the target demographic is older, Twitter and Instagram are very unlikely to be the right place to communicate with them.
Ask yourself: "What do you want to know about the user? "And use this knowledge to mould your navigation and direct you. In other words, it is important to keep in mind that traditions are not static. As a norm, consistency is better. For starters, less complex menu systems call for action and design allow people to navigate their way quickly and easily.
Consistency is another important problem. Coherent routing ensures a smooth user interface on the app – if that doesn't change anything, the user will still navigate his way around or back to where he or she was still if he or she wants. In contrast to being overwhelmed and irritated, your viewer will feel comfortable and calm.
How to Learn Graphic and Web Design?
If you are ambitious to learn design, then wait no more because Blue Sky Graphics is offering online courses for graphic design and web design in a one-to-one class system. Join now, and start learning!