Graphic Design and Web Design Courses in Barry
The first part, graphics, reflects what is visible, and the second part, design, reflects visual communication.
The elements integrated into the development of design objects include construction methods, texture, colour, forms, and visual arts. The chosen components are mostly determined by the media and used to advertise on pages, pamphlets, or posters. Graphic design also has a cycle that includes briefing, concept, artwork, and finally, the development between designer and customer.
Role of Graphic Design in Business Development
The business culture was most influenced by graphic design. The value can be clarified for many reasons.
Gives businesses a strategic advantage
Boost sales
Improves brand awareness
Boost client loyalty
Professionalism reveals
Organisations are constantly and aggressively designing strategic strategies against their rivals. They want to give their existing consumers concrete appeal and to raise the visibility of their goods and services on new markets.
Due to their exclusive identity, consumers will associate well with their brands. It helps to keep consumers happy for future generations. When we grow up, we are most likely to consume goods and get services that we learn. However, there are particular situations where, due to the socialisation of our families, friends, and the influence of our existing demographics, we migrate to competitive brands.
All brands are identified with their corporate logos. Such logos must be desirable and timeless. Many businesses have plain but detailed logos, while others have complex and creative logos, but they can still be recognised. To develop these logos, businesses will need graphic designers' expertise.
After the logo of a company has been developed, it still has to rely on graphic design to produce booklets, company letters, and personalised stationery. Corporate websites, social media networks, and mobile apps often need impressive business histories.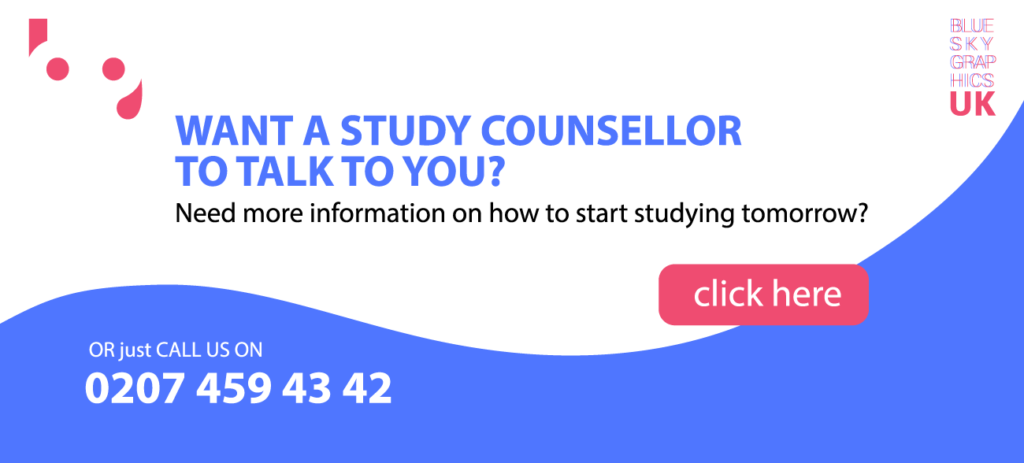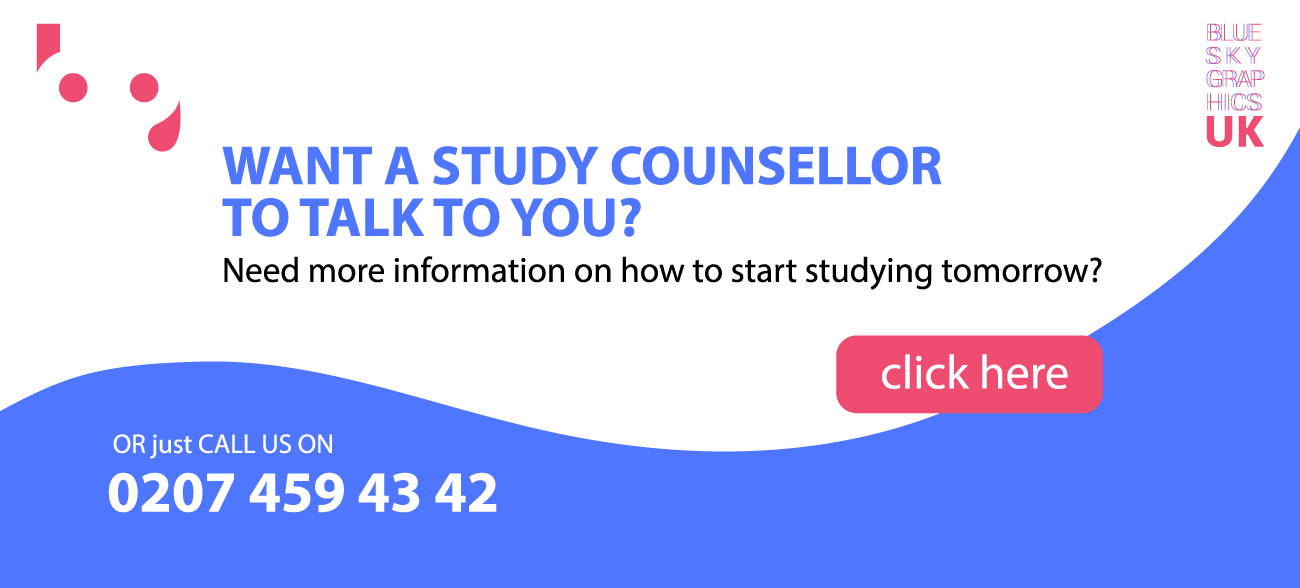 What Role Does Graphic Design Play in International Development?
Graphic design has unmistakably played a part in the economic, social, and political depictions of the world's cultures. Through their work, graphic designers have displayed their cultural ideals, convictions, faith, and also expressed their common concerns and demands for civil and social justice.
Some countries that are not part of the international media have tried to promote their problems and to raise awareness by posting graphic material that reflects on their social media situation.
Graphic design also encompasses fields such as information and technology, history, sociology, and communication. It led to the transformation of the socio-economic role of developed countries. This was used as an instrument for building social unity and calling for patriotism.
What is the Best Way to Become a Graphic Designer?
Most graphic designers need a diploma or graphic design certificate. Tips and DIY videos help you pick up some of the trade techniques, and practise with a professional mentor can help you stand out from the crowd and add to your portfolio!
Fortunately, we have the best tutors at Blue Sky Graphics who work hard and teach three important courses in one-to-one lessons.
Virtual courses help students get away from dull lectures and noisy classrooms. You can also save money and reduce home-to-home or labour costs. Many of the students are time-consuming and have either full-time or part-time jobs, so online learning has practical advantages in terms of school flexibility, personal life, and job.
Visual communication is a dynamic practise that continuously reformulates and incorporates a range of technical methods for contact with public opinion.
You will gain a range of technical skills and become inspired to seek innovative approaches by combining emerging technology with conventional techniques to achieve exciting results. During the course, you will also develop your portfolio!
Web Design
The concept website accessible on the internet is called internet design. A web designer concentrates on a website layout, theme, and even text. The style applies to product design and categorisation. Effective web design is user-friendly, aesthetic, and suits the consumer and brand of the website. Many web pages are built to be usability-oriented, and so no ineffective content will annoy or confuse users.
We offer a comprehensive Web Design course, the only prerequisite being fully informed and qualified in graphic design. Most students who take the web design course already have experience in graphic design. That's because it is fairly difficult to learn web design without understanding the fundamental principles of graphic design.
WordPress
WordPress (CMS) is a platform used to create and maintain non-coding sites (WordPress is a Content Management System). The software allows nearly all facets of the website to be controlled.
The WordPress network provides plenty of customised choices if you want to build an affiliate marketing network or to make money for the website.
Websites for businesses: You can use WordPress to share information, provide contact details, integrate your branding, and build a solid, large, or small online presence.
Elementor
Elementor is the ultimate & free WordPress page builder, allowing you to create beautiful WordPress websites quickly and easily.
The key difference is that you can achieve a high degree of quality when designing live and in front of your screen.
Elementor is the first front-end page builder to offer limitless functionality. It includes hundreds of useful widgets, a stunningly designed template library, a vast set of mobile editing tools, and visual revision history.