Can I Learn Graphics Design Before Learning Web Design And Development?
Why bother learning to web design if you are already a design guru who knows your way around Adobe Creative Suite? Should not you delegate coding to developers so you may concentrate on producing attractive design? What you may not understand is that coding IS generating beautiful design, though in a slightly different form – one that will make you a more appealing job candidate in an increasingly competitive employment market.
Learning the principles of web design will help you comprehend many elements of design, especially UI/UX. Understanding what is doable and what is difficult in web development can assist you to improve your professional abilities, which will assist you to open up a larger variety of job prospects.
How to learn graphic design, web design and UX UI design?
What if I told you that you can learn graphic design, web design and UX UI design under one roof? Better yet, that roof will be of your choice as Blue Sky Graphics is a online graphic design, web design and UX UI design school where we teach online graphic design course through our extra-ordinary tutors in a one-to-one setting. Enrol today and start your journey as a professional designer without leaving your home.
Here are six reasons why all designers should engage in understanding web design and graphic design.
1) Your design will not be misunderstood in translation.
It might be difficult to give over your gorgeous, well-thought-out design to a web developer and trust that nothing will be "lost in translation" along the way. You may limit the number of mistakes that may occur between design and execution by knowing the fundamentals of coding, such as HTML and CSS.
If you provide your web design instructions with your design papers, you will be offering your web developer with essential recommendations. You may also be certain that your creative idea will be completely realised without the need for back-and-forth debate. Reducing mistakes also minimises the amount of hours spent on a project, saving time and money for all parties involved. In that regard taking online course is your best bet.
2) Maintain project timeliness and budgets
Depending on the size of your organisation (or if you operate as a freelancer), you may be in responsible of creating anything from print pieces to more interactive material such as websites and email newsletters. You will be able to have greater creative influence over the whole design process if you understand how to web design. As a result, you will be able to assist in keeping projects on schedule and under budget.
Knowing HTML and CSS will come in helpful for many websites design tasks, whether you are constructing a new landing page or simply changing the layout of an existing one. If you can undertake part of the work yourself, you will not have to wait for an in-house developer or pay for an outside contractor. Suddenly, you can make that last-minute web design repair rather of relying (and waiting) on others to take care of the situation for you.
3) Design and development make an excellent team.
Every business need website design and development. Many companies find having both skill sets to be a highly appealing bundle. Instead of hiring an outside web developer, you may offer value to your firm by becoming an exceptional graphic designer who also understands how to web design and can handle many areas of website design.
Furthermore, learning how to web design the front-end (and maybe the back-end if you are interested!) may help you handle anything from your professional portfolio website to your present employer's website. By being in charge of both graphic design and website design, you can exert influence over many areas of the creative process, ensuring that your vision is realised at every stage.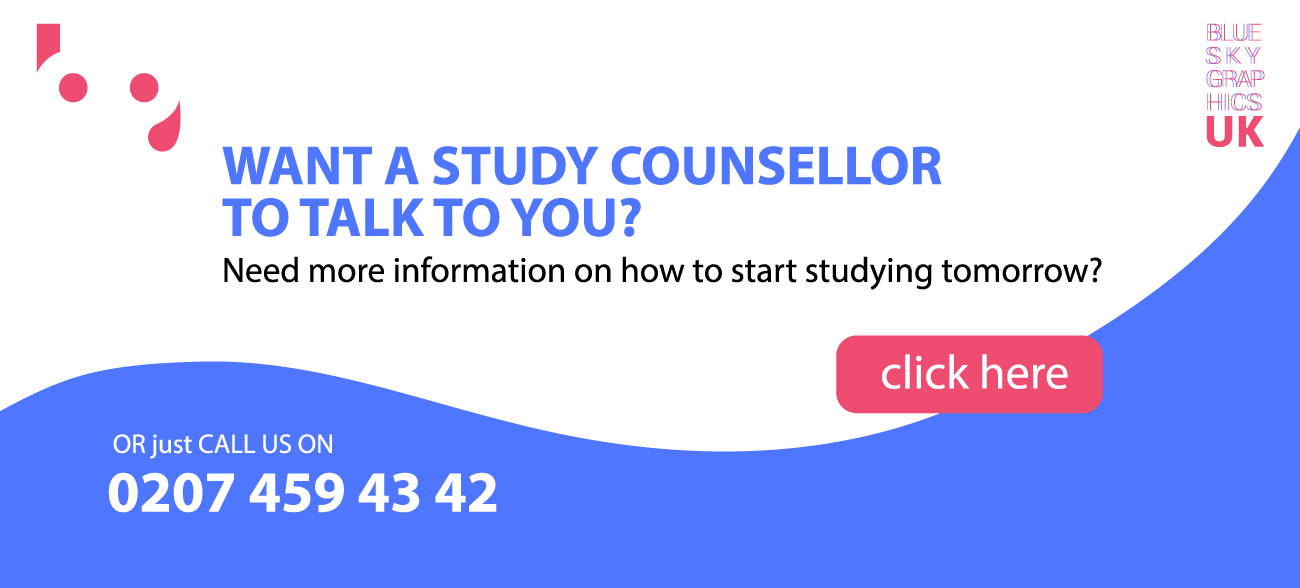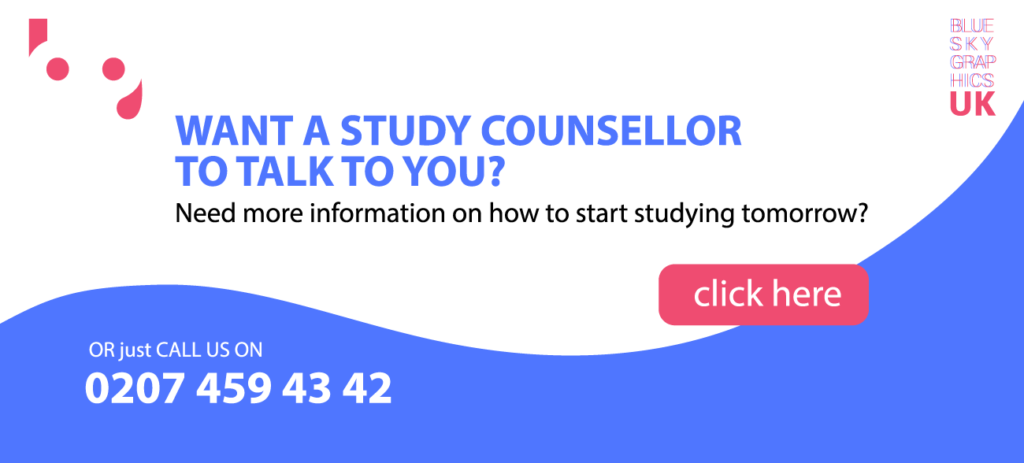 4) Be Confident in Your Ability to "Speak Tech"
Having a thorough grasp of the world of technology will not harm you professionally; in fact, it will only benefit you! With a coding experience, you can "speak the talk" in the computer world. And if you have a thorough understanding of coding technology, you can:
When dealing with internal IT teams or digital agencies, ask the correct questions.
When you know how long a coding assignment will take, you may negotiate a lower fee.
You can better manage deadlines since you already know what a digital work entails.
5) Use the Most Up-To-Date Tools to Enhance Your Design
You have probably heard of Framer, dubbed "the design tool that does it everything." Developing interactive design is becoming an increasingly important talent for creative and design professions. However, in order to utilise Framer, you must have a basic understanding of JavaScript. As you can see, having a rudimentary understanding of coding may also assist you with design!
Who knows what will be the next great design tool? And, more crucially, what additional technical abilities will you need to properly utilise that tool? You will have a fantastic foundation to study various sorts of code to aid you in the realm of interactive design if you have a broad understanding of things like JavaScript, HTML, and CSS.
6) Find a New Interest
Learning how to web design might lead you down a route you would not have explored if you just focused on visual design. While coding may seem to be more "technical," it will really introduce you to an altogether new realm of design, maybe even extending on how you think about design work completely.
Knowing how to build a website allows you to generate and develop fresh and inventive ideas. By constructing things from both a design and coding standpoint, you will discover inspiration based on your own ideas from beginning to end of numerous creative projects. This might range from website design to email marketing to the development of a mobile app. The only limitation is how much you desire to study and explore.