Who Is The Best Graphic Designer In The World?
Graphic designers can be easy to find, but choosing a decent graphic designer may be more of a struggle. There are some main characteristics that you need to watch out for whether you hire or choose to be the best. Here are some of our best tips that will make a brilliant graphic designer stand out.
Creativity
A successful graphic designer must be creative, and they must be able to apply the creativity to their work. Creative people do not only follow the crowd and the new trends, they find inspiration in ordinary things and even themselves.
Consistency
In graphic design, continuity also arises, when you collaborate with clients on a website design, create posters or even flyers, it is important to keep the designs aligned with the branding of a company. Using the colour scheme of the company, designs and fonts should be included in all facets of the development process. A brilliant designer will be able to integrate the identity of a brand into all new inspiring concept designs, and if the identity of a brand is not apparent, the designer will be able to develop one for them.
Problem solving skills
To become a great graphic designer, it is crucial to know how to solve a problem. A designer needs to make it happen, not just to produce something brilliant, but also to know how their projects will work, whether it be at the production level of a website or to know how to work through a client's demanding demands. A great graphic designer will not back away from the challenge and will most likely discover new ideas and raise questions that most of us will neglect.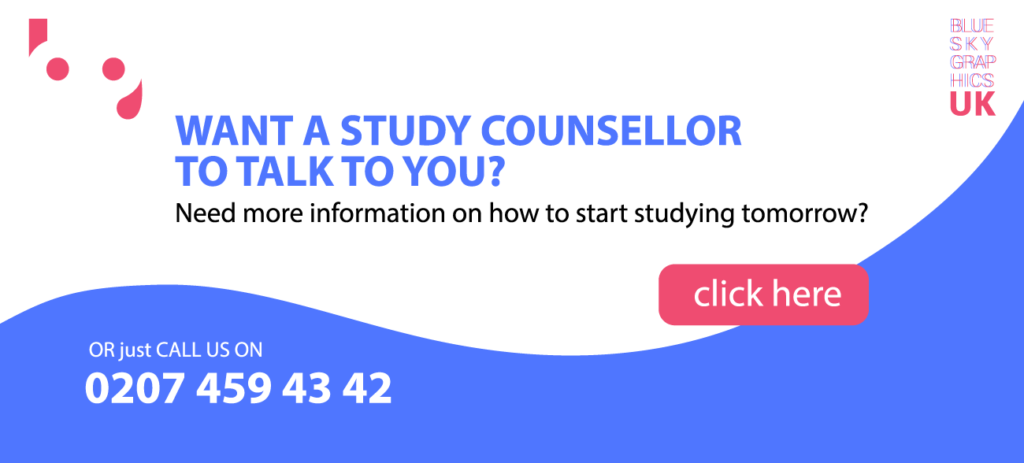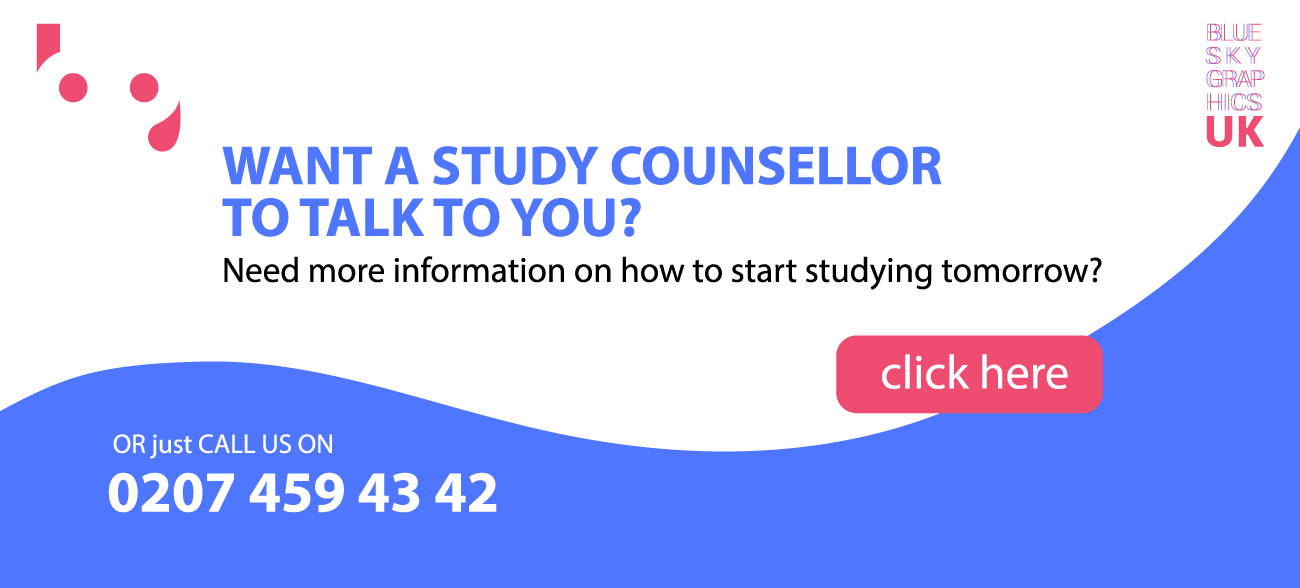 Stay up to date
Everything that you designed last year would not always be as you designed it today, designing is a lifetime practise. A great designer can also be characterised as modest, often welcoming fresh ideas from others. When the graphic design market progresses, a better artist would be the one to catch up with all the innovations in order to keep up with the current trends.
To be able to take feedback
Not everyone is going to like what you create, it is not because the design is evil, but because the customer might have had a particular view in mind, feedback is something that cannot be taken personally, it is just another person's viewpoint. A brilliant designer is going to handle feedback kindly, except that it is likely to happen, and then learn what fits well and what does not work.
Reliability
When you make a commitment, make sure you follow through. It is just as plain as that. Note, it takes such a long time to develop a respectable reputation in this area. Fail a customer or two; once or twice, and in a matter of minutes, you will forget your reputation.
That is why you need to make sure you are consistent all the time. If you do not work on a project, notify the customer right away. If you think there is much to alter, talk up. Saying yes all the time, but not being able to deliver at the end, says a lot not only about you as a designer, but also about you as a human.
Passion
Remember that the designer's life does not guarantee happiness all the time, no matter how creative you are. The massive market for graphic designers does not mean you are going to have overnight success either. And when you are down in the dumps and you have got nothing else, it is your zeal that is going to get you back into action.
Passion is thinking that there will be a few bumps in the lane, but you would still be able to go through it anyway. Here and there, they hear some feedback, but they take it all as tools for change. It is going through sleepless days and tiring hours, but it does not matter because you know that at the end of all this, something wonderful is waiting for you.
Patience
Designing brilliant work can be time intensive, the best ideas often do not arrive easily, and it can take a number of attempts to create an idea. A brilliant designer has the stamina to continue working on an invention that suits the expectations of clients. If the client keeps changing their mind or coming up with new ideas because you have spent a long time making those ideas come to life, a smart designer will be careful and give the client what they want (within a fixed timeframe) because you know the end product will be worth it.
Humility
The most talented and accomplished graphic designers are subject to scrutiny from time to time. Whether or not it is positive, they must be able to accept it and have the patience that is required to accept different points of view. Furthermore, the best graphic designer knows that everyone's preferences are different. They are open to fresh concepts, and this makes them achieve creative new designs that allow their work to stand out in a major way.
Perceptions
A gifted graphic designer will sit down with a customer, learn what they are saying, and devise a terrific original concept without too much work. Professional graphic artists are visionaries in this sense. Owing to their abilities, knowledge and natural ability, they can see a big picture where others just get caught up on a little bit of detail. Moreover, they are not only turning clients' visions into reality; they are improving clients' aspirations of delivering end-to-end outcomes that are completely out of the world. This is the sort of thing that keeps clients coming back for more.
Adaptability
The design business is developing, ever-changing. As movements come and go, the tastes of the audience's style often change. If you are unable to respond to these changes, you will still be left behind. One day, you will discover that your projects are so out of date, that no one will bother to hire your services any more.
There are, of course, even more features that a great designer should have, but if you can find a designer with all these characteristics, you are a winner. The market for visual content is on the rise, ensuring that the role of the artist is more important than ever, choosing the best designer to fulfil the needs of your business is crucial. If you are willing to learn graphic design, do not hesitate to contact Blue Sky Graphics today.