Who Can Do A Graphic Designing Course?
If you are an aspiring graphic designer or are considering a creative profession in graphic design, you can carefully evaluate your training, goals, as well as your creative and professional history. Though there are many job opportunities in the graphic design industry, it is critical to determine which path you want to take early in your college education. Choosing the proper coursework and obtaining the required credentials would create a significant difference as you join the workforce.
You can learn graphic design through Blue Sky Graphics online graphic design course.
Education, Training, and Qualifications for Becoming a Graphic Designer
While a sense of imagination, elegance, and originality, as well as outstanding communication skills and experience with computer graphics, animation, and modelling tools, are both admirable, preparing your continued education involves meticulous consideration, including a visual portfolio of artistic work that you have cultivated during high school. Many institutions advise students to take a year of practical art and design classes in high school in order to improve and master the basics of art and design. It is important for students to understand the basic qualifications for the school or university to which they are applying and to gather as much material as necessary from their high school's art department, guidance counsellors, and other administration to assist them in learning and getting started in the application phase.
A bachelor's degree from an approved university, college, or private design school is needed for most entry-level and advanced graphic design positions. However, if you like to have an associate's degree, you can get one from a lot of colleges. A 2-year degree would encourage you to pursue assistant-level roles in the graphic design industry after graduation. If you already have a bachelor's degree in another discipline, you can enrol in a two or three-year graphic design programme to learn the professional qualifications and obtain the credential required to begin a career in this field. If you are returning to college (continuing education), you can normally call the admissions office of the school to which you are applying to learn about the application process and what would be needed (i.e., portfolio samples, transcripts, resume, etc.).
What to Expect from Your Curriculum
Your curriculum may involve website design, studio art, computerised design, motion graphics, printing techniques, professional graphics processing, typography, and other related coursework that comes under a fine art or graphic design programme, depending on the field of graphic design you choose to study. Other courses may be based on design concepts, such as design philosophy and the design method.
A liberal arts curriculum will also provide classes in art history, sociology, psychology, journalism, international languages/cultural studies, marketing, and industry, among other things. Such training allows aspiring graphic designers to become more well-rounded and better qualified for their industry, which usually necessitates a great deal of coordination and collaboration.
Keeping Up on Industry Trends and Advancements
Graphic designers must also keep up with technology innovations and technical advances (including updated digital graphics and modelling software), either on their own or by advanced hands-on educational programmes. It is a well-known reality that market desires and expectations shift quickly, and graphic designers must still remain on their A-game in order to stay up with the ever-changing patterns. To become a great graphic designer, you must be able to respond to fresh trends, function under pressure, stay well-read, and even follow fashion, music, and other cultural cues.
It is therefore advantageous to be able to operate both individually and collaboratively, to have outstanding time management abilities, to have self-discipline, to take responsibility, and to stick to business goals and development schedules. Maintaining good business sense and a flair for sales and promotions are both important qualities, particularly for those who operate as professional designers or own their own businesses. Since you would be working with so many other people, you would be able to express the thoughts succinctly by visual, verbal, and writing prompts.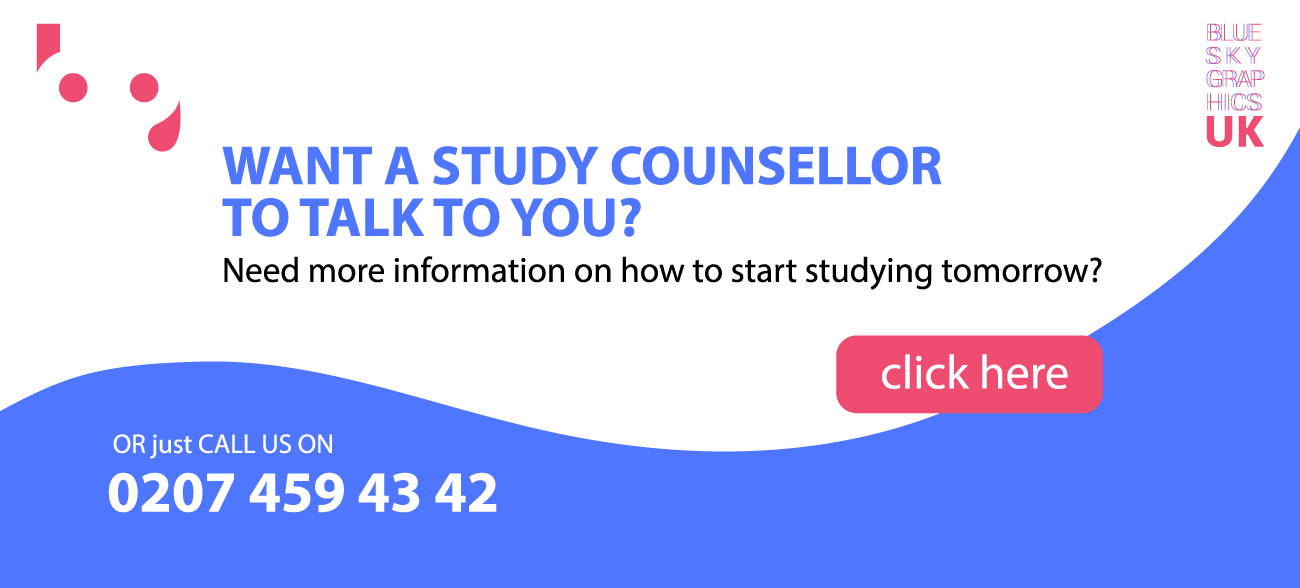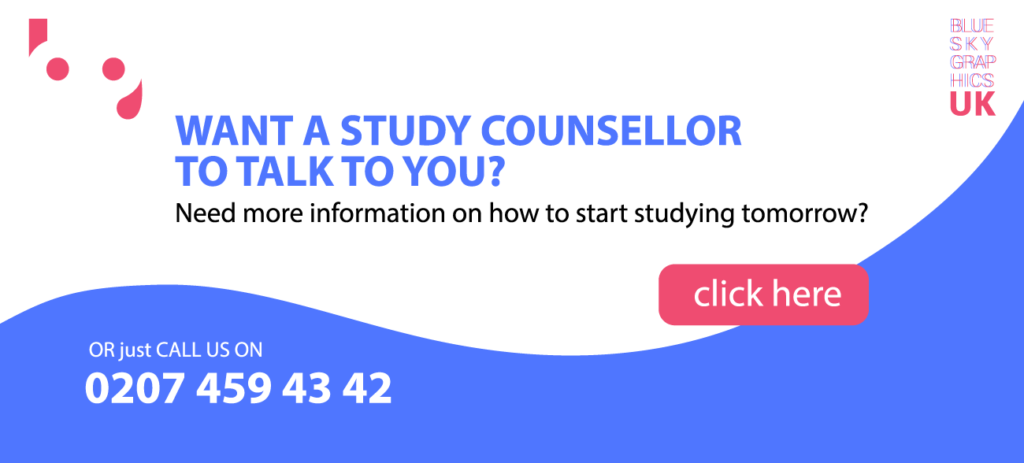 Why Do You Have a Formal Graphic Design Education?
While it may seem that you may enter into the industry through working on the job or on your own, there are a lot of benefits to obtaining a bachelor's degree in graphic design. For instance, you would be eligible for further graphic designer positions – most companies would not even accept you for a career until you have a graphic design degree or credential. Second, having a degree raises your income power dramatically – you will often receive several thousands of pounds more than an individual without a degree.
Additionally, people with certifications and a professional degree stick out from their peers: companies choose to recruit those with advanced training, qualifications, and knowledge over others who are self-taught or less trained. Finally, learning in a college environment would not only provide you with the skillset and expertise you need for your future, but will also encourage you to work alongside business professionals, both on-campus and off-site (for example, an internship during your studies), and will allow you to create a graphic design portfolio that encapsulates all of the work you have amassed in your design classes. The faculty at your school offers a quality of guidance and informal mentoring that you just cannot match by viewing online training courses or YouTube videos. As a result, those involved in pursuing a graphic design profession should strongly consider enrolling in a bachelor's degree programme.
Life After Graduation: Graphic Designer Career Paths and Opportunities
Since learning how to become a graphic designer, you might be curious what to expect after graduation. As previously said, there are several job options available with these major, and graphic designers operate in a variety of sectors that need their talents – so what exactly do you do with a graphic design degree?
From creative firms partnering for advertisers to behind-the-scenes jobs designing layouts and graphics for a company… Graphic design has limitless possibilities. If you have creative talent as well as verbal and visual communication abilities, you may also launch your own company as a professional designer. When designing your future, you will want to explore the following choices based on your particular design ability set, abilities, and areas of interest: