Which Is Better For Graphic Design AMD Or Intel?
Choosing the right processor for your next machine can be overwhelming, with AMD and Intel bringing out new processors every couple of months. And that's without taking into consideration the nuances of choosing a processor that fits well for graphic design, 3D modelling or web creation. The positive news is that we're here to help you get past all the chaos.
If you're looking to upgrade components on your existing workstation or investing in a new machine as a whole, the processors on this list will help you with the important choice (if the latter is the case, explore our list of the best computers for graphic design or the best laptops for designers). Next, let's have a brief peek at the specifications to look out for when you purchase a processor. Learn graphic design today, through Blue Sky Graphics online graphic design course.
What to aim for in a processor?
Processors are extremely significant, and they are the brains of a machine. However, unique requirements need to be followed with artists who do their work on a machine to ensure smooth workflow and time quality.
The clock speed might be the best spec to look at while evaluating various choices, but it's not that easy. If you may be looking at which Processor is the quickest, you will need to remember the number of cores. This is vitally necessary whether you're doing video editing or 3D modelling, since a multi-core processor effectively divides the burden between them. This allows them to complete tasks faster than a processor with a higher clock speed but less cores.
Probably the most controversial part of buying a processor is the option of a brand – whether to purchase Intel or AMD. They also provide outstanding solutions for diverse uses and budgets, but they still vary in a variety of respects. Intel is best known for its higher clock speed, while AMD is usually cheaper and offers more cores, particularly with its 3rd generation Ryzen line.
Core count is crucial to innovative practise, and both AMD and Intel have lately increased the stakes. AMD released the AMD Ryzen 9 3950X, though Intel shot back with the Core i9-10980XE. These chips have 16 and 18 cores, which render them strong when it comes to video and design software.
However, don't splash out one of these chips because you desperately need their strength – they're built for high-end professional activities rather than mainstream jobs. Although it's enticing to purchase the latest chip you can afford, it's only a waste of money because you realise you're going to make use of it.
New processor or new machine?
Deciding whether to update the existing computer or only spring for a new processor depends on a few factors. A range of machines, in specific Ultrabooks and Macbooks, cannot be updated. The processors are soldered in to help maintain the svelte shape as small as possible. If you're leaning for a more compact approach, try setting up the most efficient modules, since you're unlikely to be willing to update later.
In the other side, personal machines can be very upgraded. If you already have one, adding in a Processor might breathe fresh life into what you thought was a dinosaur and save you the price of a new machine. Only make sure you have one that's consistent with your motherboard.
Irrespective of what you're looking to get out of a new processor, one of these processors is likely to suit the bill.
Ryzen AMD 9 3900x
The recent launch of the AMD 3rd-generation Ryzen and, with it, the flagship AMD Ryzen 9 3900X, provided note to the enthusiasts. Processors with 12 cores were usually only available in HEDT (high-end desktops). Although this processor is actually one of the most costly conventional chip on the market, it is also the first one to deliver 12 cores and 24 threads, a major jump from the 8 cores of the previous version.
It also comes with a heavy base clock of 3.8GHz, making this a great choice for four people who need some significant power four rendering and graphic design, as well as gaming. And although its single core output is still marginally below Intel's, it still has more strength than you need.
The Ryzen 3900x also supports PCIe 4.0, which doubles the bandwidth of PCIe 3.0. Many common computers such as SSDs and graphics cards are already operating PCIe 3.0, but this is an exciting aspect of four potential updates.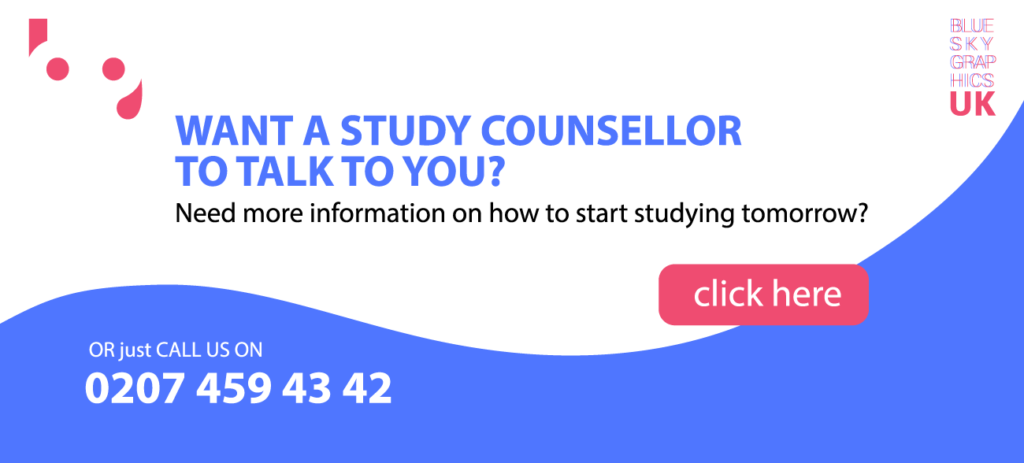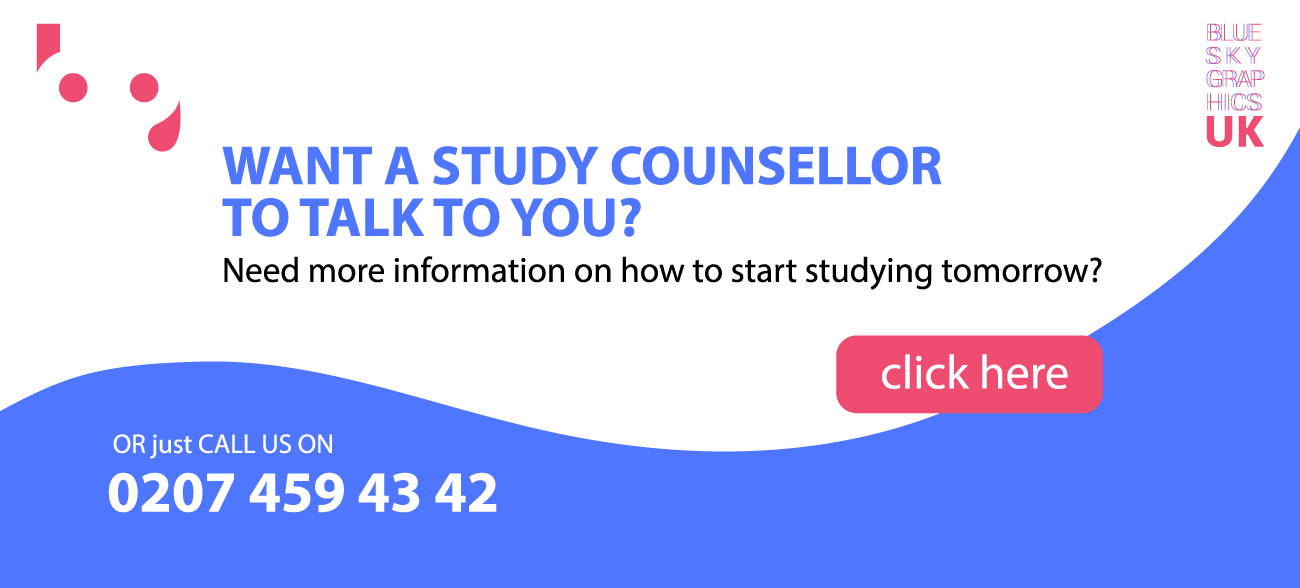 Intel i9-9000K
Although Intel's latest flagship is among the most costly mainstream processors around, it offers more than Intel's first 8-core, 16-thread cpu. The Intel Core i9-9900K is blinking quickly with a 3.6GHz base clock, which can be overclocked to an impressive 5GHz. It's almost as good as you can have four main performances.
This makes the i9-9900K perfect for gamers or anybody who wants an impressive single-core efficiency. However, considering the lower core count relative to AMD's flagship, it still has more than enough juice to perform intensive activities such as video editing and rendering.
It is in several respects a marginal upgrade over the 8th generation flagship i7-8700K, providing just marginally improved single core output on average. However, if you weigh in the potential to improve to 5GHz and the extra cores, you're looking at the ideal processor for four people who want to combine work station strength and gaming prowess.
Ryzen AMD 9 3950X
The AMD Ryzen 9 3950X is up against the Intel Core i9-10980XE, which is amazing given the lower price of the AMD component. Price does not imply drastic specification concessions. The 3950X has 16 cores, which is so much less than the Intel processor – but it's still massive, and enough to scythe through innovative workloads.
The AMD component has a base clock of 3.5GHz, which is higher than the Intel chip, and peaks at 4.7GHz – scarcely any slower. It also has 64MB of L3 cache, which is more than Intel's offering.
The 3950X is double its weight in the benchmarks. It's faster than Intel in most multi-threaded creative platforms, like camera apps like Handbrake and LuxRender. The AMD chip is almost as fast as Intel in single-threaded applications, which has historically been the weak point of AMD. The 3950X was a little slower than Intel in some Adobe software, but the AMD processor was never far away. AMD's processor depends on its X570 chipset and AM4 port, which ensures that the 3950X can be found in a larger and cheaper variety of motherboards.
The 3950X supports 128GB of dual-channel ram instead of the 256GB of quad-channel offered by Intel. AMD's chip also has less PCIe lanes, while it supports PCIe 4.0. If you need a focused PCIe 4.0 pace or more PCIe 3.0 lanes depends on your build-up and workflow.
However, these are mild concerns. In much of the samples, the 3950X is quicker than the Intel competitor chip, plus it's much cheaper. If you need a Processor for intense artistic work, that's an excellent option.