Which Country Is Best For Graphic Design?
Graphic design as a career path is becoming increasingly common. This is due to the fact that there is a lot of money to be gained with the ingenuity of talented artists. Most graphic designers are very passionate about their work, and the job necessitates a high level of imagination and innovation. If you want to pursue a career in graphic design and believe you would like it, you should be aware of the countries with the best graphic designers in the world.
UK
The United Kingdom is the perfect place to meet the best graphic artists. Graphic designers have a multitude of educational options in this region. They manufacture a large number of high-quality graphic designers who set global trends. Furthermore, tech firms are all over to get high-paying positions, so quality graphic designers migrate to the UK for work. On any website, you are more likely to find freelance graphic designers. Study graphic design with an online school like Blue Sky Graphics in the UK and start your career as a designer!
Italy
For a long time, Italy has been the birthplace of the most talented people. The structures designed in the country during ancient times indicate that graphic design is in their veins. As a result, more and more Italians are choosing graphic design as a career. However, owing to better wages, they relocate to nations such as the United Kingdom and the United States. The country has the most educational institutes in any country.
Finland
Finland creates high-quality graphic designers who are recognised as trendsetters in the graphic design community. The University of Aalto in Finland is very well-known. There are many high-quality freelance graphic designers available online to finish your project flawlessly and make your business stand out.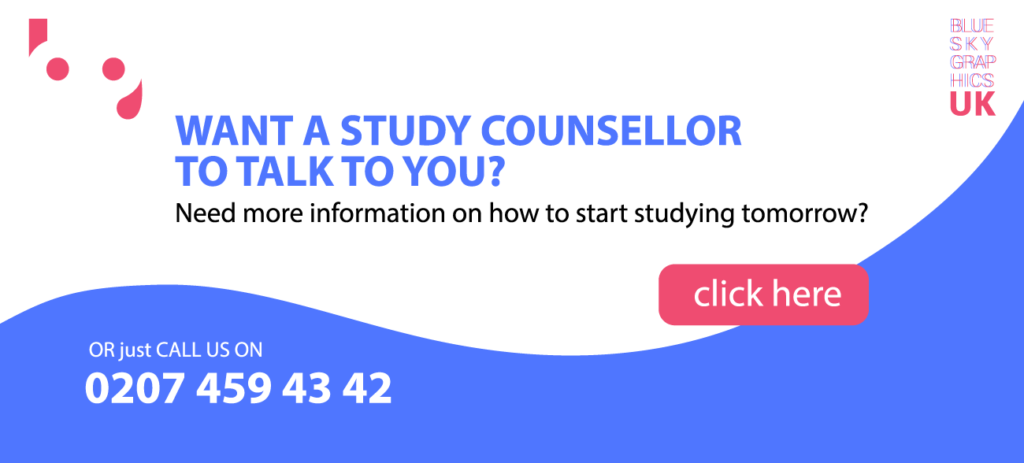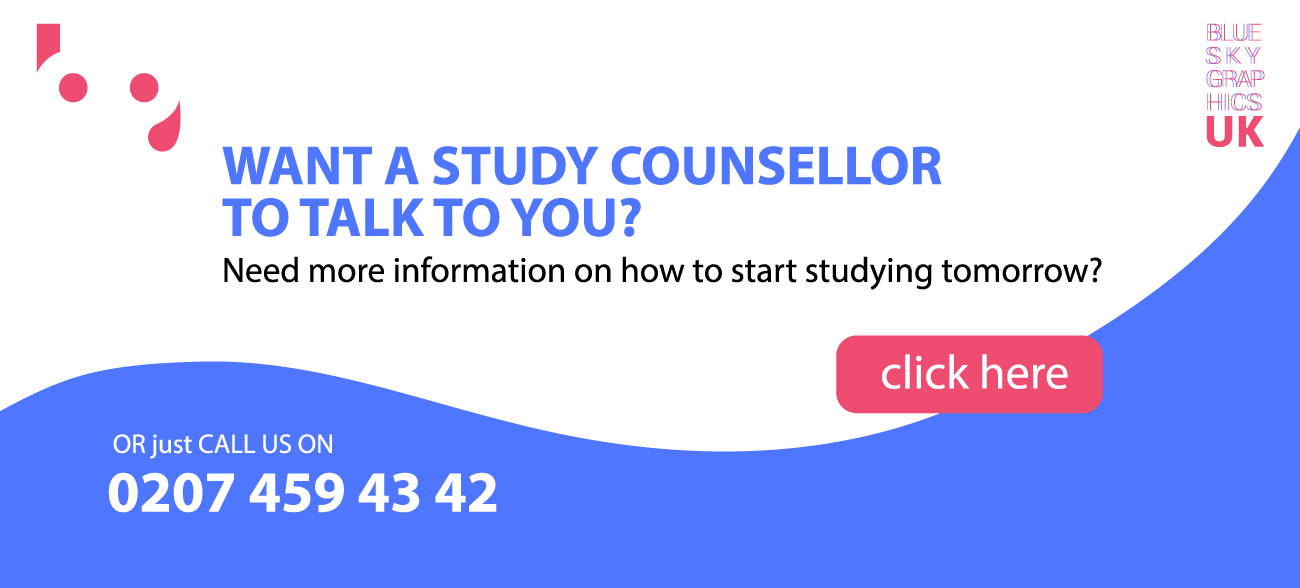 Spain
Spain, like Italy, is renowned for its ancient architecture, as well as contemporary marvels. Designing is in their veins, and there are so many of them on the rise. They do not find themselves accessible to the rest of the planet due to a language barrier. They are available in their home country as well as on a few freelance sites.
How can graphic designers earn extra money?
Work with the Client (Freelancing)
Managing custom designs for clients is one of the most efficient and popular ways for designers to make money online. This turbulent friendship has its ups and downs. It undeniably helps you to make decent money easily and is immensely satisfying. Not only do you get to collaborate with a wide range of different teams and customers on several projects, but you also obtain important design knowledge that will serve you well in the future. Rapidly jumping from one project to another keeps you excited and empowered instead of indulging in mundane, day-to-day struggle.
The only downside to this great breadwinner is working with a plethora of diverse customers (not all of which would be pleasant) and being responsible for the hassle of pricing, administrating, and charging the ventures. However, as you gain momentum, you will begin to draw larger customers and will be able to command a higher profit margin. If you have mastered the art of juggling your administration duties, you would be in a much healthier position to automate the majority of the tedious activities that eat up a large portion of your valuable work hours.
Make a profit on the design leftovers
Clients would not be enamoured of anything you design, no matter how easy it is. Instead of making those unutilised projects rust in your garbage can, monetise them by selling your concept files on marketplace design platforms. For example, graphic designers will sell diagrams, vectors, wireframe kits, stationary models, designs, textures, symbols, logos, and more on the website 'Graphic Leftovers. However, before posting your work on the internet, double-check the files you are offering to see if they breach the interests of either of your former or existing customers.
You can also create original typefaces and sell them online. Font foundries, for example, produce fonts and licence them to software kits such as Adobe Type Kit or font libraries or market them via sites or their website. If you have the requisite tools and technological know-how to build your projects, this may be a profitable side venture.
Create and monetise a blog
Many designers have an active web presence, and the majority of designers have a forum, whether it be on Tumblr, WordPress, or another platform. The majority of such blogs are self-promotional and stale. Perhaps you continue to keep your blog posted by sprinkling in the odd news article here and there, or perhaps you try to regale your followers with quick behind-the-scenes peeks at the projects you are working on from to time.
While these should be enough to keep your readers entertained, if you want to make a side income from your blog, you should treat it more like a company. You can convert your blog into a platform by keeping your posts updated and original and writing meaningful and informative articles on topics that your audience is interested in. Your goal is to get people to visit your website and, hopefully, purchase your goods. You would be able to turn more guests into customers if you create content that triggers discussions.
Monetising the blog will help it become an additional source of revenue. Furthermore, a reputable blog fosters connections that can be used to further your career and draws exposure to you as a talented practitioner. Big names in the blogging industry can pay you to write for them if your content is important and convincing. Specific brands or corporations can also see potential in your audience and work with you to arrange a paid sponsorship scheme. The sky is the limit for using your technical blog as a tool for passive income.
Affiliate Marketing
When you have a credible blog or podcast, affiliate marketing will help you raise considerable income from it, which you might live off of at any stage. It is not uncommon for Amazon Affiliates and web hosting affiliates to earn more than £1,400 a month. If you know how to properly use affiliate marketing, produce enough content, and grow a big enough audience, this may be one of the most viable passive income models around.
Designers have a rare ability to leverage an Affiliate network like Amazon these days, and they are well placed to promote and review anything from EBooks to laptops. The good news is that Amazon commissions vary from 4% to 10%, depending on a mix of total demand and special limits on products such as laptops. If you are fortunate and your partner connections help sell even one decently priced laptop a day, you could make up to £950 in a month.