What Size Is A High Resolution Logo?
Adobe Creative Cloud is a set of graphic design and page designing applications that includes Photoshop and Illustrator, two industry standard graphics programmes. Graphic designers are often asked to create logos for clients utilising these techniques. The method to be used is determined by the project. Photoshop CC is a raster editing application that is ideally adapted to projects that involve delicate colour changes and paintbrush style colour mixing – it is also suitable for logos that integrate established artwork. Illustrator CC is a vector drawing application that works well for creating logos with quick, minimal colour schemes.
Learn adobe programs through our online graphic design course at Blue Sky Graphics online graphic design course today!
The Fundamentals of Logo Sizing
While and logo is new, the sizes at which they are saved and exchanged are not. Good logos can be resized and created easily in hundreds of different contexts. Getting many logo variants is vital for your company because it helps you to easily adapt your logo with any application that needs it.
Your logo must be scalable if you like it on a business card or an ad in Times Square. This ensures that even though you had to place your logo on a massive billboard, it would always look clean and informative (not pixelated).
Here are several simple logo size guidelines:
Logos are represented in pixels, so you'll always see them referred to as 500px by 500px. Pixels represent lengths, while bytes (KB/MB/GB) represent file size.
Vector files are needed so they can serve as master files that can be exponentially scaled (like SVG), edited, or sent to a designer or printer. They are generated in programmes such as Adobe Illustrator and can then be translated to some other file format, such as PNGs or JPGs, that you need.
It's a smart idea to include horizontal, vertical, and square variations of the design. These variants enable you to put your logo anywhere you choose, such as a billboard, background, website, business card, or T-shirt.
Use a PNG file that is less than 200KB in size to show your logo online, ensuring quick load times while staying detailed and sharp! PNGs are lossless compressed images, which enable them to retain a high level of quality while maintaining a limited file size. They also promote transparency/transparent backgrounds and are suitable for social networking, blogs, and the bulk of other online applications.
A brand guidelines manual specifies when and how a logo should be shown, as well as the file measurements that may be included. This means that the brand remains clear in all interactions. The minimum logo measurements for the site should not be smaller than 24px in height and should not reach half the screen display.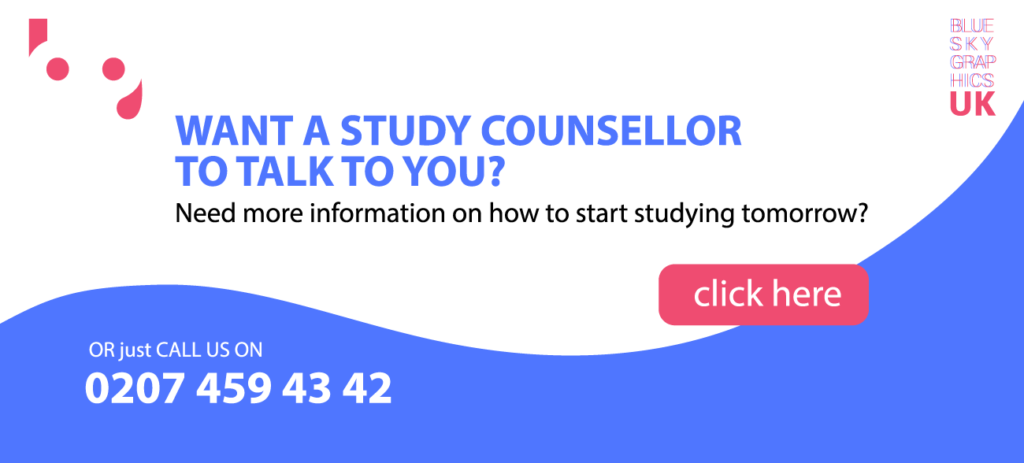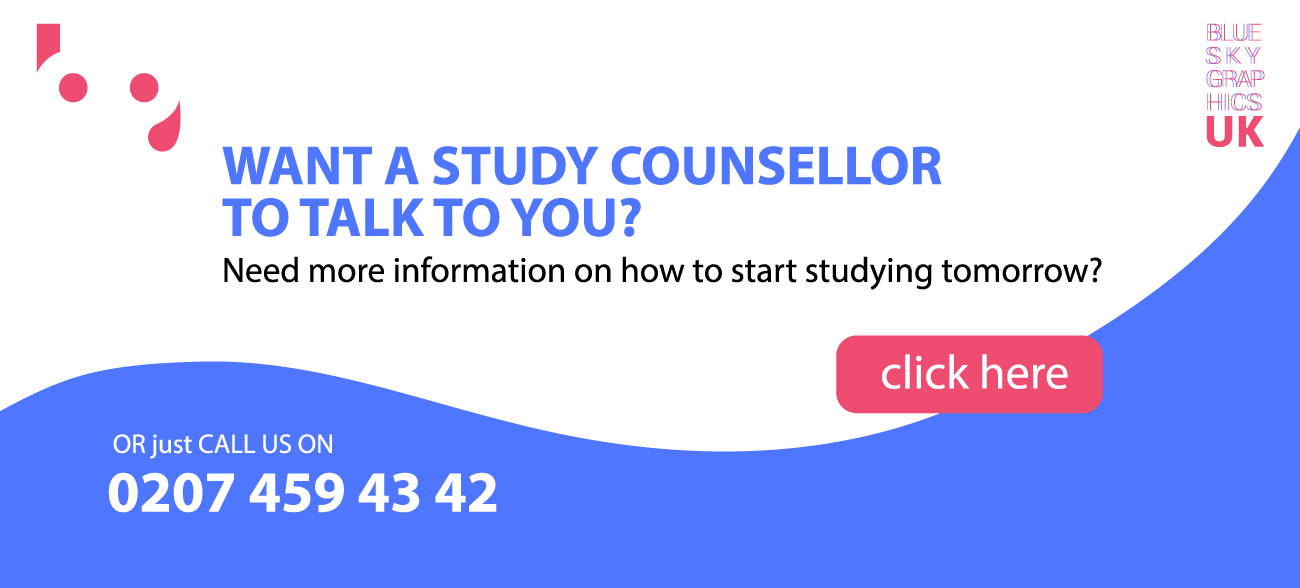 Website logo proportions
Websites are an integral component of every enterprise. This is where customers can hear more about what you do, the company's mission, and determine whether or not they want to purchase anything you're offering or supporting.
The best logo size for a website is determined by how and when it would be viewed, although we suggest using a PNG format.
The two popular places for a logo to appear on a website are the top banner/header and the favicon (the small icon next to your address bar or the title on your browser tab).
Including a badge in the header of the website
Most businesses position their emblem on the left side of the top navigation bar. This causes the name to be visible on many of the website's sites. If you're using a website creator like Squarespace or Weebly, you'll be able to add a logo to this place.
The scale and location of your website header logo can be determined by the website builder and theme you are using. Squarespace's Bedford family of themes, for example, requires logos with a maximum height of 100px for screen.
A website logo's average height is between 20px and 30px, although the width also differs based on how long the brand name is.
Creating a Logo in Photoshop CC
Create a functioning file big enough to experiment with at the maximum resolution your logo would be shown at. If you're not sure what resolution your logo would need, begin with 300 dpi; it's much simpler to move from high resolution imagery to low resolution imagery than the other way around. A simple rule of thumb is to render the picture approximately 4 in. x 4 in.
In the "Layers" palette, build your functioning layers. Each feature of your logo should have its own sheet.
Make the background part of your logo using the "Shape" tool; use an oval or rectangle as you see fit. When dragging the form to make it a complete rectangle, keep down the "Move" key. Make it the most prominent colour of the logo. Place this form on the bottom sheet.
Pick the next layer up, then press "Shape" and then "Custom Shape Tool." This will adjust the choices on the top menu bar, and one of them will be a little amoeba-shaped button. By pressing this button, you'll be brought to the Custom Form palette. Choose a custom form that suits your design objectives and extend it to fill the entirety of the context coloured shape – adjust the hue of this shape to white.
Resize and move the form to achieve the desired result – logos usually have two to three colour tops and a shape that provides an outline or overlay over a solid colour backdrop.
Play around with the shape overlay before you find a result you want, then lay business contact details around it. You may also experiment with layer effects in Photoshop, such as Bevel and Emboss, as well as textures, to render the forms appear shiny, raised, or etched into plastic.
Creating a Logo in Illustrator CC
Choose either the Rectangle or Ellipse tool. Set the stroke colour to "blank" and the fill colour to a strong contrast colour, such as red or blue. If chosen, hold down the "Shift" key to create a perfect square or perfect circle with the colour you choose.
Build the second graphical feature for your logo – you can use Illustrator's "Custom Forms" method or draw it freehand using the pen tool. Maintain the "blank" stroke colour and change the fill colour to one that contrasts well with the background feature you created in phase two. When you're done, drag it over the background part.
Experiment with the form overlay before you get a result you want. To create extra effects, use the Pathfinder palette (located on the right side of the work area) and some of the Effects techniques.