What Jobs Are There In Illustration?
As an Illustrator, you use your creative and technological abilities to create a gallery of original drawings and artwork. This job area offers a wide range of opportunities, leaving you with several paths to choose from.
1. Book Illustrator — whether you are an illustrator for a serious novel or a light-hearted children's storey, your work needs a good knowledge of writing, the ability to convert words into art, and the ability to cooperate with a Writer to translate their initial intent for the corresponding illustrations of their book into real drawings.
2. Architecture Illustrator — Your interest in architecture, construction, and design, combined with your ability to draw with detail and accuracy, make you an ideal candidate for architectural illustration. You partner with architects, bringing their designs to life and making something practical rather than symbolic to offer investors and entrepreneurs.
3. Medical Illustrator — You are not only a creative thinker; you are also well-versed in genetics and anatomy. Medical illustration blends the two very separate loves—art and science—to create artistic images of medical books and publications for both students and physicians. You magnify and dissect images that would otherwise be daunting to see and comprehend.
4. Cartoonist — Can the paintings come to life and develop characters of their own? Perhaps you have a humorous outlook on life and a sarcastic way of telling it. Consider a career as a cartoonist. You may start your comic strip, attempt freelancing, or use your skills to illustrate computer games or animated films.
5. Animator – An animator creates several images known as frames, which, when sequenced together, generate the appearance of movement – this is referred to as animation. Photos may be composed of digital or hand-drawn images, models, or puppets.
Animators usually work in 2D, 3D model creation, stop-frame animation, or computer-generated animation. Computer-generated animation is used widely in motion pictures (for visual effects or as a standalone animated film), as well as in areas of television, the media, and the computer games industry.
The fundamental talent of animation continues to rely heavily on creative abilities, but there is a growing need for animators to be familiar with technological programming packages.
6. Concept Artist – As a concept artist, you can use your creativity and creative talent to create pictures of humans, animals, environments, and moods. Working from a brief, you can have drawings of potential characters and settings. Any project containing a visual storey can necessitate the use of a concept artist so that you can work in a variety of visual media, including animation, comic books, and films.
At the start of a project, you would need to deliver work under strict deadlines. Your vision or concepts will then be used as a guideline for the remainder of the project. You may work as a concept artist alone or in a wider capacity where concept art is a part of your work, such as pre-production or character design.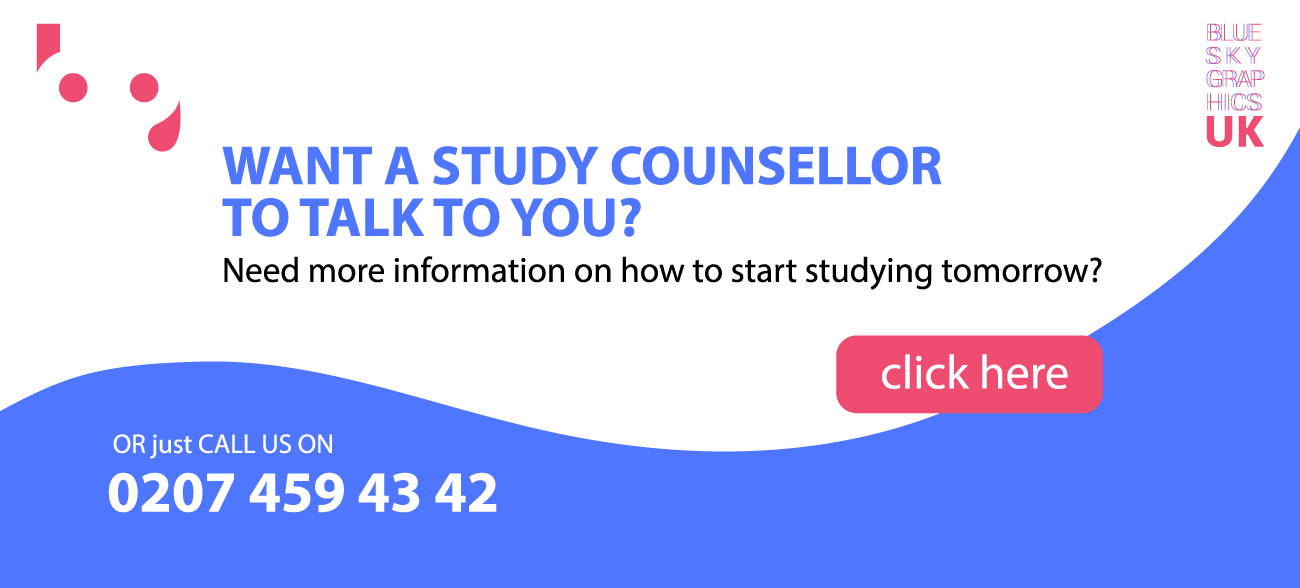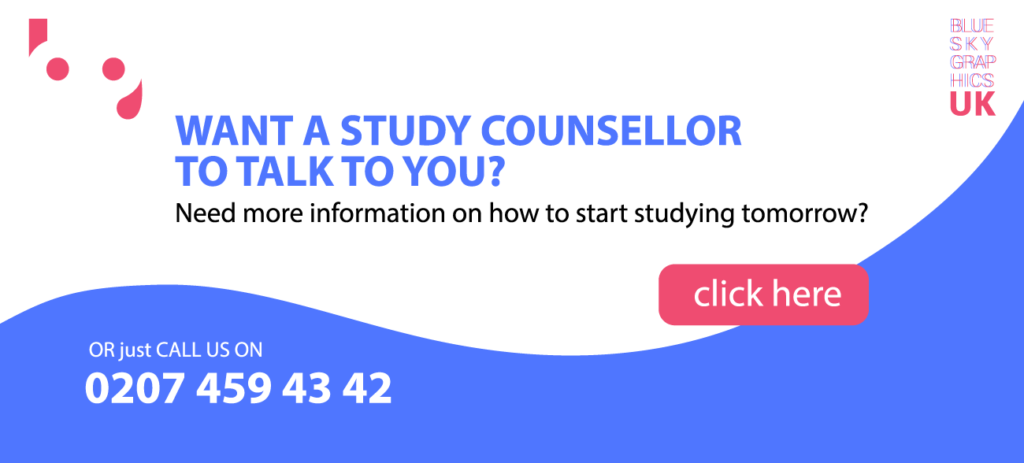 7. Production designers – they are in charge of the artistic concept of a film, TV show, or theatre production. They develop a production theme for the director and producer's sets, settings, graphics, props, lighting, camera angles, and costumes.
After deciding on a theme, planners typically hire and oversee an art department, which comprises a design and development staff. They frequently form a close relationship with a specific director, with whom they would then collaborate on various productions.
Designers usually specialise in video, television, or theatre, though some variation occurs. Production designers are also known as a stage or set designers in the theatre.
8. As a multimedia programmer, you can develop creative products by combining text, sound, graphics, digital imaging, 2D/3D modelling, animation, and film. Working on digital items for websites, DVDs, video games, smartphone applications, and immersive animated films is usually achieved to a designer's specifications.
Multimedia programmers are skilled software developers with the knowledge to choose the required programming language, such as HTML, Flash, PHP, and so on, and ensure the product can be used across various devices, such as Android or iOS.
Multimedia is also referred to as new media, electronic media, streaming media, and online/internet networks.
9. Fashion illustrators are responsible for creating designs, illustrations, and other art pieces relating to the fashion industry. They curate photographs for publications, fashion websites, clothing companies, and designers by using their illustration, digital talents, and graphics. A fashion illustrator's work is often seen in print, broadcast, social media, and advertising channels.
A fashion illustrator may work as a freelancer or with writers, designers, and creative heads to create eye-catching content. A fashion illustrator's duties involve visualising an idea and collaborating with an illustration to create a cutting-edge template.
A fashion illustrator must be exceptionally imaginative, artistic, detail-oriented, intensely observational, and computer-savvy. Anyone with all of the above skills and a little job experience will penetrate the world of fashion illustration and succeed.
10. Technical illustrators use digital tools to make sketches and graphics. They usually use the photographs they produce to illustrate how a product works or offer a conceptual illustration of an overall concept strategy. Usually, the images are used in reference books, instruction manuals, brochures, websites, interactive applications, etc.
A good professional illustrator should be able to interact and collaborate efficiently. Someone in this capacity frequently presents and discusses topics to non-technical audiences.
Technical illustrators produce maps, typography, drawings, and artwork for signs, brochures, exhibits, and logos, among other things. They collaborate with customers and departments to understand project demands and plan graphics designs, rough drawings, logo proofs, and other graphic design-related materials to reach deadlines.
Layouts for video graphics and visual animation are developed by technical illustrators. These are created using conventional drawing techniques and computer design applications such as Photoshop, Adobe Illustrator, Adobe InDesign, and others.
Client partnerships are managed by technical illustrators, who consult with clients or internal administrators to negotiate contract specifications and project conditions. Depending on the field, they will be expected and tour productions plants and see how products are manufactured first-hand. If the drawings are finished, technical illustrators work with the client to obtain permissions, make appropriate improvements to the illustrations, and achieve final approval for designs.
Getting Started
Blue Sky Graphics has some of the best preparation and hands-on learning available to help you study graphic design and advance in your career. We take pride in doing an excellent job of training you to succeed in your future illustration careers. Our online courses are structured to provide potential illustrators and designers with a robust set of marketable skills to help them succeed in the illustration industry.