What Is Ux Designer Duties?
The position of UX designer is an intriguing one in business today. It is a highly sought-after skill set, especially in product-driven businesses. Many companies looking to employ UX designers, however, have various (and often incorrect) ideas about what the job involves and the main responsibilities. Join BSG if you want to learn graphic, web or UX UI design online!
What exactly is a UX Designer?
While definitions differ, a UX designer (short for User Experience Designer) is primarily concerned with overall user interaction with a product. UX creators are always looking at opportunities to change how the product interface looks to the consumer, such as making it smoother, simpler, or more interesting to use.
A UX creator should often be thought of as the user's advocate within the app, ensuring that each part of the product is in the most logical, conveniently accessible location and that every multi-step mechanism within the product is simplified and understandable for the customer.
To better understand the user experience, UX Designers can build consumer journey maps like the one above. Journey maps depict the customer's experiences with the company over time and through different distribution networks.
What Is the Function of a UX Designer?
Don Norman, a product strategist, blogger, and one of the originators of the word UX, provides perhaps the strongest description of the UX designer's areas of responsibility. Dr. Norman defines the customer interface as "all that touches on the experience of a product," even aspects of the experience that may not include directly utilising the product.
With this concept in mind, UX for a specific object will include the package, how convenient it is to get the package into the vehicle, and if the parts are set out in the package in such a manner that the product appears simple or daunting to assemble. The user interface with apps will involve how straightforward or complicated the buying mechanism is, whether product upgrades and patches are automated or enable the consumer to take action, and also how convenient it is to communicate to someone what the product really does.
As a consequence, the UX designer's attention is on any potential encounter a consumer may have with a feature, how each of those experiences might sound to the consumer, and how to enhance them.
What Is the Difference Between a UX and a UI Designer?
Since both functions are also relatively recent and not well known, the terms UX designer and UI designer (short for User Interface Designer) are often used interchangeably. They are not, though, the same.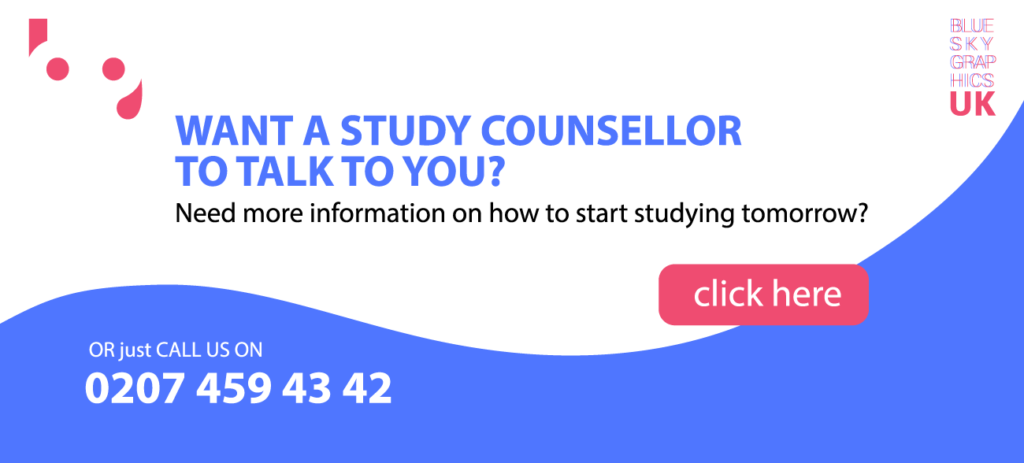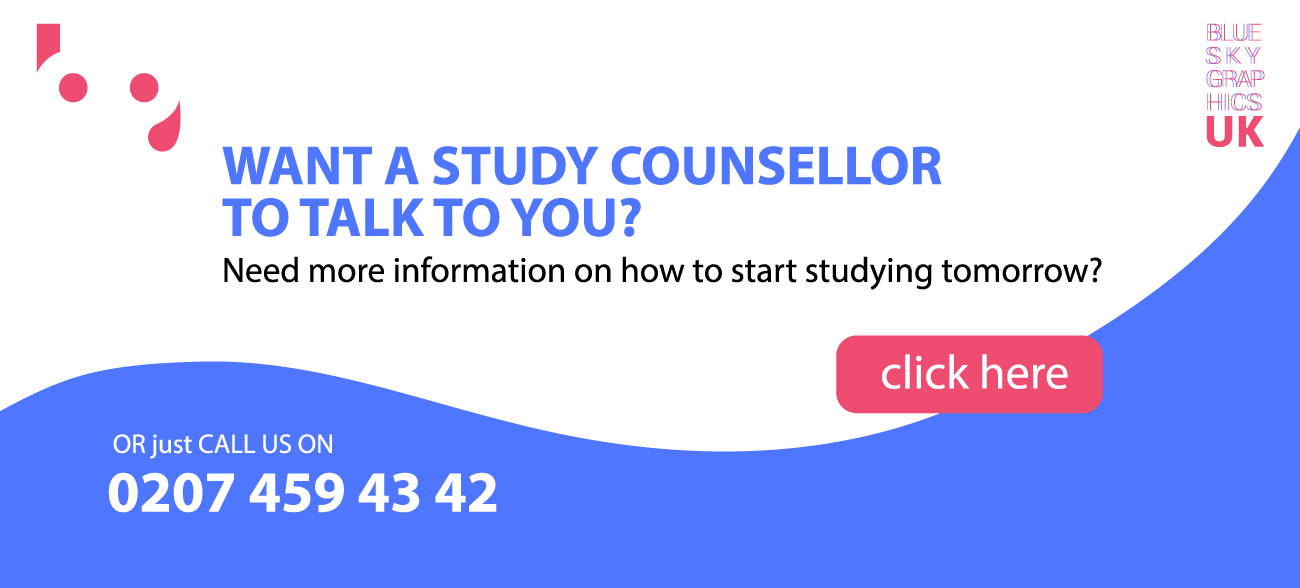 Whereas a UX designer is accountable for providing the greatest possible overall product experience for the customer, the UI designer's role is complementary and one step broader — taking the UX designer's overall user-experience directive and visually laying out the product's specifics.
Why Should the UX Designer and Product Manager Be Distinct Individuals?
If the UX creator serves as a consumer representative for the app, ensuring that the consumer gets the greatest possible experience with it, why could not this be yet another task for the product manager? After all, the PM's job is to work for the customer's best interests, because she already knows the product and the consumer identity.
Although a successful product manager would serve as the customer's agent when making product choices, the product manager is not inherently an expert in user experience. This is a highly specific skill set that necessitates a person who is solely dedicated to understanding the product experience as a whole and deciding how any modification to any component of the product can cause problems for users in other sections of the software.
Also a project manager who has every intention of watching out for the best interests of the buyer would have competitive objectives to ensure the effective release of her product, such as insufficient development budgets and time to bring the product to market. This is why product managers and UX designers can collaborate to have outstanding consumer interactions.
Wherever possible, a development team can include a dedicated UX designer who is solely concerned about how the product would sound to consumers.
Is UX concept a reasonable match for my career goals?
Now consider UX architecture in relation to the professional goals. As previously said, UX is a rather large, multidisciplinary area, which means there is a lot of variety.
So what does it say about your future career? UX design might be a good match if you want an innovative and intellectual role, a good pay, long-term job stability, the opportunity to broaden your ability set, the prospect of freelancing, or simply the opportunity to do interesting work that makes the world a better place.
UX designers clustered around a table coated with paper concept pieces.
1. You desire to be both imaginative and logical.
There are not many occupations that need both imagination and critical thinking. If you want to combine the two, UX design is the perfect place to start. In the one side, you must perform consumer analysis and analyse the findings to detect trends and patterns in the data. At the same time, you may need to be innovative when it comes to coming up with designs, working with UI designers on visual elements, and solving problems.
2. You want to make a good living.
This could seem to be a no-brainer, but it is worth noting that UX designers are typically well-paid. Of course, there is difference depending on where you live, what business you work with, and whether you are in a junior, mid-level, or senior position.
3. You deserve to provide long-term work protection.
If more businesses understand the value of design, the UX design job market is high and expanding. According to an Adobe survey, 87 percent of managers said recruiting more UX designers is their main goal, and 73 percent said they intend to double the amount of UX designers in their company over the next five years.
4. You want the opportunity to broaden your horizons.
There is so much you can do under the umbrella of UX architecture. There are several avenues you might take, from video games to smartphone applications, augmented reality to voice design. UX designers are increasingly expected to be experts in fields such as voice design, user testing, frontend creation, and UX writing. If you do not want to be exclusive to one profession and enjoy the thought of expanding your horizons, a career in UX design is ideal.
5. You want to create a change in the world.
As a UX builder, you would be performing important work. How so? You, on the other hand, are changing the environment around you and affecting – and enhancing – how others perceive it. Furthermore, architecture has a strong effect on market performance, with design-driven businesses outperforming their rivals by up to 228 percent.
As the field of UX focuses on inclusive design, more and more brands and design teams are searching at opportunities to develop more inclusive goods and experiences than ever before, which has a significant effect on people who are often omitted depending on their skills, ethnicity, gender, identity, or heritage. UX programmers have the potential to render the planet a safer environment for people across the whole continuum of society! In our beginners' guide, you will learn all about inclusive architecture.