What Is The Easiest Way For Me To Learn Graphic Design?
If you like fantasising about ideas or making them in your leisure time, a career in graphic design may be for you. You may either learn graphic design on your own or receive a formal degree. To get the requisite job experience, volunteer at a local charity or apply for an internship. Make sure to compile a portfolio of your greatest work. Then, in order to get a job, present your portfolio to local marketing and advertising firms.
How to Become a Graphic Designer
Take as many art and computing courses as you can in school. In high school, take drawing, painting, photography, and printing courses. Take computer courses as well, such as computer graphics, web design, and language programming. These courses will provide you a solid foundation for your graphic design career.
You can learn graphic design on your own
Enter "graphic design course syllabus" into your Internet search engine. Download two to three college or university lecturers' syllabi. Examine the student learning objectives and the textbooks utilised to achieve these goals. Choose and buy the textbooks you want to utilise. Make time each day to read and take notes.
Join Blue Sky Graphics online graphic design course to learn graphic design professionally from the comfort of your home in our one-to-one online course.
While this method of becoming a graphic designer is less expensive, having a degree or certificate may provide you a competitive edge when searching for employment.
Take an introductory course at a community college in your area
Inquire about the graphic design classes available at your local community college. The college will provide you with a list of available courses as well as cost information. You may also take basic classes online.
Check to see whether the institution provides any graphic design training credentials
An introductory course will provide you a fundamental grasp of design theory as well as design aspects such as colour, layout, and typography.
Get a certificate in graphic design. A local community college may provide you with an associate's degree. You will be able to build and polish your graphic design talents by earning an associate's degree. Associate's degrees often concentrate on the usage of graphic design tools such as Adobe Illustrator and Photoshop.
Knowing how to utilise these tools is essential since most of graphic design is done digitally.
Earn a bachelor's degree in graphic design. A bachelor's degree is normally completed in four years. You will gain all of the computer skills and knowledge needed to be a professional graphic designer during the curriculum. A bachelor's degree will also allow you to specialise your expertise.
Typography, book design, web design, logo design, branding and advertising, product packaging, desktop publishing, print or online production, and user experience design are all areas of specialty in graphic design.
When applying for employment, having a bachelor's degree will offer you an advantage over other applicants.
Study art, writing, and business in addition to your regular subjects. Any graphic designer will benefit from the ability to draw and write. Take a communications or marketing class to learn how to sell your abilities as a graphic designer. If you want to be a freelance graphic designer, you need also take some entrepreneurial business lessons. As part of your associate's or bachelor's degree, take these course.
Getting Job Experience
Volunteer your time to a local charity or non-profit organisation. Volunteering to edit or design logos, banners, prints, and other graphic materials for organisations is an excellent opportunity to get practical experience while still in high school or college. Contact local charity and non-profit groups. Check to see whether they want to refresh their logo or if they want any other design services.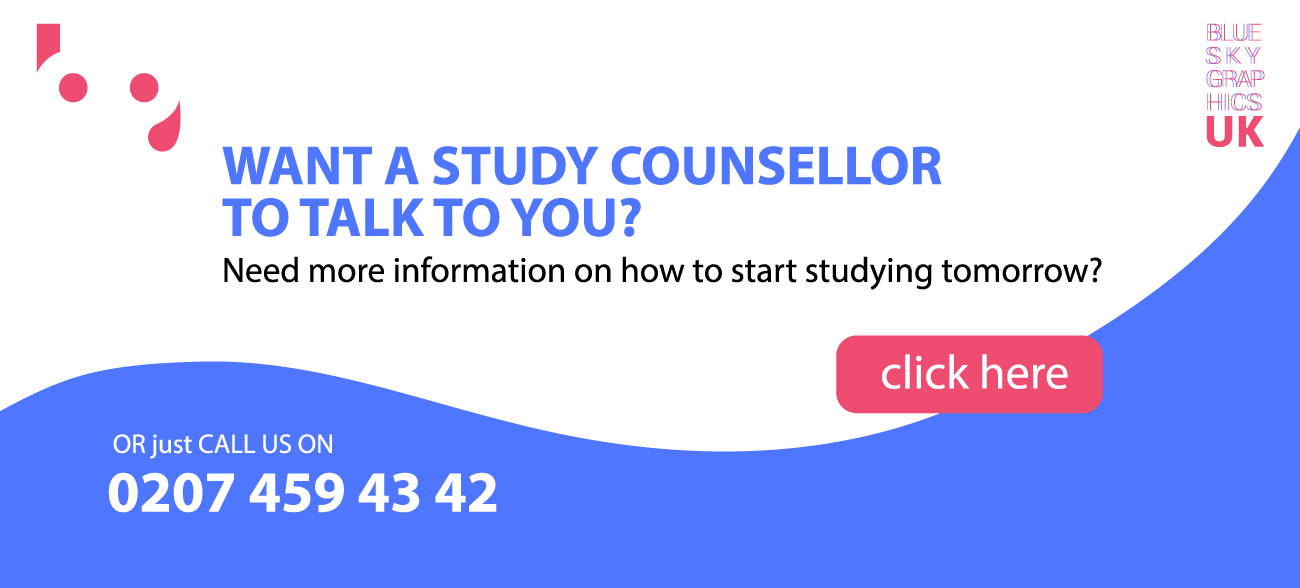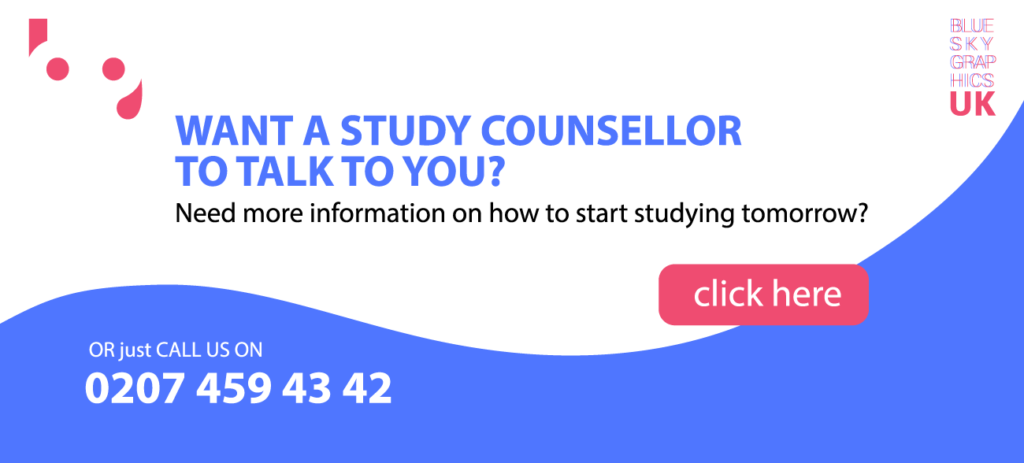 Once you have mastered Adobe Illustrator and Photoshop, offer your skills.
While in high school or college, apply for an internship. Look for ad or marketing companies on the Internet. Investigate both local and national agencies. Check with them via phone or email to see whether they offer internships. If they do, be sure to question about their credentials. Apply for both paid and unpaid internships if you are qualified.
Join a local graphic design group.
Look for graphic design communities on the internet or at a nearby college or institution. Begin networking with the group's members after you have joined. Inform the members that you are searching for work to add to your portfolio. Someone may be able to connect you with a recruiter.
Be warned that certain communities may levy dues on its members.
Inform your friends and relatives that you are hunting for work. Inform them that you are seeking for an internship or an entry-level job. Send them a CV as well as a link to your portfolio or social media account. This manner, they will be able to simply recommend your details to prospective employers.
Inform your peers and social media friends that you are searching for ways to grow your portfolio.
Developing a Portfolio
Choose the finest of your work. Try not to include everything you have ever made. Instead, choose the items that you are most proud of. These items should display your talents and reflect your self-assurance in your work.
Include a wide range of instances
Choose works that demonstrate your breadth of abilities. Include examples of your typography, web design, and logo design abilities.
Choose items that show that you have worked with a diversity of clientele. Put your work into context. Write one to two paragraphs for each piece of work detailing the client's aims and how your design matched those aims. Discuss the design's inspiration and the creation process. In addition, share any details concerning the success of your design. Create a Word document with the information.
Create a resume page in your portfolio to highlight your abilities and relevant job experience. Depending on how you structure your portfolio, this might be the first or final page. Make a note of your ability to fulfil deadlines, communicate successfully, collaborate with coworkers, and other critical workplace abilities.