What Is The Best Way For Beginners To Learn Graphic Design And Graphic Illustration?
Over time, the scope of creative practise has expanded, allowing practitioners to pursue various job choices. Graphic designers are hired by businesses to develop aesthetically appealing designs for packaging and promotional materials, while illustrators are in high demand among writers, marketing and advertising agencies, and others.
When demand for graphic design and illustration classes develops, an increasing number of students enrol in online courses. Learning online is the best way for beginners to start their career in graphic design and graphic illustration. Join Blue Sky Graphics to learn design from home.
While graphic design and illustration are distinct creative fields, they have certain similarities. Students in the creative sectors cannot pick between the two, making it tough to determine the best path for their careers.
What is graphic design?
Graphic design is an art form or a discipline that helps you to express your messages and thoughts. Organisations are frequently used to promote, market, and market individuals' brands, goods, and services.
Creating an alluring design needs not just conceptualisation but also a comprehension of the major design elements and their functions. The following are the key aspects of graphic design that guarantee a concept is appropriately transformed into a visual:
Line: The line is the most fundamental and critical feature in graphic design. Graphic designers employ lines to link, break, and separate text and headlines. Designers may employ lines to direct the viewer's attention to the precise area of a design.
Colour: Graphic designers utilise colour to establish the tone for the style and organisation they represent. Colours significantly influence the aesthetic of a design; they can be used alone or in conjunction with other design elements such as forms, curves, typography, or textures. While a single colour may have a significant impact, graphic designers use a variety of colours to modify the perception further.
White Space: Depending on the design, negative or empty areas can either enhance or detract from the design's appeal. The key to faultless architecture is to make the best use of negative space possible. To make a strong statement, for example, you might place a single word in the centre of an otherwise empty room. Similarly, if the design has several elements, transforming the empty areas into forms gives the design a more developed appearance.
Shapes: Circular, triangular, and square shapes all call attention to a certain component of the design. The edges of forms, such as lines and colours, define them, and designs are simply a collection of related shapes.
Typography: Typography is a critical component of the user interface because it enables you to transmit thoughts or messages in ways other than forms and colours. Words enable individuals to interpret communications that are incomprehensible to other gadget parts. You may choose to alter the font size to match the tone of the design, depending on the purpose of the post.
By introducing texture into the template, you may give users a three-dimensional experience on a two-dimensional website. It has the effect of making the graphical user interface more attractive and immersive.
What is illustration?
An illustration is a visual portrayal or interpretation of a thing, process, or term. Illustrations are frequently included in publications, comic books, posters, video games, feature films, and animated films.
The following are some of the pattern inventions used in the illustrating sector:
Vector Graphics: This visualisation approach provides two-dimensional line-based computer graphic representations. This animation technique generates two- or three-dimensional graphical representations of lines and curves. Vector graphics are frequently employed for zooming reasons because they avoid blurring the picture as it is stretched. Thus, images made with this illustration approach may be expanded without jeopardising their authenticity. This is due to the fact that vector pictures have well-defined edges.
Freehand Digital Illustrations: Freehand digital illustrations are akin to sketching directly on a canvas. Illustrators employ this approach to make digital drawings by utilising a pen tool or stylus in conjunction with a variety of colours, brush presets, and tools. This style of art is frequently employed in the recreation, storyboarding, and book illustration. Shading and mixing are simplified while altering freehand graphical sketches.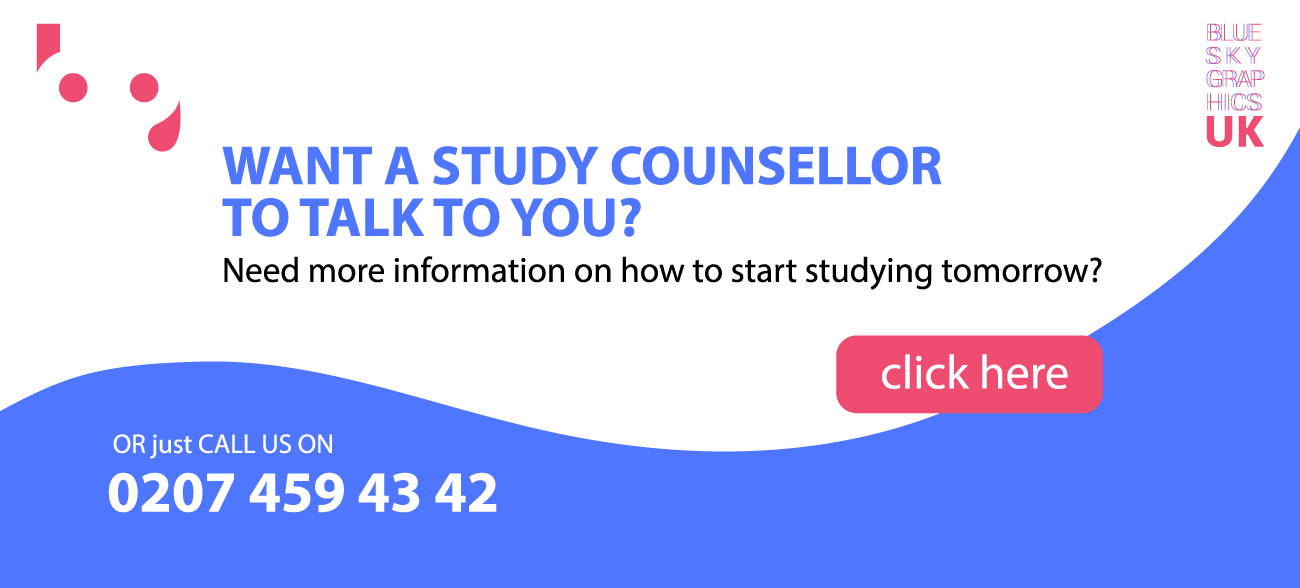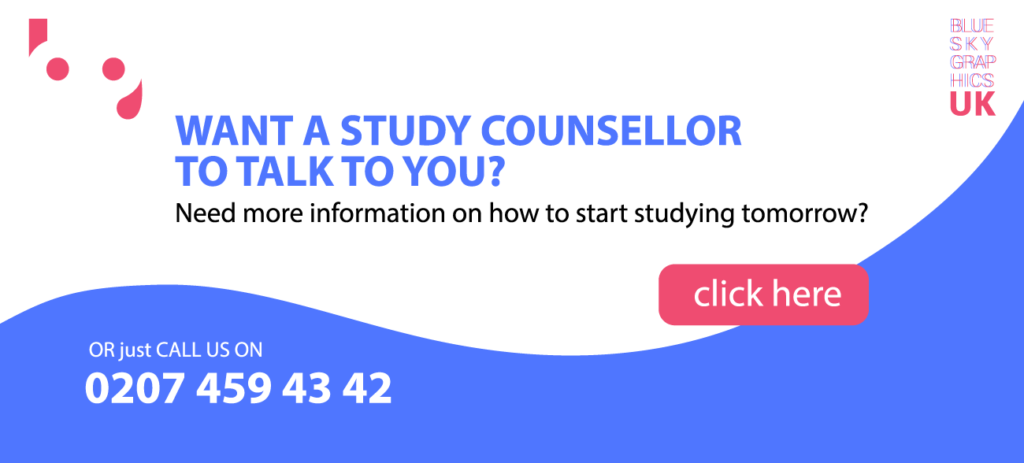 The graphic designer's role is to generate aesthetically attractive visuals for use in a variety of advertising media. Typical organisational functions include the following:
1. Evaluation of design briefs and requirements;
2. Scheduling of programmes and determination of financial restrictions;
3. Interpretation of visual concepts.
4. Producing basic sketches and presenting concepts;
5. Creating signs, diagrams, and other graphics with tools or by hand;
6. Determining and combining the colours and forms that are acceptable for each graphic design;
7. Collaborating on the final design with copywriters;
8. Graphics verification across numerous media platforms;
9. Analysing input and making required modifications to prototypes;
10. Ensure that the final product content and visuals are aesthetically attractive and compatible with the brand image of the organisation.
Illustrators are tasked with the responsibility of creating unique visual representations for a variety of goods, programmes, and brands. Roles inside an organisation will include the following:
1. Determining the customer's requirements and establishing a target audience;
2. Deliberating with the consumer on the brief and deciding on a price;
3. Creating visual designs that are consistent with the brief;
4. Creating preliminary visuals and obtaining permission from the customer;
5. Create drawings using illustration, drawing, painting, and photography talents.
The average yearly compensation for an illustrator is £34,557.
How to choose between graphic design and illustration?
While these two vocations may appear to be identical, their objective areas are quite different. Choosing between graphic design and illustration may come down to your major interest – developing an entire design or concentrating on and altering a particular picture. Ensure that you investigate the various alternatives for each course and then select the one that best fits your interests! Blue Sky Graphics is an excellent school for developing graphic design and associated abilities.
Graphic design is not more significant or more effective than illustration. Both are necessary, and though an illustrator frequently possesses graphic design capabilities, graphic design does not need illustration.
While graphic design and illustration frequently coexist, they do not have to. It is possible for visual formats to be empty of visuals, architecture, and content. Both are almost always effective at disseminating an idea or a message. All of these aspects, according to site management service providers, are crucial when planning.