What Is The Best Computer For Graphic Design 2021?
If you're looking for the best graphic design computers in 2021, then we've got you covered. In this blog you will find a range of computers that will all help you with your graphic design work.
Computers on this list have been selected but since they feature powerful components, including the latest processors and graphics cards, which will make it easy for these PCs to run graphics design software. They will also make light work even the most complex and intensive graphic design tasks.
In 2021, the PC market is bigger than ever, which means there's a huge amount of choice out there. That's good news, as it means there's bound to be a perfect graphic design PC out there for your needs and your budget. However, the sheer amount of choice also means that it can be confusing or overwhelming when looking for a new PC. That's why we're here to help you out.
We've cut through all the jargon to give you clear and helpful purchasing advice. For more information, jump to what you need to consider when buying one of the best computers for the graphic design section. There are many things to consider when going to buy a computer especially for graphic design, considering that you have to keep the memory, GPU, CPU and even storage under consideration.
During old times, selecting storage options was not difficult because HDD was the only option, nowadays you have the option of SSD too and as times are progressing NVME SSD is also becoming normal. If you wish to learn graphic design then join Blue Sky Graphics today!
The best graphic design computers available in 2021
iMAC (27-inch, 2020)
Apple's latest iMac had yet another update, and now packs powerful 10th generation Intel Core processors. There's even a way to go with Intel's hugely powerful 10-core CPU, making it an incredibly powerful graphics PC.
The new iMac also comes with AMD Radeon Pro 5000 graphics cards, giving it the biggest performance leap for graphic designers compared to the previous AMD Vega graphics models.
iMacs are incredibly popular graphic designer PCs, and the MacOS operating system offers you all the apps and tools you need. It's also got a gorgeous slimline all-in-one design that means it looks great on any desk, and doesn't involve plugging in different bits and bobs and trailing cables all over the place.
While the 21.5-inch model (which gets a few minor upgrades for 2020 as well) is of better value, the iMac is not a cheap option – especially if you add all the extras, such as the largest storage capacity. See our in-depth review of iMac 2020 for more details.
Microsoft Surface Studio
While a lot of graphic designers are going straight to the iMac, what about people who want to stick to Windows 10? Microsoft's Surface Studio 2 is an excellent all-in-one alternative to Apple's devices, offering a sleek, stylish design that easily rivals the iMac.
It's not just a clone, however, and it actually has a couple of great features that iMac misses. For starters, its high-resolution 28-inch display (4,500 x 3,000) is touch-sensitive, which means it can be used as a giant graphics tablet when you lay it flat with a hinge on the back. That's something IMAC can't do.
However, Microsoft is still using an older quad-core processor from Intel, and the Nvidia GeForce GTX 1060 or 1070 options are now starting to show their age. However, they should still offer a lot of power for your graphic design work, and you can configure Surface Studio 2 with up to 2TB of SSD storage and 32GB of RAM as well. Let's hope that 2021 will see Microsoft release an even newer version with updated components.
Mini Apple Mac (M1, 2020)
Apple's compact Mac mini has undergone a major overhaul, and now comes with an all-new M1 chip designed by Apple to deliver stunning performance.
This means it's an incredibly versatile graphics PC that can handle just about any task you throw at it, and it's a far more affordable option than the iMac above. Sure, you need to buy a monitor for it (or use one that you already own), so it's not as neat and tidy on the desk as an all-in-one, but the small size of this PC means you can easily hide it behind the screen-and it's a lot more affordable than the iMac.
It runs MacOS, just like other Apple computers, which means that any graphics app you can use on your iMac can be used on your Mac mini.
The basic model features an Apple M1 chip with an 8-core CPU and a 16-core Neural Engine with a 256GB SSD, and there are four expansion ports on the back for either USB or Thunderbolt external storage, plus HDMI 2.0 to support two displays simultaneously.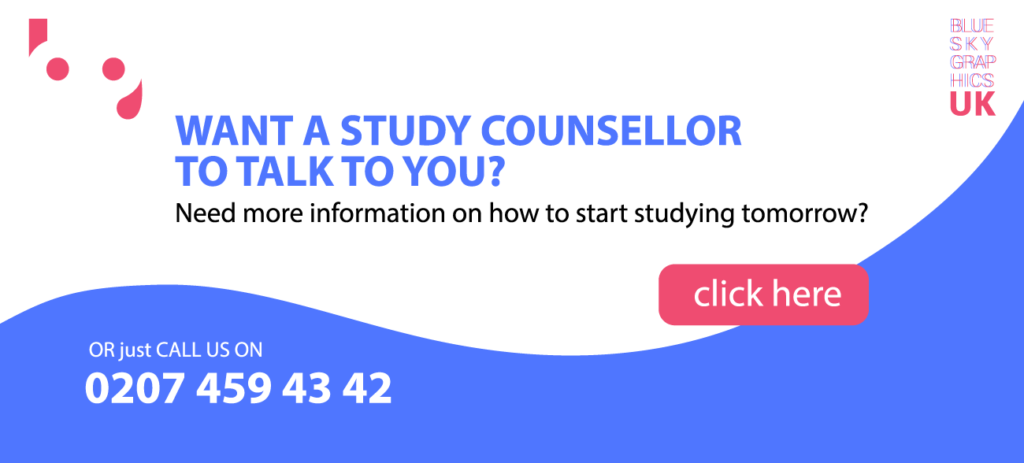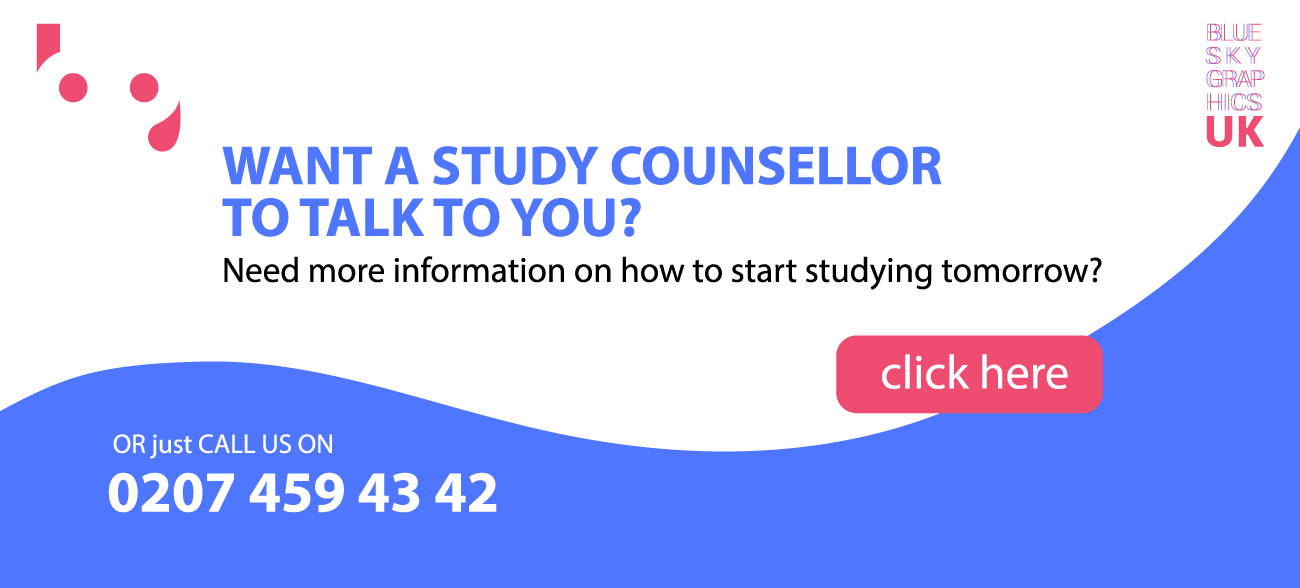 A940 Lenovo Yoga
The Lenovo Yoga A940 is a brilliantly affordable all-in-one alternative to Surface Studio 2 and iMac, and is a worthy entry in our best graphics design list computers.
It packs a stunning 4K display, which is also a touchscreen and can be used with a built-in stylus. Better yet, the screen can be angled so that you can use it as a comfortable-and large-digital canvas.
It also has some fantastic little design additions, such as a digital creation dial that works with lots of creative apps, and even a built-in wireless charging mat that allows you to upgrade your compatible smartphone while you're working.
While the components used are not as powerful as those found in the iMac Pro or Surface Studio 2, they still do a decent job of keeping up with most of the tasks – and have made Lenovo very competitively priced the Yoga A940. The price really helps the appeal.
590 HP Pavilion
The HP Pavilion 590 is probably the best value computer graphics design money you can buy, and proves that you don't have to spend a fortune if you want a solid and reliable PC to work on.
It comes with either Intel or AMD processors, and there are a number of configurations available that allow you to get a Pavilion 590 that best suits your needs and budgets. For example, the cheapest Pavilion 590 comes with the AMD Ryzen 3 processor and still runs powerful graphics design software extremely well.
The high-end Pavilion 590 model comes with an AMD Ryzen 7 processor, an eight-core chip that will outperform Intel-powered PCs and Macs with discreet AMD Radeon Pro Vega graphics. Plus, even this model is a great value for money.