What Is The Average Price Of A Logo Design?
If we had to cover all sorts of logo creation, £150-£500 would be as close to the average as we could come. In fact, though, it is inaccurate to suggest that you can measure a single average cost for the company logo's design, as the outliers are very large. What is much more beneficial is the provision of average costs depending on the scale of the business.
The typical UK Start-up spends £150-250 on their business logo. The overall small business investment is higher, equivalent to £500-£750. The budget for significant companies is £6000-£10,000. Big brands differ greatly, but the ultimate expense of a business mark always falls to millions.
The explanation that rates differ so much between different business sizes is that you pay for different service levels. The trick to having a good value logo design is to make sure you do not pay over the odds and that the price you put in is a fair investment for the benefits you receive.
Free logos, or incredibly inexpensive logos, are typically stock templates. Not special, not worth messing with at all.
Professional logo templates between £50 and £250 can differ significantly inconsistency. There is a range of reasons why costs are poor – you could be limited to the number of changes, you could be limited to the overall production time, you could be using a novice designer (a risk that may or may not pay off).
However, reputable firms provide promotional rates on their logo design services that are of excellent value for money. Check out the logo design portfolio and the consumer feedback to ensure you get the best quality you can at this price.
You can pay for the more conventional design agency service from about £250 to £1000. This includes consultation, business research and even more robust service. Be sure you are talking to a variety of local organisations about what they can give you. Some will bill by the hour, and others will sell different bundles. It will focus solely on your particular needs, which will give you the best value.
Hourly Pricing
Most talented artists, seasoned graphic contractors and design agencies bill weekly for new logo development services. They may charge only an hourly rate or provide flat-cost packages and then charge an hourly rate for extra work outside the scope of the kit or product; the designer should still inform you before charging for work beyond the scope of the contract.
Time on time for hourly rates, which include consulting the customer, setting the brand priorities, creating the new logo, fine-tuning the template with the client, outputting the final file and other activities. Depending on the client's needs and how simple their vision is, working with a specialist designer on an hourly basis can be cost-effective for people who need help in the process of refinement and graphic design.
The best compensation model for you and your business depends on what the budget is, how far you are going in the design process, and how much time you are going to require for the artist. If you are starting out and you are not sure what colours you want to introduce or the overall message you want to express, you may want to consider buying a kit or bundle for future savings.
New designers may also charge a cheaper hourly rate in order to develop a new company and build their product portfolio, but they may require a more detailed creative brief or design brief and more adjustments to deliver a better logo. Experienced designers need less hand-holding to produce a successful design, but they will still cost more.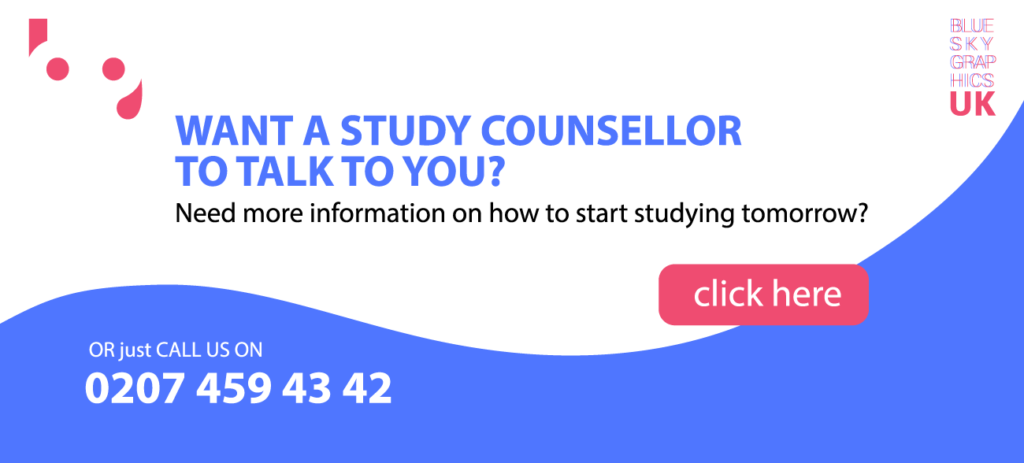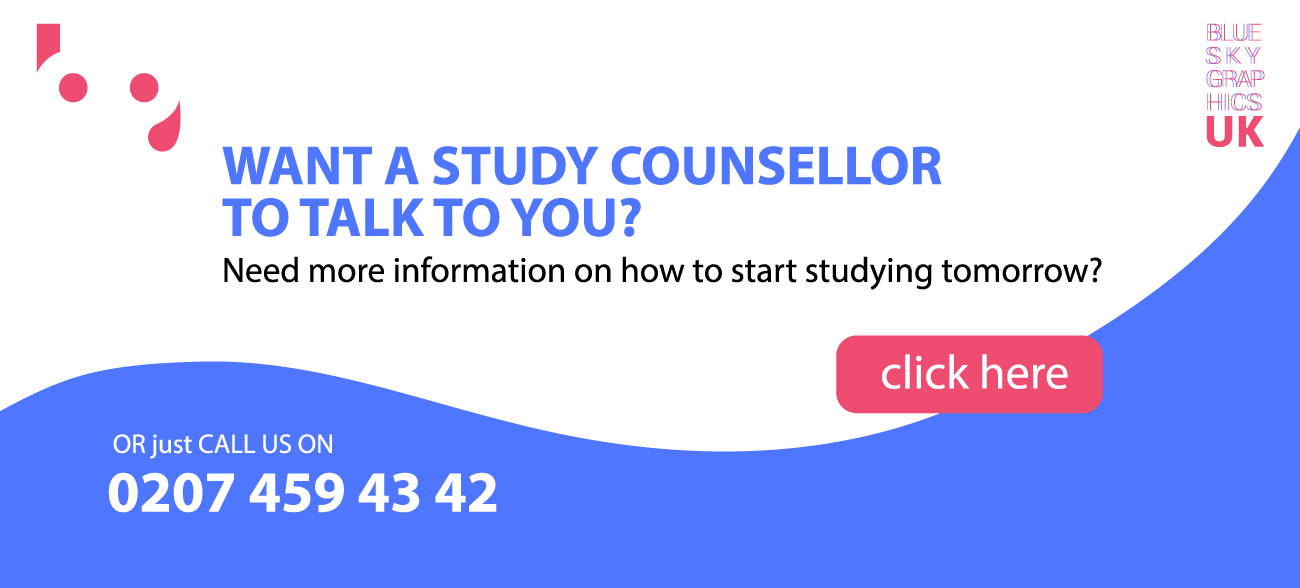 Importance of a Logo
Your logo is a vital part of your company's visual and brand identity. If people see your mark, they equate it with your services, products or activities. Your logo will live anywhere you want your brand to be identified: on social media posts; on product packaging; on business cards and brochures; on your website; on your email signature; on your company car side; on billboards; on bumper stickers; on your shop front—you name it!
Logos can be made up of your preferred colour palette, style and type of brand. When creating a logo for you, graphic artists, logo designers and marketing experts use colour, style and font to express the essence of your company or personal brand—such as bold, trustworthy, and luxurious.
Logo colours should convey your brand
Logo colours should convey your brand; classic colours like hunter green, gold, and black might be a fine option if you deliver banking services, while an interior designer targeting a millennial audience might choose to choose bright, trendy colours. Good design makes a great first impression and is an important part of the name, so it helps to spend a bit extra time and money on a better logo.
The font you choose and how it is arranged in your logo often influences how your customers view your brand. For example, if you are a mobile car mechanic, selecting a playful, cartoonish font or an incredibly ornate cursive script could send a misleading message to customers who want an accurate, low-cost and convenient car mechanic. Your logo design also plays an important part in showing your clients who you are and what to expect from them.
Logos are all around you
Logos are all around you. Businesses, colleges, non-profit organisations, government departments, public service organisations and individuals who want a well-defined personal identity should pursue professional logo design work.
As a customer, you can employ a professional or freelance designer at any point, even though you are already part of the process and know that you need the assistance of a pro. You may be unsure what kind of design you want, you may know precisely what kind of design you want, or you may have some designs in mind, so you need some guidance to hone them. You may also employ talented publicity or graphic designer to help you rebrand or develop a new logo if your company has a logo, so it no longer represents who you are and what you do. Blue Sky Graphics in the UK can help you study graphic design and teach you to design your own logos!