What Do Professionals Use To Edit Photos?
A photo editing app is a software that helps you to edit images on your mobile device. For a company, this means that you can create a wonderful graphic plan for highlighting your products in a professional manner with your mobile phone.
Cropping, shutter speed adjustment, and filter inserting are only a couple of the features included in this type of programme. There are, however, photo editing programmes that allow you to create collages or set up automatic settings for various scenes.
Smartphones today outperform point-and-shoot cameras from only a few years ago, and professional-level cameras have exceeded the 100-megapixel mark. Photo editing technology is evolving at a rapid pace, with ever-increasingly powerful features.
Photographers who use a three-camera iPhone 12 Pro or a high-end optical SLR are both concerned with image accuracy. Import the images into your machine, organise them, choose the best ones, perfect them, and then print or publish them online with the best results.
What kind of image editing software do you use?
For instance, novice editors can use different resources from those working in a lab with a £52,000 Phase One IQ4. We also included all levels of PC apps, and reading the reviews will help you decide which is right for you. Nothing indicates that professionals should not sometimes use a low-level app or that a prosumer should not use Photoshop, the most powerful image editor available. The issue is that users at each of these points will be more at home with products tailored specifically for them.
Adobe Photoshop Express is a mobile app that combines all of Photoshop's best image editing tools. Furthermore, despite having a slew of advanced tools, this free photo editing app is easy to use on a tiny touchscreen.
To begin editing, upload a photo from your phone, take a new one with the app, or pick an image from your Adobe Creative Cloud account.
Cropping, red-eye correction, light, contrast, blur, filters, borders, and other effects are all employed. The best feature, though, is its set of smart filters. These filters automatically correct common problems such as colour temperature and exposure.
Before you can use Adobe Photoshop Express, you must first build a free Adobe ID account. After you have finished editing your picture, please save it to your smartphone or share it with other marketing and social media apps.
Adobe Photoshop Lightroom CC iOS and Android models are free to download.
This product will be most useful to professionals and those who need to make quick, professional improvements.
This smartphone version of the well-known desktop application provides mobile access to sophisticated editing software. It also supports RAW pictures, which are a high-quality picture format common with photographers. Its primary goal is to include a variety of high-quality shift solutions in the form of simple sliders. This can be used to alter the light, detail, colour, distortion, and grain of your shot.
If you apply to Adobe Creative Cloud, you can gain access to additional features. Two examples are selective editing and Adobe Sensei, an AI system that auto-tags your images based on their content, allowing you to find the right picture quickly.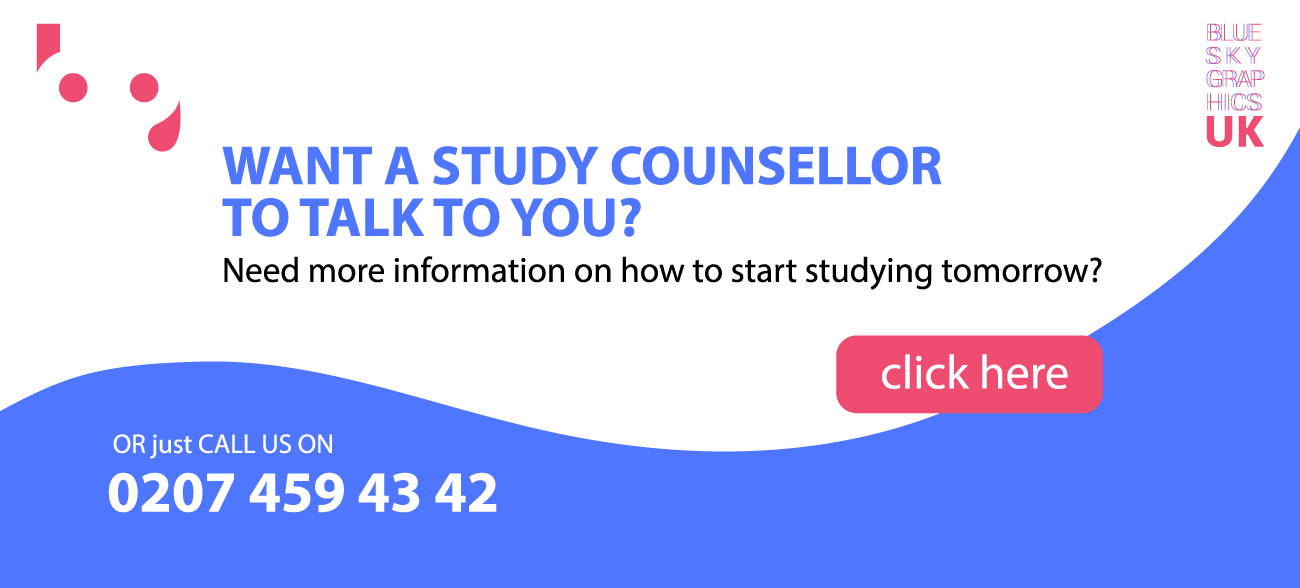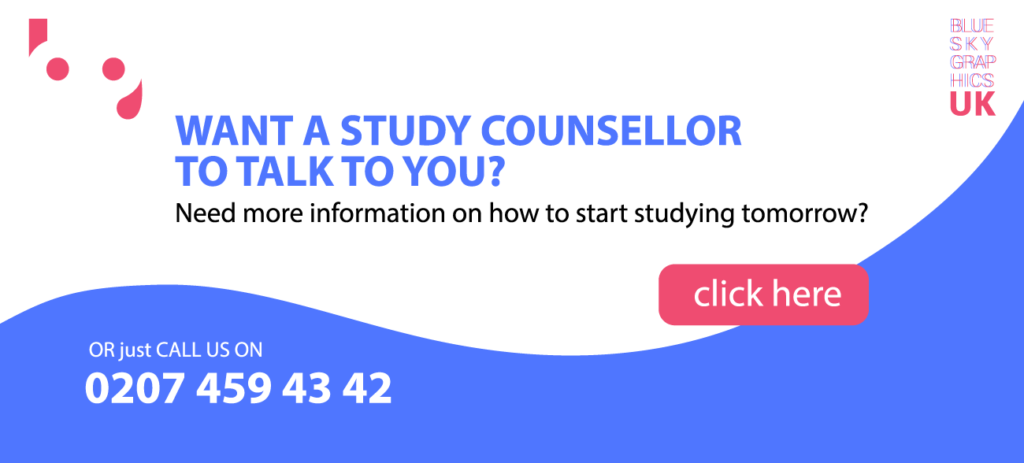 Adobe Photoshop Repair is available for free on iOS and Android.
This method is best used for portrait editing. Adobe Photoshop Fix is not meant for the application of filters or effects to photographs. Instead, it is designed to restore or replace unwanted portions of your images. This simple photo editing app will allow you to make professional-level improvements to your portraits. To start, it covers all of the fundamentals – you can adjust the highlights, shadows, and colours, among other things.
The Liquify section, on the other hand, is absolutely outstanding. When you upload a portrait, the app will identify all of the subject's facial features. You can then adjust their size, shape, and position to create the desired picture.
You can also share your edits directly to Photoshop on your desktop computer for more editing if you have a Creative Cloud subscription.
When Do I Use Lightroom Rather Than Photoshop?
If you capture raw images (which you should), we recommend starting your image management process by importing them into Lightroom. Adobe Camera Raw is not needed since Lightroom is a raw file editor. Because of Lightroom's picture management capabilities, you will also be planning your digital photography when you import.
Lightroom supports cropping, white balance, exposure, histogram shifts, tonal curves, black and white transition, spot substitution, red-eye corrections, gradients, local improvements, sharpening, noise reduction, lens profile corrections, vibrance, and saturation. If you have worked with Adobe Camera Raw before, developing a photo in Lightroom would sound really familiar.
If you are a beginner photographer, you would most likely be pleased with these features. Lightroom is also much easier to use than Photoshop, which may have a steep learning curve. When you study graphic design online with Blue Sky Graphics, they will teach you how to use Photoshop.
When Do I Use Photoshop?
The short answer is that you are unable to use Lightroom. Depending on the kind of photography you do, this will happen often or infrequently. There are a few instances where Photoshop behaviour and functionality outperform Lightroom.
Photoshop is used for advanced retouching if you want to edit photos at the pixel level or if you want to render an arm shorter or a person taller.
Composites: Photoshop is your go-to app for combining different images into a single stunning file.
About the fact that Lightroom has some excellent HDR plugins, Photoshop can blend images together to remove highlights and shadows from multiple exposures. It is worth noting that Lightroom performs the same function but in a different manner.
Panoramas: You can create breathtaking panoramas by stitching together several photographs in Photoshop. It is worth noting that Lightroom performs the same function but in a different manner.
Advanced Healing: Although Lightroom will remove blemishes, misplaced hairs, whiten teeth, and remove tiny objects, it lacks Photoshop's healing brush and patch software's content-aware magic.