What Do Graphic Designers Do In The Real World?
Graphic design is often associated with thoughts on home decorating and office furnishings. Graphic design can be seen all around us. Graphic design is used in nearly any product that humans communicate with, from instruction manuals to signage and road signs.
Where is graphic design used?
Even books, one of the easiest and oldest human inventions, benefit from graphic design, which increases readability by appealing visual appearance of text.
The cornerstone of good graphic design is strong visual communication, and many people rely on it to sell a product. Developing a company's identity – branding, patterns, product labels, and packaging – necessitates specialised graphic design expertise. Since branding is so essential to a company's identity, many rely on a graphic designer to help them create all of their logo components. Customers can become acquainted with and focus on this brand when choosing which items to purchase.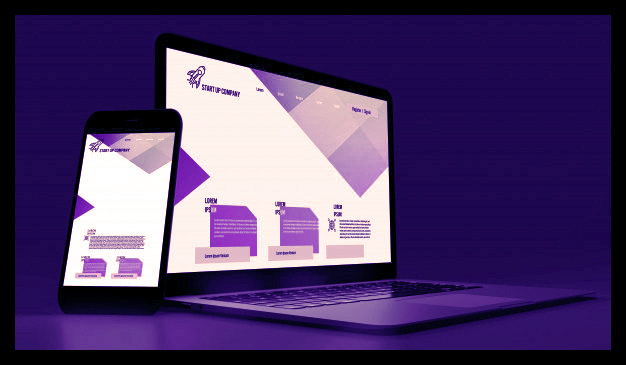 Textbooks are another field where graphic design is important for information communication. A textbook aims to relay basic information to its students accurately. A standard textbook contains pages of practise queries, illustrations, maps, photographs, special highlights of essential materials, and a plethora of real-world observations or case studies to help students understand the subject. With all of these variables to consider, the arrangement of information on and page is critical. The importance of graphic design in managing this material for optimum learning cannot be overstated. Consider how much graphic design is used in geometry, human anatomy, and physiology textbooks.
Such examples include comic books, Broadway theatre services, and even the film's opening and closing credits. Modern design has spread to the modern computer, with various applications, multimedia technologies, and interactive designs. Graphic features that are used in any concept must be drawn from graphic arts and the individuals that practise those abilities. Traditional media, painting, and computer-generated graphics are all examples of visual arts. Graphic design concepts can be added to each art feature separately to display a final completed composition, whether in print or online.
What do designers create?
Graphic design is everywhere, and graphic designers are still in demand. Graphic design works behind the scenes to capture and hold focus wherever information has to be successfully relayed. Graphic artists work tirelessly on everything from textbooks and logos to newspapers and even this website you are reading right now so that you do not have to.
Graphic designers develop graphic designs that are intended to inspire, educate, and captivate customers. They are responsible for the general composition and production design of commercials, blogs, magazines, and other print and online materials. To convey thoughts, these designers employ both text and photographs. They create the lettering and colour of text and the layout of photographs and copy on a print or website. When it comes to using copy in layouts, graphic designers work closely with authors. People often use their imagination to transform statistical details into images to make abstract theories more understandable. Generally, graphic artists work in laboratories with drawing tables, computers, and modelling tools.
Workplace of a designer
While many graphic designers work independently, those who work with specialised graphic design companies often work in teams. Job plans are usually based on deadlines, whether for supplying a final product to customers, printing firms, or posting on the Internet. Designers who work for themselves plan their days around client events, including evenings and weekends. They also spend time searching for new designs and must bid for contracts with other designers. Graphic artists in businesses are most likely to work regular hours. Graphic designers must have a professional portfolio of their work to demonstrate their talent, imagination, and originality to prospective employers.
How to Get a Job as a Graphic Designer
A certificate in design or a related discipline is typically required to pursue a graphic designer career. When completing your degree, you will also be building your career portfolio, which will show your talent and skills as a designer. Since graphic designers work on several projects, programming classes taught would include photo editing software, illustration software, and probably some optional web design and video editing software. You can learn graphic design with Blue Sky Graphics today.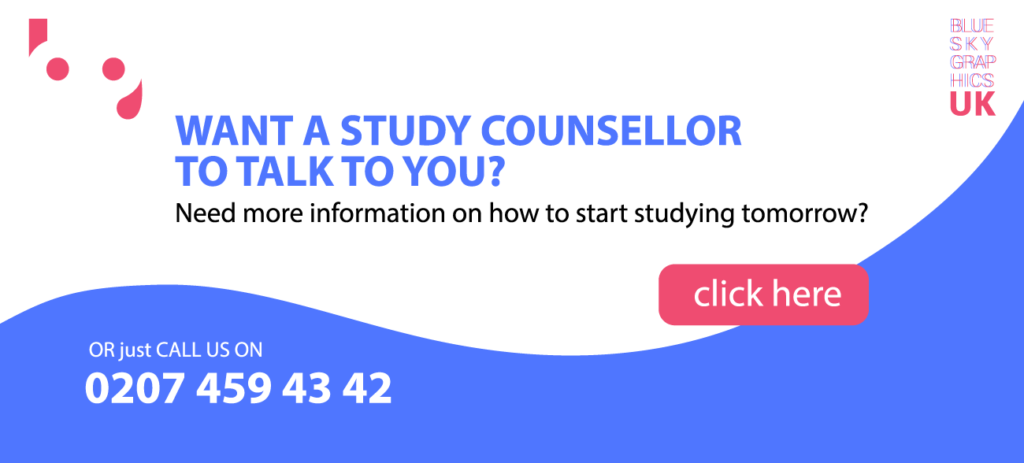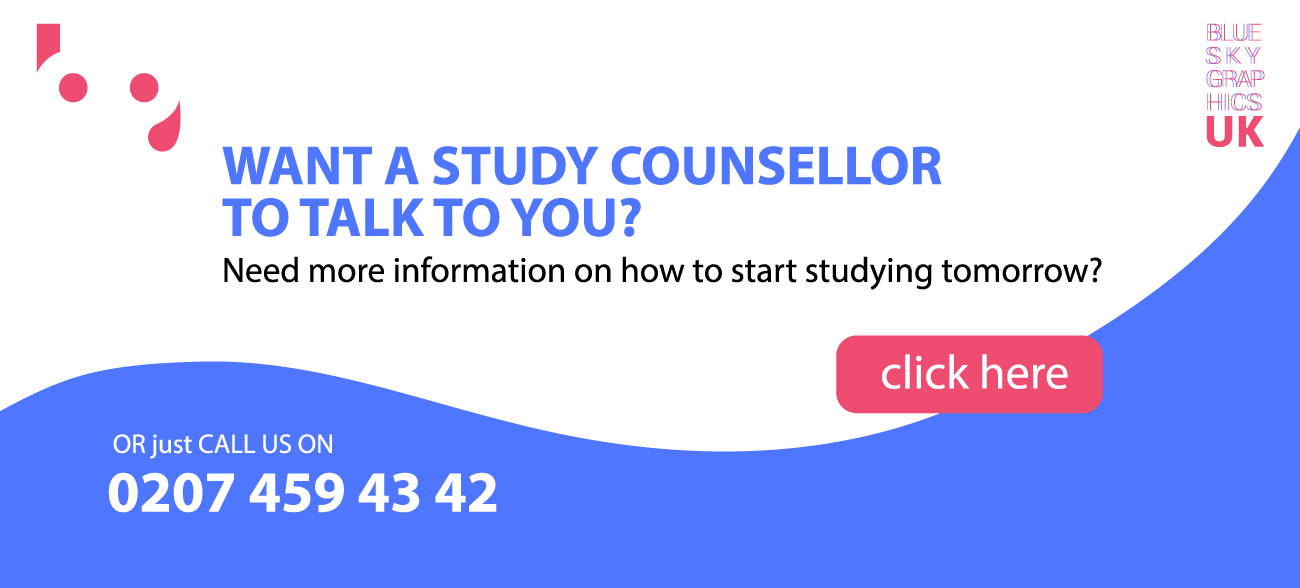 Skills every designer must have
Digital Typography
As a graphic designer, one must learn and master digital typography. There is a big contrast between printing and computer typing. A designer must select font sizes, types, colours, and materials, among other items. Also, licencing and accessibility are important considerations for graphic designers. Furthermore, there have been many developments in the area. Many UI/UX Designers make use of variable fonts and responsive style. These skills can be quickly learned or improved by reading through all of the guides and blogs that are available online. These will have a detailed look at digital typography.
Awareness in Software
Almost all graphic designers and logo designers in the UK and worldwide are well-versed in at least one piece of tech. In this day and age, it isn't easy to be an authority in a field without learning the foundational methods. All of the fundamental software tools, such as Illustrator, InDesign, and Photoshop, are required for any artist.
Visual Ideation
A good concept will communicate a message to all kinds of audiences. Designers have many principles and designs that they combine to create a solid develop. There are many resources available to assist you in designing a logo that conveys a strong message. These methods, though, would be worthless if you do not first have a visual concept. As a result, graphic designers around the world must be creative. They should be able to think about fresh and creative ways to make their concept stand out.
Image Editing
In this day and age, no picture is unaltered. Picture editing is becoming increasingly popular due to the proliferation of social media sites and other applications. The majority of graphic designers use Adobe Lightroom and Photoshop for different editing activities. However, nearly any client would need image processing daily. As a result, you can ensure that your editing skills in at least one of the apps are excellent.
Colour Theory
Colour is one of the fundamental elements of any style. Colour theory gives artists a much-needed edge in expressing their designs more effectively. Colours have a psychological impact on people, and by using colours correctly, logo designers and graphic designers can communicate their ideas more effectively. Shadowing and illumination are often used to show the designs in a smoother and more precise manner.
Communication is important
It is not enough to provide excellent drawings and a thorough knowledge of the field of graphic design. Communication abilities are also necessary. Graphic designers must interact professionally and convincingly with their customers. Furthermore, to receive requests, one must communicate their thoughts and concepts to customers quickly.