What Comes First Ui Or Ux?
User interface design is often confused with website design. Considering these two different definitions independently is misleading, and it has been a big pitfall to which many website designers are vulnerable. We, at Blue Sky Graphics online graphic design course also teach UX UI design after our online graphic design course.
The UX of your website is more than just the user interface. It is synonymous with the whole consumer journey, beginning with the moment a potential customer learns about the offering, continues with their first buy, and, if you are fortunate, becomes a lifelong customer. To get consumers excited about your goods, programmes, or labels, you will need to think beyond the window.
The Importance of Prioritizing User Experience
The aim of good UX is to build a valuable and positive human-computer relationship. This boosts consumer loyalty and revenue. UX is concerned about the feelings of customers and how to catch their interest. To an extent, UX is arbitrary and various website architectures would be favoured by different people. Most viewers, though, would be delighted with clear general best practises. The user interface takes control to form a positive UX by successful design strategies.
Building modern websites is a source of joy for programmers. They investigate several possibilities by scrutinising any aspect. Perhaps, in the middle of website design, the real meaning of UX is missed. Any basic features of UX should be addressed prior to the stages of website development or construction. If you can dig into these facets, you can easily master the customer interface.
The specification should be completed in the following order: UX first, then UI.
Understanding that UI is concrete and UX is subjective is a perfect way to grasp the connection between the two definitions. If UI is the instrument that turns concepts into realities, UX is the product's brainstorming and operation. UX covers a wide range of appropriate techniques, including analysis, information architecture, analytics and data, and graphic design. You can not get to UI unless you physically build the thing. The worst thing you might do is neglect UX completely or approach both UI and UX at the same time.
Until starting UX creation, perform analysis.
Before starting the UI design, the UX team must perform comprehensive observations, polls, and analysis to assess how relevant the site's targets are and to define the target audience. The way users react to UX will decide the rest of the website design process. Any important questions that the team can raise include: what do you hate the most about the checkout process? And what kinds of things do you shop online?
The analysis undertaken during the UX design phase would include all of the data needed to draw prospective customers with your UI.
Attract consumers until they access the page.
The user encounter that happens when they arrive at your platform can not be underestimated. You should be aware that many important UX components remain beyond the confines of your website. As a layout, you can conclude that your job begins and ends with the web, but this is false. The amount of positive reviews a commodity, app, or website receives is determined by the overall UX. The platform is just a small aspect of the overall experience.
Begin preparing the UX with ads. Your advertisers must discuss how the customer can be made aware of the latest feature or website. Marketing is an essential component of UX since it could be the first time a buyer interacts with or hears about the items. A successful first impression is always crucial, and this is your major chance. Create a marketing approach that complements the UI's branding structures and other features. Your marketing campaign can affect how people speak about and perceive your items. Its influence on the overall user experience can not be underestimated.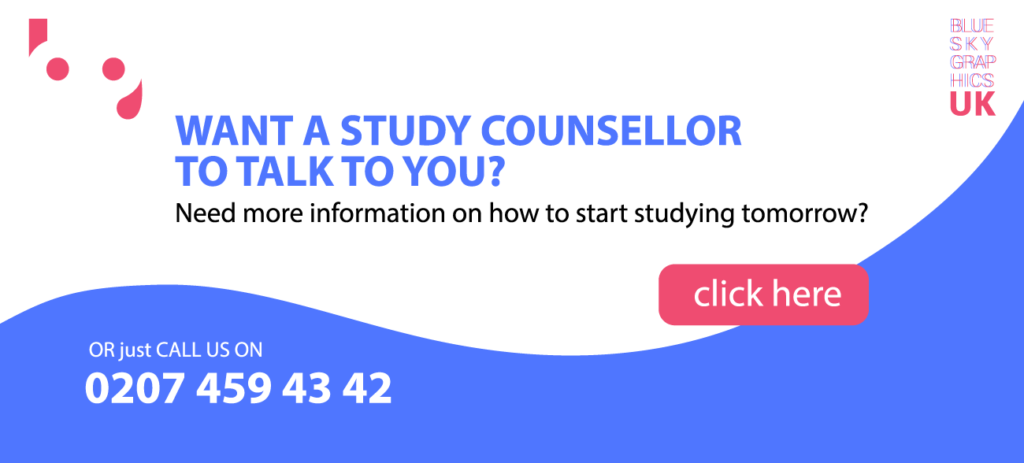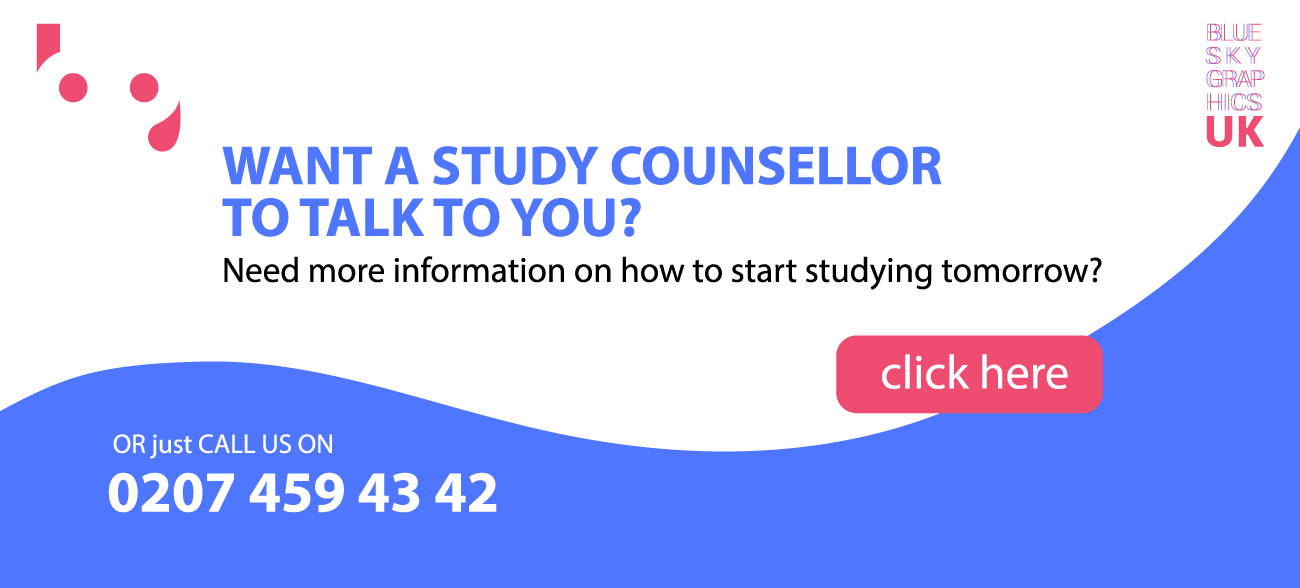 The elimination of some hurdle is another successful way to attract potential consumers to your brand or to move from your competitor's offering to yours. Determine what factors can prevent your competitors' customers from purchasing your product. It could be because they are unable to move data to your app, or it could be something more easy. Simply eliminating minor impediments can entice your competitors' customers to turn to your brand instead.
Using Mobile Alerts Wisely
Push updates are a fine illustration of a UX that has absolutely nothing to do with the UI. They will protect the user experience if you do not misuse their control. They can be annoying interruptions or unwelcome reminders. You now have the ball in your court. Push updates necessitate the proper approach in order to achieve the desired equilibrium. There are many best practises for applying this UX technique, several of which are as follows:
Just submit updates for relevant news. Customers can get quickly annoyed if you remind them of anything. Send valuable updates to the clients. You may use consumer data to deliver only messages that are important to them. And still figure out the best time to deliver messages.
Explain the kind of things you would alert users about before they sign up for push alerts. Users can fail to approve push alerts if they think you would be too triggering pleased with updates. Assure them that it would not be a bother, but rather an advantage by including a brief description of how you want to utilise the tool. And if they are not on the platform, an innovative and intelligent use of push alerts will have an outstanding user experience for consumers. As a result, the brand can communicate and connect with customers in a meaningful way.
Deal with Any Element of UX Until Starting UI
Before you get into user interface design, there are many options to have a long-lasting experience and reach a large number of users. Even though they are closely related, business owners should not mix up UX and UI. If UX is ignored since UI is the more exciting aspect of the establishment, it would have a negative impact on the enterprise in the long run. There is more to UX than just an app or a website, from marketing campaigns to consumer study.
To have a satisfactory customer experience, the UX must be installed before the user interface. Before you begin growth, consider how the application can create buzz about your product, how consumers can use it, and how it will work. Through ignoring UX, you risk creating a commodity that is technically sound but has little resonance with your target audience. This wastes both time and money.