What Books Should I Read To Learn Graphic Design And What Courses Should I Take?
Learning graphic design is a long process, but do not worry; you will have plenty of time to become an expert in your profession. This being said, we understand that when you first start out, you want to learn as much as possible as quickly as possible, which is why we have compiled a list of design books that we believe are worth reading, not just for graphic design students, but also for others.
1. Making and breaking the grid
Some graphic designers love utilising grids in their designs, while others despise them because they make all layouts seem the same (or at least they think so). Even if you despise grids, you should understand what they are and how to utilise them. This book will teach you just that.
2. The elements for Graphic Design
This is a nice book for beginners to learn the fundamentals of graphic design as well as some history. This book will teach you the fundamentals of space, unity, page architecture, and typography.
3. Designing Brand Identity
Branding is much more than simply logo designs; in fact, it extends beyond graphic design as well. This book is a true guide to better understanding branding and developing great brands.
4. Paul Rand: a designer's art
Learn straight from one of the twentieth century's most recognisable graphic designers: Paul Rand. He discusses his work with the same clarity, economy, and passion that he exhibits in his graphic designs, attempting to help us comprehend the nature of his connections with his customers, audience, and art.
5. Type: A Visual History of Typefaces and Graphic Styles
Typography is an important fundamental of graphic design, and this book is a must-have if you want to pursue a design profession. It includes some typographic history as well as works by typography masters.
6. Thinking with type
This is another excellent typographic book. It offers a more practical approach to integrating type in your designs, with numerous examples and typographic theories.
7. Stationery design now
A fantastic book for getting loads of inspiration. It has excellent samples of how stationery design should be done.
8. Design Workbook: The Art and Science of Successful Packaging
If you want to learn about the multi-dimensional part of graphic design, you should study packaging. Begin with this fantastic book.
9. 100 Ideas that changed graphic design
A good concept has the power to alter the world, and here are 100 that accomplished just that. This intriguing book details the most significant concepts that have influenced industrial and product design. The book traces the essential ideas in design through the modern movement and post-war consumer society to more modern concepts such as open-source and biomimicry, beginning with the origins of modern design in the craft movements of the nineteenth and early twentieth centuries and the changes brought about by mass production.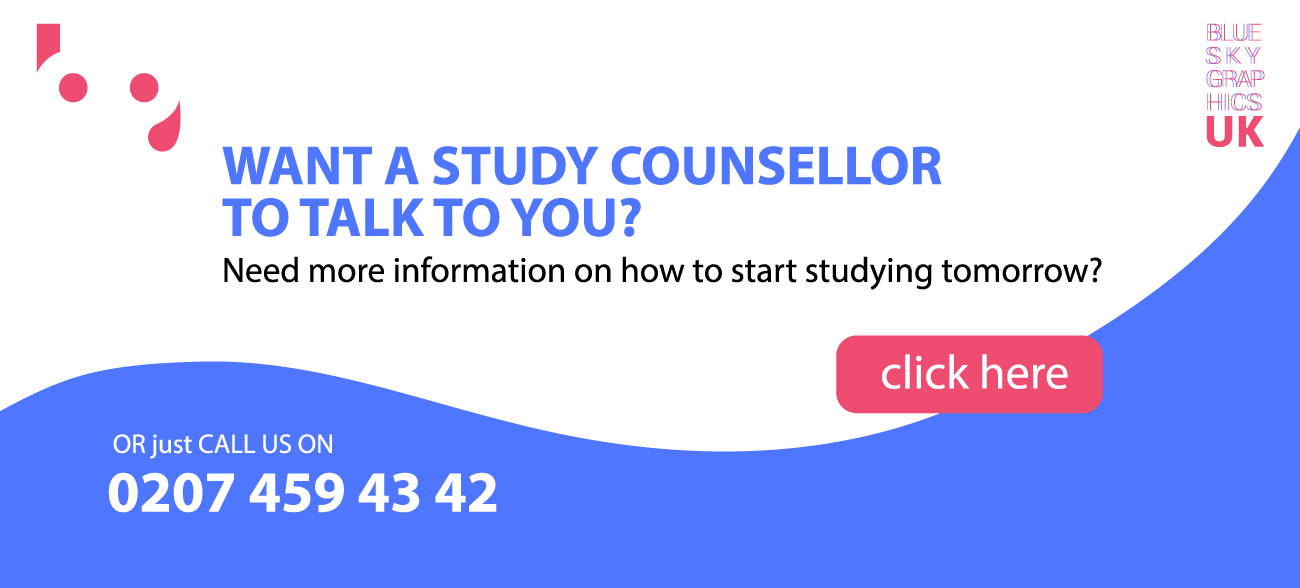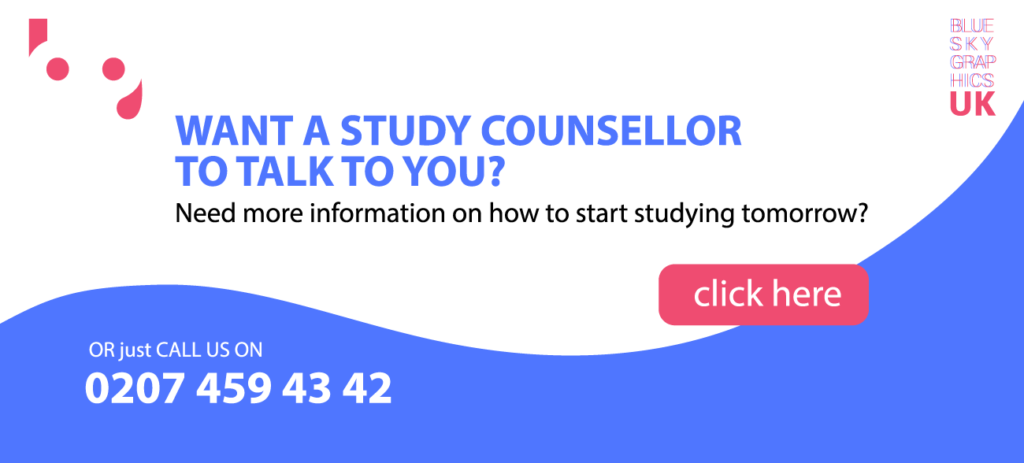 Each of the 100 concepts is presented in chronological sequence through a combination of text and graphics, which investigates when it originally originated and the influence it has had on the globe. Even if you are not explicitly working in product design, it is a vital grounding for anybody working in design and will help you understand the modern world in a whole new light.
10. Jens Muller's Logo Modernism (Design)
Many people are familiar with modernist aesthetics in architecture, art, and product design. We recognise a moment of enormous technical development in towering glass skyscrapers or minimalist canvases that reinforced human beings' capacity to change their surroundings and to break, dramatically, from the traditions or restrictions of the past. The distillation of modernism in graphic design is less widely recognised, but no less intriguing.
Jens Müller's ground-breaking work pulls together nearly 6,000 trademarks from 1940 to 1980 to analyse how modernist ideas and imperatives gave rise to corporate identity.
How to learn graphic design online?
Graphic designers are creative problem solvers who employ a variety of concepts and media to inform, guide, motivate, entertain, engage, and educate specific audiences. Blue Sky Graphics graphic design course enables students to integrate design ideals, methods, concepts, pictures, words, and ideas into visually expressive messages that evoke distinctive responses from various audiences.
Students of graphic design are introduced to a number of topics during their study, including colour theory, typography, web and interface design, branding, design structures, Adobe software (Photoshop, Illustrator, and InDesign), and user experience design. Students develop the expertise and skills necessary to implement creative and efficient design strategies for a variety of media and audiences through a combination of philosophy, problem-solving approaches, conceptual discovery, applied problem-solving, human interaction, and technology integration.
A graphic design certificate is excellent for students who wish to use their design abilities in a hands-on manner. In graphic design, you may learn how to express different messages to specific audiences by utilising design principles, methods, concepts, images, words, and ideas. You will leave with the awareness that graphic design is much more than how something appears; it is about the experience you are creating.
What Effect Does Graphic Design Have?
We are surrounded by design. Consider the book beside you, the phone in your hand, and the sign outside your window, and the page you are currently browsing. All of these concepts have been executed intentionally and methodically by designers. Graphic design enables us to engage; it connects us to the environment and enables us to navigate both real and digital areas.
The layout is utilised to interact, and depending on who we are; it may have an effect on how we perceive actions and demographics. It has the potential to reassure and inspire us during our decision-making process.
Wherever we encounter language in printed form, we encounter the work of typeface and typography designers, which has a subtle (or not so subtle) effect on our comprehension of what we read. Graphic design has an impact on and enhances our brand's devotion to the products we purchase, the stores, and restaurants we frequent. Visual languages, tone of voice, images, and colours have all been thoughtfully chosen to approach the reader in a certain order.
Its effects are largely unnoticeable or imperceptible. While it is uncertain if this is a good or a negative thing, it cannot be ignored as a factor in our world experiences. There is more to graphic design than attractive graphics and elegant typography. It takes years of study and experimentation to master the media in which we operate and to determine what works and what does not.