What Are The Best Skills To Learn In 2022? Should I Learn Graphic Design?
A new year is an ideal moment to reflect on the critical nature of continuing education in the next year. And regardless of your professional status, you must resist getting swept away by the waves of history. Whether it is understanding the latest trends in digital typography, learning some basic coding, or partnering with other creatives to use fascinating new communication tools, there are several methods to boost your desirability to potential clients or employers.
01. Typography
If you work as a graphic designer, you should be acquainted with the fundamentals of typography; if you are not, start with our primer, Typography principles and terms every designer should know. With the Blue Sky Graphics design course, you may study graphic design and typography.
However, as graphic design steadily migrates from print to online, it is more critical than ever to grasp the principles of digital typography (as opposed to print). And this is not a straightforward conversion from Ems to pixels.
02. Software proficiency
It is completely possible (and surprisingly frequent) for graduates of respectable design programmes to depart with no practical knowledge of coding. Which is ideal in one sense: as long as you have studied the principles of graphic design, you will have a strong foundation upon which to grow those talents later.
You will, however, be forced to do so at some point. Indeed, it is quite unlikely that you will get employed as a junior designer unless you are proficient in Photoshop, Illustrator, and InDesign.
Meanwhile, if you are at a later stage of your career, it never hurts to add a few technical strings to your bow while applying for positions, depending on the specialty you choose to pursue.
03. Image manipulation
With an increasingly visual world in the age of Instagram and Snapchat, picture editing and retouching have become an increasingly vital component of graphic design employment at all levels.
It is mostly achieved using Adobe Photoshop and Adobe Lightroom and includes anything from small-scale cleaning (removal of minor faults such as dirt, pollen, flare, and glare) to cropping photographs to fit different social media platforms to full-on picture editing and optimization.
04. Photographic techniques
Along with image processing, the ability to create unique pictures is a highly sought-after talent for artists. As a freelancer, this entails decreasing your reliance on stock photographs and enhancing the value of your clients. Additionally, if you work in a gallery and commission other photographers, your own expertise with the discipline can help you communicate more effectively with them and get the photos you need.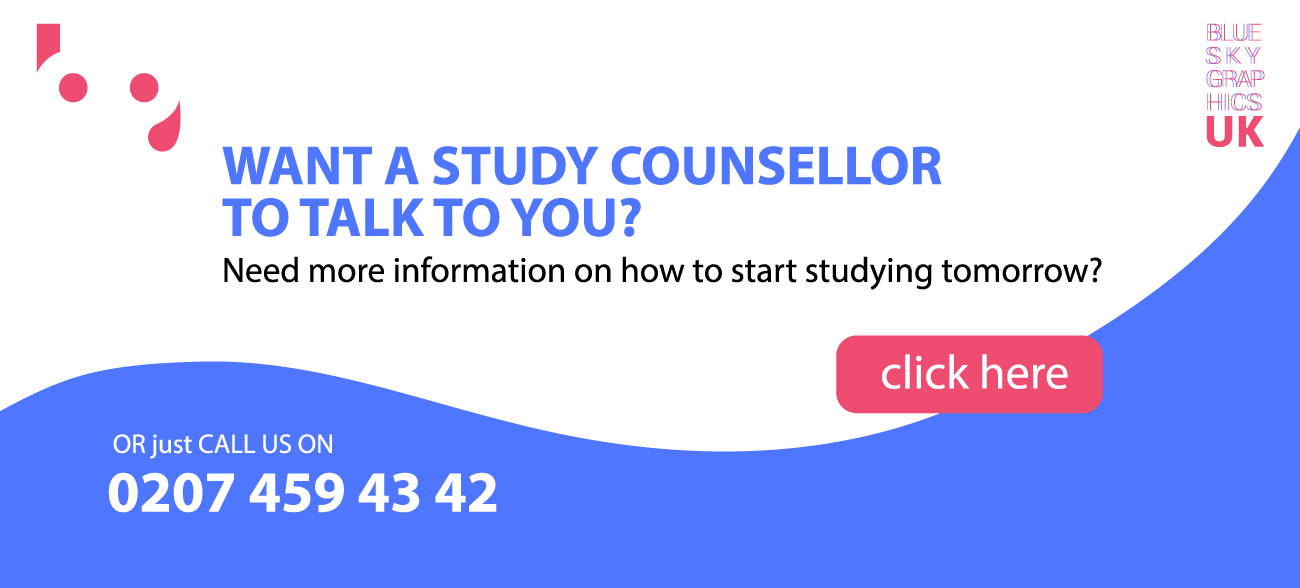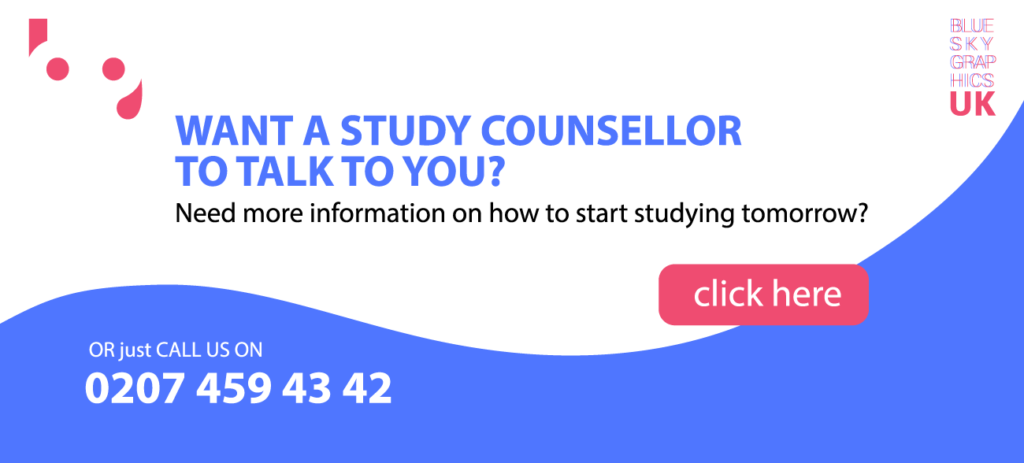 05. Architecture of the user experience
User interface (UX) design is becoming more important as the design business gets more digitally oriented. Employers are especially interested in designers with a focus on product user interfaces. Numerous technologies today largely depend on data, requiring the need for experts with knowledge in user interface design who can make such items easy for users to use.
The user experience designer's objective is to maximise the other person's pleasure of an end product, not only aesthetically, but also intellectually, by removing obstacles and simplifying the experience. UX design is not graphic design or web design; it is a different field of study that goes far deeper and is more in touch with human behaviour – but one that all artists are capable of pursuing once they acquire the discipline.
06. Coding
As is the case with user experience, the same is true for code. Nobody expects a graphic artist to build a website from scratch – that would make them a web designer – so the better you understand the coding process, the more effectively you can collaborate with engineers and programmers on digital projects.
We believe in self-education and encourage our staff to take advantage of possibilities outside of their regular duties. We protect this time for personal development by providing 'creative days' to help them spark or realign their ideas and interests. Additionally, we facilitate expertise sharing between collaborators and suppliers — for instance, an external developer recently offered their understanding of HTML and sensitive code.
07. A.I./Augmented Reality/Virtual Reality
While UX and coding have existed for a long period of time, more recent advancements such as virtual reality (VR), augmented reality (AR), mixed reality (MR), and artificial intelligence (AI) are becoming more important to design agency work (artificial intelligence). Any graphic designer must be always on the lookout for such trends.
However, the challenge is not just to educate oneself about it, but also to recognise that the change is occurring at such a rapid pace that what we assume we understand today will be obsolete in five years, while simultaneously acknowledging that creativity and narrative will remain central to it.
08. Graphic design
Numerous seasoned web designers have shown a feeling of being technologically behind the curve. On the other hand, a skills gap between some younger artists and print design may exist.
Despite the rise of digital media, print media's value to the design business remains strong, which means that understanding how to properly set up your screen designs for the real world remains a key component of a designer's knowledge base.
09. Recognizing and addressing issues
As previously said, every designer must prioritise developing distinctive software and technological capabilities in 2021. If our problem-solving talents, on the other hand, are vital, how can we refine and develop them?
Make yourself uncomfortable, maintain a modest demeanour, and go forth to attempt something new. Create initiatives that push their own and the concept's boundaries. Determine the extent to which a concept is developable, and then proceed!
10. Expansive thought
In contrast to other abilities that need systematic study through books, seminars, or tutorials, this one is entirely dependent on continuous and continuous practise. It may continue with engaging the senses and broadening your knowledge of current events in our industry, as well as reading widely and, in many cases, seeking to analyse situations from several perspectives.