What Are The Benefits Of Learning Graphic Design Via Online Mode?
We have witnessed a significant increase in the number of individuals who choose to get online training rather to attend a nearby classroom session in recent years. We are going to go through the top reasons to take online graphic design courses right here on this site.
Let us look at how studying graphic design online makes sense, but first let us look at the role of current increasing digital technology and its position in the education sector.
The Function of Digital Technology in Today's World
When the world seemed to be coming to an end, digital technology grew by leaps and bounds in recent years. In today's modern age, the act of assessing new abilities and obtaining information is important in a world where change is continual.
There is no question about the powers of digital platforms and e-learning since they have the desire to change this developing world into something greater.
Digital activation is growing at a higher pace as new technology evolves and numerous new developments create a new environment.
Using a digital platform saves a lot of time and effort since a time-consuming operation can now be readily calculated.
Online graphic design training – A novel approach to achieving professional objectives
In today's education, online learning is the most important category. Aside from that, it has brought about a significant transformation in the education sector, opening up a plethora of chances for students like you who are creative and want to join the graphic design field. You can learn online graphic design through online graphic design course at Blue Sky Graphics. Every person is challenged by new technologies and applications while learning online.
In such a competitive and time-constrained society, online learning allows users to add value to their present abilities without regard for time or location.
What are our thoughts on graphic design?
Graphic design has always left a mark in terms of aesthetics. The animations and multimedia keep the audience interested for a longer amount of time. Great designs can motivate your customers and staff, as well as promote your brand via visual design. There is a strength and beauty in developing a colour, size, form, and typography combination. The design elicits an emotion, a concept, or a response.
Let us get to the point.
5 reasons to attend online graphic design training
1. Flexibility in terms of time and location.
The flexibility of time and location has always had a favourable influence on a professional worker or even students seeking graduation; they do not have to go and travel; acquiring new skills online is the greatest alternative.
An online graphic design school will teach you about current trends and applications. People who want to work full-time may quickly learn design skills and have possibilities to do a range of tasks.
You may utilise the internet platform from any location or environment. Time scheduling might be considered in an online approach.
Unlike in the past, when individuals were compelled to alter their other jobs to match the course timetable, selecting an online medium allows them to meet the timings without disrupting anybody.
2. Financial savings
Money has always played an important and emotional role in people's lives. Candidates who pursue online graphic design courses will save money on travel expenses. Unnecessary expenses will be eliminated.
Traveling and spending hours travelling back and forth for lessons is expensive.
Students save money by not purchasing books and study materials when notes and video lectures are available online.
Some individuals who travel from other countries want accommodation and other costly amenities in order to survive, thus this will be reduced on the web platform.
3. Lessons that have been recorded or downloaded
This aspect in online graphic design instruction is beneficial throughout, as opposed to offline instruction, which provides a one-time instruction that you remember.
Similarly, video lectures have been filmed and may be downloaded in an online collection of revisions.
People have the ability to record any of the sessions that take place online. The films have a large influence on the audience, and individuals from all over the globe may profit from them.
In terms of study materials, videos are efficient and useful. The use of visual design elements such as colour, size, form, and line may help to strengthen the link between the instructor and the pupils.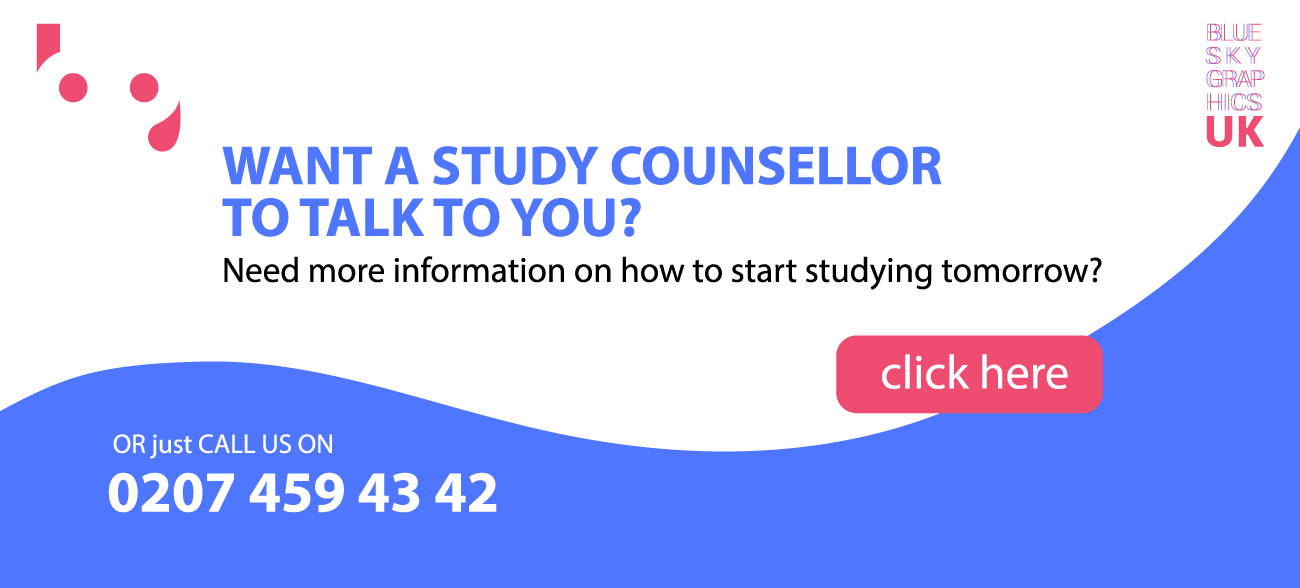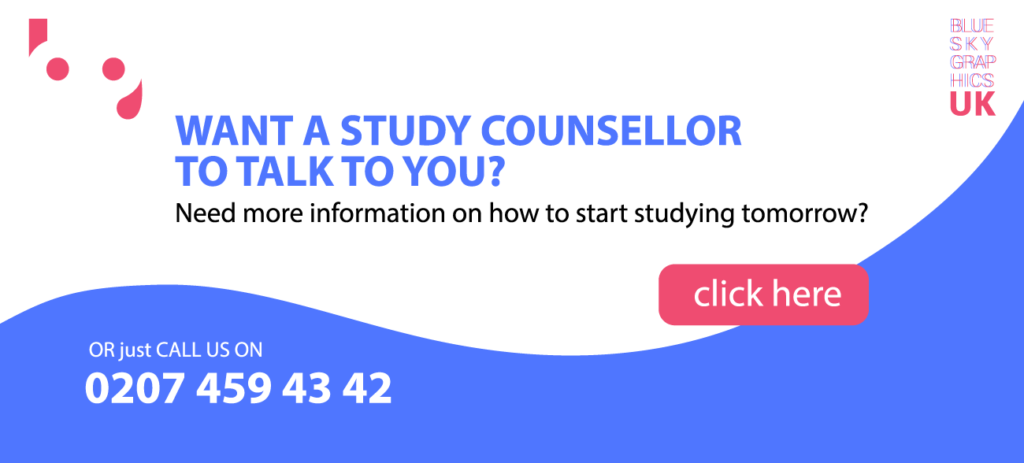 4. A relaxing atmosphere
Some days, you do not want to leave the house because of severe traffic, difficult job, or sickness. You may continue your studies without leaving the house if you study them online.
A pleasant training environment is essential for all students since it influences our attentiveness. As a result, it forms a vital part of everyone's training throughout their lives.
People like a pleasant atmosphere online since they are in a familiar setting of study with headphones on or with a comfort level in which outside noise is generally shut off and they can concentrate better.
Online learning allows you to tailor your surroundings to your unique interests.
5. Increased contact possibilities
We have seen that when there is a large gathering of individuals, it is impossible to hear everyone's point of view. As a result, the interactions become null at that point. Seeing the same folks every day will not allow you to explore new ideas and designs.
You may communicate and meet people from all around the world online, and you may receive new ideas for animations and graphic designs.
With the availability of live webinars and live streaming films, you can connect with professors and students while also displaying your knack for creating new ideas.
It was correctly said that in order to acquire new techniques and opportunities, you must go for new technology, which is moving at a quicker pace.
Online training allows you to hone your abilities and study at your own pace. The greatest technique to study graphic design makes sense since it is possible to study from anywhere in the globe.