What Are Some Good Online Resources (Videos, Blogs, Articles) On Learning Graphic Design?
Graphic design is important in UI design. An excellent UI design also improves UX tenfold. It seems to reason that as a UX designer, you should be well-versed in the foundations of visual design. Following graphic design blogs may help you keep your creative blade sharp!
Checking graphic design websites and reading about the subject on a regular basis can help you stay on top of current trends and how they are changing. When you encounter a creative roadblock, it will splatter you with the zesty juice of inspiration. It will also assist you in coming up with inventive solutions to common UI design difficulties.
However, designers are not the only ones who may profit from reading graphic design blogs. If you are a product manager or UXer with a non-creative background, you may benefit from include some artistic images and language in your weekly reading list as well.
In this piece, we will look at how frequently immersing oneself in the realm of graphic design may help you advance your profession. Take a look at Blue Sky Graphics online graphic design course if you want to learn graphic design professionally from home.
1. Creative Bloq
Creative Bloq is the first on the list, a graphic design blog that covers everything from 3D art and illustration to motion and animation.
If you are seeking for creative and artistic inspiration, they also offer a good variety of diverse art pieces for you to go at. What we enjoy about this site is that it provides a lot of free materials and tools to help you improve and perfect your design abilities on a regular basis.
What is the catch? Aside from being a highly valuable tool for UI designers, it is not the most visually pleasing UI at first look. We assure, however, that the information is definitely worth a look.
2. Made by Folk
Made by Folk is a graphic design blog created by a group of artists, illustrators, and programmers looking for a place to showcase their favourite artwork. It is the kind of graphic design blog that each aspiring or seasoned designer should bookmark.
Made by Folk offers a variety of design categories, including "Graphic," "Typographic," "Screen Prints," and others. It is a terrific method to stay up to date on global design trends and acquire ideas for UI design.
The main drawback for those who like more in-depth reading is that there is not much of it on this graphic design site. They would rather allow their graphic design prints do the majority of the talking.
3. Envato Tuts +
If you are seeking for useful interactive information to help you improve your graphic design abilities, Envato Tuts + is the place to go.
Envato features a superb range of Adobe Photoshop, Sketch, Django, and other graphic design-related lessons, all of which are very short courses, with the longest lasting just a few hours.
If you are looking for more in-depth reading on graphic design, there is also an incredible amount of instructional ebooks accessible for you to read on the move. In addition, their community area has a wonderful selection of casual, easy-to-read graphic design postings.
What is the catch? It may be tough to spot their blog, which is housed under the community part of their website and is not always obvious at first sight.
4. Telepathy
Do you know which graphic design blogs you can rely on? Of course, those with fantastic graphic design!
Telepathy instils trust with an engaging design that entices you to discover more – from the enticing aesthetics to the captivating headlines, you can not help but click when you get on their site.
The disadvantage of this site is that when you first arrive at their site, it is unclear where on the page you may begin scrolling since there is a significant area that is static. Another issue is that the design part is one huge independent category with all forms of design mixed in — it might be difficult to identify entries dealing solely to graphic design.
5. The Design Blog
If you are seeking for visual inspiration, go no further than The Design Blog. It was founded by Croatian designer Ena Bacanovic and features a diverse selection of work from design studios all around the world.
What we enjoy most about this graphic design site is the attention it put on the younger designers out there, providing them with a platform to display their work.
Everything on this graphic design site has been organised into several categories, ranging from sticker design to digital design. This not only makes it easier to locate what you are searching for, but it also helps you to discover and navigate to additional specialist areas.
However, it might be difficult to locate the true categories. But we promise you that they are there — just behind the advertising. You will have to scroll down a little to view them.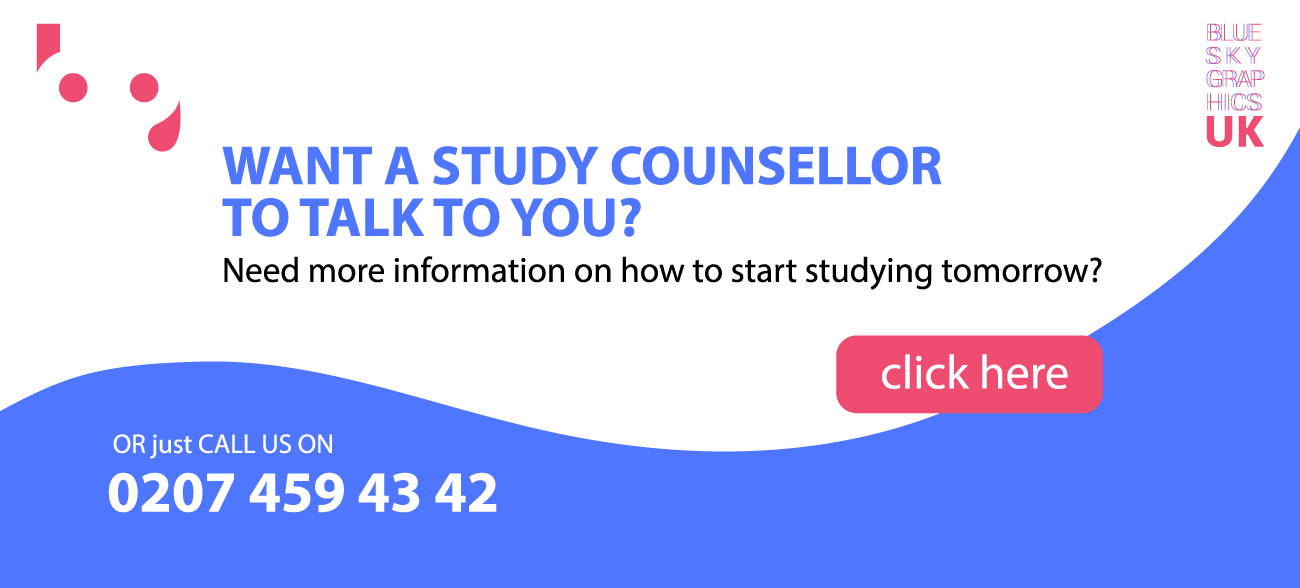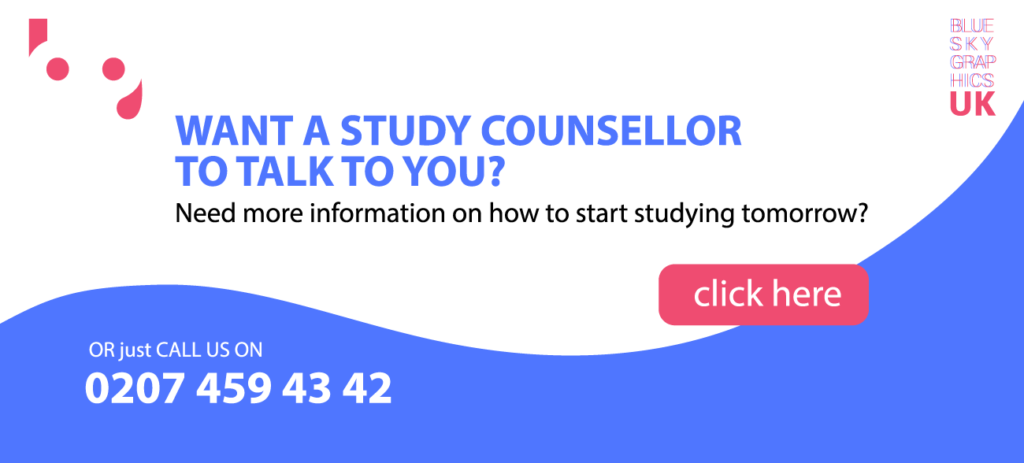 6. Dribbble
Dribbble is a website that enables designers from all over the globe to sign up for an account and submit their digital artwork for anybody to see and use with their permission. It is a terrific approach for designers to present their work and get feedback on it.
They also offer a fantastic blog with several contributions from skilled graphic designers. Dribbble, on the other hand, is a very visual website, as is their graphic design blog. If you are searching for in-depth reading, you will struggle to find it here. Nonetheless, the stuff they do provide is of high quality and authored by professionals.
7. Typeroom
Typeroom is the place to go if you are seeking for font inspiration. It accomplishes exactly what it says on the label ("Glorifying, eclectic typography"), which is to supply you with limitless ideas for various font layouts. They also provide advice on how to get the ideal font style and hierarchy.
The nicest part about this graphic design blog is that it gives eye-catching inspiration while also demonstrating how some design challenges may be solved just via the use of typeface.