What Are 5 Characteristics Of A Logo?
Designing a good logo is a challenge that many people admire and take for granted due to its sophistication. Creating a credible, iconic, and usable logo is analogous to connecting rail cars inside a locomotive to reach the destination. If one of the car links fails, the remaining cars will be left in the dust. The vehicles ahead will speed off into the field, leaving the latter with none. Each component of a train must be linked to ensure the ultimate performance of reaching the destination. Similarly, if one part of the logo fails to communicate, the logo will fall short of the overall objective of conveying a brand as a whole. Learn graphic design and logo design with Blue Sky Graphics and start designing!
Simple
The most critical thing to remember when creating a logo is simplicity. A basic logo is simple to recall and recognise. However, while a basic logo mark or typeface can seem to be fast and easy to create, there is always a lot more to it than meets the eye when done properly.
It may be challenging for some to understand the mechanism behind even the most basic final results after hours of study, diagrams, concepts, and refinements. That is why you start hearing stories like "£100,000 for a logo!" while ignoring a slew of other work involved in the initiative, such as planning and campaign strategies, as well as brand guidelines and collaterals.
The logo (or packaging, website, user interface, etc.) can easily be missed by the end-user or purchaser of the company. Most people do not care if a logo was generated with a grid or if you modified the kerning on the form, but the logo would always leave an impact on us subconsciously, influencing our purchase habits, success, and general feelings about the company.
Legibility
Legibility is one feature that often people overlook while designing logos. When it applies to transparency, having a legible logo that can be seen on a number of various platforms is a major advantage to performance. A logo must be legible from small sizes, such as on a shirt sleeve, to large scales, such as on a billboard or car. To ensure that the emblem is shown universally at its best condition, continuity across all differences in scale and context must be considered. The logo design can become lost in the mess that the marketing and advertisement world produces on a daily basis if it is not legible.
Appropriate
A key aspect is the design of a suitable logo label based on the brand's purpose. When creating a logo, consider meaning and purpose first, then type. In layman's terms, the appearance of the logo must correspond to its purpose. A logo designed exclusively for display would be empty of content and can create a break with the audience – for e.g., even though a fork had exquisite detailing on its handle, most people would not use it to eat cereal. It will be much more difficult to serve the delicious cereal bites without using a spoon. An emblem, like a spoon, is made for a particular reason. The logo style must first work, and then aesthetics can be applied as a secondary layer for attraction.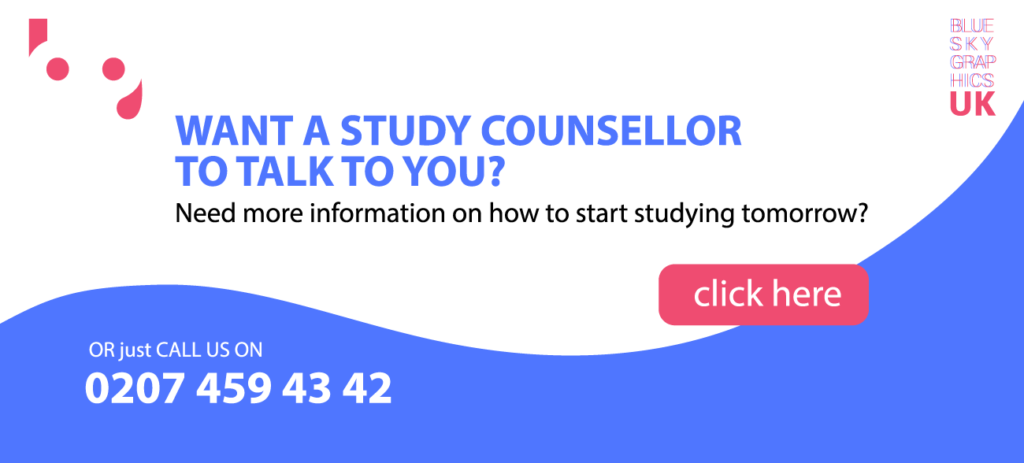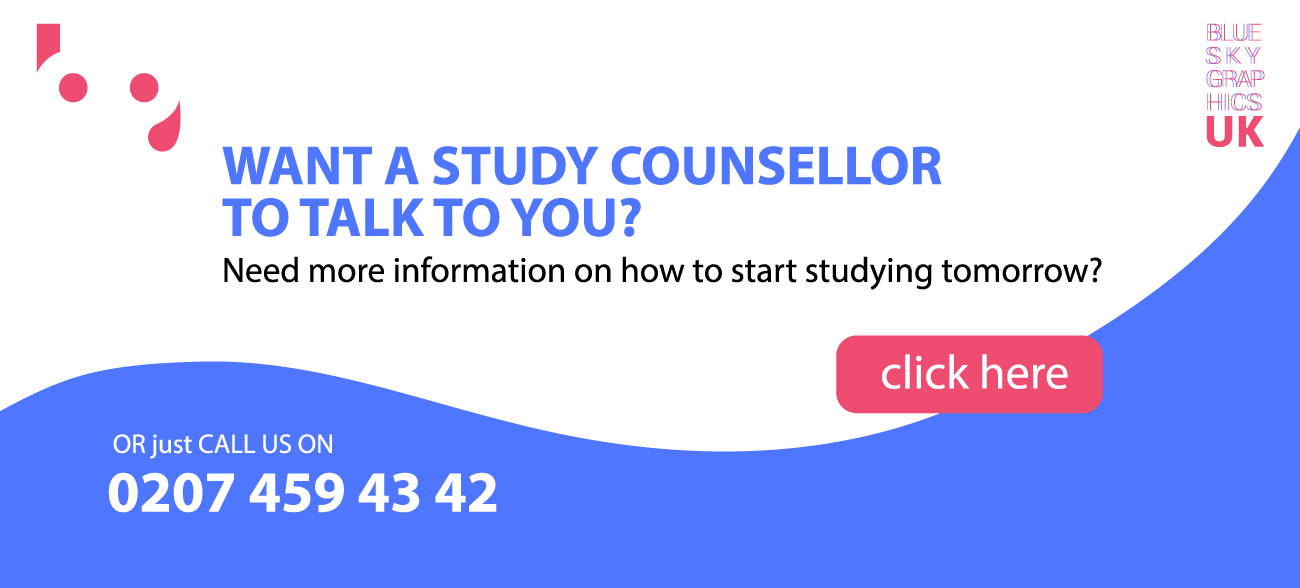 Memorable
Making anything special can be tough. The same holds true for badges. One of the most important things a logo design should do to sustain a distinctive look is to be exclusive. A logo's resemblance to another brand is not always a bad thing, but it must have its own unique features to stand out from the crowd. Learning from a rival can be the most effective way to discover how to be unforgettable. Examining their strengths and shortcomings will help point the path to how a logo can be designed. Make use of both constructive and negative details to guarantee that the logo label is different and memorable from others.
You can see the logo in your mind as soon as you hear the terms McDonald's, Nike, Starbucks, FedEx, and so on. This is due in part to the size of these businesses, but it is also due to the quality of their logos and the consistency of their name.
You would have a lot more difficult time recalling how these logos look if they were complicated, old, obsolete, and generic. Despite the fact that these are world-famous brands, you will see them so often that your brain would inevitably maintain their presence.
The ordinary business or start-up, on the other hand, has even less of a chance to create a lasting impact on their branding and brand name. Instead of having the budget to advertise through TV advertisements, banners, posters, leaflets, liveries, and everything else, the majority of companies would be forced to limit their campaign to only a few channels. There must be a plan in motion to ensure that the investment is worthwhile to get a decent return on investment.
Although advertisement has advantages, the logo would stay the same regardless of where it is used. If it is seen on a poster while riding the train or in the corner of a tiny web banner as you scroll down a website, the logo must be seen and remembered.
Of course, the logo is just a small aspect of an advertisement, and graphics and typography can still be used to convey a meaning, but the logo also plays a role and, in some ways, is the foundation of how an advertisement appears.
A recognisable logo should not be too difficult to create with the combination of these components. In a perfect future, the target market will be able to see your branding in their minds, holding you in mind and eventually lifting you above your rivals.
Relevant
This might sound simple, but you would be shocked how many designers forget what kind of company they are designing with and make a logo or icon only because "it looks cool."
The logo must be important to the company, but it does not have to reflect it directly. For example, a logo for an IT business may be a clever idea based on a computer network; it does not have to be an actual display and mouse symbol. This also refers to the font used in the emblem. The typeface should be important to the brand's message and how they want to be viewed.
The logo is also the first thing people note about a new organisation, and it only takes a few seconds for them to shape an opinion. If the logo design is important, customers will instinctively feel confident and that the brand is trustworthy and genuine.