Web Design and UX UI Design Courses in Stockport
Not many people understand the importance of web design and its impact on our daily lives. Any commercial that we see is the product of a web designer. They have the art of incorporating technology and imagination to convey information and ideas to consumers and businesses in a unique way. Logos, advertising images, graphics and text on the website are mostly produced by web designers, and this area should not be undermined.
Blue Sky Graphics
Blue Sky Graphics is one of the popular and most known software design learning tool in the UK. If you learn under the supervision of experienced and highly talented teachers, you will definitely master your skills. The same is true in Blue Sky Graphics. We 're providing you with hard-working tutors in a one-to-one class system! These tutors are more than willing to teach you and help you on every step – whether it's through tasks, homework or by an engaging lecture. The fundamentals of Blue Sky Graphics are the 3P's, which denotes passion, skill and professionalism. Not only do they teach you skills, but they will also show you how to put your skills into practice.
Web site building course – Photoshop
You will be acquainted with Photoshop firstly in the initial graphic design course but its function doesn't stop there. The knowledge of this software will come in handy in web design too. Photoshop is known as image processing software, where you can process and integrate images that appear on the website in any concept.
Displaying products, combining images, making buttons, creating backgrounds, creating web images, reducing images, loading quick pages for websites are primarily dependent on Photoshop software. You can read extensively on the Photoshop web design course for the web and watch demo videos on the web design software capabilities.
Adobe Photoshop provides a variety of cutting edge tools that help to create compelling web platform graphics as well as handheld devices. Photoshop is used by businesses for a variety of branding and marketing purposes. Invariably, the images you capture through your camera need to be edited to improve their quality. Shadows or colours need to be subtly adjusted to increase the appeal of your pictures.
The digital or scanned image can be re-engineered to make small variations in the colour tone and lighting exposure of the photos. The backgrounds of the images can be seamlessly deleted or replaced by newer ones. Watermarked proprietary images can be made free of stock by removing the stamp. You can perform all these tasks with our assistance during the online courses.
Illustrator Website Development
Adobe Illustrators is an innovative vector-based software intended for graphic design professionals. Instead of using bitmap images to store data, this software has used shape drawing algorithms. This is why vector graphics can be scaled into any size within the Illustrator without losing consistency or overall resolution.
If you work with Adobe Illustrator, you have zero resolution problems. Since the graphics are based on mathematical equations rather than stored pixels, sharp lines that are ready to be printed in any dimension, you never lose resolution when you're working with graphics through this program. This allows you to have much more versatility when designing multimedia for various purposes.
With Adobe Illustrator, you can easily create print-ready graphics. Using this tool, you can also build web graphics. It works in any screen resolution, providing a continuously updated toolset that lets you create professional vector graphics with ease.
XD Adobe Effects
XD will be the main ingredient in designing an add-on site to website and preparing apps, nowadays designing elements in XD software and moving them as lighter files such as SVG for websites and apps. This software is important for building a wireframe before determining the design for the website that is being designed.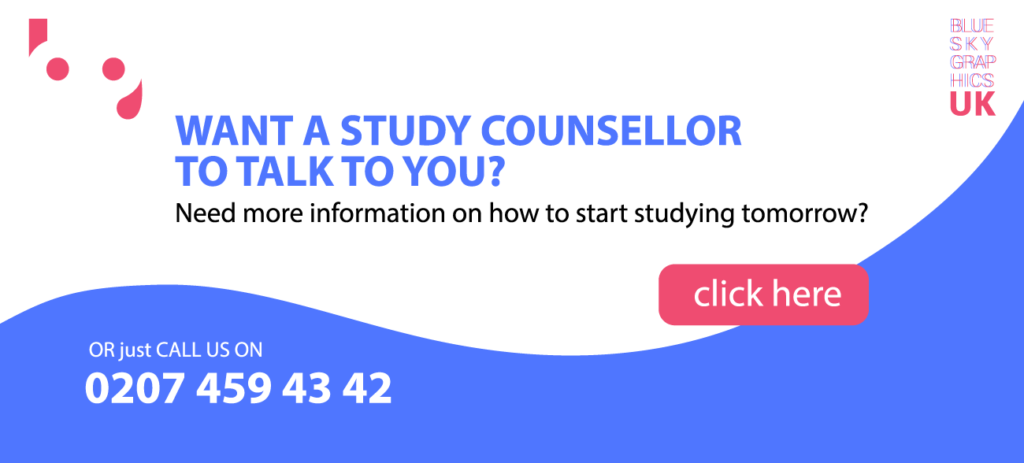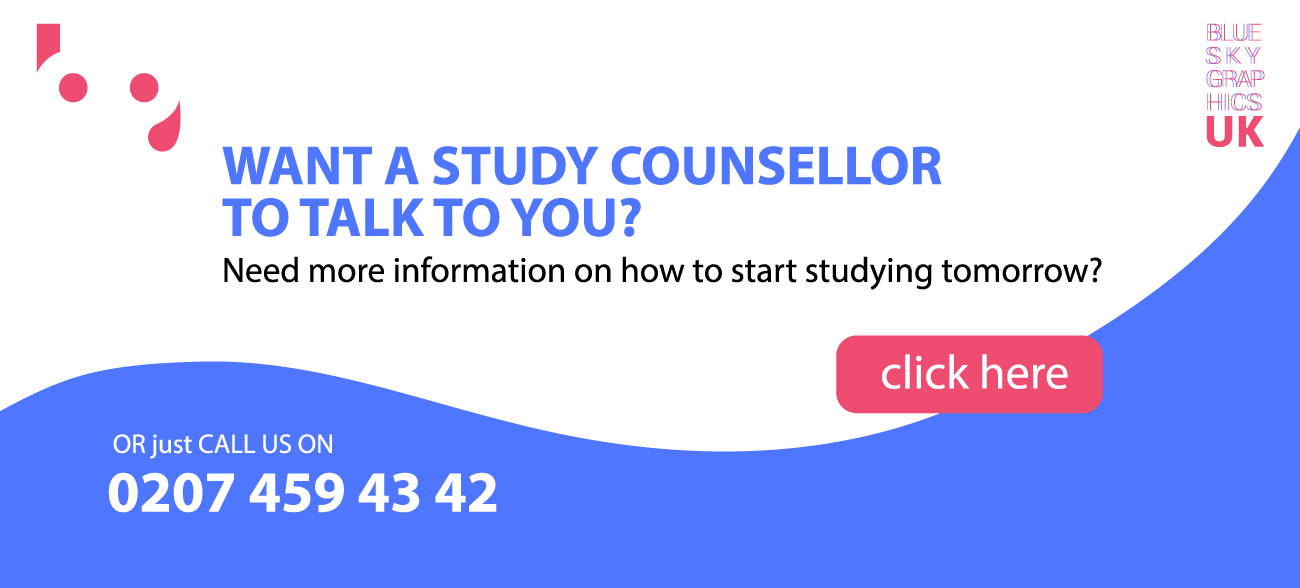 Website Development Course – WordPress – Elementor
WordPress has been used to drive millions of online presence. One thing for sure, if WordPress were not to exist, 28% of the Internet would be gone. It is hard to imagine how the world would look like without WordPress.
Use it to build almost every sort of website you can imagine. Here's just a little overview of sites that WordPress is great for:
Most web designers and developers use WordPress to build websites for both big and small businesses.
Elementor can help you quickly build your site and preserve long-term stylistic choices. With Elementor, you can control some of the most popular global settings directly from the user panel of the app. Those settings include:
• Backgrounds
• Heading and link styles
• Images
Combine all these elements, and you have the foundation for a website design that is unique.
UX -UI Web Site Studies
As part of your studies, you will study every topic of a user experience that includes learning app design – a significant part when building your website for the web.
You will also learn to select colours, browsing the site, what is more critical for sales promotion and what is less important, how search engines relate to each UX topic.
Yes, the site users are getting smarter, and therefore, the website builder has to meet the business owner's personal needs and adapt the site to those needs. Incorrect selection of graphical elements or topics in the user experience can do the opposite for the site's name.
One-to-One Class
Online classes take place in a personal and private setting – it means you get the individual attention of the tutor and learn three software (Photoshop, InDesign, and Illustrator).
The way you study will be in one-on-one sessions with a private tutor. We can apply the focus on creative work and take student creativity out of graphic design studies and website building. The online courses and studies are built around hands-on, creative projects so that we can develop the artistic and creative skills that this curriculum offers to build an impressive and high-quality portfolio in the job market for work or special needs.
We see your success as our success, and your portfolio of graphic design and website building is our face. You will be asked to submit assignments during the course as a condition for receiving a certificate from the Blue Sky Graphics school.
The studies are flexible, and all hours of the day are subject to prior coordination with the student to submit a weekly schedule from week to week successfully!