Web Design and UX UI Design Courses in Rotherham
The digital era has come a long way. It is no surprise that the advent of technology has influenced our lives so greatly. Mail became E-Mail, cards became e-cards and crafting took a digital evolution through graphic design. It is a highly sought out field and it used to be taught in institutions only. However, ease of education has taken a toll and made graphic, web and UX UI design available to us through online courses which can be accessed through various online courses however our course at Blue Sky Graphics is a class apart. Why? Because our tutors are highly qualified and we provide quality education in a one-to-one environment.
Detail of Courses Being Taught At Blue Sky Graphics:
The graphic design course is extensive and helps to train you to become a professional artist. It emphasizes on educating its students how to run Adobe applications with an emphasis on drawing, art and corporate illustration.
The Web Design course is for you if you want to improve your existing skills by learning WordPress, Elementor, CSS, Flash, and HTML. It teaches you the usage of technological resources so that you can build a website of your own or replicate an established one.
The UX-UI architecture course is ideal for students who also have any background in software design. Photoshop and Illustrator are the main software used here to create user-friendly websites for easy browsing.
Why Should You Study Web Design and Graphic Design?
Should you learn graphic design? It depends on you if you like to change and create art you will find the graphic design world in 2020 a place to express your desires. Graphic design will never remain the same all the time, and this area will change and move forward. The graphic design field will open up your creativity and allow you to evolve along with the technology that will never stop. If you love digital art, you will find an occupational incubator for working as freelancers from home or working in high-tech and print companies. Demand is huge, and wages are set accordingly.
How Can You Get into High-tech Without Experience?
Experience is not something that opens doors in the high-tech or printing world. All you need to do is show that you know how to design and think as graphic designers using graphic design software.
A portfolio is the only thing that can open doors for you in this area because high-tech companies will give you professional training to match your knowledge to the requirements that high-tech companies need. Already during your studies, you can integrate into work to gain experience in the field. Sometimes it is precisely inexperience in the field of graphic design that will allow you to progress in the design world. Everyone knows that high-tech companies are not the ones that limit their thinking, allowing them to express themselves and offer new ideas.
High-tech is the engine for product development, and the technology changes we see are created as a result of freshness while providing a platform for technological advancement.
High-tech companies are not waiting for graphic design colleges or graphic schools to do the job for them. High-tech companies are now training designers who have graduated in graphic design to match designers' knowledge of the requirements that high-tech companies need.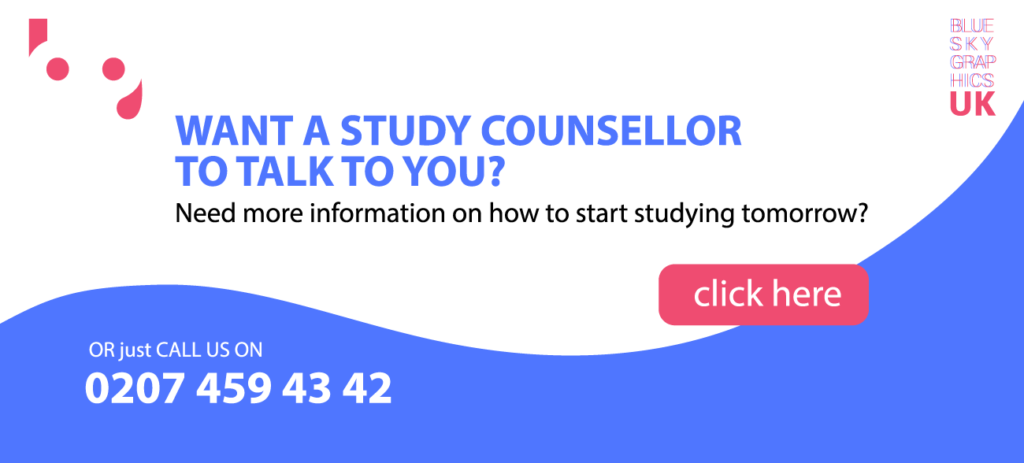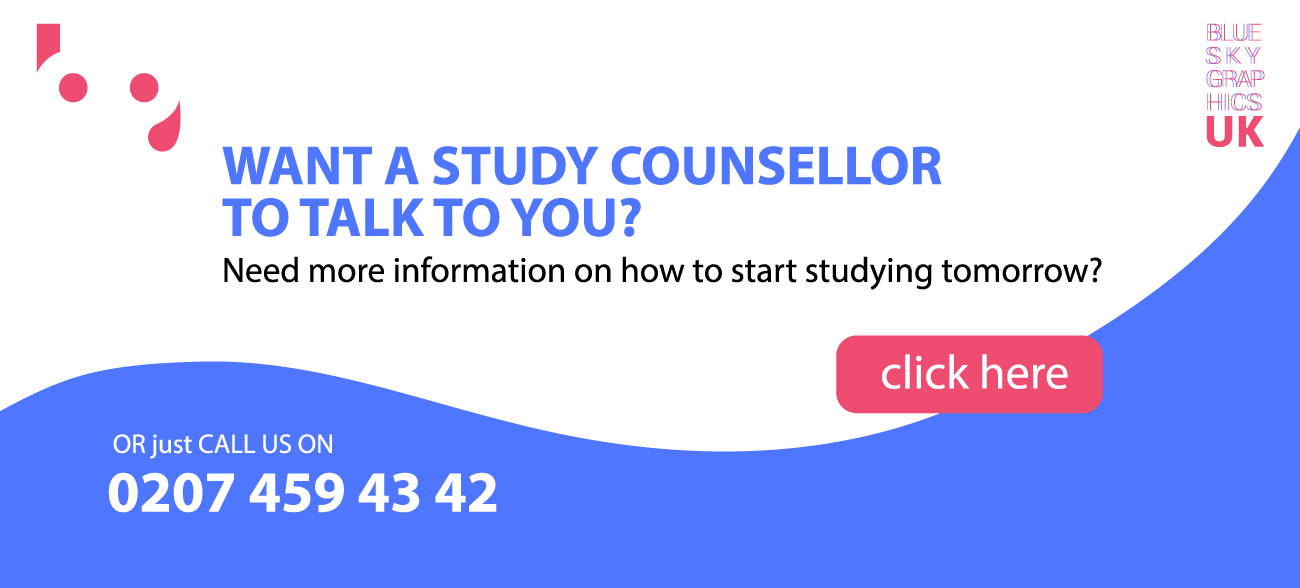 Work as a Freelancer
Freelancers are usually graphic designers who do not want to work in one workplace and provide graphics and design services in several different areas.
Freelance Graphic Designers can provide print and web graphics and web design services. The pricing of the graphics as per the projects they are going to carry out. App Features are graphic designers who determine the design language works in a retainer style of work for high-tech companies because they do not want to bind themselves to a single niche of work. As more graphic and web designers have more skills and areas they know they can earn more and give graphics and branding services to businesses at all levels, not just in one industry.
What Will You Learn?
In graphic design, you learn how to think as graphic designers and develop business promotion ideas. You will learn Adobe's graphical software with which you can manipulate graphics by elements and shapes or by using images.
The most popular software today is Photoshop, Illustrator, InDesign, Website Builder, and more. As part of your curriculum, your teachers will develop spatial thinking with you and how to take ideas and put them into practice in the form of attractive elements. Throughout your studies, you will be busy with a portfolio to develop yourself through graphics.
Art is a field that can be varied in a multitude of directions, and graphic designers need to draw their design line and not copy design lines from others. As you become more creative in the field, you can develop and develop into new places in the graphic design world that enables everyone today.
What is a Portfolio, and Why Do You need it?
A portfolio is an essential thing in graphic design. It doesn't matter if you study this field alone or if you have a talent you were born with. The portfolio is your representation, and it doesn't matter where you have a certificate and how much your school has a global name, what will be examined in the portfolio is how you think and convey a graphic design concept.
It's the colours you used to convey the brand name, concepts like colour theory and composition that should be clear to you. Employers today do not look at certificates, and once you start looking for jobs, whether it is on Facebook or the various websites, you can see that the requirement is solely for knowledge of graphic software with a winning portfolio. As we said before the graphic software is just the tools of graphic designers, but the thinking and work styles will be according to the rules of graphic design.