Web Design and UX UI Design Courses in Wigan
Not enough people know the value of web and UX UI design and its effect on our everyday lives. Each site we see is a web and UX UI designer's work. The understanding and application of design principles take tremendous effort and determination. If you are already studying or working, it may be daunting for you to learn the web and UX UI design at a university. But to this problem, we have come up with a solution! You can now learn how to build Web and UX UI without leaving your home!
Distance Learning
Studying a technology profession from home has never been easier, so many of those who understand the inherent benefits of learning from home and not deal with topics like transportation, unnecessary expenses, etc.
Students should keep in mind that lessons delivered seriously and progressively can give the student the benefits they will need when applying for a particular workplace. That is why leading educational institutions do everything in their power to convey the learning materials well, and certainly no less than the one transmitted in the various classrooms within the institution itself.
Quality web and UX UI design studies are when the student is given personal attention and close monitoring of his or her actions. The emphasis on examining the student and having the professional guide available and alert to all his or her needs is what enables quality education.
How Efficient is the One-to-One Method?
It is a method with a proven and successful experience as students studying one-on-one manage to make a more professional portfolio. Even though the Internet world has not been a part of our lives for many years, its rapid and enormous progress has made it seem that we have been using the network for decades. High-quality educational institutions that use the network also present a vast and important experience.
Visual communication studies that enable you to acquire a technological profession from home are a cornerstone of Blue Sky Graphics, and the experience this institution has gained in the field is considerable and essential. With more than ten years of experience, all types of our online tutorials are ones that have been explored quite a bit and have been improved to create an elegant, advanced setting for the student.
What is UX UI Design?
UX is an acronym for the word User Experience. Nowadays, in an age where everything is technological and goes over the internet and every product has several competitors, the customer who is the primary user of the products wants a pleasant, friendly, and simple experience when using a technological product. It can be a lightweight, easy-to-operate electrical product and has many functions or software that is easy, convenient, and simple and all very intuitive and has a collection of parameters that solve the need for multiple software together. And of course, the whole issue of apps, websites, and digital products that come out on the market every day requires entrepreneurs to experience nothing less than excellent. Otherwise, they will be low in the competition market, and their venture will fail.
It is important to consider this issue because it is what will set us apart from our competitors. The concept of the user experience includes broad aspects related to the user interface – the user-technology relationship, in-app graphic design, and website tailored to the content's accessibility. You may be surprised to hear the feelings users feel when working on the system or product.
We want our product to have as many useful benefits as possible for users. This is what will make our product professional and position us in the competition in the top spots or the best product.
UX UI User Experience Design Portfolio
The portfolio is the most important thing at the end of your studies; it doesn't matter where you have a certificate. What you need today in this field is only a different portfolio and examples of applications you have designed or websites.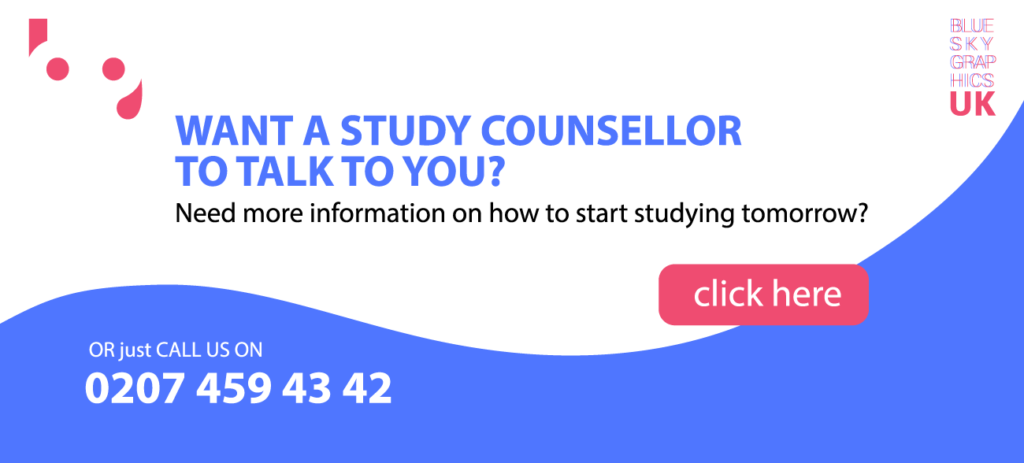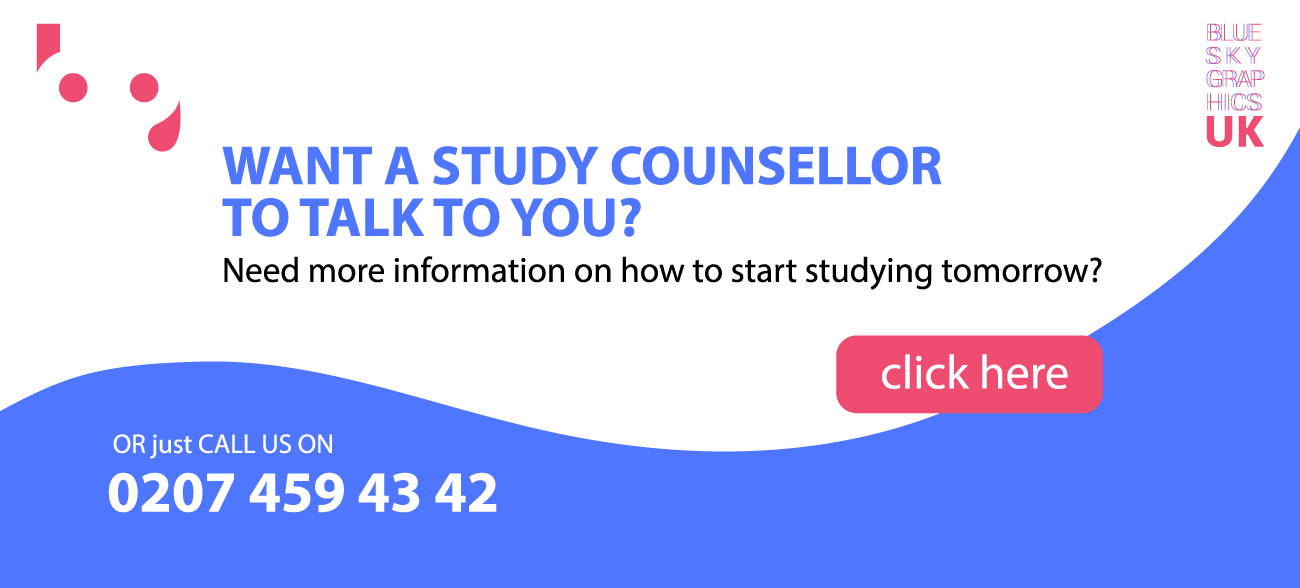 At the end of the school, you will attach a portfolio to be displayed, or on a website or various links, you submit to the applications you have designed. Once you learn how to design the app, you can pull out links and examples specifically for these purposes; you can send applicants examples and show the design capabilities you acquired during the study period. They will look at how you create friendly graphic elements, what graphic colours you use that is tailored to your target audience for an app or website, and, of course, the creative thinking behind the design. You can contact us today to get full details about the design world through the contact form on the website or by a phone call with one of our study counsellors.
Web Design
The template of the website that appears on the internet is called web design. A web designer focuses on a website's style, structure, and, sometimes, text. Design refers to the form and categorisation of materials. Successful web design is user friendly, aesthetically pleasing, and suits the website's user community and brand. Most web pages are usability-focused, so no unnecessary material and features will offend or confuse users.
This course is taught using WordPress and Elementor and requires advanced knowledge of the graphic design elements.
Why Choose WordPress to Create Your Website?
WordPress is a free software program. That means you can download, install, use, and customise it to fit your needs. You can use it to make any web site.
Non-web designers may also use WordPress, as it requires no coding skills. For non-tech experienced users, WordPress is the best choice, since you can choose from thousands of free website templates (themes). There's a great WordPress prototype for almost every platform (whether it's a blog, company website, or an online store).
WordPress themes are easy to customise as they all come with their colour shifting, loading the logo, setting up gorgeous sliders so that you can modify them according to your needs.