Web Design and UX UI Design Courses in Solihull
Web design is an ever growing field. The busy schedule and unavailability of online courses made it difficult to study and learn web design. Housewives who want to learn design cannot do so because it is problematic to take some specific time out and go to an institute. Same is the case with students and part-time or full-time workers.
If you want to learn graphic design, web design and UX UI design courses then there is no better platform than Blue Sky Graphics. Blue Sky Graphics offer different courses that are suitable for newbies as well as for people for already have some experience in this field. While it is a straightforward to learn these courses through Blue Sky Graphics, it is to note that:
You cannot enrol in web design and UX UI design courses without learning about graphic design.
All three of which courses are being taught at Blue Sky Graphics.
Why Web Design is a Wise Career Choice?
There are many reasons to become a web designer. It's a well-paid, respected profession. It's creatively fulfilling. The biggest difference between web design and art is that it's not about drawing pretty images, but about solving problems. So, your time as a working graphic designer will be spent mainly solving your client's problems, whether they're a corporation, a public body, a charity or an individual.
This can vary from the wide-ranging, such as how to get a particular audience group to participate emotionally with a product, to the particular, such as how to get more people to buy products online.
You will also collaborate with other designers when working with clients. The good news is that web designers are usually a polite and welcoming profession unlike some other occupations. Many of your managers have been in your shoes so they do everything to support you and motivate you to develop your skills.
You might have learned the fundamentals of design, from WordPress to colour theories as part of your web design course. But as part for your daily graphic design work, you will learn even more skills. Simply put, you will never stop learning as a graphic designer. This constant stream of 'what's next?' may definitely be intimidating. But your brain will be continually dedicated and involved, and your skills will be steadily built. This means never getting bored of your job!
UX UI Design Course
UI is the user interface, UX is the user experience. The two words are closely related but they do have an important overlap.
UX Design includes any and all interactions between a potential or current customer and a company. The ultimate aim of UX design is to create simple, easy, meaningful and all-round friendly experiences for the user. A UX developer explains how the user's interface looks, and how simple it is for the user to perform the activities they want. For example: How easy is the checkout process when shopping online?
The UI definition is simply a visual expression. UI is the point of interaction between the user and a digital device or product— like the interface on your cell phone, or the touchpad you use to select what kind of coffee you want from the coffee machine. UI designer understands the look, sound and interactivity of the company in terms of websites and applications. A UI interface should take icons and keys, typography, colour schemes, positioning, graphics and functional design into consideration.
What Does It Really Mean to be a Web Designer?
The job description 'web designer' can include a wide variety of positions and may include 'Illustrator' or 'UX artist' within the collection of duties and descriptions as well. Web graphic designers work from agreed briefs of concepts and use an innovative combination of conceptual text and images to express information and ideas. They are communicators who make use of their creative skills to create and produce a variety of commercial advertising materials, products, and displays which include skills in both Adobe Illustrator and Photoshop.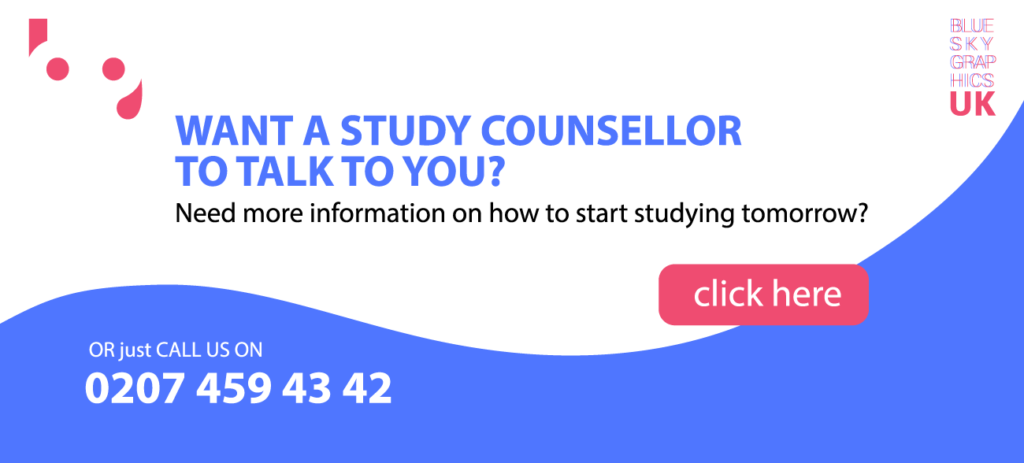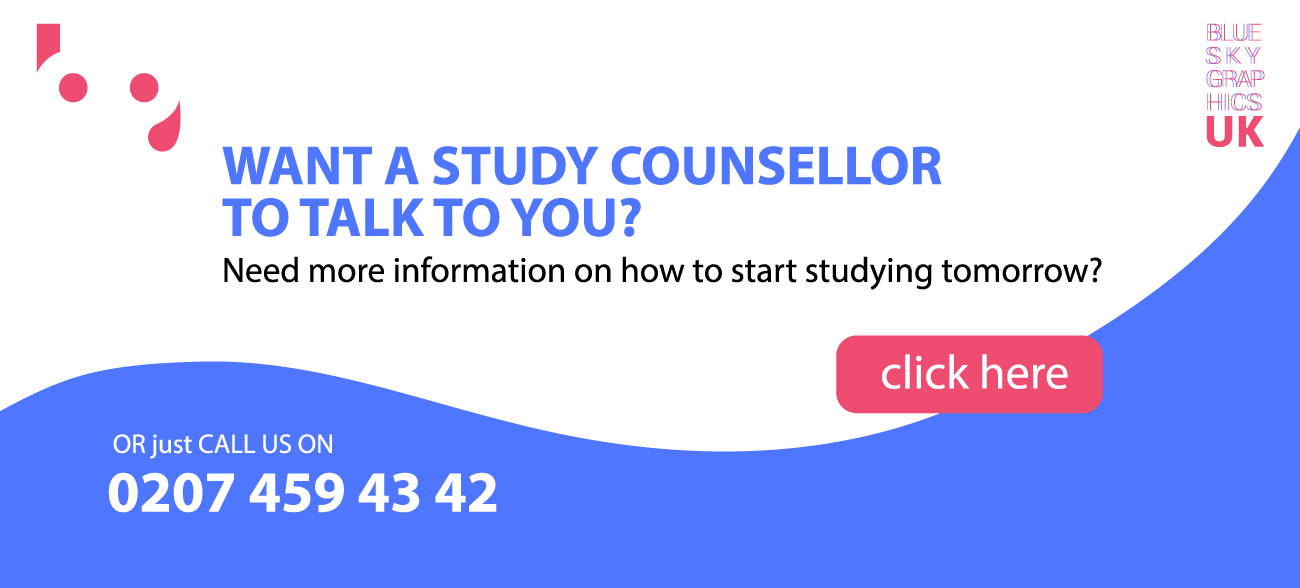 Our Beliefs
We provide design development at industry level, 3D printing, business logos and much more for our students!
Our core principles are the 3 P's – passion, proficiency and professionalism. Such are the beliefs of our tutors as well who wish to pass on the same attributes to their students.
Learn and Earn at Home
Once you've mastered the skill, web design will be offering a lot of money. Thanks to the online courses offered at various websites, training is simple. Online courses save a lot of time because of the one-to-one class system and even offer you a better understanding of the subject. As a freelancer from home you can work comfortably and do something you really enjoy!
Where Can You Work as a Web Graphic Designer?
Practically every industry needs web designers. You can apply your expertise to a variety of career fields, such as marketing, film, web creation, art direction, animation and more, depending on your interests. The web graphic designers often have different work environments.
Most designers work in-house, meaning they are on a company-wide marketing, communications or design team. Others are employed by an agency which enables them to work for a variety of clients on a project. There is also an opportunity to become a freelance designer as self-employed.
Designers may be generalists, or may specialize in one or another aspect. Many designers, for example, specialise in a particular medium; say package design or web design. Others work solely in a particular field, such as the music industry or editor.
All businesses are in some form or other requiring designers. You're sure to find a web design opportunity with a bit of research that suits your skills and interests perfectly.
Why Do You Need a Portfolio?
Web graphic design is a competitive sector. It is hard to get the best customers and getting a foothold for your product or service as a successful new competitor can be even more difficult.
Whether you are a freelancer or you are searching for new career opportunities in this field, it is important to have a cutting-edge online portfolio to stand out from crowd.