Web Design and UX UI Design Courses in Coventry
Any illustration you see online is designed by a graphic designer. Graphic design is not out of the norm. Essentially, you can see it everywhere, from the typography to the amazing TV ads.
Graphic design techniques and technologies have improved dramatically over the years. Many apps concentrate on one area, such as Photoshop, WordPress, Adobe XD, etc. where you can edit and change photos quickly and conveniently. Designers construct visual representations elegantly and efficiently to express any single sentence with it in different tasks and duties. Graphic design is a basic course which opens doors to lucrative advanced fields like that of web design and UX UI design.
People these days don't have enough time to enter universities and colleges to improve their skills but the availability of online courses have made it easier to learn graphic design at the comfort of your home. So if you want to learn graphic design but don't know where to start from, this is the place to be!
Web Design Course
The web design course conducted over a span of 8 months is another category of courses offered in Blue Sky Graphics. The web design course includes the possibility of designing and reorganising current websites utilising technical tools and strategies that look at the architecture, vision and usability of a website.
UX-UI Design
UI Design is an application's graphical layout. This consists of the click-on buttons, the text read by visitors to the website, the images, sliders, data entry fields and all the other things the user communicates with. It covers panel layout, transitions, animations for the interface, and any other micro-interaction. So after taking a UX UI design course from Blue Sky Graphics, you will basically decide the appearance of any website. User experience is dictated by how easy or difficult it is to communicate with components of the website or application generated by the UI designers.
This course is taught over a period of 8 months and is more suited to those who already have some knowledge about graphic design.
Advantages of Learning Online from Blue Sky Graphics
The training is conducted independently online, meaning that the student is given adequate instruction to follow the courses to be able to become competent and qualified artists. You can interact with the instructor as if you were sitting right in front of them when you sign up for those online courses.
The student has the ability to study individually, and wherever they are, through educational learning and planning. The online training is often claimed to be better than studying in the classroom. A lot of people then prefer taking Web design and other lessons online.
Course Outline
It doesn't matter if you are a newbie or already have some background knowledge about graphic design because the courses we offer are suitable for all!
The three major courses being taught are:
1. Graphic Design
2. Web Design
3. UX-UI Design
The graphic design course is comprehensive, and aims to prepare you to become a professional artist. This emphasizes learning how to run Adobe applications with an emphasis on drawing, design and corporate illustration for our students.
The Web Design course is the one for you if you want to improve your current skills by mastering WordPress, Elementor, CSS, Flash and HTML. It shows you how to create your own website using technological tools, or restore an existing one.
UX-UI architecture course is suitable for those students who already have some background in graphic design because it is an advanced course. Photoshop and Illustrator are the main software used here to create user friendly websites for fast surfing.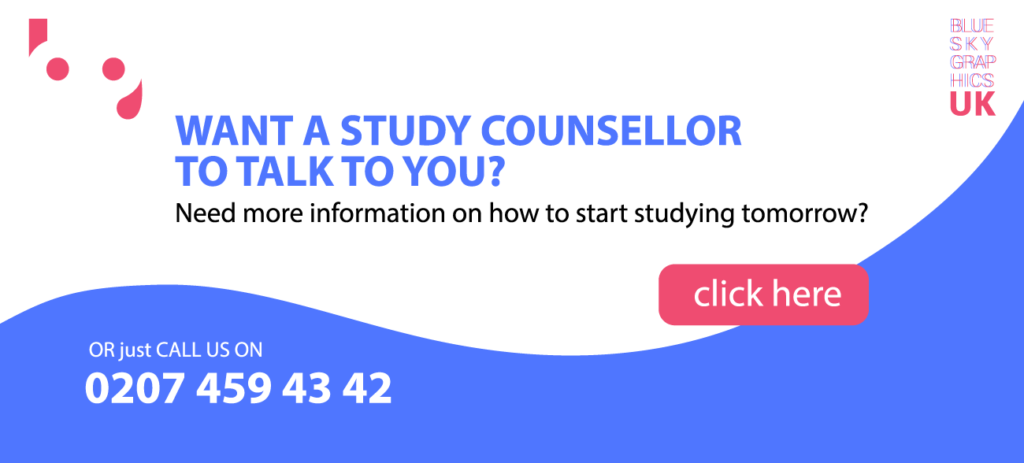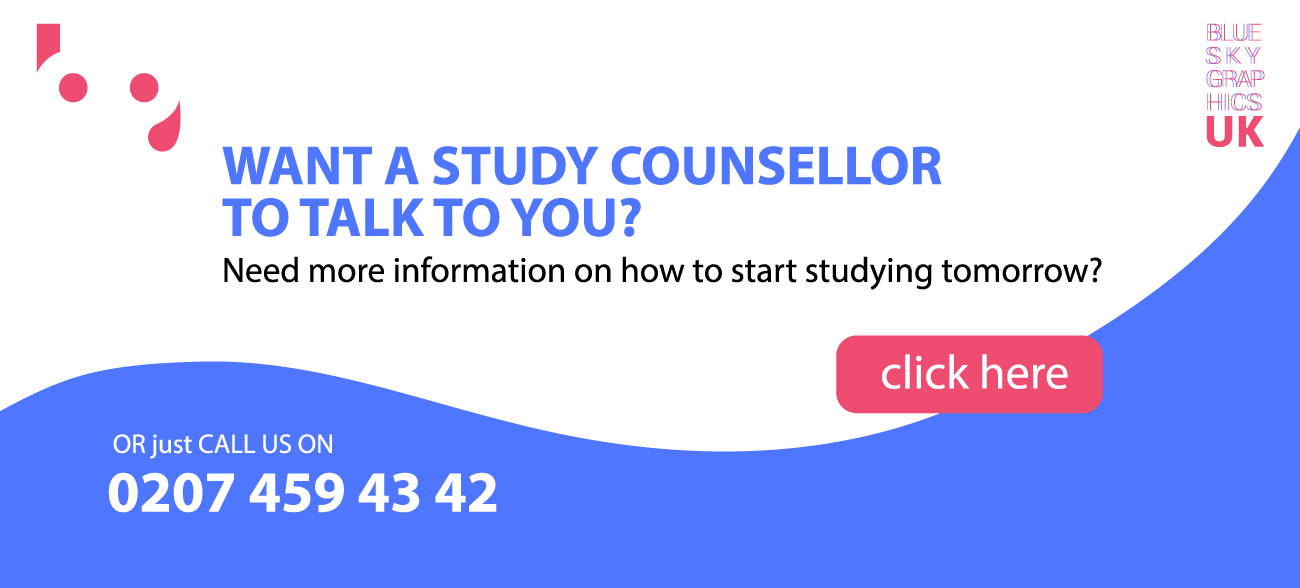 What is Adobe Creative Cloud?
Adobe Creative Cloud is a community of apps and services providing users access to a variety of tools for graphic design, video editing, web creation, photography, as well as a collection of mobile applications and optional cloud services.
Adobe Digital Cloud is also a forum for promoting creativity and collaboration. Of example, Creative Cloud includes almost everything in terms of web design that someone would need to create fully functional websites from the ground up, regardless of whether they have the coding skills. The Creative Cloud provides tools to work on projects for video editing, web design and even desktop publishing.
Learning Adobe software is a key talent in graphic design. It is a standard digital platform used in a wide variety of formats, from paper to online, to immersive output and even film.
Your Portfolio
We are all aware that a winning portfolio is important when you're heading for a new career. At a certain time, you might be asked to meet with your art director to talk about a promotion or new project you didn't even know about.
When you've put a lot of time, effort and emotional energy into a specific project, you would obviously want to expose it to people and include it in your design portfolio. However, it must be edited without ruthlessness, if you want your portfolio to be the best. And that means being successful with just the very best work in your portfolio. work in your portfolio
How to Earn Money Online?
It has become easy to earn money as with the rise of online courses. You must learn the necessary skills to become a skilled graphic designer and then build your own website to share your whole artistic work and projects. It is also a good idea to have a presence in the social media, because it lets you reach a wider audience. Build your own resume with a list of your whole job and you can sell your jobs to companies or actually hire you using certain business development skills. Learn the skill of graphic design with Blue Sky Graphics and implement them on freelance platforms to make it big!
It's important to remember that you can't earn enormous amounts of money immediately, but these small steps can definitely help you achieve your goal.