Top 5 Websites For Downloading Free Non Copyright And Non Watermark Stock Images
You may be an amateur photographer searching for inspiration. Or an up-and-coming entrepreneur who is looking to locate a stock image to link to the website. How about create your own graphics and images? Take a look at online graphic design course at Blue Sky Graphics and create your own images for your blogs or even earn money by selling them! Enrol today!
Whatever the occupation, this list of the best stock photography websites will guarantee that you still have access to copyright and royalty-free photographs.
If you register for Freerange membership, thousands of high-resolution stock images will be at your fingertips at no fee. The photographs on the website may be used for personal or commercial projects. Freerange also provides Google AdSense income sharing with photographers when you contribute.
In addition to thousands of exclusive pictures, the web also contains around 20,000 CC0 files, several of which have correct keywords and explanations.
Unsplash is a side project initiated by Crew, an internet marketing firm devoted to make the concept fantasies a reality.
In addition to offering free stock photography, Unsplash also presents the graphic design work performed by users in its MadeWith section.
While Unsplash began as a side project, it is now one of the best free picture copyright sites in the world. That is why it does not appear on our list of lesser-known free stock picture pages.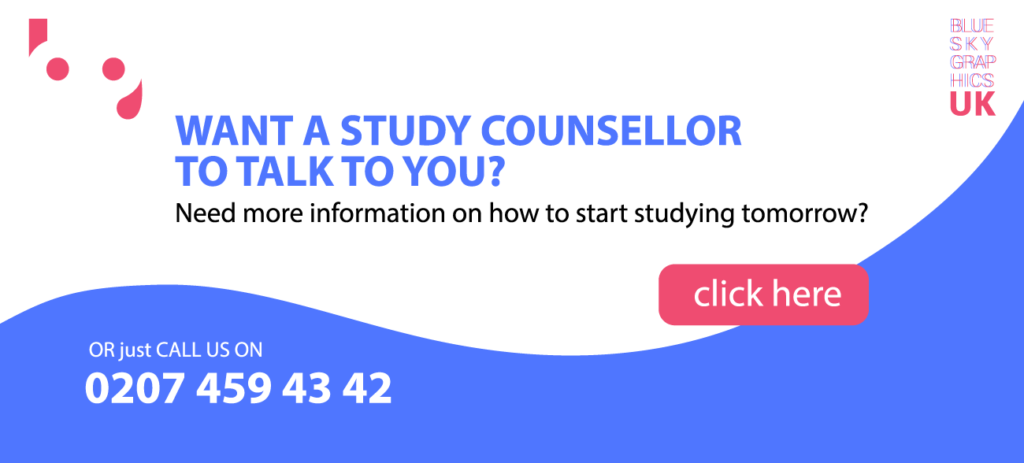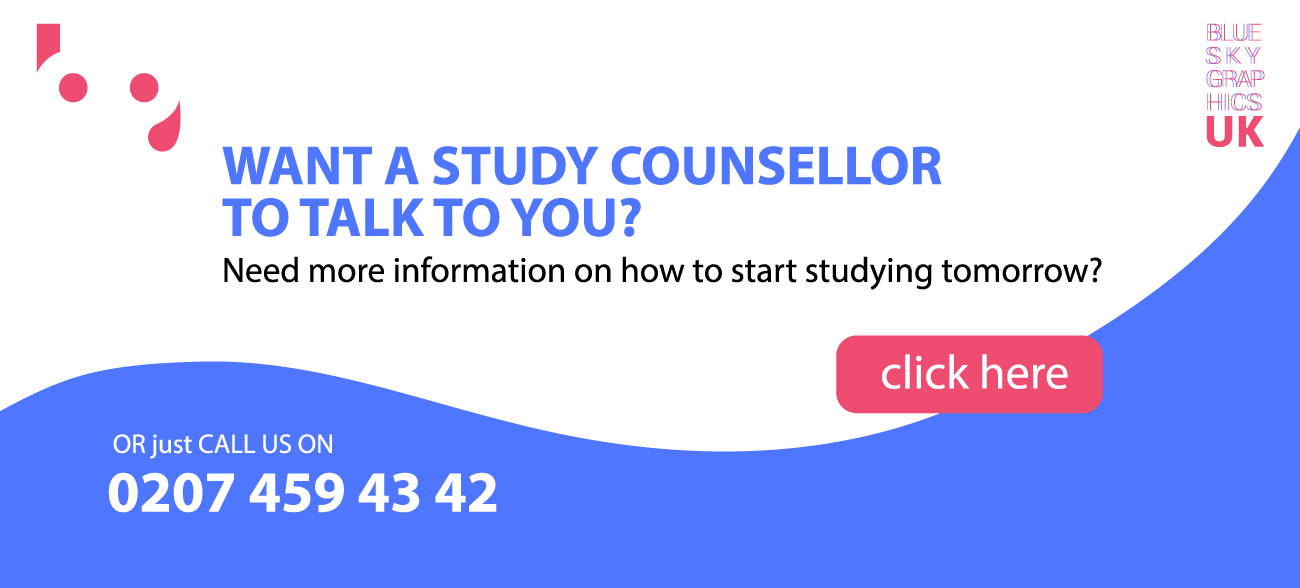 Pexels is a website that aims to help you out. Started in 2015, it has become a well-known stock picture library. Its mission statement is the strongest expression of its aim:
We allow millions of designers, authors, musicians, programmers and other developers to get access to beautiful images that they can freely use to make awesome things, designs, stories, blogs, games, art and other works. We name it "Empowering Creators" —-Pexels.com
Pexels is also unusual in that it can not only feature photographs on the Pexels website. It also outsources graphics to other high-quality blogs, such as Little Visuals.
Best of all, Pexels screens the photographs to guarantee the highest quality of the images accessible. Notice that you can also borrow non-copyright stock videos from the website.
While Flickr is not devoted to public domain pictures, it boasts a large library of high-quality public domain photos.
Flickr is, and has been, one of the largest picture collections on the Internet for a long time. With millions of high-quality public domain pictures, you are unlikely to run out of stock photographs anytime soon.
There are still fresh features on Flickr, too. For example, you can now order your picture prints directly from Flickr.
You will quickly lose yourself for hours of browsing through the stunning, copyright-free photos accessible on Life of Pix.
Created by the Montreal advertisement agency LEEROY, Life of Pix is a free refuge for public domain imagery. Better still, the Life of Vids platform features still more impressive video clips, all accessible free of charge.
StockSnap has an impressive and comprehensive library of free stock images. With hundreds of high-quality images added per week, StockSnap is not your casual photography source.
Created by the good people in Snappa, any single picture in StockSnap is free for you to use. You will have been hard-pressed to locate a better picture repository.
Pixabay is a different image archive that integrates photographs from other image sharing services. It is trying to collect the best of free stock photographs for your own personal or commercial use.
Pixabay also provides quick access to "video scan," which allows people to browse photographs depending on the camera they are using. This is a wonderful guide for both beginners and experienced photographers.