Photoshop Photo Effects Tutorials
Today we are giving you some useful tips to make working with Photoshop a lot easier! Learn about the basic tools and strategies that any novice will master.
Or why not learn how to use Photoshop in a simple way through our online graphic design course that takes you through every part of the app, from layers and masks to retouching and exporting.
1. Find out more about your favourite tools
While several of the best resources are in plain sight, if you just sit on the surface of the toolbar, you can lose out on the extras concealed under the lower right triangles.
So, configure the toolbar as a useful reminder to test out new software!
Go Edit > Toolbar to drag and lower your resources. Group them according to varying priority levels for learning or practical use.
Do not clutter the screen with unused tools. Customize it to your favourites!
Set up your core set
You are not going to use every option with every case. It is therefore necessary to create a stable base with a few lightweight resources that function in a number of scenarios.
Here are two projects: optical drawing and picture editing. See how close are the techniques I used?
Although the first project is a mere analogy, the second also relies highly on my illustrative abilities. So do not worry if you do not know these techniques yet! Your core set should represent your own style, photograph, or illustrative interests.
Keep in mind that many of the Photoshop software often serve more than one function. You will use the same Pen Tool to extract a snapshot of your buddy as you might use for a vector illustration.
Use a stylus option for an adorable cat or a double exposure bird drawing.
There are other resources you are going to use, but think of them as secondary. For example, the Pan and Move Tools might not sound as imaginative as the brushes, but they are required (often a lot more) for a better workflow.
How to Use Selection Tools in your Adobe Photoshop workflow
The Layers panel is both powerful and supportive. It is going to transform the way you think of fashion by showing you infinite results in Photoshop.
How are you going to do it?
Ok, the panel allows you power over a number of choices. Opacity, Fill, and Colour are only a couple of them. You will use these settings to change the layers for a number of cool results.
Text effects, for example, also use genius Layer Styles to produce their results.
How to Build a Colourful Illuminated Text Effect in Adobe Photoshop
At first, you'll possibly use the Layers panel for its simple purpose, to keep your artwork in separate layers, but I highly suggest exploring it more. Explore the panel as far as you can and find different approaches to create informative templates.
Using a layer mask:
Here I painted a circle in the middle of the mask to show the white backdrop below.
Go to the Layers tab and choose a line.
Then press the Layer Mask tab.
Apply white or black to the sheet mask using the method of your choosing to conceal or uncover portions of the shield. I used the Selection and Paint Bucket Tools in this situation.
Use layer masks for some kind of mission! Incorporate them into the non-destructive editing routine.
Much of the time, the struggle with this option is due to a lack of knowing whether to use it. Beginners can also find a simple answer with the Eraser Tool instead.
What and Where to Choose Colour Modes
Whether or not the concept can be included digitally is a big part of the response to your first query. Visuals for online posts may be of certain consistency, whereas printed materials include high-resolution images. Research Printing Instructions to consider critical settings, such as Colour Modes, to learn how to handle certain scenarios.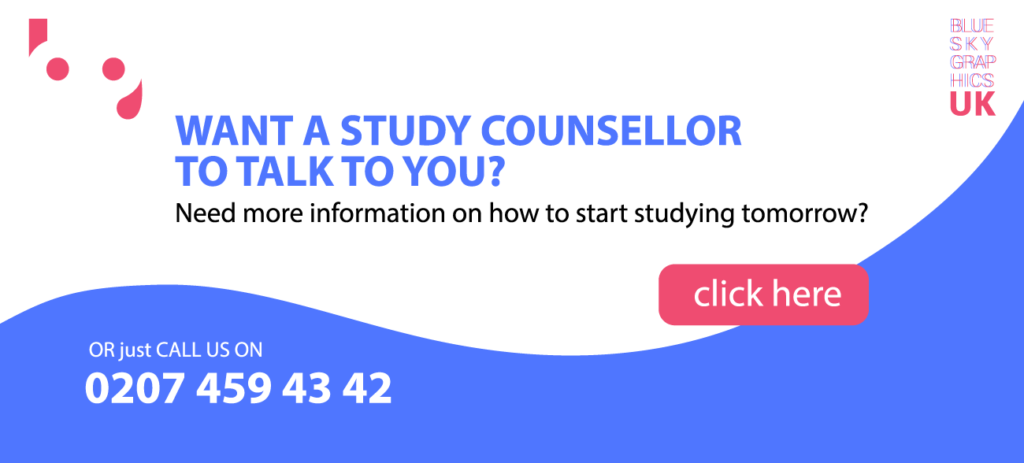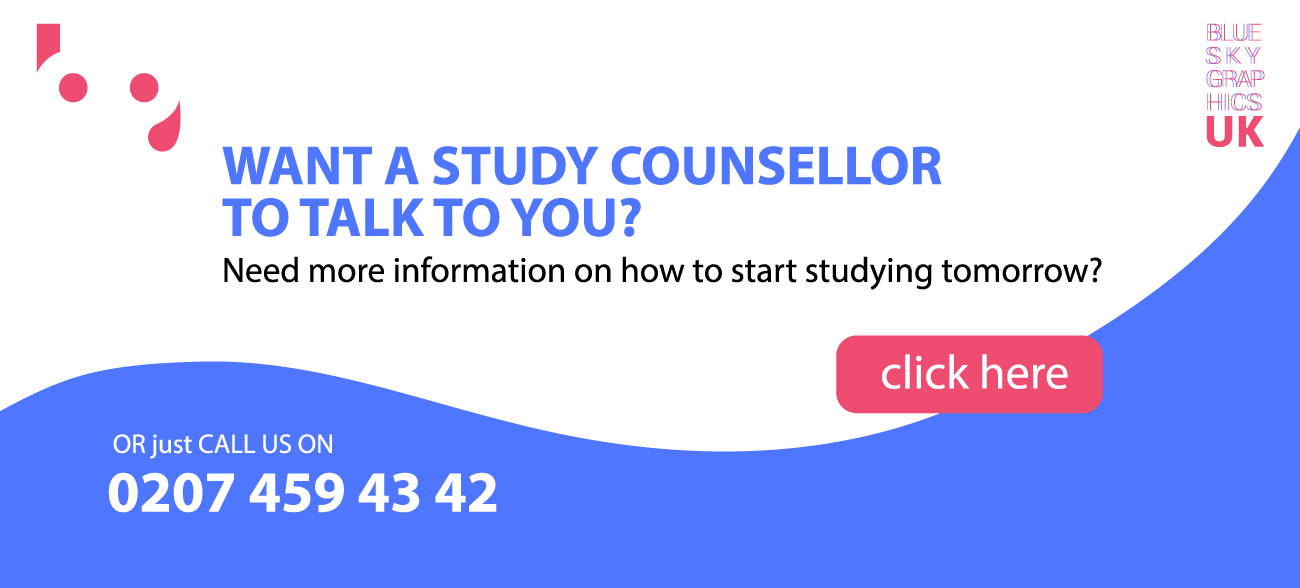 Store your files in a spot on your device that you can quickly reach. Photoshop can show an error if any elements (like fonts) are missing in a file, so try your best to hold everything together.
Formatting and Quality
Now that you know what the template has to be done, you may continue by saving it to the correct format and scale. Many artists would store their work in a number of formats for further versatility.
Save for the Web:
Go to File > Export > Save to the Web.
Explore how the job appears in various compression environments. Avoid lack of consistency! Learn how to manage jpeg compression in social network posts:
5. Know the guidelines for digital vs. printing
Another major factor you need to store your job in a number of formats is to consider print accuracy. For example, whether you paint, design, or edit with flashing neon colours, you can be frustrated by the physical outcome.
Minimalist design is a huge trend, partly because of its versatility for printing. Clean prototypes are also cheaper to print and are thus more common in the market.
What looks amazing on-line does not always appear great on print. There are several explanations for this, but one great consideration is how the ink really prints into the page. And understanding the difference between RGB and CYMK Colour Modes would be key to this stage.
6. Presets!
In the modern world, there are short timelines and stressful imaginative blocks. So save precious time by utilising one of Photoshop's built-in presets!
Presets are required for brushes, forms, designs, and more. Add a fast filter to a snap, or make a brochure with abstract elements.
To see them all, go to Edit > Presets > Preset Manager.
Each group can show a new list of presets, but you can access even more by heading to the drop-down choice in the upper right corner.
Some of my main presets to use are the Brushes. Brush sets from your favourite artists are awesome too, so take advantage of the ones you already have!
These presets contain different textures, stunning gradients, and more.
Use presets for incredible effects! They're already organised for your convenience, so all you have to do is load them and go.
7. Change Colours Easily With Adjustment Layers
Adjustment Layers are perfect for beginners to Photoshop. They allow you to change so many visual aspects of your work without all the fuss.
To use a Colour Lookup Adjustment Layer:
Go to Layer > New Adjustment Layer > Colour Lookup. Select a preset from the drop-down list for the 3DLUT File. Click OK to enjoy the result.
As one of my favourite tools, I love that adjustment layers work great for digital illustrations too!
Digital artists use these adjustments to try out different colour palettes before committing to a final decision. Explore different lighting arrangements and more with incredible tools like Curves.