Is It Worth Going To College For Graphic Design?
Graphic design degrees are graduate and postgraduate degrees that concentrate on print, web, and video design. There are many specialisations within the degree that a person may study, as well as many well-paying job opportunities for those with a Graphic Design degree from an accredited university.
Most graduates with a BA or MA in graphic design go on to work in web design, printing, communications, and advertisement companies. Graphic artists can also be found in government and private organisations, and their pay is competitive.
Graphic artists are a diverse community with a wide range of desires, aspirations, and passions. Some designers are imaginative and innovative, whilst others are more analytical in their approach to design. Whatever a student's style is, the graphic design industry has space for, and also gains from, a variety of artistic and imaginative experiences. However, graphic designers must have an eye for colour, style, and typography since these skills are often required to become a successful artist.
You can learn graphic design online at Blue Sky Graphics!
Reasons Why Online Education Is Superior to Traditional Education
Is online schooling the same as on-campus education? In certain instances, indeed.
Indeed, there is compelling proof that online schooling has substantial benefits over traditional classroom instruction, some of which may surprise you.
1. You are not constrained by geography.
Technology advancements have rendered a college degree more available than ever before. With a device and Internet connection, you can access the whole educational environment, no matter where you work, as long as you have Internet access.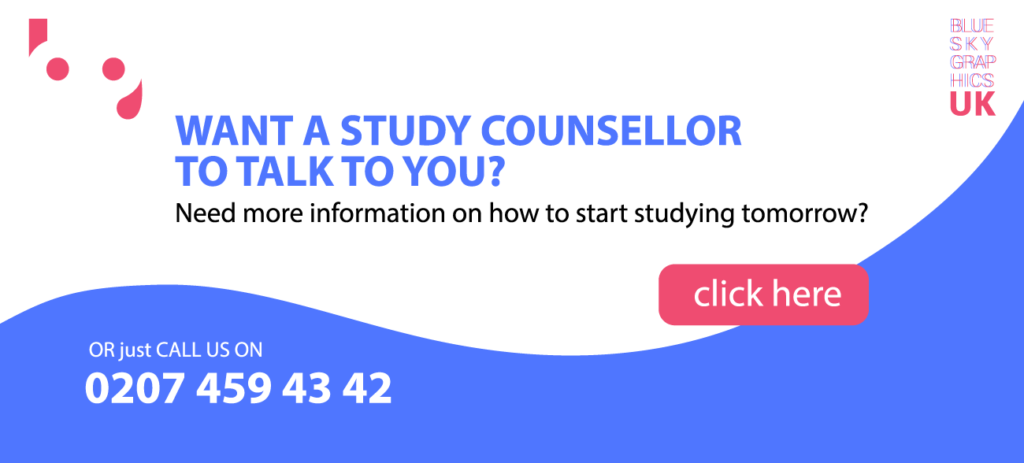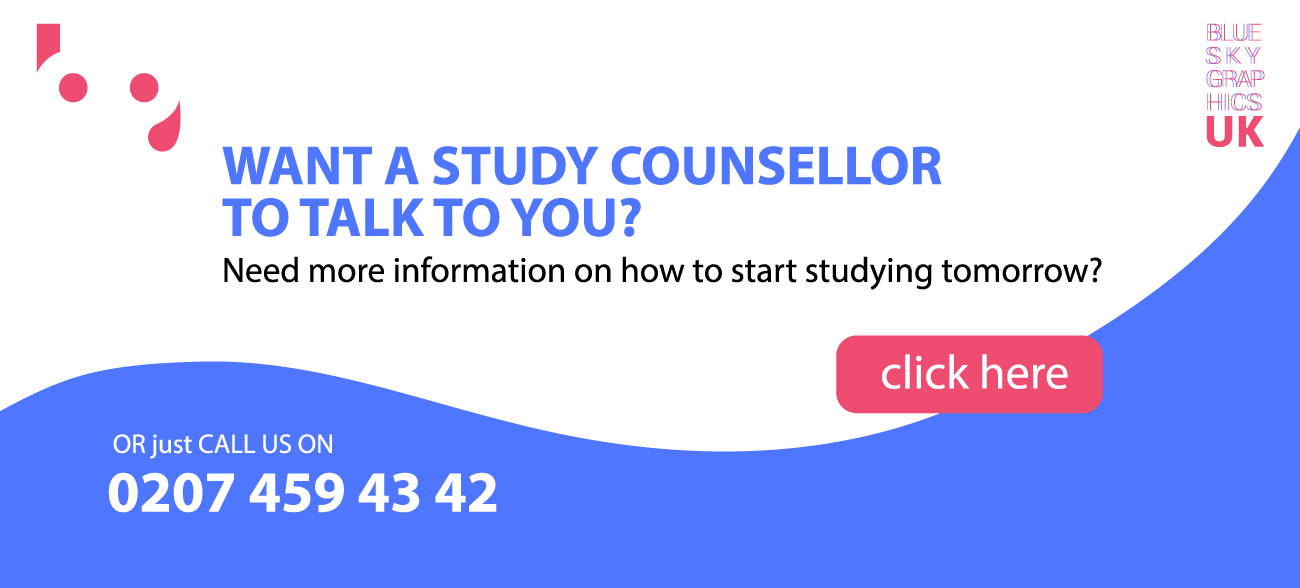 When you remember that for the past few years, highly respected schools such as Harvard, MIT, and Stanford have been providing complete, non-credit courses of study online for free through something known as MOOCs, that is hardly an exaggeration (which stands for massive open online course). MOOCs normally have the same professors and research materials as though you were visiting a university in person.
It was probably likely that schools might try to monetize all of the web content they were offering. Georgia Tech was the first university to develop a MOOC-based degree programme in 2013. Two years later, the University of Illinois followed suit. Via collaborations with tech-ed firms such as Coursera, edX, and Udacity, more than 30 brick-and-mortar schools now deliver MOOC-based degrees.
However, MOOCs are just the tip of the iceberg when it comes to online learning. Both digital and conventional universities are developing more intimate online learning opportunities, with smaller class sizes and more one-on-one connections between professors and students. Online degree opportunities prevail, and if you do not locate what you are looking for at your local university, you can most likely find it at another university.
So, if you want to get your degree so you can get a 9-to-5 career, or you want to research the stars with the world's greatest astronomers, you can definitely find what you are searching for online.
2. Online learning can be more immersive than in-person instruction.
A recent Forbes article provides some insight into the status of online learning. Researchers have started to investigate how effective online schooling is in comparison to classroom education. So far, the findings seem good.
Furthermore, according to the Forbes post, online courses are more likely to display content in attention-grabbing, immersive formats that could be more appropriate for today's students.
3. Feedback is becoming better and more often.
Online students, believe it or not, can have more interaction with their teachers than classroom students.
Online students are typically required to complete more regular examinations so that instructors may track their proficiency. As a result, learning gaps will be detected and resolved more quickly, rather than causing a failing student to fall through the cracks before exam time.
Keep in mind that this is not all about GPAs. You do not want to disappear in the back corner of the school because you are spending thousands of pounds for a college. You want to be certain that you grasp the course content so that you can use it later.
4. Online college will be a less expensive way to obtain a bachelor's or master's degree.
What is the most significant distinction between online and formal education? Obviously, the campus. If you attend a traditional college, you would most likely pay several thousand pounds per year on room and board, as well as transportation.
Online college eliminates all of those costs, effectively giving you a five-figure savings over the duration of your studies. Result!
5. You will accumulate significantly fewer student loan debt.
Aside from not having to pay for room and board or commuting, online research can save you a considerable amount of money.
Most online programmes are designed with the assumption that students are working, and hopefully full-time. Being willing to function whilst attending school ensures you can have to take in fewer student loan debt.
You can pay fewer interest on your student loans if your loans are smaller. Given that the average person takes about 20 years to pay off their student loan debt, reducing the overall debt burden is one of the most critical tactics you may employ. Your future selves would be grateful.
6. You have more leverage over the timetable.
Absenteeism and schedule problems are practically eliminated in online learning. While certain services may request attendance in online lectures at specific hours, such lectures are usually stored for future reference.
Students will move on content at their own speed and online learning is more versatile than classroom-based learning. People who require some time to understand a definition will benefit from it. People who want to function more quickly will do so.
Schedule versatility is often a major benefit for those who work full-time or have parenting commitments that will prevent them from attending classes on campus on a daily basis. Consider this: a single mother whose babysitter cancelled at the last minute will be out of luck with formal education. She will also attend class with the knowledge that her child is being cared for thanks to online schooling.
7. The online curriculum is a smart way to prepare for an evolving workforce.
Growing acquainted with technologies is a wonderful side effect of online schooling.
Workforces are being more dispersed as technology progresses. If you are dealing for someone around the state or around the globe, being proficient in technologies for video conferencing, texting, knowledge aggregation, and collaboration is an ability set that you are sure to find useful.
But, is it worthwhile to get a graphic design degree?
A graphic design degree not only boosts the odds of landing a design career, but it also raises your earning potential. Although it is possible to work as a graphic designer without a graduate degree, it is much simpler to find and gain top positions in top design companies with one. Designers with advanced degrees in Graphic Develop are more likely to land positions with bigger, more prestigious firms. For example, the typical annual wage of a graphic designer is £48,800, but graphic designers employed for corporations such as Apple can expect a salary of £96,000. Investing in a visual design degree is unquestionably worthwhile.