Is It Easy To Get A Job In Graphic Design?
Many people want to get a graphic design job and start proving their merit with their valuable ideas, but they are unable to do so. Have you ever thought about why this is so? Even with a graphic design degree, the majority of them are unable to find a successful career in graphic design. However, decent jobs are out there, only waiting for you to seize them properly and start making big bucks when many architecture firms and advertisement firms want graphic designers to advance. It is simply a matter of how you look for work and how you maximise your worth. Here are few helpful hints to help you get a good-paying career.
A graphic designer is typically assigned to a marketing department and is responsible for creating logos and other designs for businesses, brands, and advertising. A decent graphic designer should be able to produce appealing, eye-catching images that can assist in the sale of merchandise. He or she must also have strong communications skills in order to market the designs to executives at the firm.
How to find a Job?
The first step toward being a graphic designer is to create! You will not be recruited solely on the basis of your talent; however, your talent must be in line with what the organisation is looking for. This ensures you can devote a significant amount of time to honing your talents and designing the best-looking projects you can.
Learn graphic design
If you do not already have a degree in graphic design, advertisement, fine arts, or computer graphics, you should seriously consider enrolling in one. Though some designers will find work without a degree, this is very unlikely, and the industry is becoming overwhelmingly crowded with designers who do have these credentials. A degree does not mean you are a successful designer, but it does communicate to a prospective boss that you have a solid foundation of experience and are passionate about the work.
Another advantage of having a degree or attending lessons is that you can master some of the tricks of the trade as well as job-search advice from experts. You can also get instruction in the modelling systems used by practitioners. Regardless of your personal interests, it is a good idea to become well-versed in these services because your boss can expect you to use them.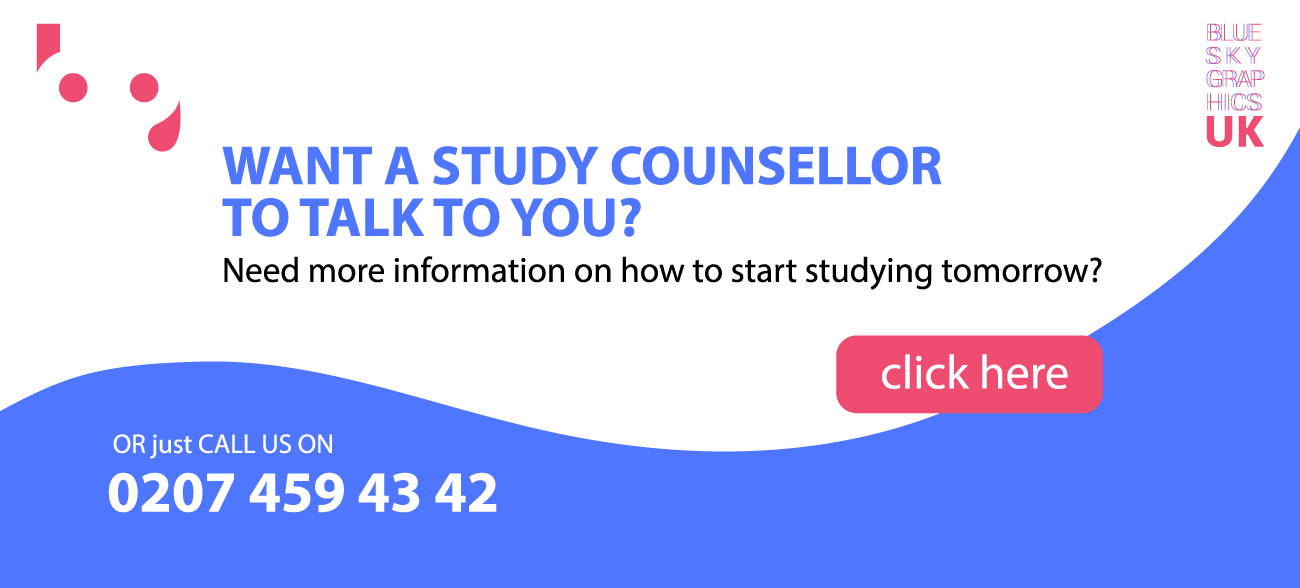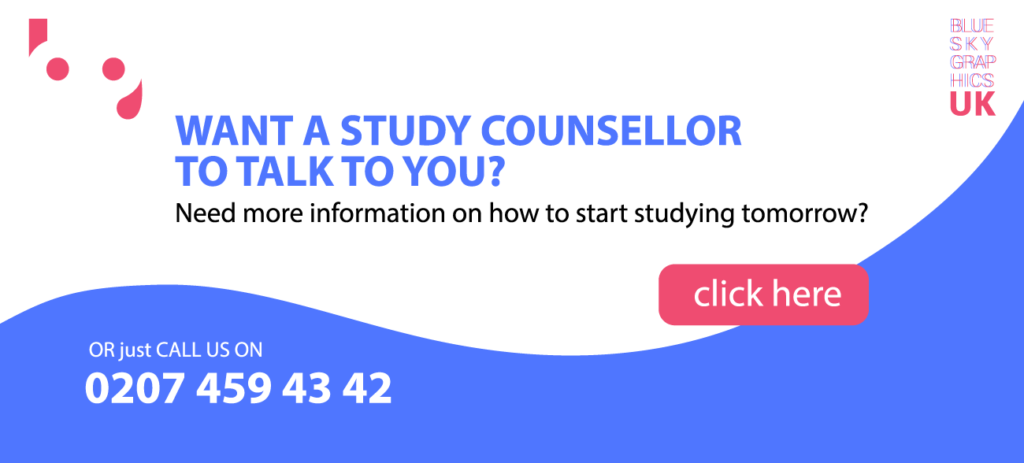 Find an Internship
One of the easiest opportunities to "get into" the industry and become a graphic artist is to find an internship in a company's design department. This will provide you with hands-on experience, look fantastic on your resume, and encourage you to meet people who are doing what you want to do. Take advantage of the chance to befriend them and seek their guidance on achieving your own aspirations since they might have the tools you need to land your first work.
While being a graphic designer is not easy, there are many ways to improve your skills and desirability. Above all, be truthful, earnest, and committed because these characteristics would stand out to employers. There are not only traits of a professional artist but also of a good employee and co-worker, which is what most businesses are looking for.
Advice for Landing a Good Job
If you are exceptionally qualified and have exceptional working experience, you will be able to access this profession without a degree. However, it is advised that you obtain your degree in order to attract the interest of prestigious graphic design firms and advertisement firms. Any of them will not hire you if you do not have a proper degree. As a result, a design degree is the most fundamental prerequisite for landing a successful career. You can get an online graphic design degree or a traditional one, whichever is more convenient for you. However, for practitioners, an online graphic design degree is simple to obtain because it does not necessitate compulsory class classes and campus research. You can also learn graphic design online through a graphic design course by Blue Sky Graphics.
Practice Design
It would help if you continued to practise on various projects when completing your online graphic design degree. It undoubtedly improves your skills and allows you to complete ambitious tasks more quickly.
Furthermore, work experience is essential when applying for a desirable career. So, in addition to your degree, continue to do internships to gain experience in a practical work environment and techniques. Since learning about your job experience and quality programmes, every boss will be delighted to hire you.
To maximise your chances of placement, work on a few personal assignments and include them in your resume, which must also be designed by you. In addition, you can have a personal logo on your resume. Employers are delighted to see those technical demeanours, and if you are exceptionally talented in architecture, you are likely to be hired on the first interview.
Upload your resume to the internet and make a CD copy since some employers tend to receive resumes by real email rather than electronic email.
Investigate and apply for graphic design positions on various websites, internet platforms, and business sectors such as advertisement companies, marketing teams, and design clubs. Furthermore, if you come across any freelance workers, you can pay heed to them.
Following both of these moves, you will be able to find a variety of work everywhere you go. Furthermore, you will continue to improve your talents by completing specialised web design degrees, which would not only boost your earnings but will provide you with more chances for a prosperous future.
Graphic Designer Work Requirements
Organisational abilities
This specialist must be very prepared in order to complete all tasks on schedule. It is also important to be able to work under high pressures and meet deadlines. All of the above can be greatly aided by strong multitasking abilities.
Management abilities
This work requires excellent time management skills, as well as strong leadership and project management abilities, as well as the desire to collaborate as part of a team, which is important when dealing with others.
Artistic abilities
The graphic designer job profile requires a range of analytical skills as well as a great deal of creativity and creative abilities. The work often necessitates a high degree of imagination. The role necessitates a basic understanding of colour theory as well as strong programming skills.
Communication abilities
Very strong communication skills are needed to manage various situations involving customers, subordinates, or supervisors. Any experience of the media and advertisement is also beneficial. When dealing with others, this specialist must be very patient. As well as objectivity in order to complete the tasks.