Is It A Good Idea For Web Designers To Learn Graphic Design?
Web design involves a wide range of skills and disciplines in the creation and upkeep of websites. Web graphic design, interface design, authorship (both standardised code and proprietary software), user experience design, and search engine optimisation are all components of web design. Many people may often collaborate in teams to cover different areas of the design process. However, some designers will cover them all.
Web design is a bit more technical than graphic design since it requires a thorough grasp of numerous computer languages, coding, and user interface principles, among other things. Some back-end expertise is also required, as well as an understanding of how the design will appear on different browsers and mobile devices such as tablets, smartphones, and laptops. It is best to learn graphic design before starting with web design because they share some similar features. Building your foundation with graphic design skills will make it easier to get through web design. You can learn graphic design and web design with Blue Sky Graphics online.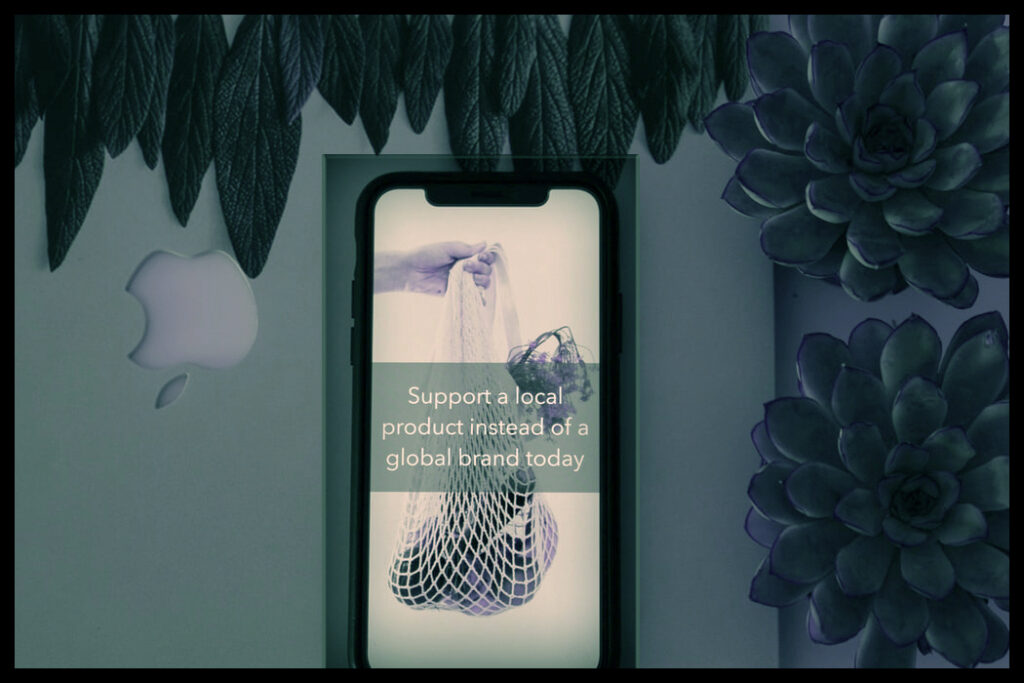 What exactly is Graphic Design?
Graphic design is the visual communication and problem-solving process that employs one or more typography, photography, and illustration. The topic is considered a subset of visual communication and communication design, though the terms "graphic design" and "communication design" are occasionally used interchangeably.
Graphic designers work with symbols, pictures, and text to create visual representations of ideas and messages. They develop visual compositions by combining typography, visual arts, and page layout approaches.
What are the distinctions between web design and graphic design?
Colour
The colour modes used in graphic design and web design are vastly different. Because of the reliance on printing, graphic design typically employs the CMYK colour mode. The use of colour in graphic design is primarily concerned with visual impact and visual flow guiding (at this point, similar to the design of the BANNER in web design), while web design employs RGB in accordance with its specific imaging mode, it focuses more on teasing out the link between the information structure (for product category) since too strong colours on the website might induce visual fatigue for website users.
Typography
In graphic design, the choice of typeface is usually more liberated during the creative phase because there is no need to be concerned about the end effect's implementation; all of the text will be exported for graphics printing at some point. However, the site design must take a more holistic approach. It simply has a limited selection scope to prevent putting too much strain on the server. Because of HTML's features, all typefaces are dependent on the user's operating system's default font. This gap has increasingly shrunk as technology has advanced. The present HTML5-based API might enable the usage of customised typefaces without the requirement for graphic output. This dramatically improves the user experience while avoiding the possibility of increasing the back-end burden.
Graphics
Graphic design outperforms web design in terms of graphics utilisation, particularly for product websites. The modular design clarifies the concept, and the visual performance follows suit. Furthermore, the visual design does not need to consider the end result. When it comes to the size of the unit used in the design, the graphic design employs the notion of physical sizes such as inches, centimetres, millimetres, and so on, but web design use pixels.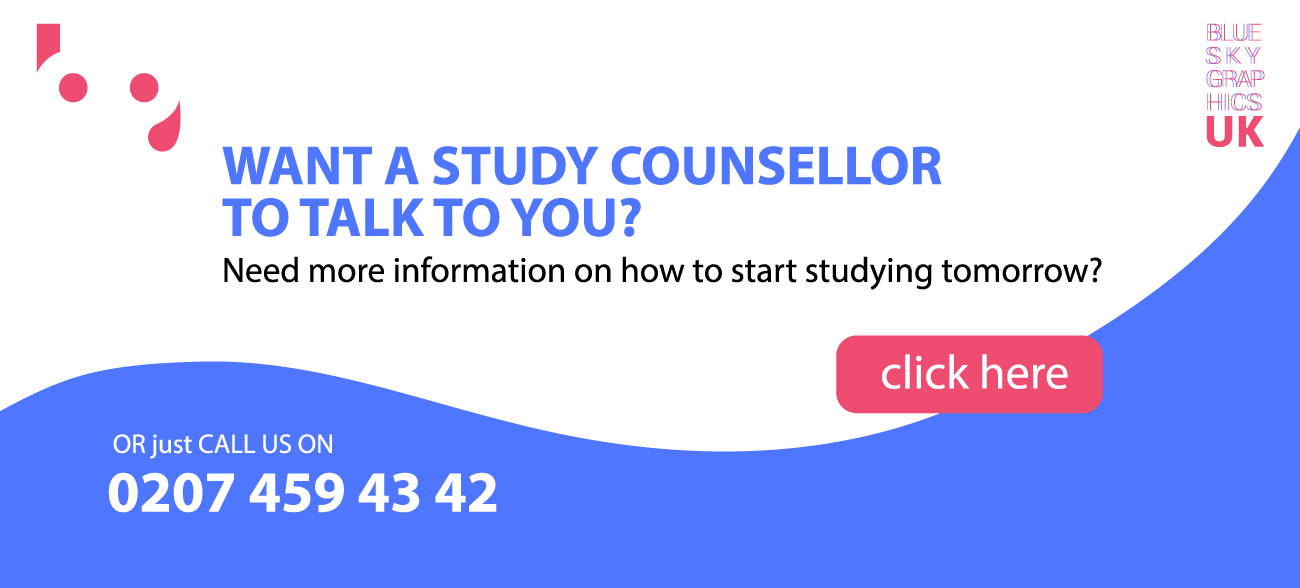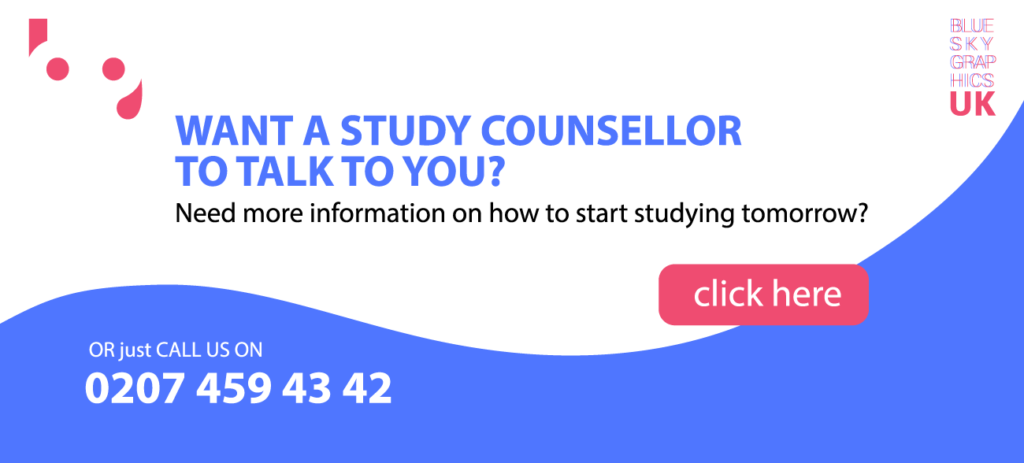 Browse Mode
Because graphic design is browsed in a progressive manner, the full process cannot be exhibited in sequence. While web design includes a scroll bar and buttons to assist with scrolling down and up, as well as link jumps to read more diverse material. Web page users have more information options than graphics users with the same information structure. The advantage of graphic design, on the other hand, is displayed in the picture-oriented book.
The spreading of information
Graphic design is a type of conventional information media design that often spreads by posting, sales, postal delivery, and other kinds of communication. This type of spread is only appropriate for a narrow range with a high cost. The power of web design to disseminate information is greater than that of graphic design, yet it is dependent on the help of third-party media. In terms of audience, the visual design may be accepted by people of all ages; however, the website is not appropriate for people of all ages. Online information might be viewed and accepted by more individuals in the future due to the continued popularity of network information and the constant enhancement of the terminal media user experience.
Which is the better career for you: web design or graphic design?
An education breakdown study reveals the educational history of a web designer and a graphic designer. The web designer has a 75% bachelor's degree, while the graphic designer has a 70% bachelor's degree. From a payroll standpoint, the web designer may earn up to £75,660 per year, while the graphic designer may earn up to £43,500 per year. While a compensation survey suggests the UI/UX wage throughout the world, this has resulted in a job-hopping pattern, with many graphic designers switching to UX designers.
The Choice
The aforementioned elements should be considered while deciding between graphic and web design jobs or a career in one of them. Consider the area in which you believe you will excel the most. Each earning level is determined by how you bundle your work for clients. If you produce high-quality designs, you should have no trouble charging a premium for your skills. The design business has a bright future, and if you are not a copy-and-paste worker, you will never run out of projects to work on.
What makes a great designer?
Passion for creation is the most important characteristic of a skilled designer. It is not advisable to pursue a profession in design only for the sake of the money; doing something you enjoy as well as the money is a crucial factor. Graphic and Web design need a combination of design zeal and technological skill. Understanding the business and keeping up with developments is an excellent place to start when deciding on a profession. Just keep in mind that this work will take up more than 40 hours of your valuable time every week, and maybe even more if you wind up as an independent contractor or freelancer.