Is I7 Enough For Graphic Design?
Intel Core i7 is a line of Intel CPUs covering eight generations of Intel chipsets. They have either four or six cores, with a stock frequency of between 2.6 and 3.7 GHz. The first i7 processors were launched in November 2008, and the latest generation i7 continues to be released (2020).
The i7 processor is mainly targeted at gaming fans and visual artists such as filmmakers and animators. Using a Core i7 instead of Core i5 cannot make a lot of sense to you as a graphic designer. However, if you upgrade from 4GB RAM to 16 RAM and select a laptop with a dedicated graphics card instead of an embedded graphics card, you can find a major change.
What CPU fits well for graphic design?
The Processor is the most critical part for graphic designers. If you are operating with 2D applications like Photoshop, the higher-frequency CPU delivers output benefits. If you need to run several programmes at once, using more than four processor cores improves.
The Intel Core i5 CPU would have a budget model laptop for graphic design. You will know the performance advantages of the Intel Core i7 chip. This is a necessity whether you choose to edit video or run 3D modelling apps since they prefer to use 4-and 6-core processors.
The i5 processors are sitting in a sweet spot of price versus output. For most people, i5 is more than adequate to perform day-to-day activities, and they may also hang on to their own when it comes to games. The most current i5 chips are six cores on the desktop and four cores on the smartphone with clock speeds north of 4GHz.
You might run certain intensive software, such as Adobe Premiere, on an i5, but you can have more of an i7 advantage than you would have in gaming. In specific, the new desktop i7s deliver more cores and threads and improve frequencies over 5GHz. The i7 is perfect for video and audio processing, even though you can do those light tasks with an i5.
If you want to play football, explore the internet and dip your toes into programmes like Premiere or Photoshop, stick to the i5 (assuming you have a decent GPU backing it up). Professional applications always choose to go for i7 (or even upgrade to i9, particularly if you are working with motion graphics and running simulations).
The roster is pretty clear. There are two i5 processors, i5-1130G7 and 1135G7, each with four cores and eight threads. Likewise, there are three i7 processors—i7-1160G7, i7-1165G7, and i7-1185G7—and they all match the same core and thread count as i5s. The difference: each processor has a significantly different clock speed, beginning at 4.0GHz with the i5-1130G7 and starting at 4.8GHz with the i7-1185G7.
As with desktop processors, the Core i7 CPUs appear to be far more costly. For eg, if you purchased a Surface Book 2, the Core i7 Processor might cost as much as £500 extra in an otherwise equivalent configuration.
The two sizes are mostly the same, until cache size increases from 8MB on i5s to 12MB on i7s. A higher speed is easier, but a lot less can be done (especially considering how much more expensive i7s can be in mobile configurations). However, if you have extra cash, the 11th-Gen i7 is a fantastic choice. The i7-1185G7 uses the same amount of power as the i5-1135G7 while boasting a higher clock speed increase, making it suitable for high-performance, thin and light laptops.
Intel's Core i5 and Core i7 CPUs might be strong, but they are mainstream, consumer-targeted CPUs. Intel's top-of-the-line Core i9 chips are usually targeted mostly at specialists or the wealthiest of players who require even more strength, with most chips carrying that name costing more than £1000 in the past. However, with Intel's 8th and 9th generation processors, several Core i9 CPUs have been released that are worth considering.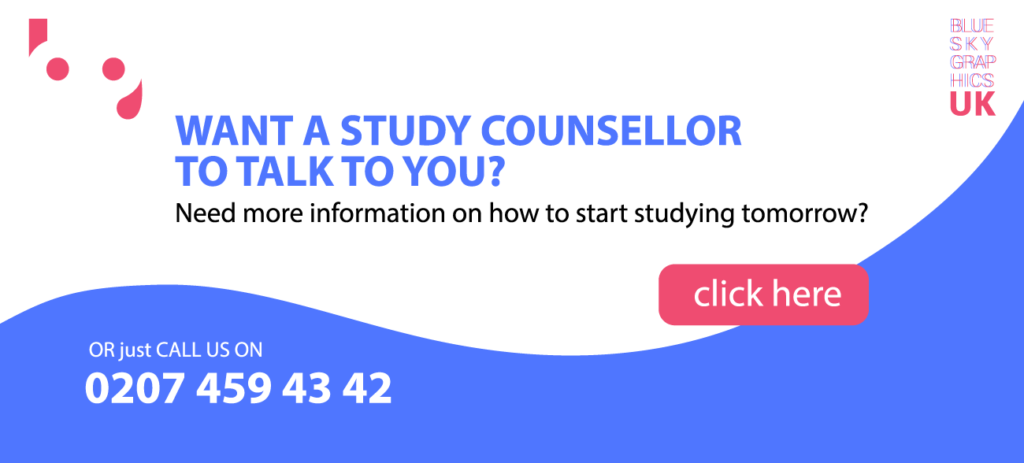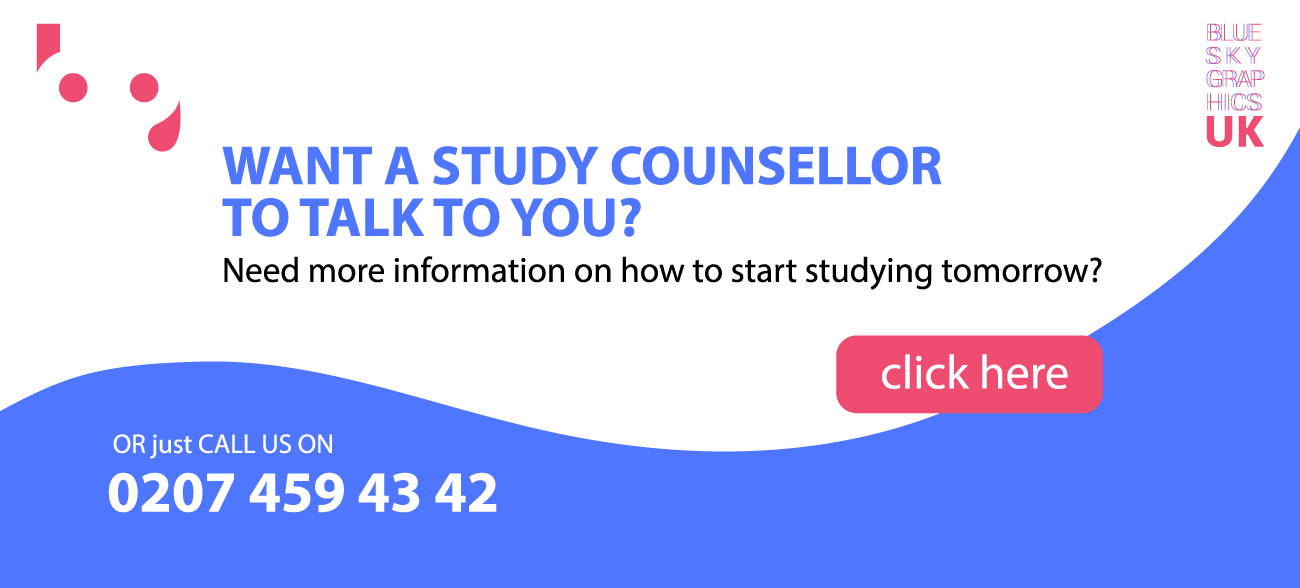 Do you need a strong graphics card for your design?
It seems counter-intuitive, but for design jobs, you do not need a super strong gaming graphics card. Gaming graphics cards are equipped to process high-resolution images thousands of times per second. When you are uploading the files, you are dealing for one or a few static pictures at a time. However, for sophisticated colour correction, machines used in professional production gain from a workstation graphics card, such as the NVIDIA Quadro P600, P1000 or P2000. Notice the sum of RAM on the graphics card. At least 2 GB can be used to play with the maximum spectrum of Innovative Cloud graphics.
How much of the RAM is sufficient for the graphic design?
Having enough random access memory (RAM) is essential for designers dealing with massive files. If you do print collateral graphic design, the high-resolution photographs you deal with could be 1 GB or larger. Working on files of this scale in a software like Adobe InDesign or After Results, the device can gain from 16 GB of RAM or more. Since RAM is so directly related to efficiency and comparatively inexpensive to update, you regularly see experienced designers utilising 32GB RAM laptops on board.
How much room does a laptop provide for production work?
Since designers are dealing with huge archives, it makes a lot of sense for a large hard disk. You want a laptop with 500 GB of disc space, at a minimum. Storage of solid state drive (SSD) for design work is strongly recommended. You can note that programmes are opening quicker, reducing load time, particularly for big files, and improving overall device responsiveness. A laptop that uses a dual storage configuration with one hard disc drive (HDD) and one built-in SSD is also a viable choice. You will install the operating system, web browsers, and design programmes on the SSD, along with other commonly used files. The HDD will store less commonly used files and some archival content or projects.
What sort of laptop monitor is better adapted for graphic design work?
A complete high-definition (FHD) or better (QHD or 4K) screen is needed for graphic design work. Owing to the essence of the job they do, artists prefer to settle for a bigger screen. The medium-sized computer (14 inches to 15.6 inches) reflects the low end of their tastes. Professional artists, above all, require laptops with excellent colour accuracy. For this reason, LCD displays with in-plane switching (IPS) panels provide a clear benefit over twisted Nematic (TN) boards. IPS shows colours more accurately at various points of view. TN screens are relatively limited in colour replication.
Study graphic design with Blue Sky Graphics and get a chance to create design on your own i7!