Is Figma Better Than XD?
Figma and Adobe XD have been at odds since XD's launch in 2016. Initially, the market was not particularly fierce, with XD's early releases lacking a number of main features, but things have changed in recent years. The race between the two apps has become even more serious, and it is no longer as obvious which one would be better tailored to you and your workflow.
Adobe is not always synonymous with the term "open." The organisation is well-known for delivering world-class goods at premium rates.
But it seems that even Adobe recognises that it must act in order to avoid losing a huge market share of designers worldwide. And their solution is to make Adobe XD a free UI design app.
Similarly, in addition to introducing new functionality, Adobe has been working hard to render XD as pluggable as possible. Over all, plugins make it easy to produce the best performance faster.
With simplicity, concept and prototype
Adobe's focus for XD tends to be on making it straightforward and intuitive. Most functions are just a click away, from developing a new concept to handling prototypes. You will begin working on your concept as soon as you choose a project form (Web/Phone/Tablet). Resources for your project will be preloaded or shared with you by other XD users on your team.
It also makes it easy to remain on top of the current design requirements the team is dealing on. Spend less time looking for files and more time creating!
The communication capabilities of Adobe XD are adequate
When it comes to teamwork, Adobe gives you two options: work together on a cloud document or share a document from your PC. The first choice allows for faster cooperation. It is also very easy to invite new guests.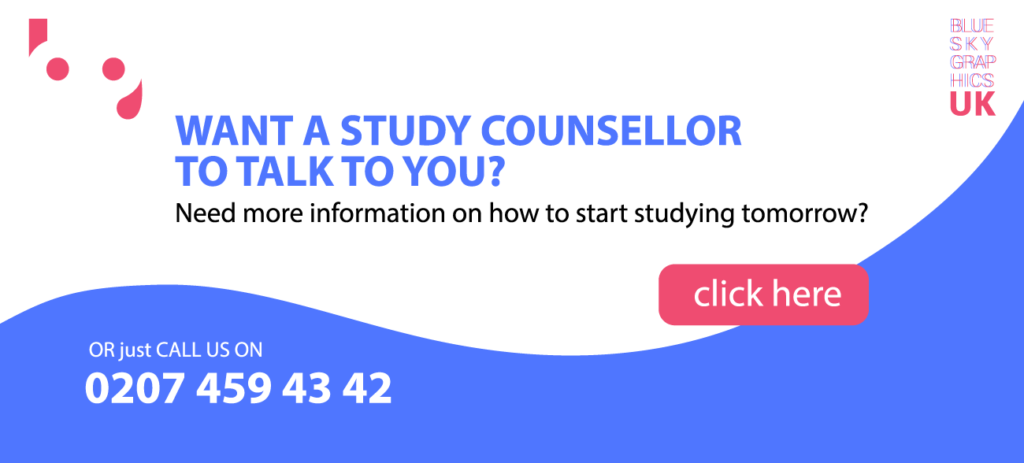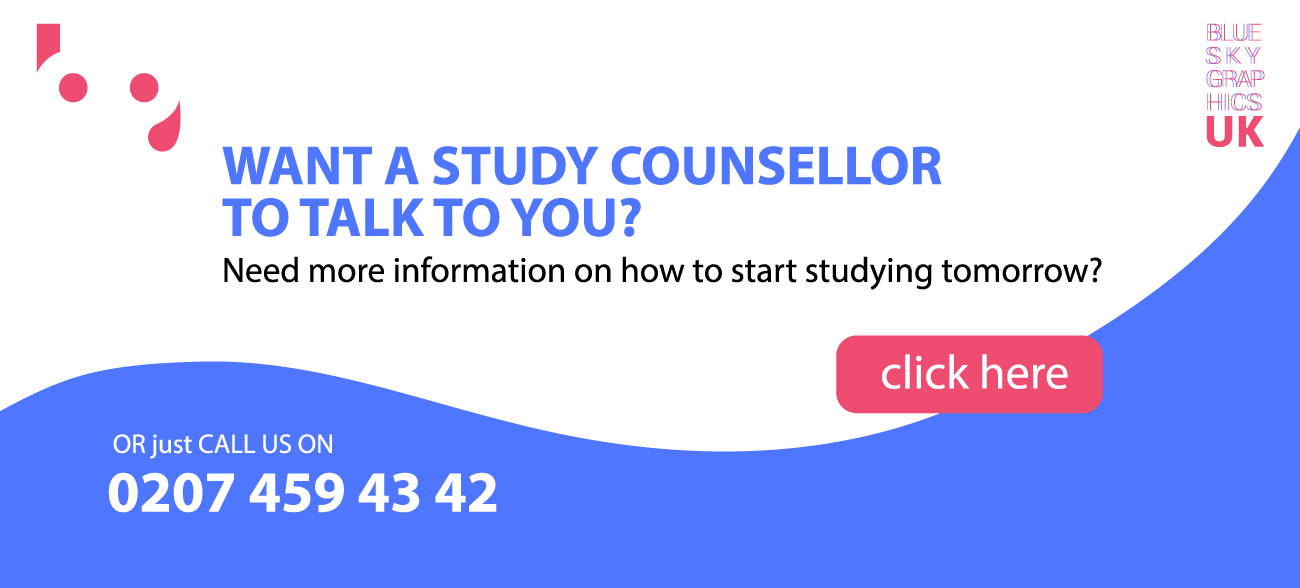 Access to Adobe's comprehensive resource network
Adobe is the company behind big hits like Photoshop and Illustrator, as well as Behance, Spark, Adobe Fonts, and Adobe Stock. These are resource-based websites that can be accessed directly from Adobe XD.
If you have an active Adobe Fonts subscription, you might easily sync all of the available fonts with your XD dashboard. This will then provide you with access to thousands of intriguing, one-of-a-kind, and design-defining typefaces in the palm of your hand.
Linked Assets
XD also supports "Linked Assets," which ensures that once a document is saved to the cloud, the components and styles can be retrieved from other documents by connecting them together. If the original part is updated and stored in the source folder, the related document will be told so it should update to see the changes.
The cost
The relative affordability of industry classics like Sketch and Figma was one of the factors in their early success. Adobe XD is included with the Adobe Artistic Cloud package, which provides access to over 20 applications such as Photoshop, Illustrator, and Premiere Pro for £50 a month, so it is impossible to differentiate the premium for that product. It can be difficult to justify wasting too much money on trying a new tool because you already have a subscription.
However, Adobe launched a starter package in May 2018 that allows you to use Adobe XD for free! It only has one on-going initiative, so it is a fantastic way to explore the waters and see what it has to bring.
Utilisation Ease
Many digital designers have used an Adobe framework and are familiar with the general interface: tool panel on the left, key field in the middle, layers, and so on the right. The benefit of Adobe XD is that you can instantly feel at peace with it. The learning curve is gentle and based on more complicated design schemes and icon overrides.
Adobe XD, like related software, can manage complex design schemes and symbol libraries. It also includes simple tools for linking screens and building immersive designs that can be used in user training without requiring any coding. The latest implementation of auto-animate in Adobe XD makes prototyping rich interactions much simpler by animating micro-interactions through artboards.
Ecosystem
Since you probably already have Creative Cloud or use other Adobe apps on a weekly basis, having Adobe XD in the Adobe community is one of the biggest selling points. From vectors to images, the Adobe software suite has a dedicated tool for most designer needs that works well with Adobe XD.
Market Proportion
Adobe XD had an average market share in 2017 and was unable to overtake Sketch's domination. Fast forward two years, and Adobe is rapidly catching up (with over 12 million Innovative Cloud subscribers) and has shown tremendous promise for sustained exponential growth.
To return to the issue of whether it is worthwhile to invest the time in mastering a new design technique, remember this: if you have a hammer, you will hammer in a nail but not a screw—and you never know when you would need to extract a screw. If Adobe XD becomes more common, the odds of meeting a team or customer that only uses Adobe products improve. The more tools a designer has in their toolbox, the more design tasks they can carry on and the more people they can work successfully together.
Figma
Figma is a cloud-based design platform that helps you to collaborate on the same file in real time. Figma has an interface to assist designers with self-checking. As a result, they can see how the interface feels and communicate with it directly on the screen. As reported, it serves as a mirror for the designer to do a self-check on their work. The Marvel Software or the Invision version is not the same as the Figma Mirror Prototype. Since you need to connect with both your device and your mobile, you cannot pass the Figma connection and expect it to open on the Figma Mirror on the other person's computer.
Adding to a Designer's Toolbox
Designers who collaborate for a number of organisations and on a variety of projects would most likely need a broad range of problem-solving abilities. A larger design toolbox will give you a major edge over other applicants. This is particularly relevant for freelancers who deal for new clients every few months—a project needing professional knowledge of a particular design method will come up sooner or later. A lack of familiarity with that method may result in a loss of potential interaction.
There is some debate on whether a designer should concentrate on broadening their portfolio or on honing a certain specialty. Adobe XD is fast, free, and simple to learn, so there is no excuse not to hop in and widen your horizons. If you want to learn graphic design and Adobe XD, Blue Sky Graphics has got you covered!