Is 32gb Ram Enough For Photoshop?
Knowing how much RAM (System Memory) you need to function in Photoshop can be tricky at times because there are too many variables to hold in mind. Looking to learn graphic design and photoshop? Check out our online graphic design course at Blue Sky Graphics.
What is the RAM and how does it work?
Let us begin with the most fundamental elements of the matter. The RAM is where the data is processed prior to retrieval. RAM stands for Random Access Memory, which consists of dynamic memory chips that can be written and rewritten quite easily with details. Unlike your hard disc, though, the memory used for RAM is often volatile, implying that it only retains the data when the chip is driven, because it is not intended to keep the information long-term.
Essentially, RAM is a memory that really helps you function with the data you need to run programmes and access files. Whenever your machine loads a software or opens a file, the files will be opened in the RAM. Your operating system even uses RAM while it is running. If you want to run a software, it pulls data from long-term storage on your hard drive to short-term storage in RAM, where it can be retrieved fast enough to run smoothly.
When you have surpassed the maximum of what your RAM will carry, your machine can compensate for the swap file by putting some of the data on your storage drive. It can attempt to use this swap file in the same manner as it does RAM, continuously reading and writing data during operation, but the memory on your hard drives is just not configured to transfer data as quickly as DRAM. A swap file also allows you do certain stuff, but it is going to be significantly slower.
The bottom line is that RAM is necessary for the smooth operation of your machine, particularly for things like multitasking and accessing multiple files at one time. Although your total output would mostly rely on the capacities of your processor and graphics hardware, your memory allowance would have a significant effect on how much you will take advantage of that performance. Too little RAM produces a bottleneck that slows down everything, and the simple rule of thumb is that more RAM is always stronger.
How much RAM do I need to have?
The solution to the issue of how much RAM you need is still going to come down to what you intend to do with it. Although selecting more RAM is often good advice, it does not address more concrete questions regarding how much RAM is required for specific purposes, or what you might realistically hope to do with the RAM that your laptop already has. To address these questions, we conducted some experiments, looked at particular usage cases, defined clear memory criteria for each and presented some hard statistics to back up our advice.
How much RAM does a typical Computer need to run?
To make this easier, I'll describe an average Photo Editor's Computer. It runs Win 10, has a browser such as Chrome open with some tabs, an Email Software, and a Windows Photo-Viewer.
Chrome is using 1.3 GByte, the Foto Viewer about 250 MByte, your Email Software another 125 MByte and so on. Let's take a look at what Win 10 uses with only these 3 additional Programs started:
6 GByte of RAM is used, just so the System and some Regular programs can run.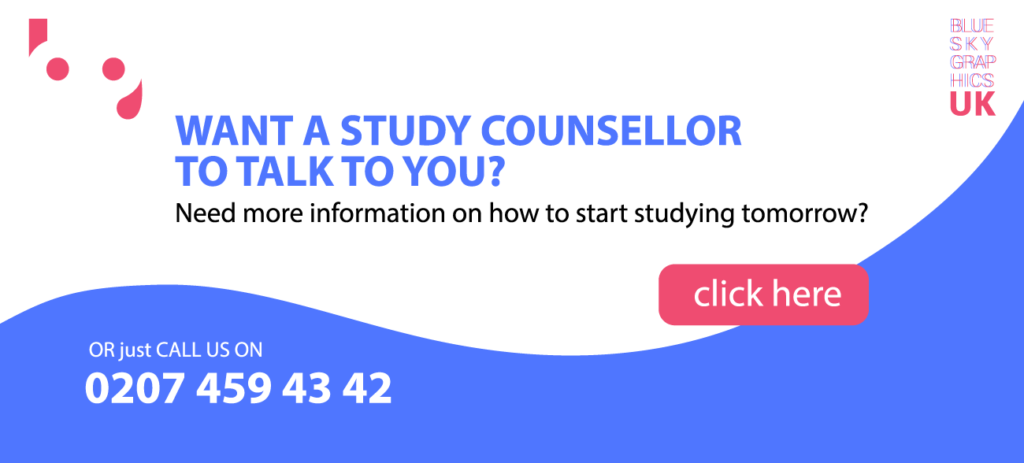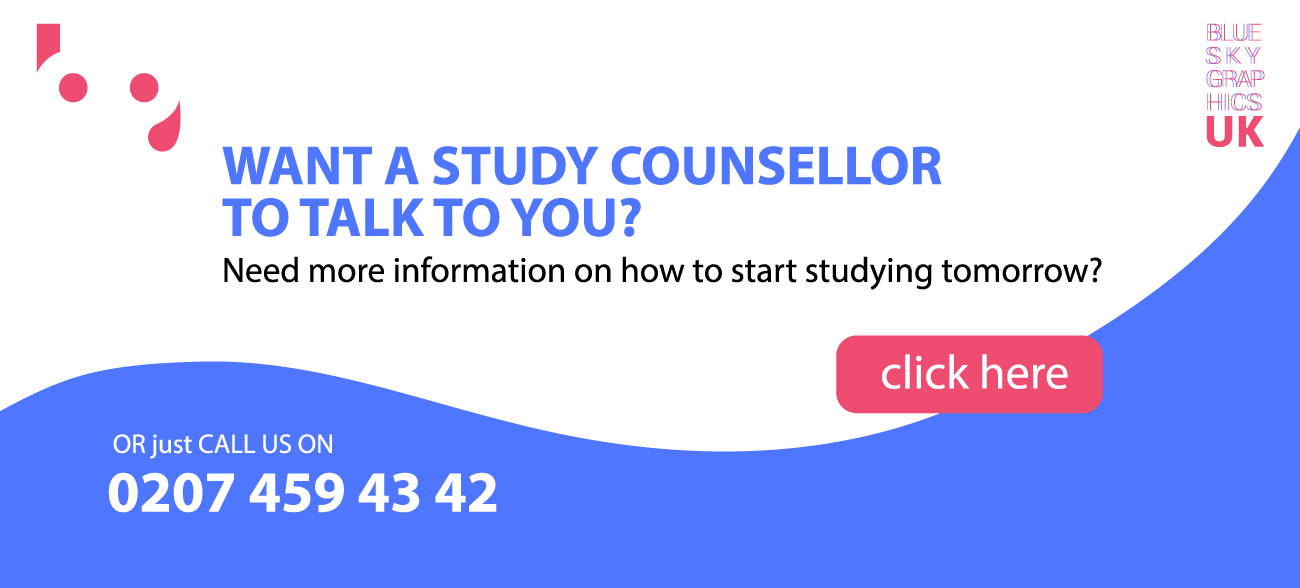 How much RAM does Photoshop need?
This is how can you find out how much RAM you are currently using for Photoshop and how much you will probably need depending on your use case.
After a fresh start of Photoshop, without having any Images loaded, the Software itself needs 262MByte of RAM. Start your Task Manager and see for yourself:
Now, after opening a 5MByte JPG 12MP 8bpc (bits per channel) Image, your RAM usage increases to 369 MByte.
How much RAM does a typical Computer need to run?
To make this simpler, I am going to identify the typical machine of the Picture Editor. It runs Win 10, has a toolbar like Chrome open with several tabs, an e-mail software, and a Windows Picture Display.
Chrome uses 1.3 GByte, the 250 MByte Picture App, the 125 MByte Email Program, and so on. Let us have a peek at what Win 10 uses for just the three additional programmes we have started:
6 GB of RAM is used, enough that the machine and some standard programmes will operate.
How much of the RAM does Photoshop need?
This is how you will figure out how much RAM you are actually using for Photoshop and how much you are going to require based on the usage case.
After a fresh start to Photoshop, without getting any Images installed, the Program itself requires 262MB of RAM. Start your Task Manager and see for yourself: now, when you open a 5MByte JPG 12MP 8bpc (bits per channel) image, your RAM consumption increases to 369 MByte.
Ram Picture Processing Requires
Why is it going to rise over 100 MByte? My Picture File Size is just around 5 MByte?
Ok, the response is, the Picture Editing Program decompresses some form of compressed Image File to render it editable.
JPG is a compressed image file form, including PNG and GIF. By utilising compression algorithms, the programme can reduce file size without compromising visible efficiency. The picture, of course, can only be compressed to a certain degree before a lack of quality is visible.
The explanation that the Photo Editing Program decompresses the Picture when editing is that your photo manipulations are performed on a pixel basis, and trying to compress the Image for each pixel shift would make editing quite sluggish and Processor intensive.
Bit Depth
Another aspect to measure how much RAM you need to modify an uncompressed picture is Bit Width.
Usually you edit the photos in RGB format, which implies that you have three channels (R, G, and B) and each channel would be able to save 8 bits or 256 separate values.
8 bits per line, 256 meaning per channel (or Colour). Both of your JPG files are in 8bpc or 24bpp (bits per pixel).
Resolution of the
The next critical aspect, of course, is resolution of the picture. Fortunately, the Math is very easy: [Pixel Amount in Width] x [Pixel Amount in Height] x [Bit Depth] x [Number of Channels] divided by 8,000,000.
This will send you the MByte Uncompressed Picture Size that exists in your RAM. When you have just got one sheet!
Layers at Photoshop
If you have more than one sheet, you will approximately calculate the sum of RAM used per image by the number of layers.
Also, in Photoshop, you can quickly figure out how much RAM the uncompressed picture is actually utilising by staring at the bottom left corner. The first number is without textures, and the second number is without all layers.
On Win 10 and Photoshop, 8 – 16GB of RAM would be more than enough for most of your tasks while editing JPG Images in the 10 – 20 Megapixel range and occasional RAW Shot.
If you are a power user who primarily edits in higher bit depths and resolutions and may have a tonne of other RAM-intensive applications running in the background, think 16 – 32 GB of RAM.