How to Start Graphic Designer Journey?
Many experienced graphic designers have a history, or graduation in graphic design or other art and design-based subjects. To start your graphic designer journey you may require working knowledge of desktop illustration applications, such as Illustrator, InDesign, and image processing packages such as Photoshop. You can take online classes at Blue Sky Graphics to study graphic design in detail and start your journey!
You would need to have IT and illustration skills to become a graphic artist. You are going to need to be able to find realistic solutions to problems. You would also need outstanding organisational skills.
Employers should be as confident in your production skills and fresh ideas as they are in your skills. Talent and personal (network) connections are really critical to get a job done. You would need an up-to-date portfolio to show future employers what you can achieve. Do not be afraid to use your skills (where applicable) to make your CV stand out.
Unpaid work experience and internships would give you the chance to grow your resume, make friends and attract employers. You may also build a website to highlight your work.
Competition for employment is high and not all jobs are advertised, but as well as developing contacts, you should target businesses and design firms directly.
Formal Education in Graphic Design
Many people are becoming graphic designers without the aid of formal education. Formal education, however, remains the easiest and most effective path to the industry. And it is not only about getting a job – a thorough base of design philosophy and experience would make it easier for you to do your job well, too.
That said, not everyone can afford to take three years out of work to study. It must also be said that some design degrees also leave graduates without much of the basic qualifications and skills required in today's design workplace.
Both of these causes led to the emergence of fast, intense courses, now provided by Blue Sky Graphics. We will train you and make you agency-ready in as little as twelve months, and also help you prepare an outstanding portfolio for your upcoming interviews.
Soft skills are naturally related to personality and temperament. For e.g., conscientiousness and compassion (two of the Major Five personality traits) are closely linked to time management and the desire to interact well with others, respectively. Students can grow soft skills according to their individual personality—they just need resources and encouragement to do so.
Therefore, the value of design education lies in offering a forum for students to learn soft skills. Plan feedback, course lectures, team assignments and deadlines are also ways for students to develop their skills. They occur in safe spaces where fading words, contrasting identities, and fragile egos are anticipated. The universities are responsible for gathering the structures that set the stage for growth.
But the overall responsibility rests with the student. Soft skills call for continuous, tailored learning and self-motivation. Design education is ideally situated to promote and develop these goals.
Enhance your Skills
Formal research is about ideals, but you are definitely going to want some more realistic software experience. Many structured study programmes do not rely extensively on, and for good reason, basic software skills. Academic classes are all about understanding timeless ideas and values and building a broad capacity to solve problems. Software packages, on the other hand, will change on a monthly basis, and it will be impossible for academic institutions to keep up with them, even though they chose to.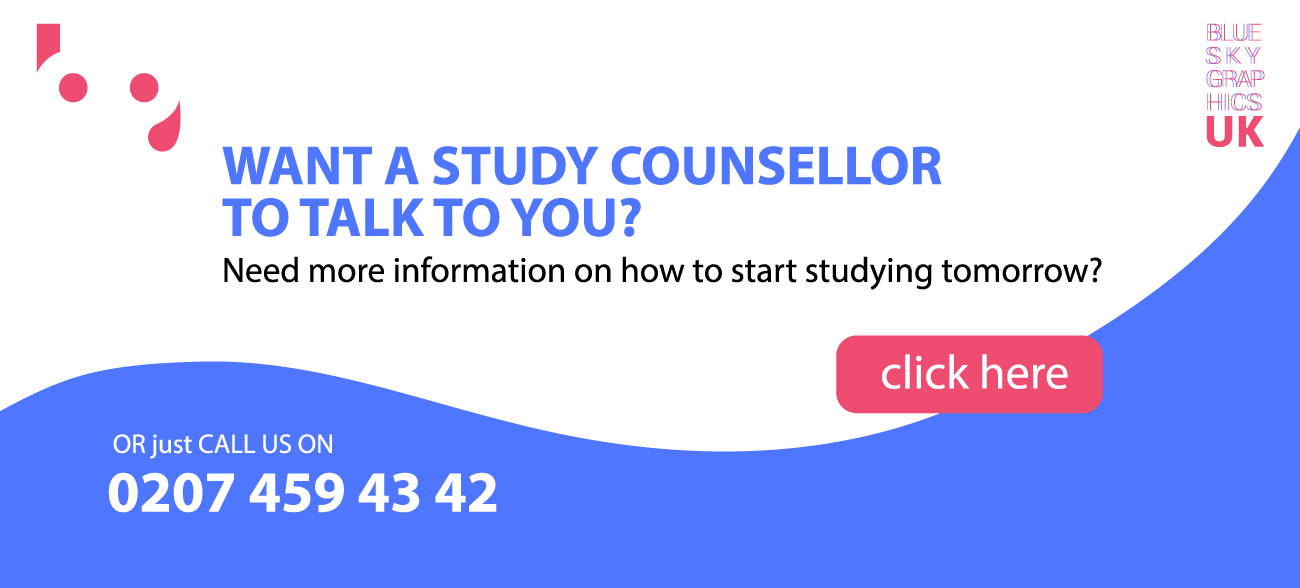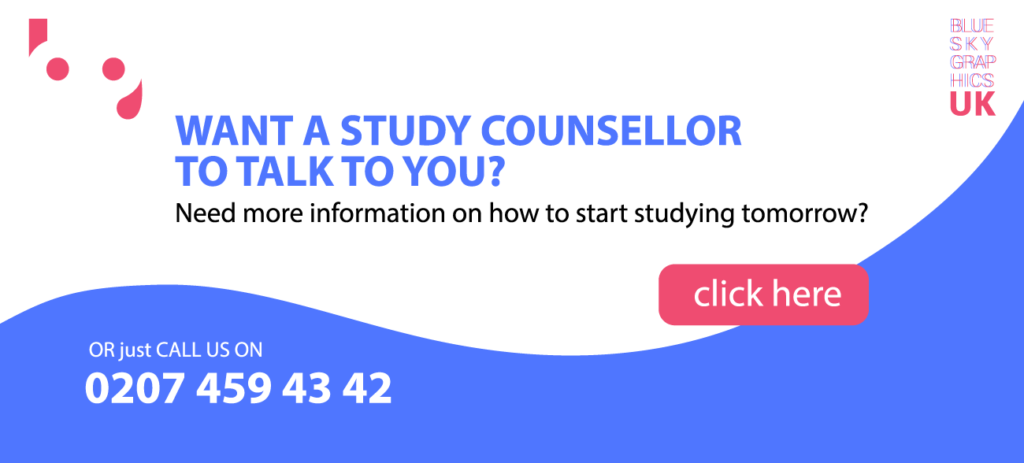 It remains a reality, however, that most design work advertisements enable you to be experienced in specific design software, most commonly Adobe Photoshop, Illustrator and/or InDesign. The good news is that there are innumerable ways to get up to speed on these packages, rapidly and conveniently. No matter how you train yourself, the important thing is to bring what you have learned into practise. Be sure you have figured out a lot of pieces to place in your portfolio and something concrete to explore in the interview.
Freelance
When you have graduated from formal education and got up to date with the related applications, you would definitely want to start searching for a career. But when you are sitting around waiting for responses to your inquiries, there is no excuse you should not get started as a freelancer right away.
Taking on real-world tasks will help solidify what you have learned, and begin turning your academic skills into more concrete, realistic ones. Again, this is going to give you something to talk about in interviews, and of course, it is going to help feed you when you are looking for an opportunity to earn a decent paycheck.
Get an Internship
Placement in a good design studio or in-house department will have useful experience that you can rely on during your design career. You will get familiar with how architecture companies run; have a better understanding of customer demands and how workload functions.
With success (and bear in mind that you need to make the best of your own opportunity), you will be able to demonstrate your talents and loyalty to the business and turn your internship into a full-time job, develop some experience and launch your own network.
Nurture a network of peers
We often see our peers as competition instead of supporters or collaborators; but in the design world, it is the opposite. It really pays here to consciously cultivate a peer network. For example, a project that someone passes on because of a busy schedule or a tight budget could be a project that suits perfectly for you – and a perfect item to add to your portfolio that ultimately opens doors to greater possibilities and new projects.
Constructive Criticism
It is certainly necessary to be able to handle time correctly and to respond accordingly to criticism. If employed with an agency, working on your own as a freelance/contact artist or working for a company as part of an on-site team, graphic designers are inundated with deadlines and assignments. Many who will professionally and efficiently handle tasks and deadlines when they occur when prioritising their workload are designers whose clients/employers can consider them as competent and trustworthy. Art and architecture, by itself, is a subjective matter. Your work will be dismissed, either by internal networks or by customers. It happens with such regularity, in reality, that you do not take it personally. Good designers benefit from feedback, and each project develops their expertise and skills.