How to Start a Successful Graphic Design Business
Are you a seasoned graphic artist with a strong creative streak? If this is the case, you might be wondering how to start a graphic design company. Although there are many career openings for young artists, others have a flair for business and a deep urge to venture out on their own terms.
Graphic design is a broad discipline with several specialisations, skills, and fields of emphasis. As a result, it's a profession that lends itself naturally to freelance jobs, self-employment, and independent contracting. If you've been wondering how to formalise these plans in order to launch a successful venture, this guide is an excellent resource.
What Is the Function of a Graphic Designer?
Graphic designers provide services relating to written and visual artistic crafts that can be seen in a variety of media. Graphic artists are in charge of making visual, tangible, and interactive objects for use as signs, logos, advertising, and shows, among other things.
Technology is now used by graphic design firms to construct visual features for websites and online spaces. This may involve creating online layouts, typefaces, visual animations, among other stuff. In certain cases, graphic design experts have a history in painting or collaborate with art directors and web developers to create the best items for a particular project.
GRAPHIC DESIGN SERVICE TYPES
Since the area is so vast, graphic designers can prefer to begin by specialising in a single service or talent. When starting a market, this will assist you in quickly establishing a solid niche. As a consequence, it can assist you in locating great or higher-paying clients that need specialised skills.
In general, the following category includes some of the more well-known categories of graphic design services offered in the industry:
Branding entails graphic design for products as well as brand creation (e.g., logo design, colour schemes, etc.)
Print production entails both layout and print design (relevant for magazines, newspapers, and other physical or printed publications)
Publications: Graphic illustration services for marketing and advertisement
Packaged in: Physical package and product label graphics
Motion graphics are used in films, cartoons, and other media.
Images and templates for online and tablet creation are examples of website graphics.
The advantage of launching a graphic design company is that these services can still remain in high demand as long as such forms of companies operate. The work and industry future for graphic design companies is very promising with the correct expertise and marketing strategy.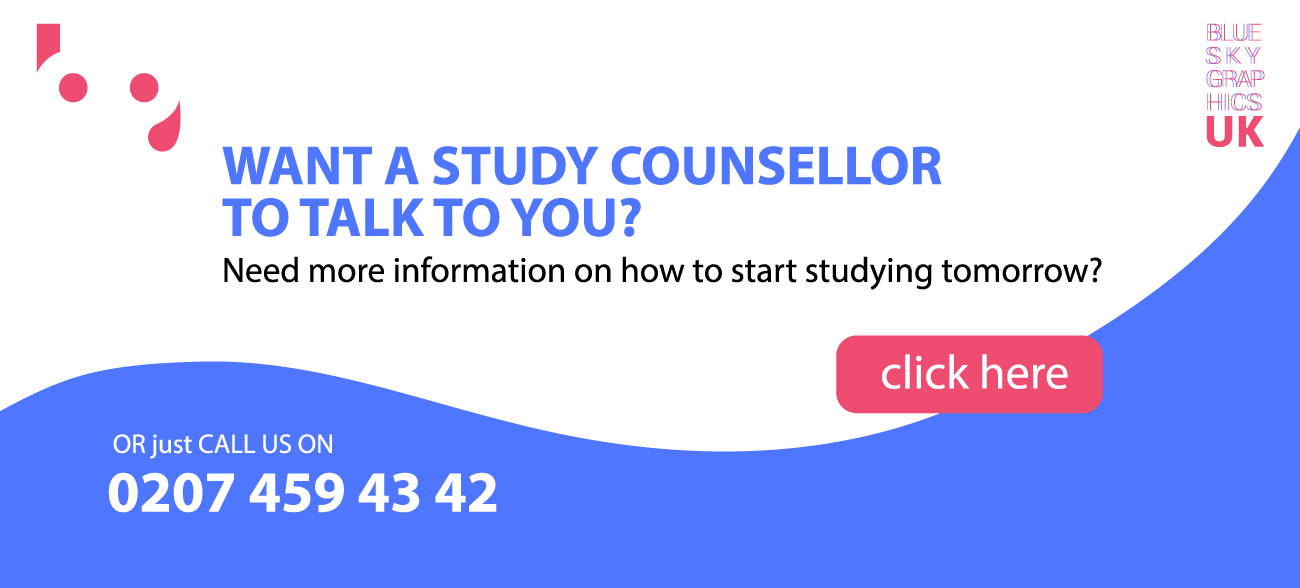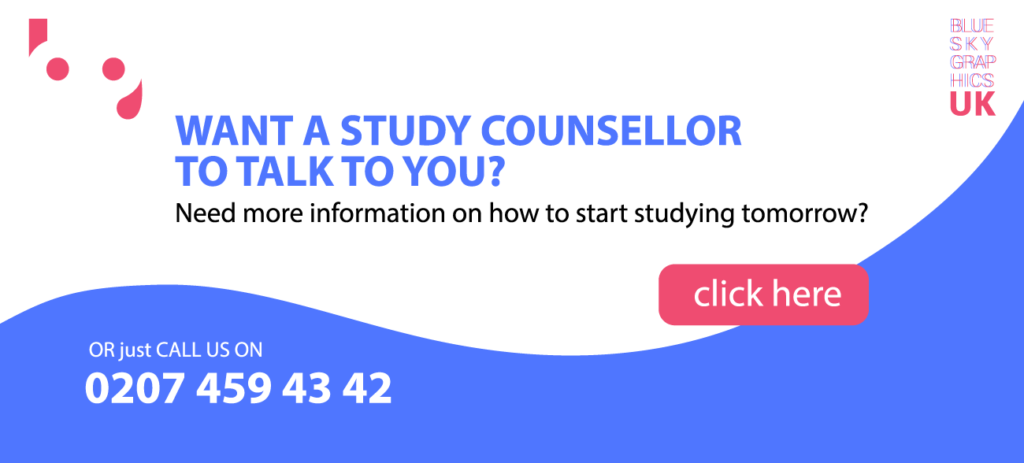 How to Start a Graphic Design Business
If you want to learn how to start a graphic design company, hopefully the upbeat outlook for the industry has provided you the courage to get started.
If you come from a big marketing department, a mid-sized architecture company, or a home office with a steady roster of freelance customers, it's critical to seize the many prospects for exciting work that await you.
The below are ten useful and realistic measures for finding customers and turning your graphic design company aspirations into a practise.
IDENTIFY YOUR BUSINESS GOALS
The adage "failing to prepare is preparing to fail" might be cliche, but it is particularly valid when beginning a new company. The reality is that your business goals would be hazy until you have a blueprint on how to proceed.
Although you do not have all of the answers right now, it's never too early to start thinking about stuff like: The more precise you can get when discussing these priorities, the stronger. It's also a good idea to have a plan for when and how you'll complete each move. Find an accountability coach, or build a method for checking in and reevaluating your priorities after at least a couple months in company.
RECORD The SKILLS AND RESOURCES.
And this is not necessarily a bad thing, graphic designers who come from proven professional backgrounds often have a wealth of skills, equipment, and other advantages at their disposal. When you leave a specialised job, you can discover that you no longer have access to those resources. This covers the fundamentals, such as a desktop, design tools, and service subscriptions.
You can also consider what qualifications (both personal and professional) you have available to you. If you have a solid understanding of how to sell your new design business, you can be able to save money and time at first. Don't be scared, though, to invest in the intangible capital and expertise needed to make the company really take flight.
PERFORM COMPETITIVE RESEARCH
It should come as no surprise that graphic design is a highly competitive area. There are many young designers in the sector, as well as well-established and competent firms who deal with major clients on a regular basis.
It is critical not to get disheartened as you begin to understand or discover the abundance of graphic design service providers available. As a new company owner, you can continue to carve out your own industry niche and represent clients and consumers who are a better match for your talents and experience. That is why it is important to know what your priorities are before you first start in the design industry, as well as what tools are accessible to you.
COMPILE A LIST OF GRAPHIC DESIGN CLIENTS.
If you've previously worked as a freelancer, you're likely to have a steady stream of regular customers or referrals. When you move to a full-time graphic design company structure, make sure to speak with your customers about the improvements they should anticipate.
It's also a good idea to compile a list of contacts or prospective clients to update them on your latest venture. You can communicate with clients via professional networks and websites such as LinkedIn, or you can spread the news about your latest company website.
Keep in mind that if you formerly worked with another firm, bringing these customers over to your current enterprise is never a good or ethical idea. There might also be a non-compete provision in the previous deal that forbids you from approaching a previous customer legally.
SET A BUDGET AND SECURE FUNDING FOR YOUR GRAPHIC DESIGN COMPANY
To bring your latest graphic design company off the ground, you may need to look at business loans or make a personal investment. If you don't have the individual cash reserves to spend, you'll need to look for money elsewhere.
Remember incoming sales from ventures and customers as you prepare a longer-term budget. How much money would you save before getting started on the path to a more prosperous financial future? They are important concerns, and all new borrowers or loan officers may want to know the responses. Learn graphic design online at Blue Sky Graphics online graphic design course.
ORGANIZE YOUR LEGAL DOCUMENTS
The legal framework of your newly formed graphic design firm is just as critical as your business strategy.
Anything about how you pay state and federal taxes and how you deal for employers and which corporate costs are tax-deductible is influenced by the legal system of your business. If you're unsure how to proceed with this move, you can consult with an accountant who specialises in assisting small business owners in making the best decisions prior to their start.
In order to do business lawfully and professionally, you should also be willing to submit the requisite legal papers for your locality.