How To Start A Freelance Graphic Design Career In 2021
If you want to quit your day job to work as a full-time freelance graphic designer? Begin bringing the idea into action. Learn graphic design at Blue Sky Graphics online graphic design course today!
Most freelancers begin with graphic design as a side hustle, but with ambition, business strategy, and a strong work ethic, you will develop as much business as you want to establish a long-term career.
Create a Personal Brand
Consider if you want to do freelance work under your own name or establish a company.
To succeed as a freelance graphic designer, you must have a good personal and technical identity. They may be the same (if you want to perform work in your own name) or they could have the name of a company that you serve.
Purchase a domain, set up an email address, and build an online identity as a graphic designer. Think if you want to do consulting work under your name or build a company name whilst you're working on your brand. (If you're on the fence, you may want to do the legwork for both.)
There are advantages and disadvantages of these choices – using the brand or forming a new company name – make it a personal decision as to how you choose to do business as a freelance graphic designer.
Access the Internet
Establishing yourself as an expert on all things creative, with a particular emphasis on the kind of freelance work you choose to carry in, is an important part of creating your brand. This is most likely to begin with a website, followed by social media and portfolio pages.
Consider if potential customers will find you. And if the customer comes through a recommendation, it will most definitely begin with a Google search.
A good online presence establishes your reputation as a graphic designer and helps prospective clients see you as "real." It may also function as a point of touch. So, don't forget to add a notice indicating that you are available for hiring and how to contact you.
Make a business plan and set goals for yourself.
You must consider time, taxation, and the revenue-to-expense ratio.
Too much of what it takes to become a freelance graphic artist isn't imaginative at all. It is laying a solid business basis for potential growth.
If you want to make freelancing your full-time career, you'll need a business strategy and targets. What kind of money do you need to make things work? What are the expenses of hospitals, insurance, applications, machines, and marketing? What professionals and vendors do you need (lawyers, CPAs, permits, and insurance)?
Create measurable milestones to help you determine if your strategy is successful. Often, create a backup strategy in case the freelance lifestyle isn't for you.
Begin Accepting Clients
Though you're obviously eager to get started, it's a good idea to start tiny. The initial clients and programmes growing need more time or effort than you expected. From consultations to revisions to determining just what a customer requires, you want to allow yourself plenty of time to be competitive (and not burn out right away).
You'll get a sense of what client time is like, how long those tasks take, and where you can work on generating the most money and having artistic satisfaction over time.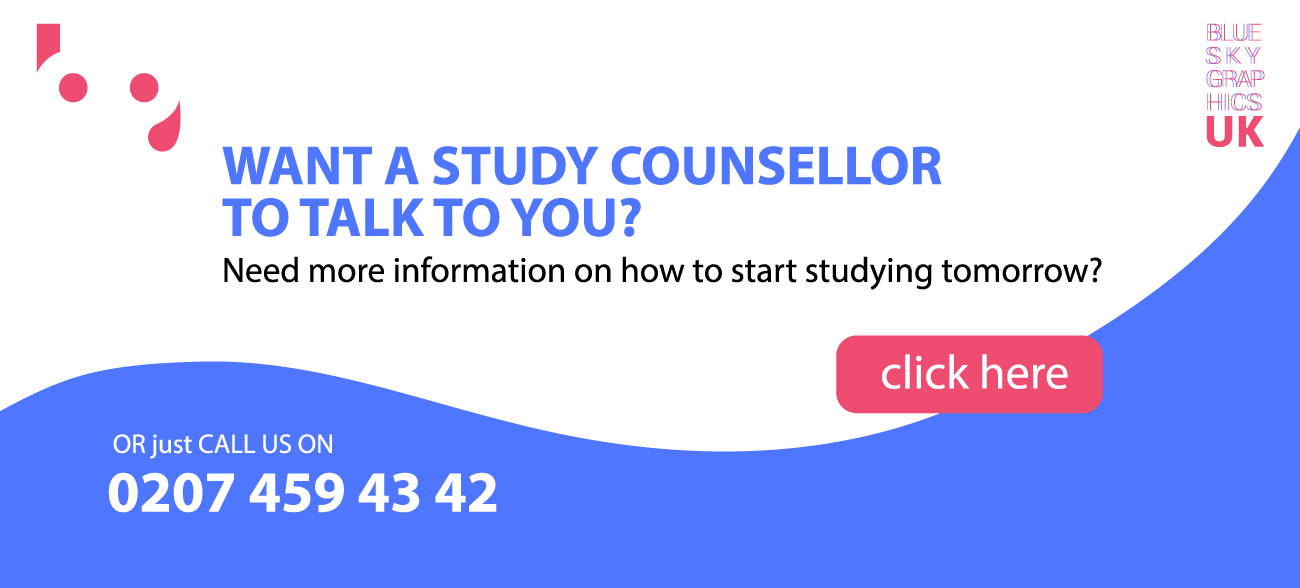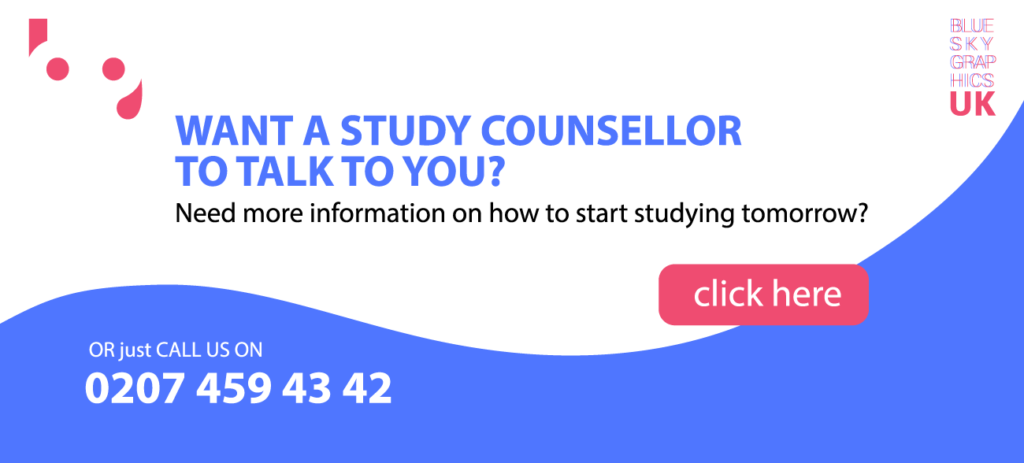 Create and Maintain the Right Networks
Spend your time intentionally networking and throwing yourself out there. Attend meetups and networking opportunities in your area if the majority of your company is nearby. Establish such networks if client work arrives from other outlets.
Such networks might involve contacts at agencies if you do a lot of sub work, contacts at design conventions if you have a large network, or private clients that give you a lot of company.
Strong relationships can assist you in generating the correct kind of company and avoiding problem customers or programmes that aren't a suitable match.
Remember that networking occurs in person, electronically, and via other means such as guest blogging, customer referrals, and attendance at industry-specific activities or conferences.
Work and clientele can be varied.
Don't devote all of your freelance resources to one customer or one kind of project. You never know when your line of business would dry up.
Make a Referral System
Creating a referral network will pay off as other freelancers refer clients to you.
Any freelancer would eventually reach their limit. You really cannot take on another project when you are overburdened or need any downtime. That's fine.
Clients should be referred to other graphic designers you trust. Creating a referral network to which you can refer clients builds your credibility and can act reciprocally as other freelancers refer clients to you. Give clients only to designers you know and trust.
Engage in a discussion with designers to whom you can refer clients. There may be people you collaborate with on a daily basis (or perhaps on a contract basis) or designers from your expanded network. Make it clear to them that you will assign work to them. (In the long term, it is beneficial to business.)
Find a Market Niche
Although having a variety of clients and assignments is beneficial, certain freelancers may profit from specialisation. Do you work in a field where there is a high demand but a scarcity of people to satisfy it? It's possible that specialisation would be the key.
Do the research before diving into a niche sector. Is there enough work to sustain the company? Can you function effectively in this environment? Will you be happy with only one line of design work? Is there a need for the good, service, or design methodology in which you specialise?
Only because you want to specialise on something does not exclude you from working on other ventures. The biggest advantage of operating in a small industry is that you should be able to easily build a structure and deliver work – you aren't reinventing the wheel every time – and you are comfortable with the work.
Pay Yourself a Wage
Separate your corporate and personal finances. Maintain many accounts and credit cards, and keep track of it. Make the freelance job an enterprise to make it easier to handle in the long term. (Believe me, the accountant would appreciate it.)
And, from the profits of the company, give yourself a pension. (Hopefully, you're doing enough company to make a good living.) Paying household expenses with company funds is not a good idea. Keeping corporate and personal accounts apart would allow accounting simpler and less stressful in the long run.
In conclusion
You may work as a freelance graphic designer. It's more than a pipe dream, and in a global gig economy, you will carve out a career in the entertainment sector on your own.
You'll have to put in some effort. However, if freelance graphic design is something you're involved in, this initiative will help you get underway.