How Much Do Social Media Graphic Designers Charge?
Content creation is the most critical approach that companies ought to adopt if they want a true Social Media Strategy. The difficulty in making this sort of content is that you need the participation of your customers. You need them to teach you what they know, what their clients want to know, and how to interact in their industries' vocabulary.
Most clients want a hands-off approach to social media campaigns that can struggle to produce engaging content that can spark a tribe online. Our advice is, therefore, to batch the method. Schedule a day (or half-day) interview/question time with your customer for content suggestions. Continue to implement certain concepts before you have run out of material ideas. Then repeat.
What do social media designers do?
Social networking programmers must have computer engineering experience, web design skills and marketing expertise. These capabilities are used to create material that is shared online. They aim to boost traffic and cater to target markets by developing websites, articles, and apps to draw users. They use their programming expertise to create sites and apps, while their marketing experience guides their decisions regarding what material is relevant.
These designers begin by creating draughts and working on their project until they have integrated features that would cater to the target audience. They focus on their design expertise to decide which elements to add and how to display content. They can also include sharing information on social networking platforms and creating the material identified and prominently displayed by search engines. If they can conduct certain functions on machines, they may even be asked to create material designed for smartphones or other devices.
How are you going to bill for social media designing?
There are a number of authors and writing companies out there who can produce written material for you (you have the topic/info, and they will compose it for you). Usually, they charge anywhere from £50 to £150 per item. Some graphic designers make well-marked photographs with quotations for anything between £5 – £10 or so (you have copy/image descriptions).
It depends on the work you do and the pace you write. It is nice to have a bundle offer for businesses, so it keeps you on hold, and you get x paid per month. If you make a cohesive look and sound, it is all about making a consistent series of posts.
For, e.g., you might do three jobs a week and charge the client £300 a month. There are many techniques to make the work lightning quick, very nice and of high quality.
When you are just getting started
It is all right to be a newbie. If you have no prior job experience in publicity or social network management, it can be enticing to start on an hourly basis. Many new social media managers charge between £25 – £35 an hour to start, usually about 10 or 20 hours a month per customer. This indicates that any customer is worth £250 – £700 a month.
However, it is quite difficult to make a decent living by charging the sum while you are self-employed. Creating pricing packages and retainers (which encourage you to gain more) takes trust and expertise to do the right thing. So, for the first 3-6 months of your company, go ahead and charge hourly if you feel more comfortable doing so. But then, if you have the expertise and can build case studies about your job, it is time to transition to bundles.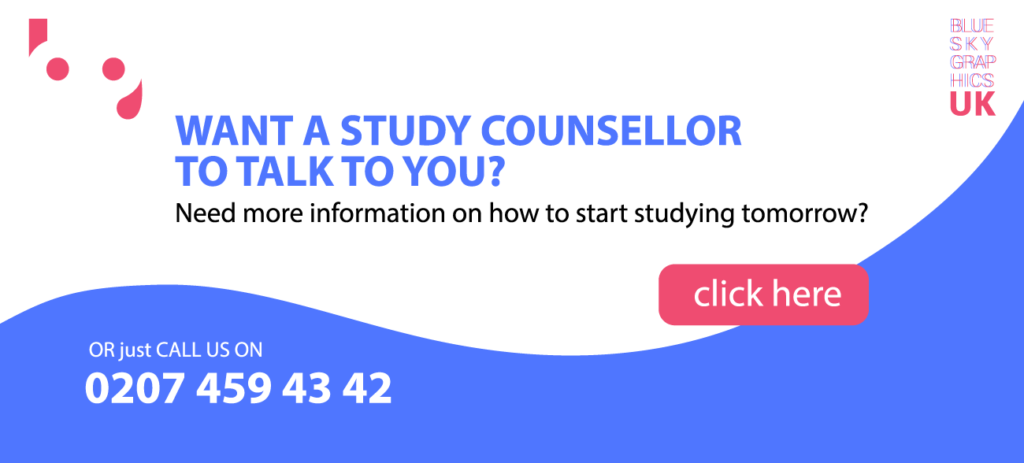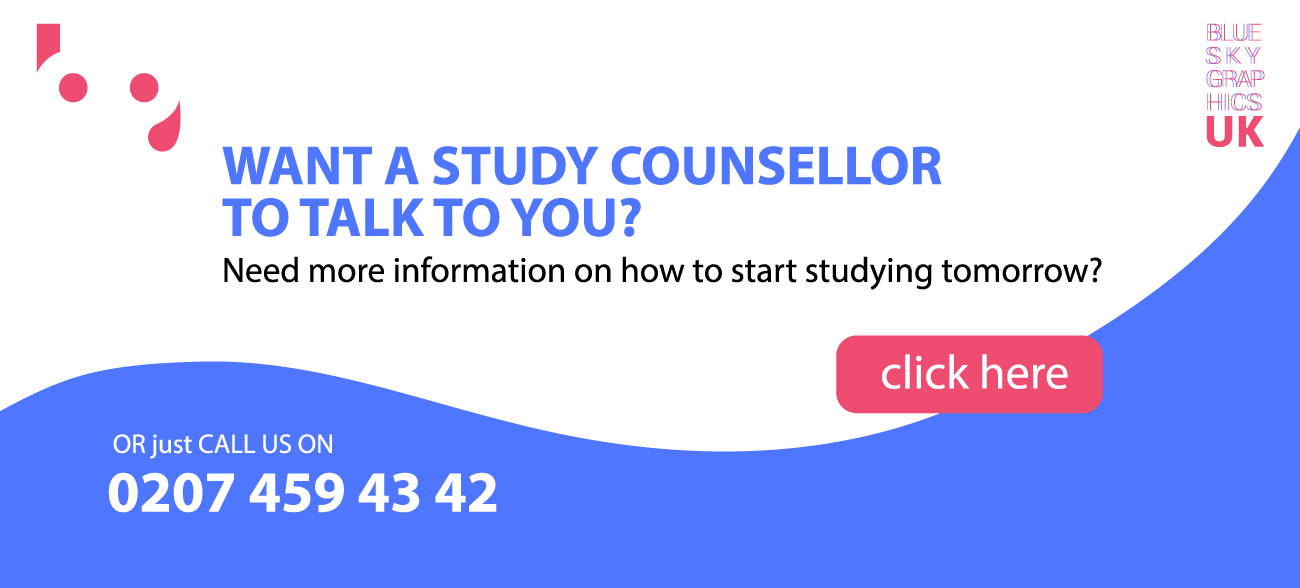 Flat Project
An example of a flat project rate may be to support a company set up its social network pages or to promote a new product. The best approach to do so will be to decide what you intend to do on an hourly basis, quantify the job, and then have a flat quotation.
However, this style of work is not so popular in the management of social media. Most companies are searching for someone to support them expand and sustain their social network over time. They do not want to have a one-off project.
Although certain amateur social media administrators may opt to charge hourly, this is rapidly becoming a challenge. It is hard to expand, hard to outsource if you wish to increase your company, and it is hard to boost your prices because business owners are worried about paying higher sums. Although it is absolutely feasible to charge £100+/hr, it is not inherently cheap.
Many of these issues are solved by pricing bundles. Here are the advantages of designing monthly job packages:
Daily, recurrent customer profits
Clients realise what they have to pay per month
Showcase your experience by designing packages that suit your needs.
Make it simple for clients to pick which kit they want—too many choices will ruin revenue.
Scale your company more quickly if you intend to do so
Required skills to become a social media designer
Tech skills are important for social network designers since they spend much of their time operating on machines and need to be able to do a wide variety of similar activities. Communication skills are essential when they help influence material shared on social networking platforms. These designers must have marketing experience such that they can appreciate how to cater to the target audience. They will need to be self-motivated since they normally operate without continuous control. Creativity and creative abilities are really necessary to come up with original designs and to create attractive materials.
The most important prerequisite employers have for social network programmers is a broad variety of programming skills and experience, including the ability to compose computer code. They will require expertise in architecture and marketing. Completing an associate degree in computer science, communications, and graphic design will enable individuals to learn to become social network artists.
Learning Graphic Design
Turn your passion for design into an exciting and lifelong profession with the online Graphic Design training course. This graphic design course by Blue Sky Graphics is perfect for beginners and includes all the basic knowledge and skills you need to develop in order to succeed in the field of graphic design.
By enrolling in the Graphic Design course, you can learn about the fundamentals of graphic design and develop up your basic knowledge of design to the level needed to start more studying to become a certified graphic designer. The graphic design course has been developed by our team of experts to ensure that you understand what you need to excel in the world of graphic design.
The graphic design course also shows you the fundamentals of Adobe Photoshop, Adobe Illustrator and Adobe InDesign to ensure that you know how to utilise a variety of Adobe tools to produce striking and individual images for your customers. You will also discuss a number of other graphic design software solutions to ensure that you always have the right resources at your disposal. Study typography, create logos and the fundamentals of a logo design in the graphic design course, as well as have a complete guide to printing as a graphic designer. Learn graphic design today and take the first move towards your dream future in graphic design.