How Long Will It Take To Learn Illustrator?
Many enrolled in web design and graphic design classes are aware that Adobe Illustrator is the industry-standard platform for visual design, so it stands to reason that they will want to learn how to use it. If you do graphic design for fun or for a living, this high-quality programme can guarantee that you can create graphics in a timely and professional manner.
What Exactly Is Adobe Illustrator?
Adobe Illustrator is a graphic design programme in the Adobe Creative Cloud. This programme, like those such as Premiere Pro and Adobe Stock, is regarded as the industry norm. Illustrator is used by visual artists and programmers to produce vector art and vector graphics by using its drawing software and models.
What Is the Aim of Adobe Illustrator?
Surprisingly, although graphic designers often use Illustrator, it is not the only thing it can be used for. In fact, the application is extremely versatile and is used in a variety of fields.
3D printing is a form of additive manufacturing. Many individuals have been using 3D printing at home for personal use, but it is still used in many organisations and businesses. For illustration, an animal welfare agency recently used 3D printing to repair a hawk's beak, which was almost certainly modelled in Illustrator.
Design of the package With internet purchasing being the trend, businesses need more packaging to produce their goods. Even in-person shopping necessitates package designs, which are often produced in Illustrator.
Graphics in motion. Motion graphics are used in a variety of commercials and on social media sites to demonstrate digital marketing abilities. These graphics can be created in Adobe Illustrator and then animated in Premiere Pro or After Effects.
Fashion that moves quickly. Adobe Illustrator is used by famous quick fashion firms such as Nike and Victoria's Secret for product design because it simplifies the procedure.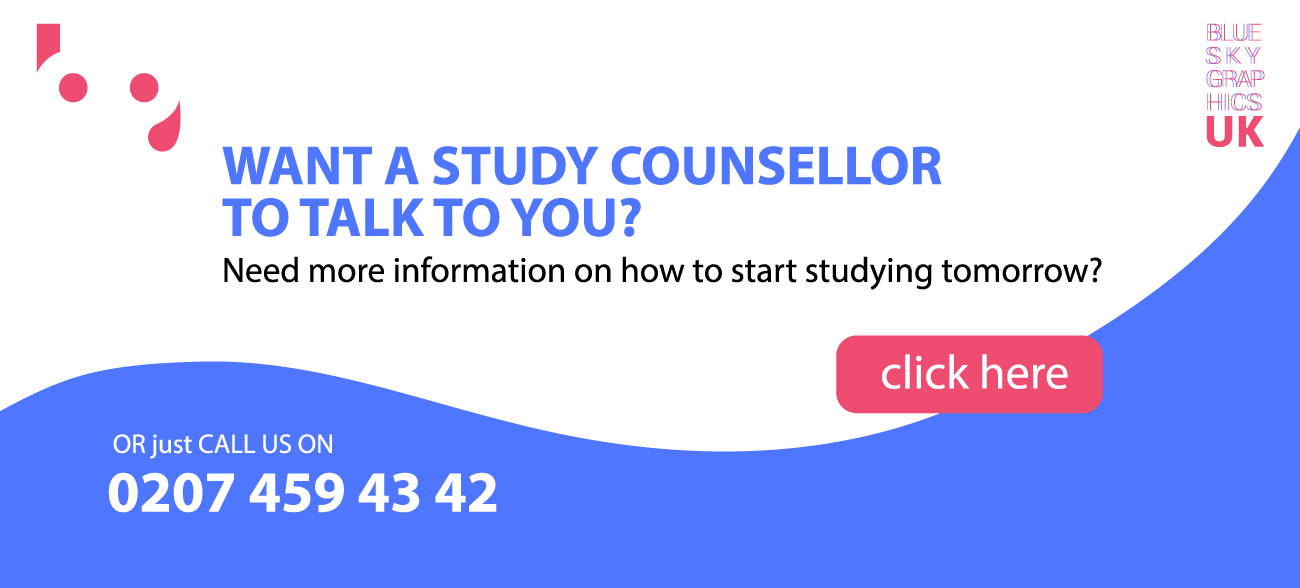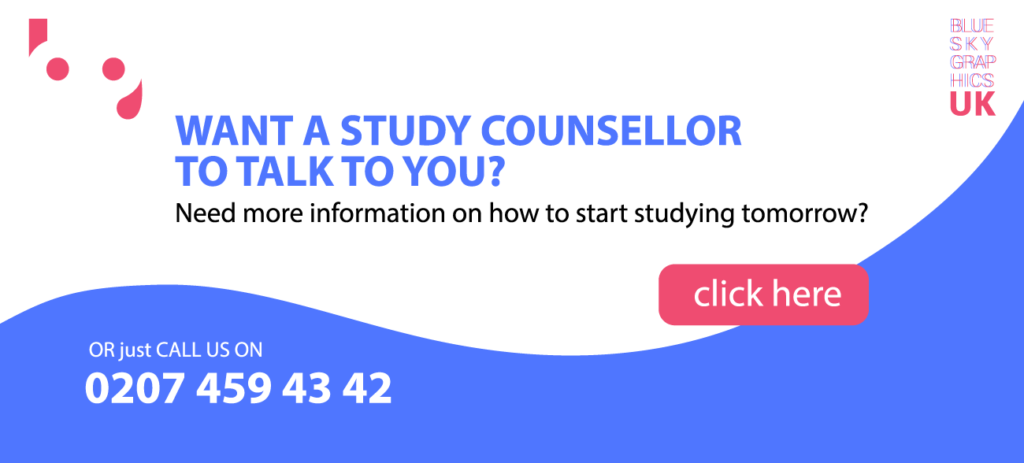 Adobe Illustrator Expertise
There are several skills you must learn before you can call yourself an Adobe Illustrator professional, but the three mentioned below are arguably the most significant.
Adobe Illustrator's Pathfinder Panel is a fantastic method for making personalised shapes. You may use this method to build the outline of your concept by drawing different shapes. If you have the description, you should exclude any unnecessary information.
You may also use this method to seamlessly match shapes by intersecting them. To finish your basic pattern, once your form is full and ready to colour in, simply highlight the places you like to be omitted from the fill colour.
Panel of Appearance
The Appearance Panel is often regarded as intermediate wisdom, but knowing it early on will save you a lot of time and irritation later on. You should use the Appearance Panel instead of duplicating shapes over and over again with various colours and opacities to achieve the ideal filled-background look.
Although learning this panel can take a little longer for beginners, it is well worth it. The method enables you to build layered and textured patterns using a single form rather than hundreds.
How to Make Your Own Brushes
The fact that you don't have to use Adobe Illustrator's generic brushes to produce your designs is probably its best quality. Instead, you can either download brushes created by other artists or create your own.
Making the brushes you want will need some trial and error, but once you do, you will be able to geek out on your project like no other. Looking at the idea, imagining the exact brush you need to master it, and then making the brush is as nice as it comes.
Adobe Illustrator Training
You would need to put in a lot of time and work to master Adobe Illustrator. Many people easily download the software and learn by trial and error, while others choose to participate in courses and watch tutorials. Blue Sky Graphics offers an online graphic design tutorial where you can master the basics of graphic design.
How Much Time Does It Take to Learn Adobe Illustrator?
So, how long would it take to become proficient in Adobe Illustrator? That is entirely dependent on you and your preferred learning style. If you participate in a design degree programme, a workshop, or a bootcamp, you will be given a period estimate depending on the length of the training. There is, though, no time limit for anyone who want to be self-taught.
Step-by-Step Instructions for Learning Adobe Illustrator
Purchase and instal the software. The first move in discovering a new programme is to buy and download it. You will join for £20.99 a month or £19.99 a month if you are a worker.
Read the user guide. This is the move that everybody prefers to avoid. Yes, the user manual is usually tedious. However, the knowledge you will gain from it is critical if you want to master Illustrator.
Examine tutorials. Adobe's page has a plethora of tutorials for learners. You can understand the fundamentals of the programme by seeing and going along with these.
Read books then put them into effect. Reading books isn't for everybody, but in this situation, it may be beneficial. We'll go through some of these fantastic opportunities later.
Sign up for workshops and bootcamps. If you've determined that mastering Adobe Illustrator with a mentor would be better, you can participate in a class or bootcamp. There are several options accessible both in-person and online.
The Best Adobe Illustrator Training and Courses Adobe Illustrator is an important tool for furthering your graphic design career.
Enrolling in a few workshops is the easiest way to learn how to use Adobe Illustrator. We have several choices for you, if you choose in-person or online learning. These are our top recommendations for in-person, web, and also free Adobe Illustrator courses.
Certifications by Adobe Illustrator
Earning an Adobe Illustrator licence is the perfect way to demonstrate your expertise to prospective future employers. Although it may necessitate a few additional training sessions, these certifications are well worth the effort if you want to progress your career. Take a leap and step into the online graphic design course at Blue Sky Graphics to get yourself professionally acquainted with this field without even stepping out of your home!
Is It Necessary to Learn Adobe Illustrator?
If you want to work in Web design, graphic design, digital marketing, or a related area, you should certainly learn Adobe Illustrator.
Even if you only want to make graphics for fun or for personal use, Adobe Illustrator is the perfect software for the job, and knowing both the ins and outs will help you take your work to the next stage.