How Long Should Photo Editing Take?
Depending on the degree of editing, photo editing can take anything from 15 minutes to an hour. Editors use techniques like Photoshop to fine-tune quality to ensure that the proportions for each product listing are correct. For most days, it takes them about 30 minutes to take a photo.
Technology is progressing quicker than a jet vehicle in today's world, and digital growth is hitting new heights. Things are moving too quickly to keep up, and it is natural to have your thoughts mixed up on the technical facets of this new age. It is difficult for us to understand and distinguish between two technical elements, and they can both sound and seem to be similar though they are not. One of the most common misunderstandings is the similarity and distinction between graphic design and photo editing services.
Graphic Design
First and foremost, you must comprehend what graphic design entails before learning the distinction between graphic design and photo editing. Simply put, graphic design is a type of visual art in which texts and illustrations are merged to communicate a message or produce something to express information in the form of logos, banners, pictures, graphics, brochures, posters, catalogues, and so on. You can learn graphic design with Blue Sky Graphics.
The primary goal of graphic designers is to produce and build something creatively new for the modern world. Professional graphic designers are expected to learn some software programmes such as Adobe, Corel, Solid Works, Cad, and others that enable image editing and graphic design to coexist. They learn how to incorporate their graphic design practice into print media, blogs, multimedia and print advertisements, and so on. A graphic designer can specialise in one or more areas of graphic design, such as package design, web template design, content design, photo-editing, photo modelling, web design, and so on.
Photo Editing
Image editing service may be considered a subset or branch of graphic design. Picture editing is an automated process in which software and digital applications are used to edit an image, which may be a portrait, product photo editing, print media, posters, advertisements, and so on.
Even if you take a decent picture of an item or an individual, you can make it more interesting and illuminated by using a photo editing service.
The photo editing process can be straightforward or complicated, and it can be done in a studio or at home using applications such as Adobe Photoshop or GIMP. These programmes have been designed with a plethora of functionality to help you edit and improve the appearance of your images. In digital photo editing, for example, anyone can easily do (change) the following things in a creative and smart way to make a big difference in a photo:
removing the background of a photo or changed except for the desired subject
In contrast (the scale of difference between black and white in an image)
Saturation of the market (the intensity of colour in an image)
resizing and cropping (changing the size of a photo and aligning it as desired)
exposition (the determination of how light or dark an image will be)
These are only a handful of the basic processes that can be performed with image editing applications.
With photo editing applications, the dynamic and sophisticated technique is also feasible. Any of the more complicated processes are listed below:
Extravagant effects (where new image frames and designs are created and manipulated in an image)
Photo masking and layering (where frames and two or more types of layers are created to manipulate the desired output in an image)
Photomontage
Touch-ups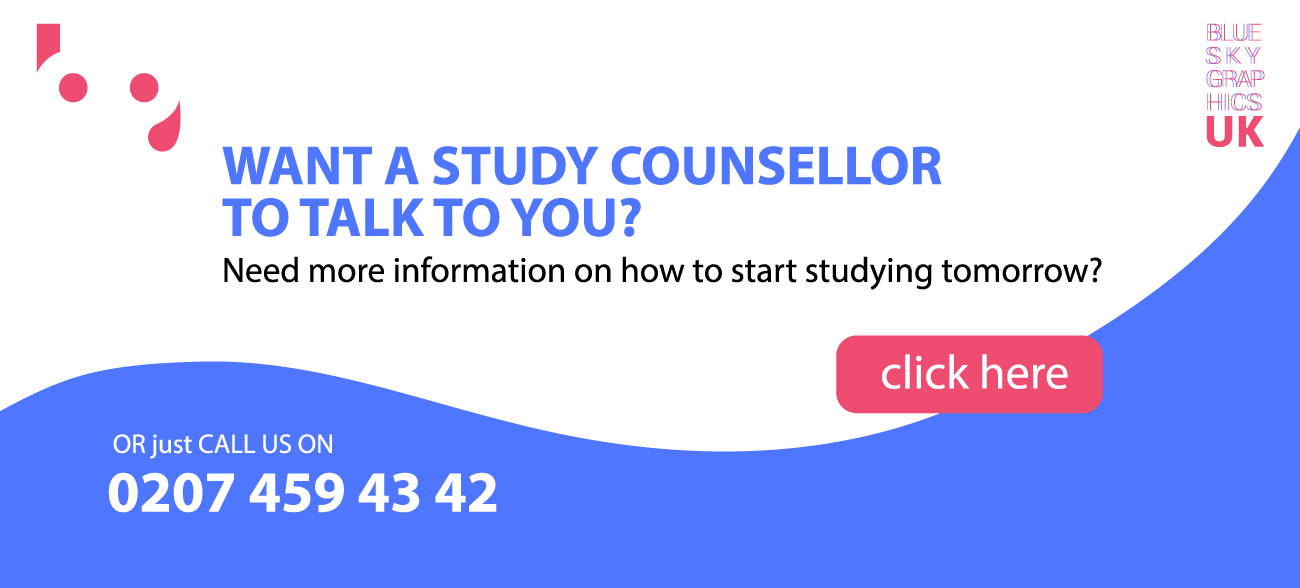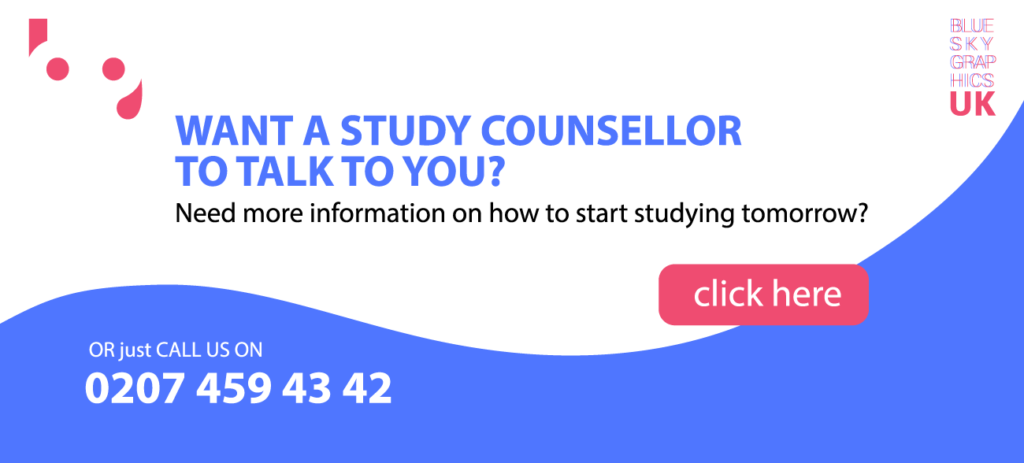 The link between Photography and Graphic Design
Photography and design are often used in tandem. Some of the many rules that apply to both fields are composition, form, lines, balance, rhythm, and colour. The majority of post-secondary graphic design programmes include photography skill learning as part of the curriculum. If they like it or not, any graphic designer needs to understand photography and discern what makes a good picture, how to take one, edit it, and use it in their work.
As a result, graphic designers not only have the eye and understanding of what it takes to get a decent picture, but they also typically have underlying expertise and expertise that aid in the execution of beautifully executed, on-point images.
Balance and Composition
Composition and balance are two of the most critical aspects of high-quality, wow-factor photography. Layout and balance are life for graphic designers, which ensure they can see and catch a great composition easily. Photography and architecture also adhere to the same visual and aesthetic principles. The law of thirds applies to both photography and graphic design. A concept history will help you see how composition affects the overall narrative. Having the opportunity and experience to deal with photographic compositions normally leads to improved modelling abilities, and vice versa with design and web composition skills.
Furthermore, designers often include images in their layouts, and all of them are extremely knowledgeable about what types of pictures look better for particular reasons and through necessary platforms.
Colour Theory
Colour theory is used in both architecture and photography. A good artist is well-versed in colour theory and the implications of dealing with complex colour schemes. Most experienced graphic designers are also well-versed in the image output. They know what colour profile to produce for your particular uses to ensure image accuracy, colour, and vibrancy are never lost, whether used online or one of the many printing methods available today.
Software skills and editing
Professional graphic designers have learned to use industry standards software programmes such as Adobe Photoshop, InDesign, Illustrator, and many others that enable image processing, manipulation, layout, and graphic development. Graphic designers are also trained and skilled in printing, image quality management, and other technical concerns associated with fashion and photography. When dealing with images, these skills and expertise give graphic designers more editing power.
Graphic designers proficient in photo editing can practically alter something inside a picture to produce the desired result. Many photographers also lack the software and design expertise needed to perform complex editing, layouts, and picture manipulation.