How Long Does It Take To Become A Graphic Artist?
The time it takes to become a graphic designer varies according to the individual's education and experience. A traditional university degree may last four years, while a graphic design course or Bootcamp may last a few weeks to a few months. Once a Designer has the fundamental design skills and experience, as well as a solid portfolio, they will start freelancing. The time it takes a graphic designer to secure their first design job varies, but networking and engaging with other designers would increase their odds.
Is Graphic Design Difficult to Learn?
Learning graphic design is not difficult, but it does necessitate innovative thinking, an aptitude for art and design, as well as time and commitment. Graphic design necessitates the acquisition of the requisite equipment, as well as the comprehension and application of design concepts and theories.
Graphic designers must practise and develop their design skills on a regular basis, which requires time and commitment. They will also need to keep up with architecture patterns and innovations. While all of this can be taught, it will take dedication and a love of the art. Don't miss the chance to learn graphic design online with the Blue Sky Graphics design course.
Is a Degree Needed to Work as a Graphic Designer?
To work as a Graphic Designer, you do not need a degree in graphic design. Few firms may require a degree, diploma, or credential before considering you for a position, but most employers are more interested in a Designer's portfolio and qualifications. Experience is also needed. To have a leg up on the job market, graphic designers should still be learning their craft and focusing on personal assignments.
How Do You Discover Your Area of Expertise?
There are several graphic design specialities, and choosing the best one would be determined by your ambitions, desires, and passions. Consider any of these issues when you look for your niche.
Who would you like to associate with? This covers both the people with which you will be collaborating and the people who will see the concept.
What are your interests? Consider what ideas you are most curious about or what job you most love doing when you work on various designs.
What are the objectives? What do you want to achieve as a Graphic Designer? Consider your professional objectives and what you intend to do when you advance through your career.
Although specialisations will make you stand out, it is important to remember that you do not have to find your speciality right away. Try playing with different forms of design when you first start out in graphic design. Experiment with various style areas to see what fits best for you.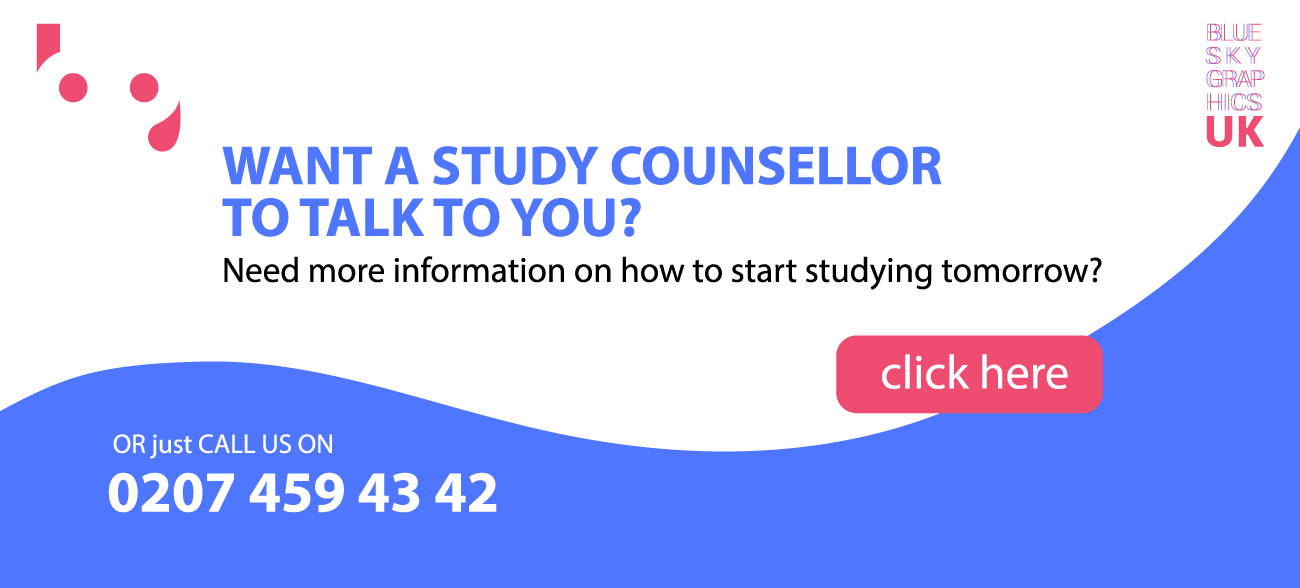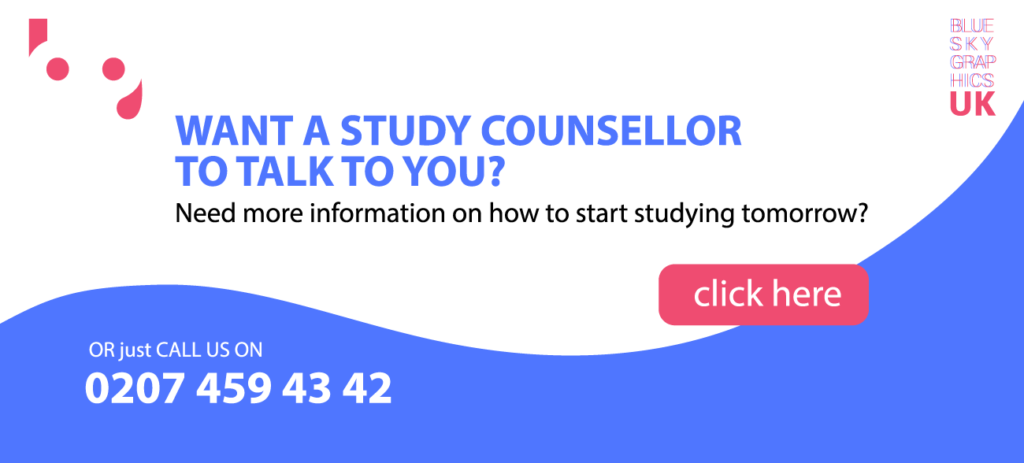 Is Experience Needed to Become a Graphic Designer?
Many businesses are on the lookout for Graphic Designers with real-world expertise. You will achieve this knowledge in a variety of ways. Although specific job experience is preferred by many employers, personal projects, voluntary projects, and internships can all be used to demonstrate your abilities.
Most graphic design positions require at least one year of experience, while smaller businesses can be more lenient. If you do not have a lot of experience, a solid portfolio and a variety of personal ventures will help you get noticed by employers. And if you are applying for graphic design work, you can begin freelancing right away to expand your portfolio.
What Are the Most Common Graphic Design Positions?
According to the Design Report, which polled over 17,000 design professionals, the most in-demand graphic design positions in 2019 were Product Designer, Graphic Designer, UX Designer, Illustrator, and Motion Designer.
How Much Does a Graphic Designer Make on Average?
The annual Graphic Designer salary ranges from £57,000 to £84,550 year. The estimated income for someone only starting out in graphic design is between £40,000 and £49,000 a year. This range rises from £55,000 to £75,000 a year after more than five years of practice. Art Directors earn an average of £78,600 a year, and Creative Directors earn an average of £110,000 a year.
The overall pay is also affected by specialisation. Web Designers, for example, earn approximately £62,000 per year, UI Specialists earn approximately £81,000 per year, and UX Designers earn approximately £98,000 per year.
Can you still work as a Graphic Designer if you Cannot Draw?
The bulk of graphic design occupations do not require drawing skills. Since graphic designers use design software the majority of the time, mastering the software is more critical than developing your drawing skills.
Through sketches may be used to map out concepts, they are not needed. Some designers start their design process with basic drawings, but you prefer to produce mockups in design software. In most cases, there will be no drawings in the final design product.
How Do You Transition From Graphic Design to UX and UI Design?
To make the transition from graphic design to UX and UI design, you must compliment your related design expertise with UX and UI-specific abilities, apply those abilities, develop a portfolio, and begin networking.
A graphic design education imparts many transferable skills—for example, attention to detail, creative thinking, and problem-solving are all beneficial in UX and UI design. There are a few steps that Graphic Designers can take to migrate to UX and UI architecture effectively.
Acquire the Necessary Skills and Tools
Although Graphic Designers are already well-versed in architecture, UI and UX functions require additional abilities such as wireframing, responsive design, and interaction design. Additionally, you may want to familiarise yourself with critical techniques such as Sketch and InVision. Numerous opportunities exist for learning UX and UI, including Bootcamp and certificate programmes.
Apply Your New Skills in Use
If you have mastered the basics, dive into UX and UI designs. Reimagine modern websites and applications, consider how they might be improved, and create a prototype. Consider volunteering as well, as this will provide useful experience and networking opportunities. If you are actually working as a Graphic Designer, imagine becoming more involved in your company's UI and UX design project and learning from your colleagues.
Build Your Portfolio
A portfolio, similar to graphic design, is needed when applying for UX and UI work. Employers tend to see proof of a candidate's abilities. Develop your portfolio via personal and volunteer endeavours. Additionally, you may like to include your graphic design work to demonstrate your range of abilities.
Integrate and Network
Begin establishing contacts as soon as possible. Your network can introduce you to potential UX and UI opportunities. Participate in the local UX and UI culture and hackathons to put your talents to the test and collaborate with other Designers and Developers.