How Do Web Designers Find Clients?
With the rise of freelance marketplaces such as Fiverr and Upwork, it's become increasingly difficult to sell a service, particularly in a creative field such as web design. It can frequently feel like a race to the bottom, especially for freelancers.
You may believe that attracting clients who want recurring high-quality work and are willing to pay for what it's worth is impossible.
They're difficult to find, but they're there. You can quickly attract them if you have the right skills and tools. Here are our top recommendations for finding web design clients who value your services.
How to Get Web Design Clients:
Anyone who has ever tried to sell a service knows that customers buy from people they know, like, and trust. As a result, your social presence and personal brand are two of the most powerful tools you have at your disposal.
You can quickly build an audience on multiple channels and attract clients by sharing your expertise, showcasing your personality, and branding yourself as an authoritative voice on social media.
It helps that social media is a naturally visual medium. As a designer, you can approach social media as if it were a portfolio with personality. Share your beautiful work and use captions to appear more approachable.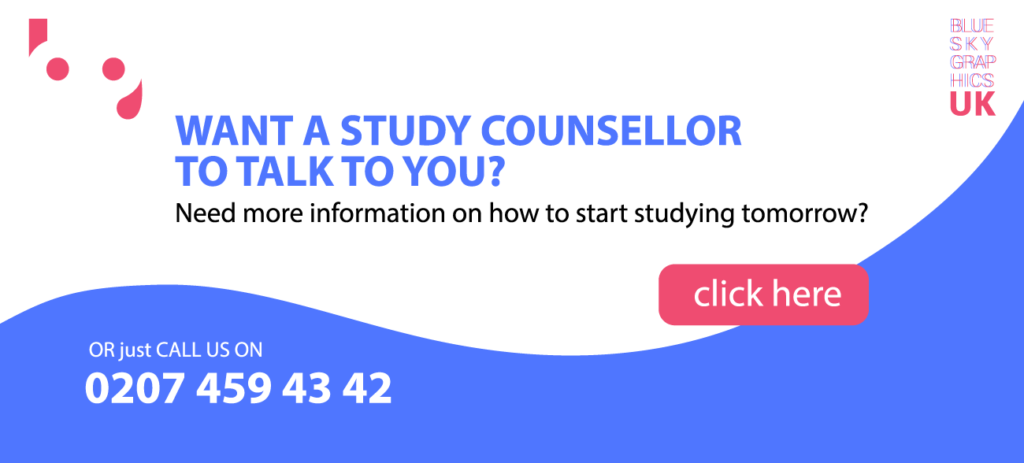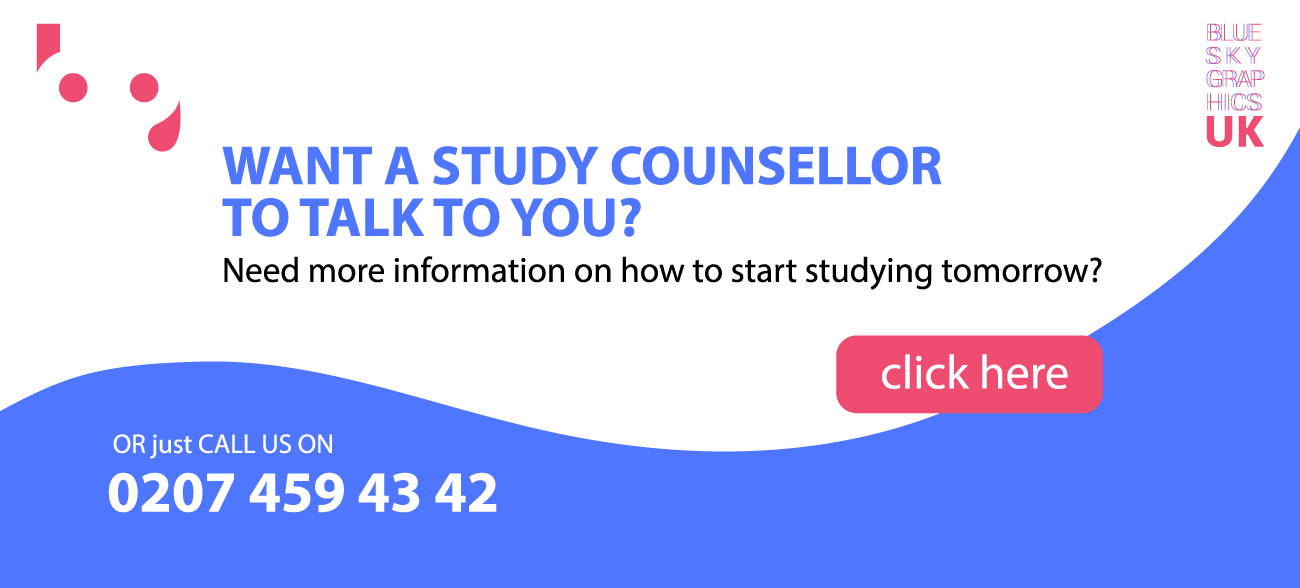 Here are some strategies for attracting clients on specific platforms:
Facebook is an excellent platform for communicating with your immediate circle of friends and family. Make a professional-looking company page (complete with examples of your work) and encourage them to like and share it with their network. Your first client could be a friend of a friend.
Instagram is ideal for web designers. The visual platform will enable you to create a virtual portfolio of your previous work, share your personality (how about some original memes using your own illustrations?) and broaden its reach through a targeted hashtag strategy.
LinkedIn is an excellent resource for attracting new clients.
LinkedIn Recruiter is a tool that helps businesses find qualified employees using keyword logic. To make it easier for them to find you, use important keywords such as 'Freelance Web Designer.' Also, make sure your profile is up to date, includes links to any previous websites or landing pages, and has a few recommendations from previous clients. You can also establish a strong personal brand on LinkedIn by posting status updates on a regular basis and engaging in discussions with members of the design community.
Pinterest is another great platform for displaying your work by creating beautiful boards of your designs. If your content is unique, other users will be more likely to re-pin it, giving you more exposure.
The key to success here is consistent engagement, regardless of which platforms you use. Make sure to post on a regular basis (at least three to four times per week) and interact with those who comment on and share your content.
If you want to learn skill then choosing an online course is the best option for you! Learn graphic design at Blue Sky Graphics online graphic design course today and start your path as a full-fledged graphic designer with ease! There is no need to attend a university or a college in 2021, companies search for skills and a strong portfolio not a degree. So join BSG online course today and welcome your way as a industry standard graphic designer.
#2 Begin networking by attending meetups.
As a freelance web designer, networking in person is especially useful. Potential clients stop thinking of you as one of many freelancers online and begin to trust your expertise as an individual after seeing and speaking with you in person.
Networking is a simple way to connect with your target audience and begin forming one-on-one relationships with them. Obtaining your first client is frequently the most important tool for enabling future growth. Through referrals and rave reviews, you can use them as a launching pad for future growth. That first client could very well be met at a networking event!
Attending local Meetup events is a great way to network in person. The majority of them are completely free. Meetup events where your ideal audience is likely to be present should be targeted. For example, if you want to reach out to small tech startups, join Meetup groups like the Entrepreneurs & Startup Network and become a regular at their events.
#3 Produce Outstanding Content
You may not be aware of it, but as a web designer, you possess technical skills and insights that others would pay good money to learn. While designing a business card may be second nature to you, there are approximately 1600 people who search for this query each month in order to learn how to do it.
In the long run, writing blog posts is a great way to capture leads, but creating unique content and promoting it through your social network is a faster solution for attracting clients.
This could be in the form of an eBook about logo design, a podcast about using tools like Canva, or even an infographic that breaks down a common process into steps. If you've developed your content, you can use social media to promote it.
Another method for marketing the material is to provide a forum that targets your target audience. The advantage of starting a blog is getting an email address where all of your material can be found – it's a perfect opportunity for new customers to view your job, blogging, and contact details all in one place.
You may also have a quick newsletter signup method, such as the one below, to begin gathering your readers' email addresses. A personal newsletter, either weekly or monthly, is an excellent way to stay in contact with your network.
Adding an aspect of exclusivity or urgency to your social posts is a perfect way to make people want your stuff. Don't just reveal that you've produced an eBook; stress that it's only open to the first 100 people who comment on your message.
Build a Lead Catch Landing Page
When it comes to building a landing page or website, you're definitely a perfectionist. Although this is a feature that your clients would respect, your goal at this point should be to build a stunning landing page as soon as possible.
Getting the landing page out there is an important phase in collecting contact details from leads (i.e. future clients) (ie. potential clients). Your landing page should be posted regularly on social media and should also house the above material (whether it's an eBook, podcast, infographic, or anything else).