How Do I Become A UI Designer With No Experience?
In industry, the purpose of UX design is to "improve consumer value and loyalty through the utility, ease of use, and enjoyment offered in the interaction with a product."
In other words, user experience design is the practice of creating (digital or physical) things that are helpful, simple to use, and enjoyable to engage with. It is all about developing people's experiences with the services and ensuring they see the satisfaction in what you are selling.
Stepping into the field without any experience
Continue to learn and develop your UI interface skills
If you are a newbie who knows nothing about UX design or a UX designer with no experience, your actual UX modelling skills and abilities are extremely important when looking for a career as a UX designer. As a result, before you begin applying for UX designer jobs online, you can continue to practise and develop your design skills. And here are some typical approaches for you:
Read books and blogs on user experience architecture.
To be honest, reading UX design books and articles is a perfect way to extend your understanding of UX design and develop your design skills. So, visit your nearest library and pick some must-read UX concept books and papers.
Practice UX design by using an online course
Aside from the conventional approach of reading books and papers, you should also try several competent online course websites. In fact, there are several online design course websites where you can learn graphic design and UI design. Such courses not only provide users with online courses (including some design course videos) but also enable them to access or download valuable UX design materials. Furthermore, these websites are often accessible by both mobile devices and computers. This might be a really fast, simple, and vibrant way for you to learn UX design.
Enrol in a UX design course, either online or in person
An online or offline course is also a fine way to learn UX architecture in a comprehensive manner. It is best to check out Blue Sky Graphics online course to learn more about the subject. Furthermore, if your instructor happens to be a UX design specialist, it might be a perfect opportunity for you to acquire important skills and insights that you cannot get from a book.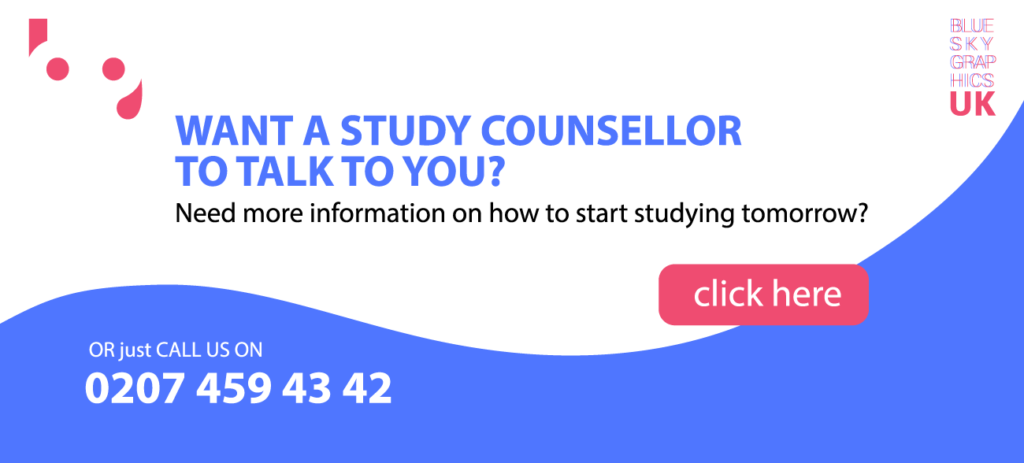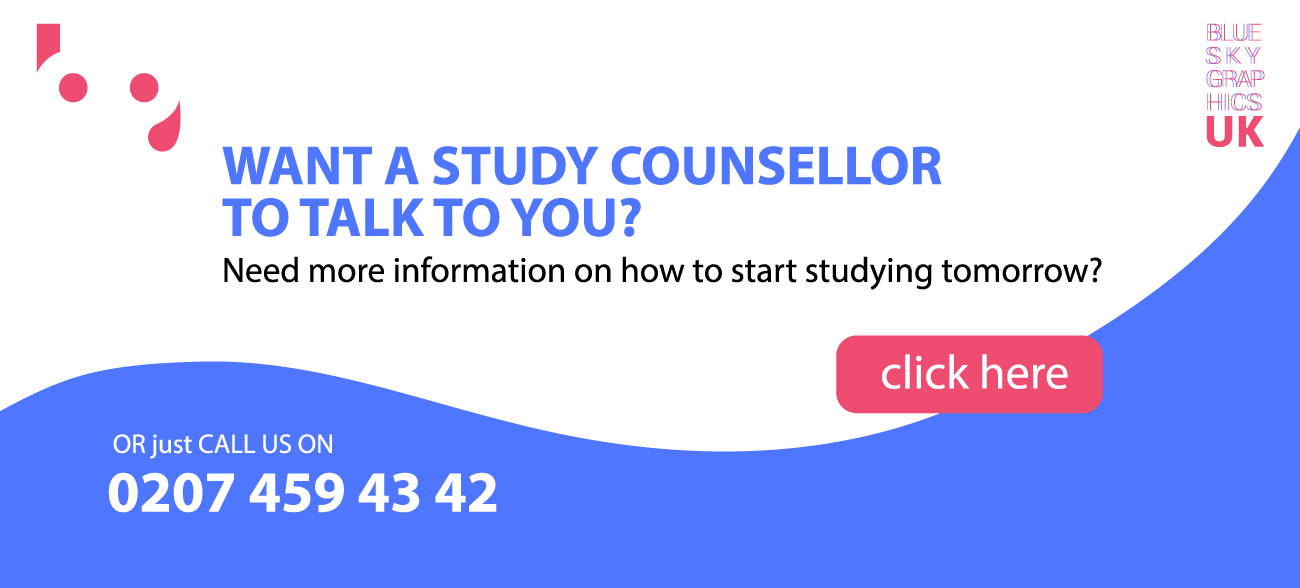 Follow great UX designers and take inspiration from their work.
If you know some outstanding UX models who can give you helpful advice and share their experiences? Do not be frightened if the response is, sadly, "No." You can find them on Twitter, Facebook, Dribbble, and other related social networking sites. What you have to do is watch them and learn from their design work. If at all practicable, be bold enough to speak with them and maintain a bond with them.
Master the tools
How would you excel if you have not yet perfected the required programme? If you are a beginner, you are in luck because you will not have to turn from Adobe Photoshop and Illustrator; instead, you can go straight to Sketch or Figma. Study about their disagreements and understand what you need to know. Once you have already decided on the design path you want to go, do not be casual in checking out LinkedIn or some other job-searching website to see what companies are looking for, what services you should be familiar with, and then go from there.
This is a list of the most recent projects that you should be aware of:
Interface concept sketch
Figma is an interface design framework that allows for teamwork.
Adobe XD is used for interface architecture and prototyping.
The Invision App is a prototyping and networking tool.
Create Your Own Portfolio Website Online
One of the easiest ways to demonstrate your real UI concept abilities and skills is through an online portfolio platform, which often plays an important part in attracting the interest of interviewers. As a consequence, after mastering a prototyping tool, you can also begin to create your own online portfolio platform.
And here are few pointers to help you build and develop your own portfolio website:
Provide a suitable profile
Please leave your contact address
Also, give your contact address so that interviewers can contact you personally if they have any questions or complaints about you. Simply leave a valid email address or your Twitter/Facebook/Dribbble connection, for example.
Your UI concept job should be the focal point of your portfolio site. As a result, you should upload and list the best design works there.
Do not be concerned if you do not earn any competent design jobs as a newbie. Create some smartphone or web device designs using good prototyping software, such as the simple and powerful method. Of course, if possible, submit them to any well-known UI designers and ask them for advice or feedback. That may be a smart way to make a perfect prototype.
Fill in the Blanks
Sitemaps, workflow flows, drawings, wireframes, and other customer interface deliverables are examples of common deliverables. If your current projects could benefit from more UI deliverables to help illustrate the design process, you should go back and fill in the blanks.
This is a perfectly valid way for UXBs moving into the market to create portfolio pieces. You can open up old or current projects and add new UX deliverables to the design process only because you did not build any of the UX deliverables in the correct order.
UX: Enhances the utility of interfaces.
UI: Improves the appearance of interfaces.
A valuable commodity fills a market demand that is not currently being fulfilled. A UX designer's study process entails performing a comparative study, designing personas, and then producing a minimum viable product—or, more precisely, a minimum profitable product; a product that would be valuable to your intended consumer niche. This is confirmed by research during the product's life cycle.
When the user flows and wireframes have been prototyped and tested, it is up to the UI creator to make them visually attractive. This involves selecting a colour palette and typography that is both appealing and easy to use.
Colour, typography, and interaction decisions, on the other hand, are not based on the designer's personal tastes, but rather on specifically articulated explanations unique to the personas created by the UI designers. UI programmers use this to build a visual hierarchy that will act as a reference for consumers, letting them know what to do and what to do it in order to accomplish their goals. A well-designed hierarchy would emphasise one primary goal per tab.