How Do Graphic Designers Make Money For Beginners?
Graphic Design has been a very common discipline among IT practitioners and freelancers. Building a career in graphic design is simple if you offer it your full attention. Consistency is the secret to this. It is best to study in a graphics course or degree before you start searching for job opportunities.
More and more individuals are entering the industry because they see the promise of it. It is a career that is well adapted to freelancing if you have got a passion for it.
There are a lot of businesses and blogs that employ graphic artists to work with them. And they are being very well compensated. In this era you can work online as well as learn graphic design online through our online graphic design course.
List of Graphic Design Websites: here are the finest freelance graphic design career websites that the Internet has to offer:
CreativeMarket
Creative Market is one of the biggest markets for graphic designers to design and offer online designs, including logos, models, etc. Users may build their own shops and make a profit by selling their creations. Through being a store owner, you will make your own goods and update them anytime you like, and when the products are uploaded, they will go live automatically. What is unique about this forum is that there is no charge for advertising the designs on other platforms.
Creative Marketing encourages artists to set their own rates and, if necessary, to upgrade them. The designers are going to get 70% with each deal. Creative Market rewards the artists by Bank Deposit and PayPal. For more details about how to search their FAQs website.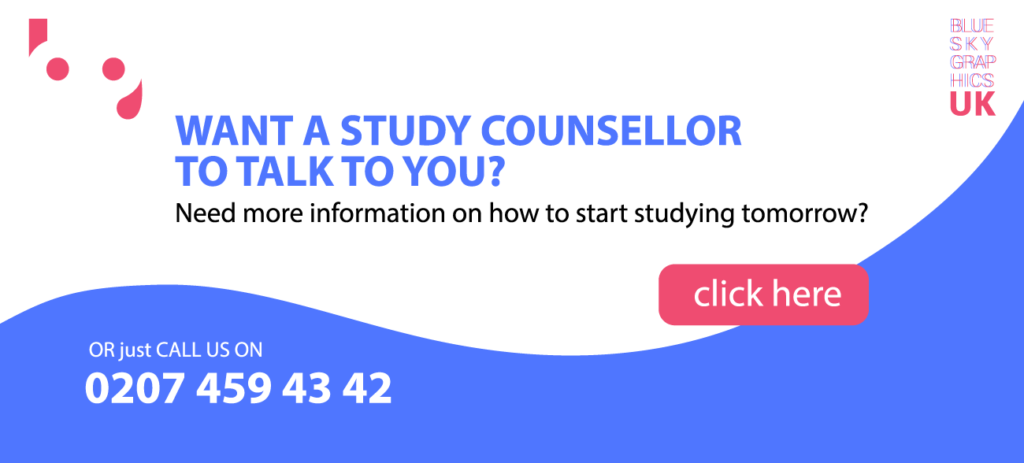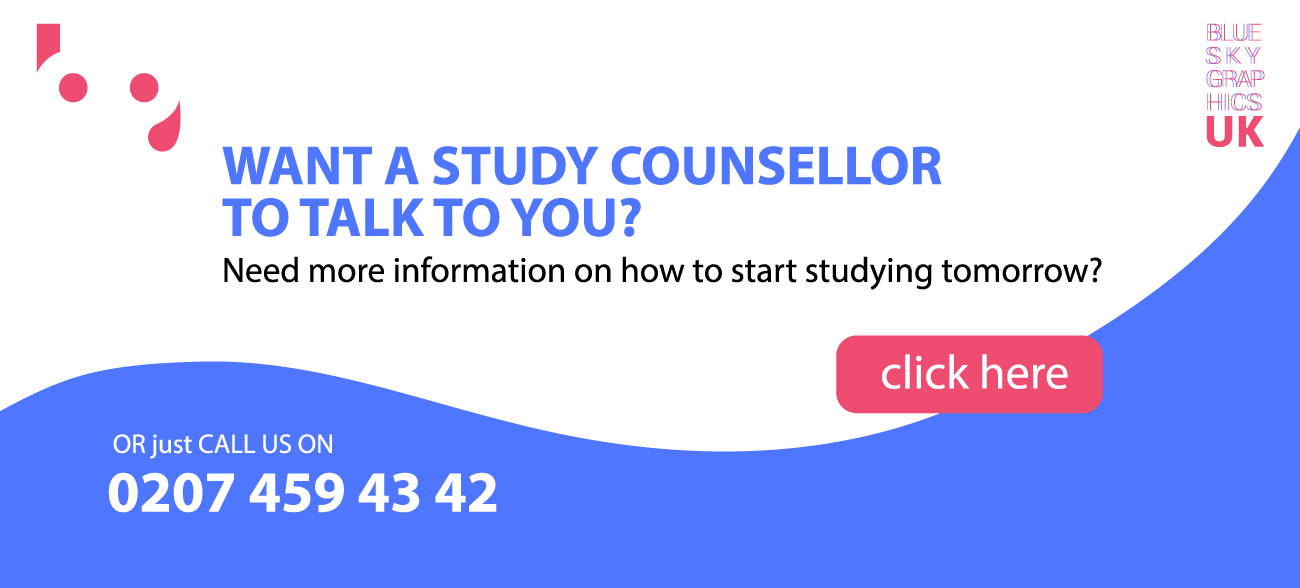 48-hour logo
48hourslogo is a massive market spot to purchase and sell logos. Launched in 2010, the business has expanded exponentially and now has more than 3 million trademarks and 40,000 customers. This unique platform is for proper graphic designers and not for newbies. You need a decent portfolio to expand your graphic design profession. The way it happens is, if the customer needs a logo, they are going to launch a logo design contest. Once the competition is live, designers can vote for a competition and must create a logo within 48 hours. Within this period, the customer would have a range of templates to select from.
The expense of the logo is called by the customer and is normally between £99 and £300. If your idea is selected by the customer, the reward money would be awarded to you. The firm is paying its artists via PayPal and Stripe. See their FAQs page for more details.
Inkd
Inkd is an online store for print crafts, including pamphlets, logos, cards, menus, etc. Launched in 2009, the firm currently has over 2,000 initial product templates. How this online platform works; after signing up, artists create shop fronts to showcase their creations and models for sale. A few basic measures that designers need to take are to first select the form of product you intend to create, e.g. a brochure; download a blueprint from the website to maintain correct standards and submit a file after creation. If the concept has been submitted, the testers will inspect it for quality control and authorise the work, which will then be uploaded to the marketplace for sale.
The designers receive their work by commissions. Every time a customer buys a design or a template, you earn a 20% commission for each sale. The retail price of each style ranges from £39 to £99. The company is paying its designers through PayPal and Bank Check. The bill threshold is £25. See their FAQs page for more details.
99 of the prototypes
99designs is another fantastic graphic design market for independent artists. The website was released in 2008 and soon became one of the leading product sales platforms, with over £200 million worth of projects produced to date. To start working as a professional artist, you need to build a profile for the public to see; you will then locate competitions that attract you and apply your designs there. That is how you develop your user base and portfolio by sending prototypes to competitions and engaging consumers. Remember, entry level designers can only enter 10 competitions a month. Here's a tutorial that shows how to get started with 99Designs step by step.
99designs are paying their designers through Payoneer and PayPal. Any time a designer enters a contest, the reward money is transferred to their account. The minimum payment you may request is £25. For more information on 99designs and their job, check out their FAQs blog.
AwesomeWeb
Awesomeweb is a freelance website that mainly caters to graphic designers and website designers. Launched in 2014, the organisation helps entry-level designers to develop and create their portfolios as well. This offers you a decent chance to build your career in graphic design. The first thing you need to do is sign up; then choose your talents and upload your graphic projects. If your profile is made official, clients can send a message directly to recruit you. What is crucial to note is that any account is checked for quality management before it goes public for clients to recruit.
AwesomeWeb does not offer any commissions to freelancers or take any proportion of the project contribution. The business does, however, bill £27/month to hold your account. But the best thing is, if you do not have a customer for the month, the firm can owe you the money back. Freelancers set up their own rates and are compensated directly by customers. The two parties commit to the payment portal of their choosing. Check out their website for more details.
Fiverr Fiver is one of the biggest freelance graphic design websites on the market. More than three million freelancer resources are reported. You will have their £5 service or when Fiverr first began offering a £5 gig option. Even, these days, Gigs vendors will do a lot more than just £5. This is a really user-friendly site that you can access.
Fiverr came into being as a Micha Kaufman invention in 2010. After that, Fiverr became the king in the contract economy. It has granted registration to more than 830,000 freelancers to work with more than 5.5 million clients and to gain a sound income of more than 50 million. Fiverr is listed among the top 100 freelancer sites in the UK and ranked among the top 200 most famous sites in the world.
Logo design, video production and recording, website construction and blog writing features are the leading projects among the services that Fiverr offers to its freelancers.